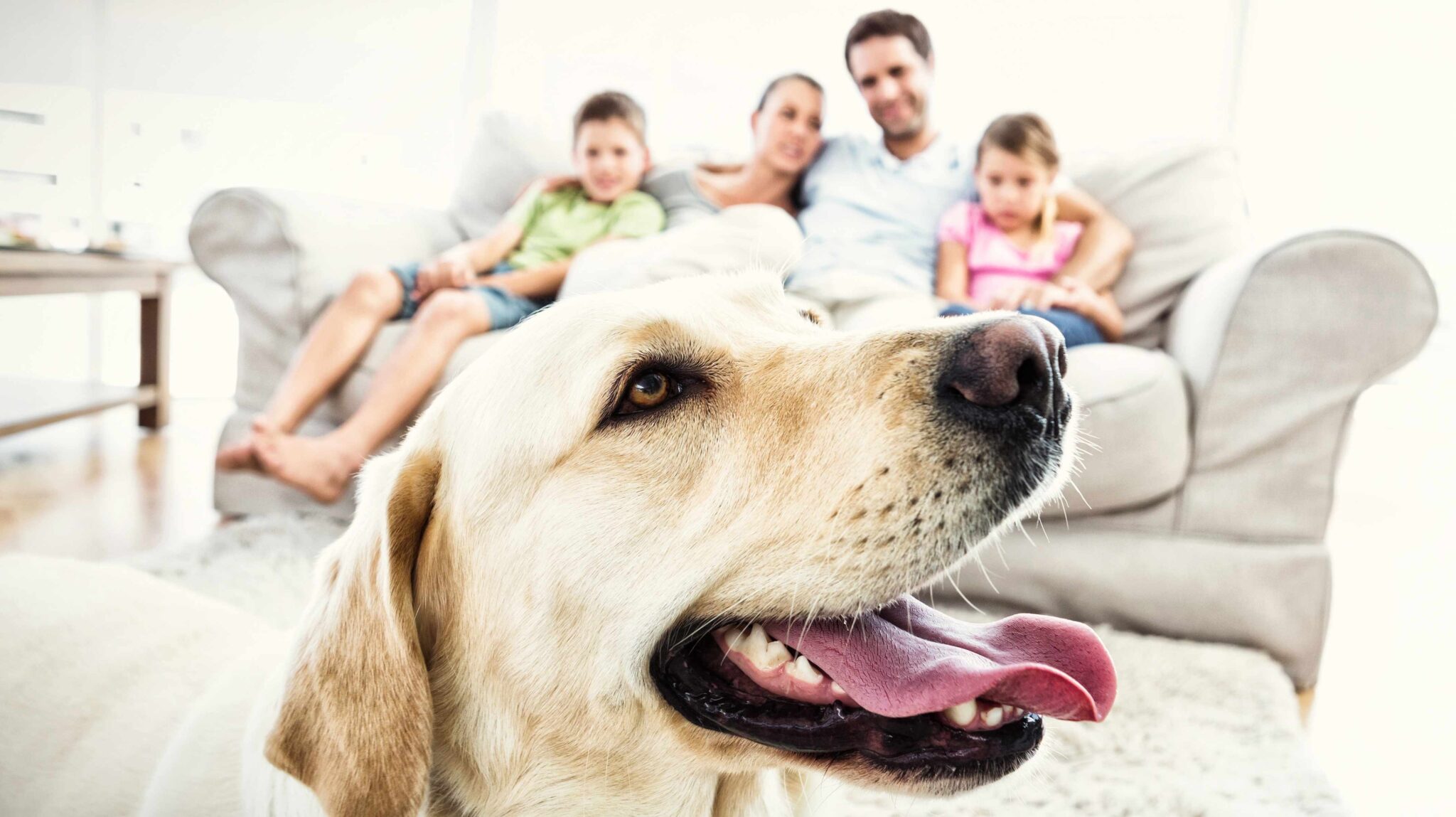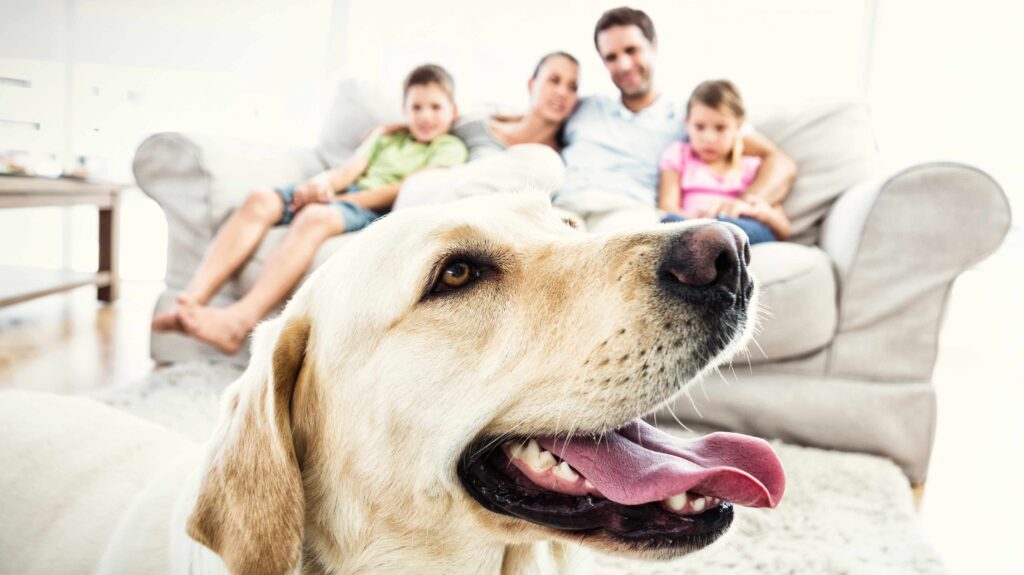 Dogs and kids can get along great, but they need some management. And it is much easier when they have scheduled time apart on school days.
The world, at least for now, has changed.
For most of us a stroll to the dog park is no longer on the cards, and schools and nurseries are closed for the foreseeable future.
The potential impact of this on our pets hasn't gone unnoticed, especially for families with younger kids.
Our dogs normally get six or seven child free hours a day.
This time is spent sleeping, training, walking, running, or relaxing around the house. But now that school is out, it's like a summer holiday gone mad.
Kids Need Their Pets
I don't know about you, but my daughter's sanity seems to hinge on her interactions with our pets right now.
My son is too young to provide much companionship, having yet to master so much as sitting up. So, it's to them she turns when searching for a playmate.
Which is absolutely great, until it isn't.
Pets Need Space
Just like us, pets need down time. For the most part they are simply not geared up to play all day long in the way that many young children are.
Don't get me wrong, family dogs often love playing with the kids they share their homes with. But there are limits. And these limits can fall in two very different directions.
Over excitement and losing tolerance are very different, but equally worrying outcomes.
Over Excitement
Children play with dogs differently to the way adults do.
They tend to move around more, less predictably, and use more enthusiastic tones of voice. They also have more stamina for games.
This makes play time more exciting for the dog. It also makes them more likely to get carried away.
Childish play patterns can incite jumping up, barking and even nipping, especially in younger dogs. Which of course invariably ends in the child becoming upset.
But these puppyish signs of over excitement aren't the only possible outcome of a kid on a mission to play with their dog.
Annoyance
The more worrying potential outcome of a kid failing to leave their dog alone is frustration on the dog's part.
And kids are not great at reading a dog's silent signs of displeasure.
Most dogs, when they have had enough of being pestered, will try to remove themselves from the situation.
This is easy to do when you have lots of space, and everyone has other outlets for their energy.
But kids that are trapped for days and weeks on end have a lot of excess energy to unload.
They are more likely to follow a dog that doesn't want to be followed, or continue a game that should be long over.
Parents trying to juggle working from home with childcare are also more likely to drop the ball when it comes to supervising dogs and kids.
And that can end badly.
Managing The Situation
The best way to deal with this potential problem is to avoid it, and there are some things that every pet-and-child parent can do to help.
Time Limits
Assign a few periods of time during the day. Call them 'puppy play times'.
Let your child know when these times are, and how long they last.
Set a timer so they don't get carried away.
Depending upon your dog (and kid) these game periods should be anywhere between five and fifteen minutes.
Boundaries for Behavior
Make sure that play between your kids and dog doesn't descend into rough housing.
Write up a list of potential activities for your dogs and kids to do together. Throwing or kicking a ball together, playing tug or running short races are all good in small doses.
You can even get them involved in some basic training.
Alone Zones
Make it clear that however long puppy play time has been going on, when the dog decides the game is over, it's over.
Make sure they know never to follow him if he decides to leave. And that he has a place in the house where no one else is allowed.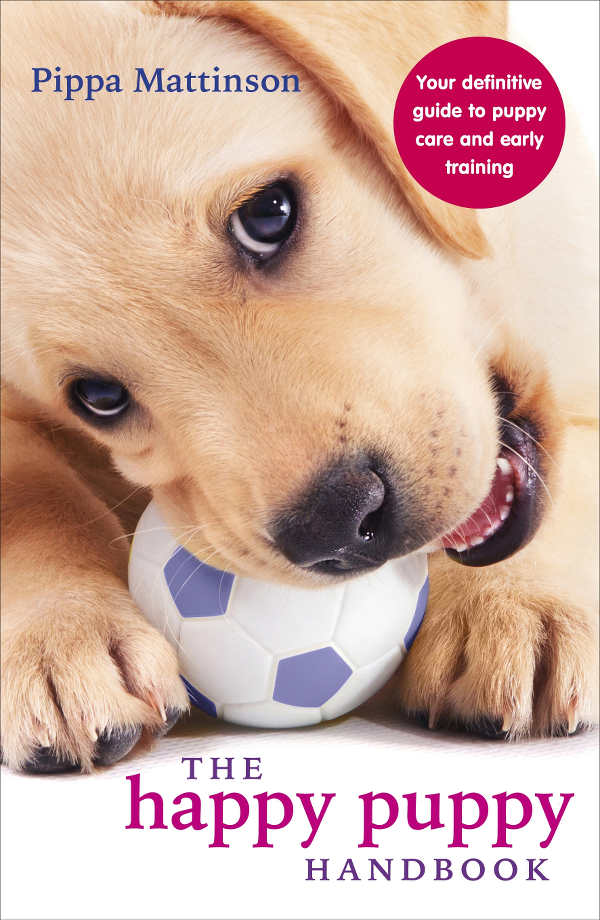 If you have a crate this is perfect for this. It's his den, no one else is allowed to touch him in there.
Supervision
The main thing you can do to keep the peace is supervise your child and their pet when they interact.
This is a real challenge when you're all stuck in isolation, especially when you are trying to work.
Sticking to the time limited puppy play times will allow you to supervise them closely during these periods and relax a little(!) in between.
Kids and Pets
Things are tough right now.
If you have problems managing your home life, do not beat yourself up. We are all in the same boat. And it's on a really rocky sea.
Give your dog the space they need from the more exuberant members of your family, and try your best to manage your time.
This too will pass, and our families and our dogs will come out the other side of it even stronger than before.