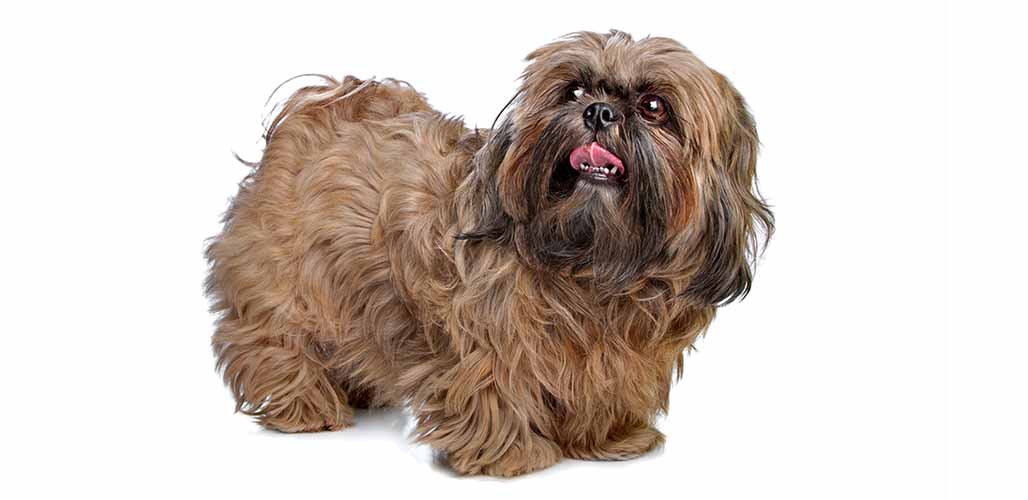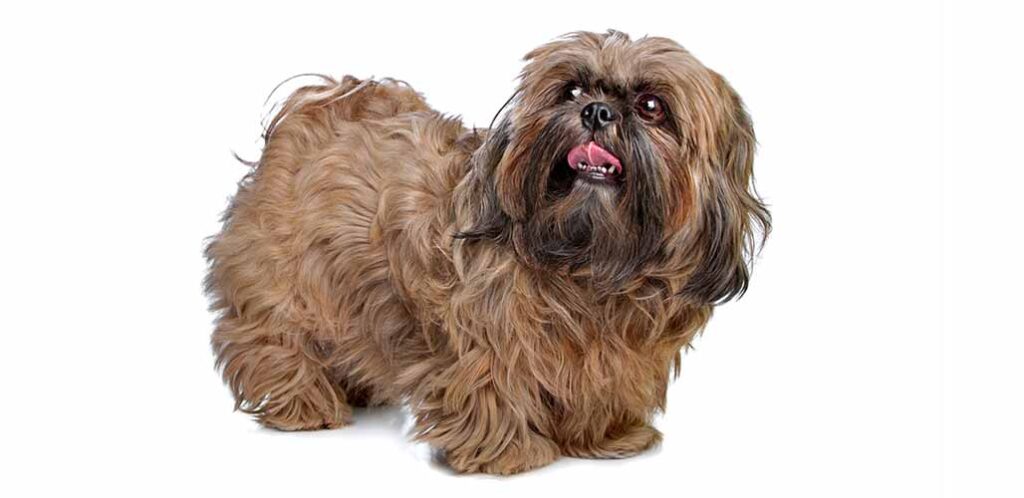 The brown Shih Tzu is also known as liver or chocolate amongst puppy breeders. This rare coat color comes from a recessive gene, which means it's harder to produce a litter of brown Shih Tzu puppies than another more common color. Brown Shih Tzu dogs don't just have a chocolate coat, they also have brown noses, eye rims and paw pads. Today we'll check out the breed traits of this Shih Tzu puppy color, how it develops as they grow, and what you can expect from your adult dog's behavior and temperament. We'll also share how to adopt a happy, healthy brown Shih Tzu puppy from a reputable breeder.
Contents
Can you remember the first time you ever saw a brown Shih Tzu? Perhaps you thought your eyes were playing tricks on you. Perhaps you even wondered if the dog was one of those new hybrid dog breeds! But a liver or chocolate Shih Tzu is a real dog and a purebred dog at that. It is just that brown is a less well-known coat color for the beloved canine companion known as the Shih Tzu.
What Is a Brown Shih Tzu?
A brown Shih Tzu could just as easily be called a liver Shih Tzu or a chocolate Shih Tzu. Perhaps you have even seen these terms used interchangeably and felt understandably confused as a result. To add to the confusion, Shih Tzus are one of those dog breeds known to change coat colors over time. This usually occurs because the dog has inherited a gene responsible for coat color dilution or fading.
A further point of confusion comes when the breeder goes to register their brown Shih Tzu puppies with the American Kennel Club (AKC). The AKC allows dogs to be registered based on their skin color rather than their coat color. This is because skin color offers a clearer picture of the dog's underlying genetics than does coat color.
Brown Shih Tzu Genetics
The Shih Tzu official breed standard states that all coat colors are permissible for owners wanting to compete in dog shows. So why don't you see more brown Shih Tzu dogs in the show ring….or anywhere for that matter?
The reason is because the chocolate, liver or brown Shih Tzu is a harder coat color to breed for. Sometimes called a rare or unusual coat color in Shih Tzus, a more accurate statement is that brown coat color simply arises from a recessive gene.
Here, the word "recessive" means that both parent dogs must contribute the correct gene for a brown coat color in order for this color of Shih Tzu puppies to be born.
Are Brown Shih Tzu Puppies Rare?
All dogs only have two color pigments: black and red. This means that every single possible Shih Tzu coat color comes from either eumelanin (black) or phaeomelanin (red) interacting with a number of other genes. And the brown Shih Tzu coat color will only appear when the red phaeomelanin pigment predominates.
This is why a true brown Shih Tzu will always have a brown (or liver, which is visually a lighter brown color) nose, brown eye rims and brown foot pads. However, for AKC pedigree purposes, a Shih Tzu with a reddish, white, cream or even orange coat Shih Tzu might also be registered as liver.
The brown coat color is considered rare because of all these factors as well as others. This is a coat color that is difficult to breed for and typically only experienced Shih Tzu dog breeders with a firm grasp of canine color genetics can do it successfully and consistently.
Do Brown Shih Tzu Puppies Change Color?
All Shih Tzu coats can change color over time. In fact, all dog coats can potentially change color over time, since diet, health, age, living situation and genetics can all play a part. But Shih Tzu dogs are especially likely to change coat colors as they grow older.
If a Shih Tzu inherits the gene responsible for coat dilution or fading, you may see a remarkable change in coat color as the years go by. For a brown Shih Tzu, this might result in a dark chocolate brown coat transitioning to milk chocolate and then to café au lait and then to a red or gold or even as light as cream as the years pass.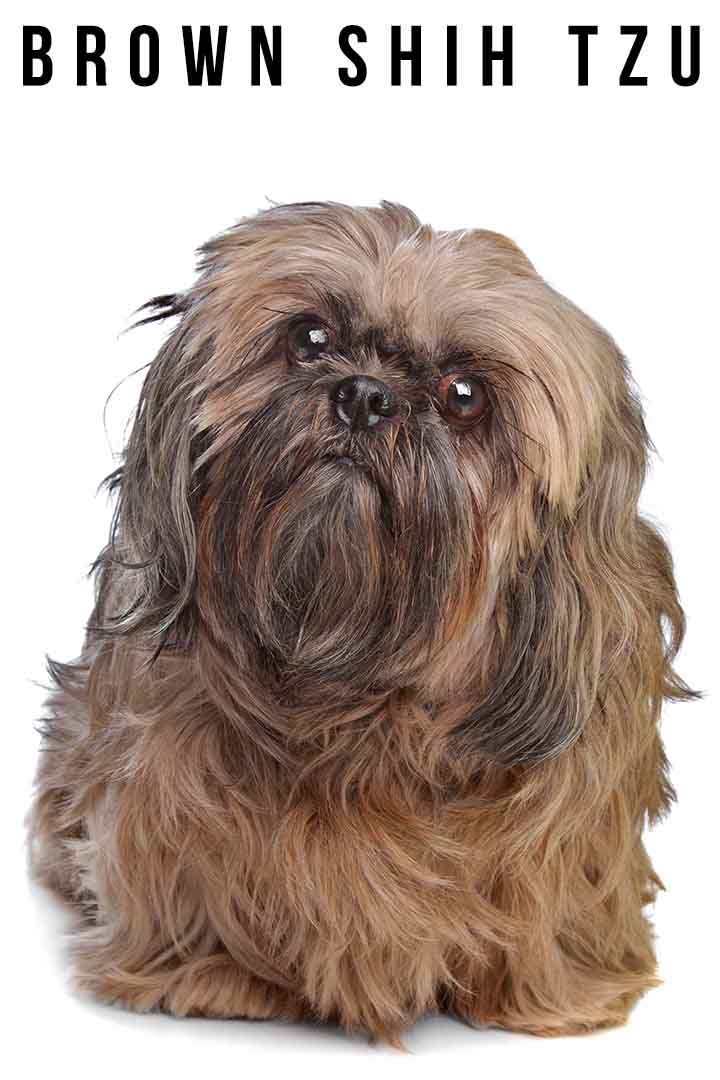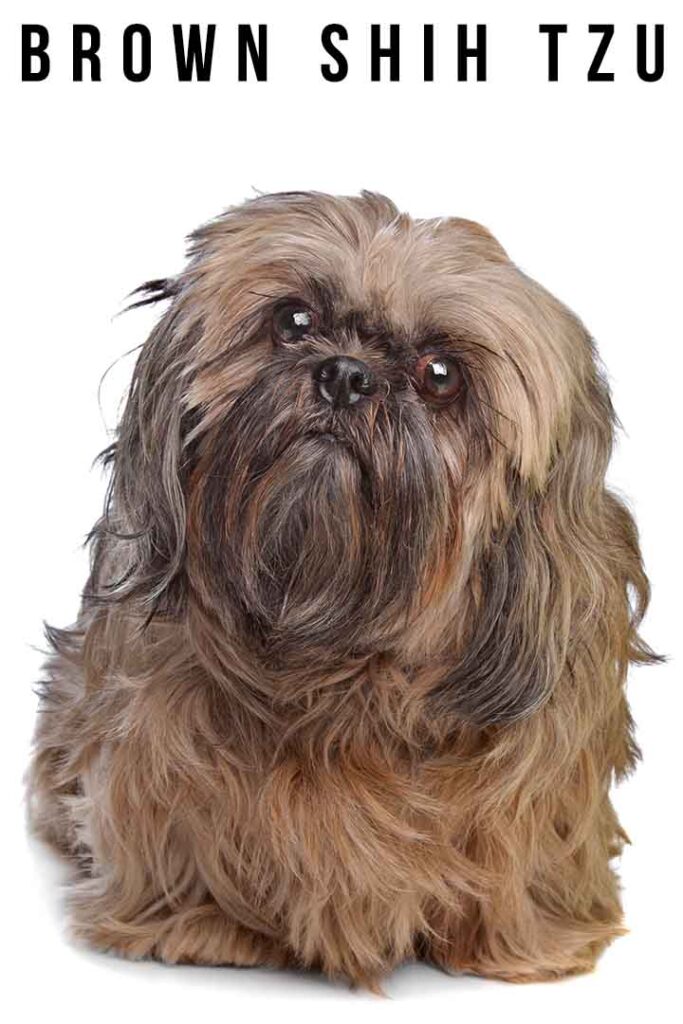 Shih Tzu Temperament
The Shih Tzu breed hasn't become so enduringly popular over the centuries just for their good looks. These little Lion dogs date all the way back to China's Tang Dynasty, which began around 618 AD. What does this mean in regards to the Shih Tzu temperament?
Adorable Shih Tzu dogs have been winning human hearts even as they have been guarding royal palaces, temples and laps for literally thousands of years. And they show no signs of stopping. The Shih Tzu temperament continues to endear these dogs to humans from all walks of life all around the world. The brown coated Shih Tzu is no exception.
Brown Shih Tzu Health
Any time a breeder tinkers with genetics for the purpose of altering one particular outcome such as coat color, there is always a risk of unexpected consequences.
Even expert dog breeders still do not fully understand all the myriad functions of each gene in the canine genome. For example, a gene that influences coat color may also play an important role in other developmental processes yet to be determined.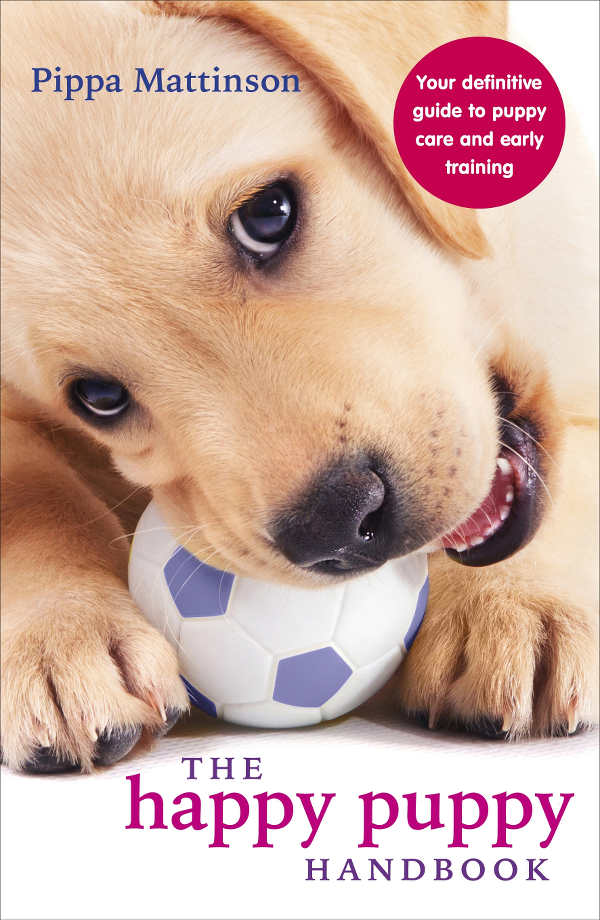 That being said, well-bred brown Shih Tzu dogs should not be any less healthy than Shih Tzus of any other coat color (more about this in the next section).
Finding Brown Shih Tzu Puppies
The Shih Tzu is a very popular breed of dog. And the chocolate or liver Shih Tzu is an increasingly popular and in-demand coat color, as are many so-called "rare" Shih Tzu coat colors today. The breeder who deserves your trust and your business will be the one who places puppy health ahead of all other considerations, including coat color.
Be sure you see proof that the parent dogs have passed all genetic health screening tests, including eye, knee, hip and heart, before you commit to a brown Shih Tzu puppy.
Your Shih Tzu
Do you have your heart set on a brown Shih Tzu? Does your current family include a brown Shih Tzu puppy or rescue dog? We'd love to hear your story in the comments.
Learn More About Shih Tzu Coats and Colors
References
Williams, BSc, DVM, CCRP, et al. "Genetic Basics: Coat Color Genetics in Dogs." VCA Animal Hospitals, 2022.
Schmutz, PhD, et al. "Liver Gene." Dog Coat Colour Genetics, 2022.
Crump, P. "Breeding for Rare Colors." JiDu De ShenTi Shih Tzu breeder, 2022.