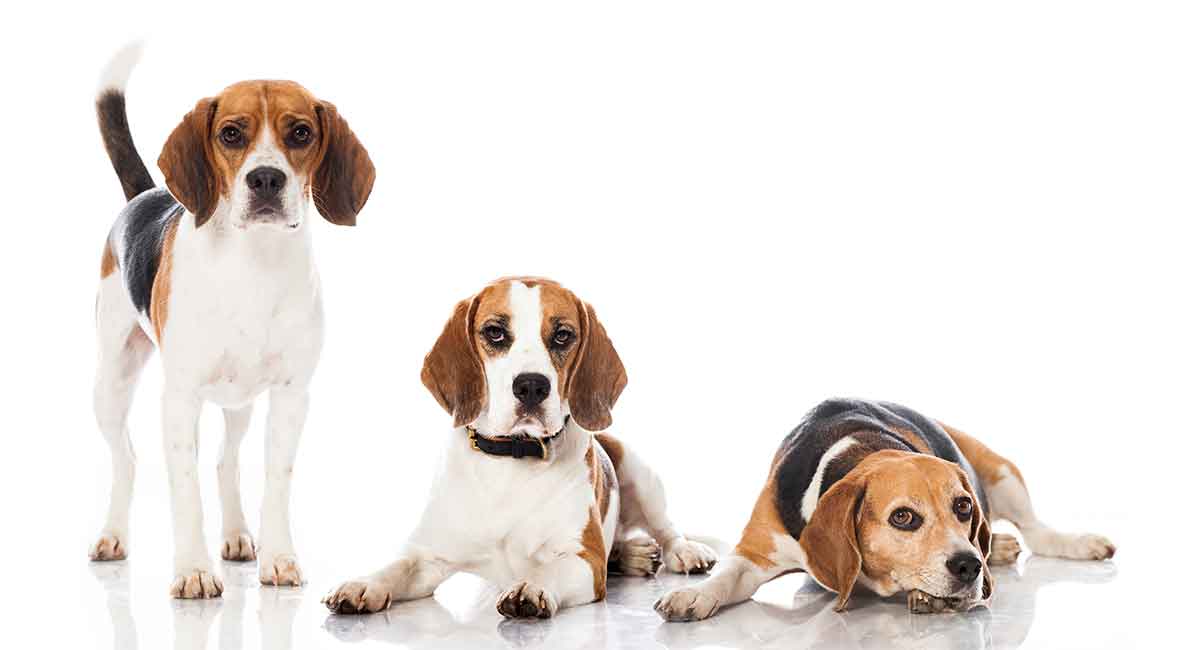 The classic image of a Beagle is a smart little dog with a dapper black, white and tan coat. But as we've seen, other more unusual colors are available. And as Beagles move further away from their working roots and into our homes as household pets, those more unusual or rare Beagle colors are becoming more popular.
Contents
Changes Over Time
Beagles were first bred as foot hounds in England, and used as a pack to hunt rabbits and hares. It's thought that their use stretches as far back as 55 B.C. They were imported to the U.S. shortly after the Civil War. The first Beagle, a male named "Blunder," was registered by AKC in 1885. The National Beagle Club formed in 1888.
They were used to hunt out in the open as well as in the undergrowth, but there was no need for them to be camouflaged or hidden away. However, the naturally narrowed down to the patches and shades that we know today.
Beagle Fur Colors
The official colors approved by the breed standard for Beagles are:
Black and tan
Red, white and black
Bluetick, tan and black
Black, tan and white
White, tan and black
Blue, tan and white
Brown and white
Tan, white and brown
Lemon and white
Red and white
Tan and white
In addition to these standard patterns, Beagle color variations can also include blue, black, tan, white, red, lemon, red and brown.
Black, Tan and White Beagle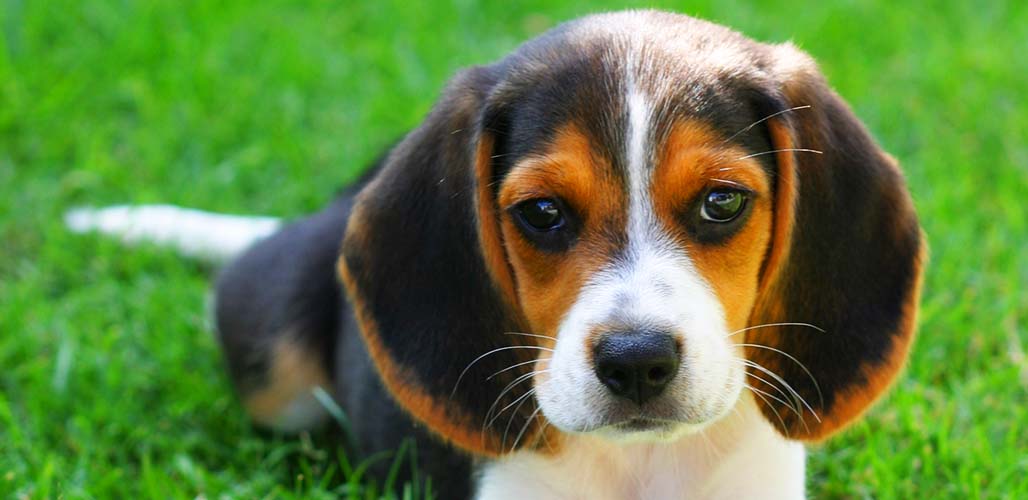 Bluetick, Tan and Black Beagle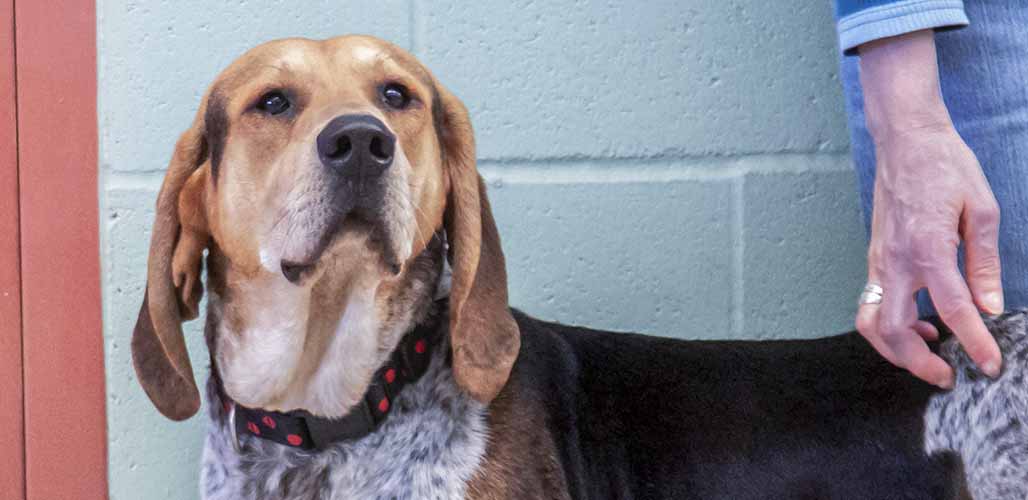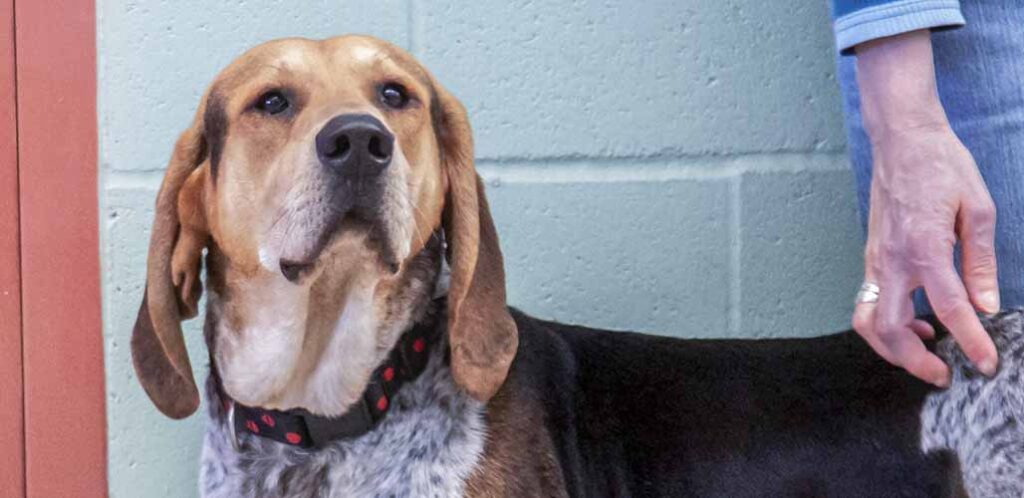 Brown and White Beagle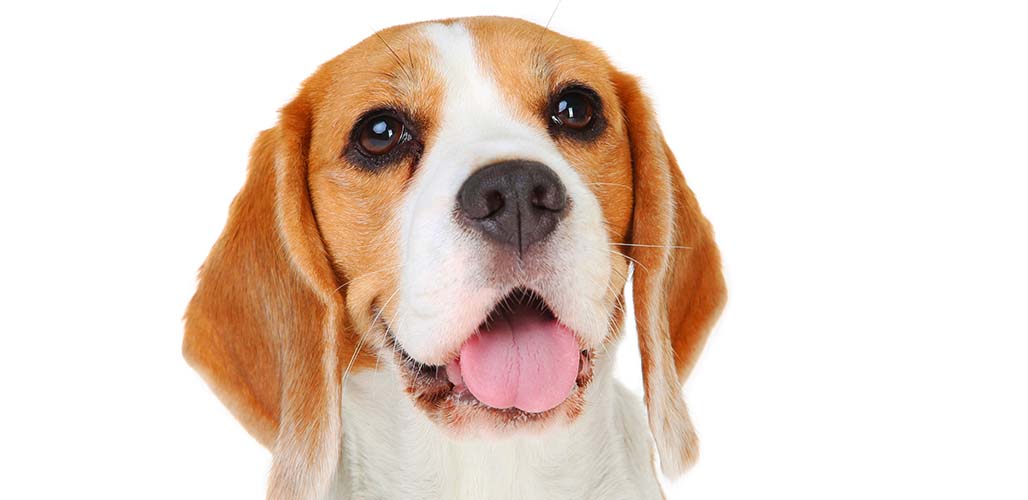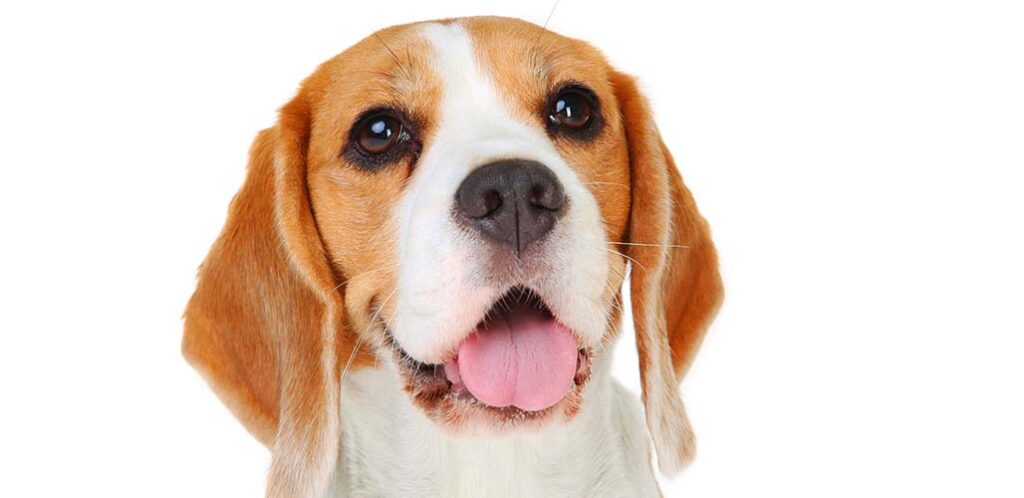 Lemon and White Beagle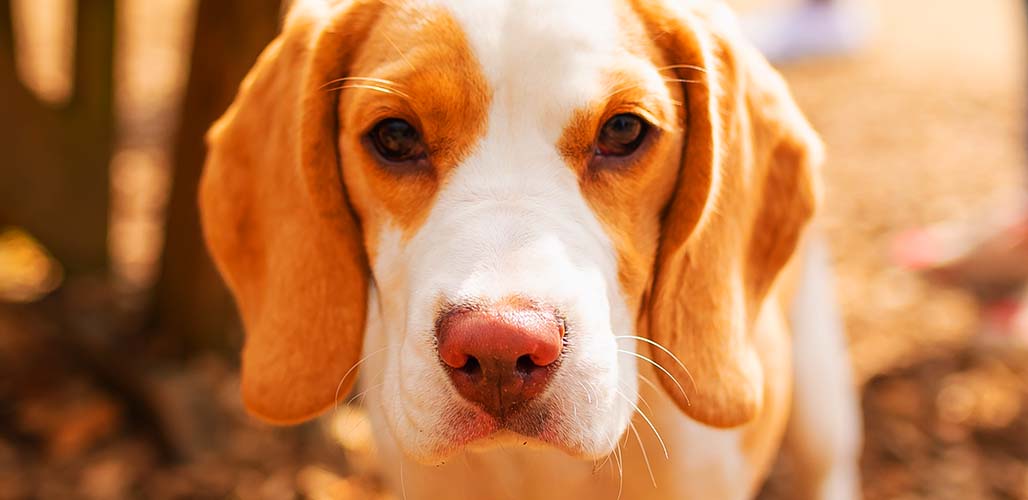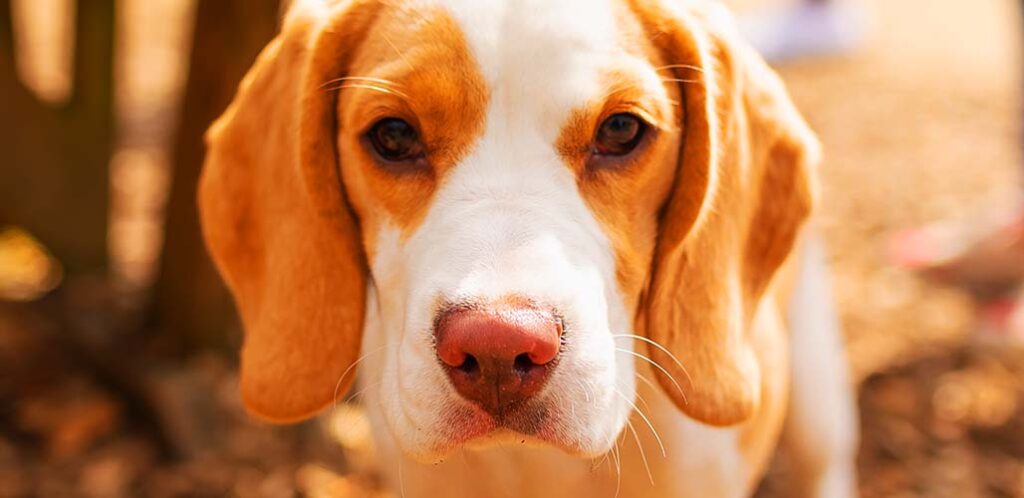 Red and White Beagle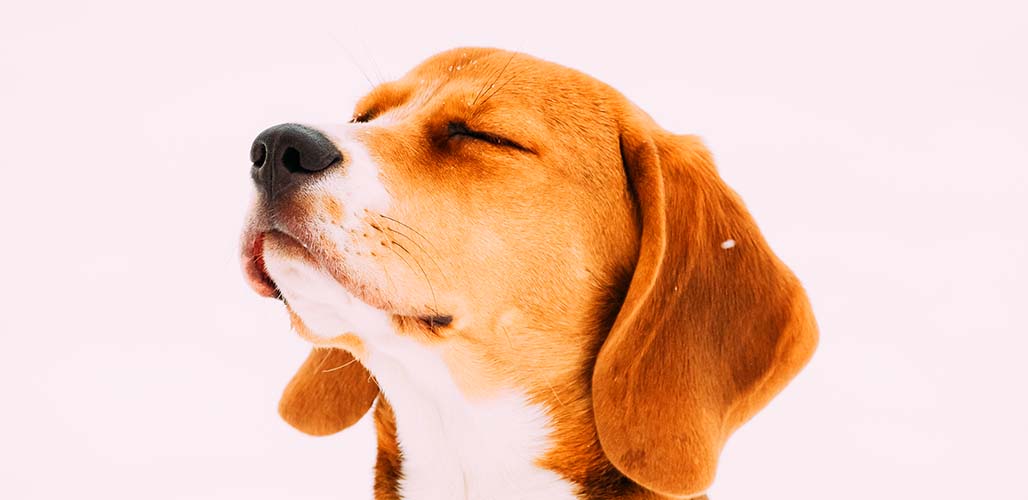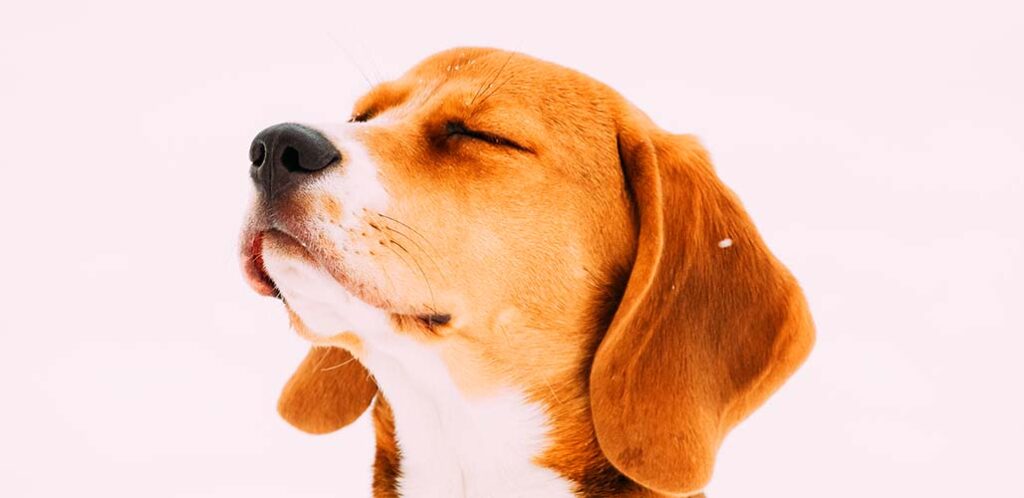 Red, White and Black Beagle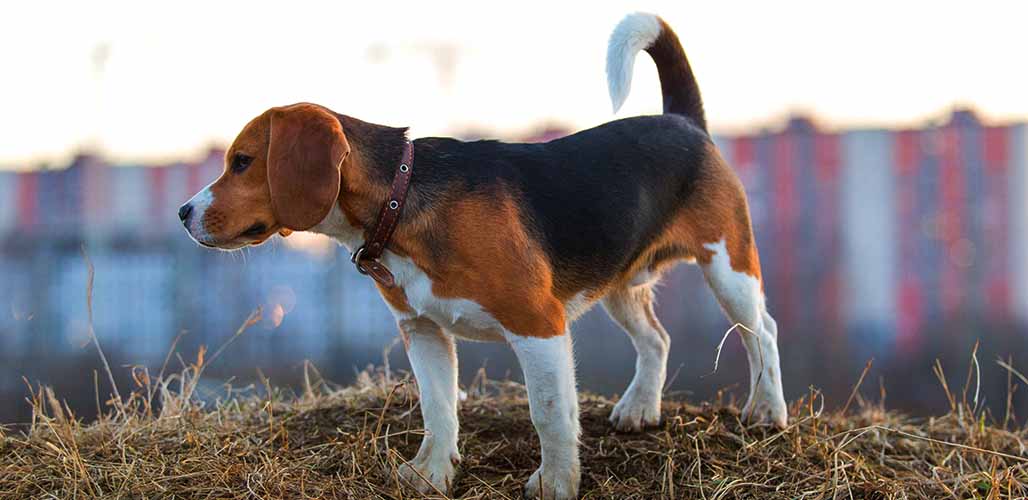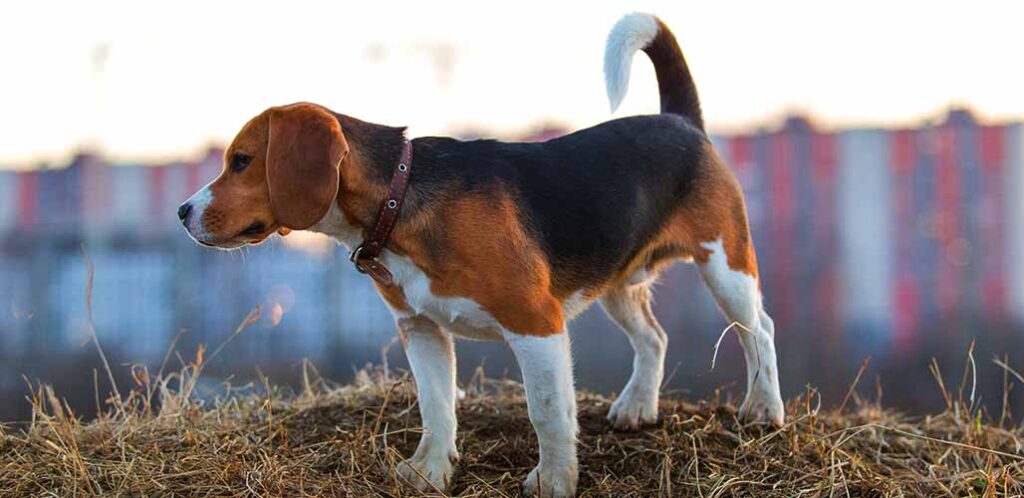 White, Tan and Black Beagle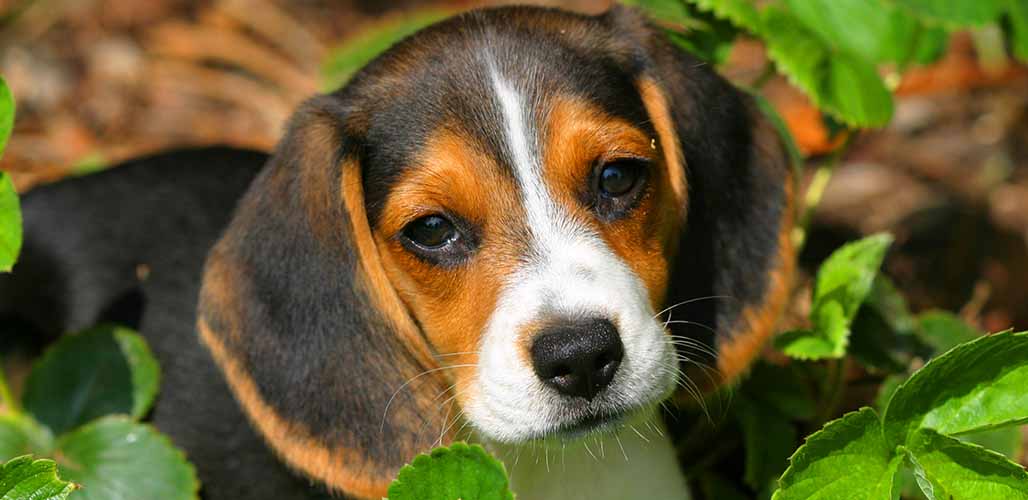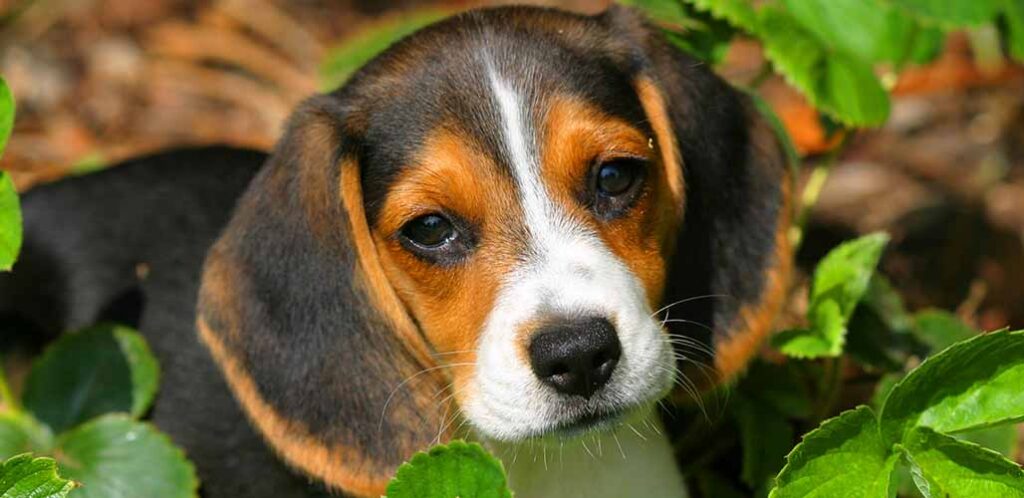 Rare Beagle Colors
While some approved coat colors are less likely to be seen than others, be cautious of any breeders who advertise Beagle colors and markings as "rare." You may see puppies advertised as chocolate tri, or perhaps even lilac, mocha, silver khaki or lavender.
You may be expected to pay a premium for these "rare" unofficial colors.
They will be a standard color. For example, chocolate would be officially classified as brown, fawn or tan. Likewise, lilac or lavender may be a blue coat.
Another possibility is that the puppies being advertised have been crossed with another breed to produce a different coat color. Some more unusual color combinations, which are approved, include Blue Tick Beagles, a color combination which is popular due to the attractive freckled markings.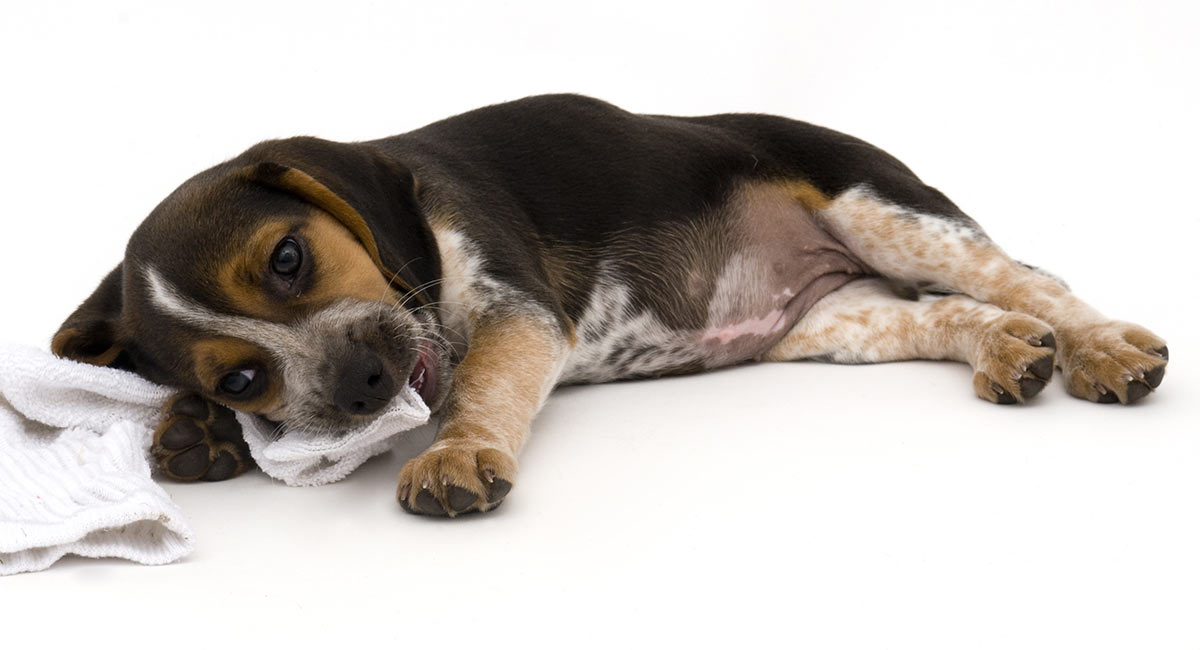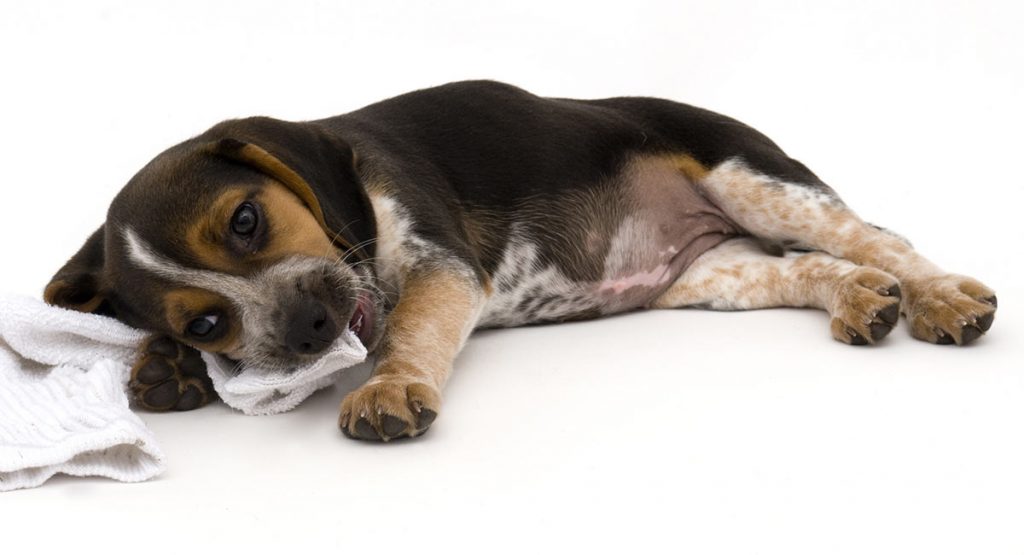 The same is true for the Beagle colors lemon & white.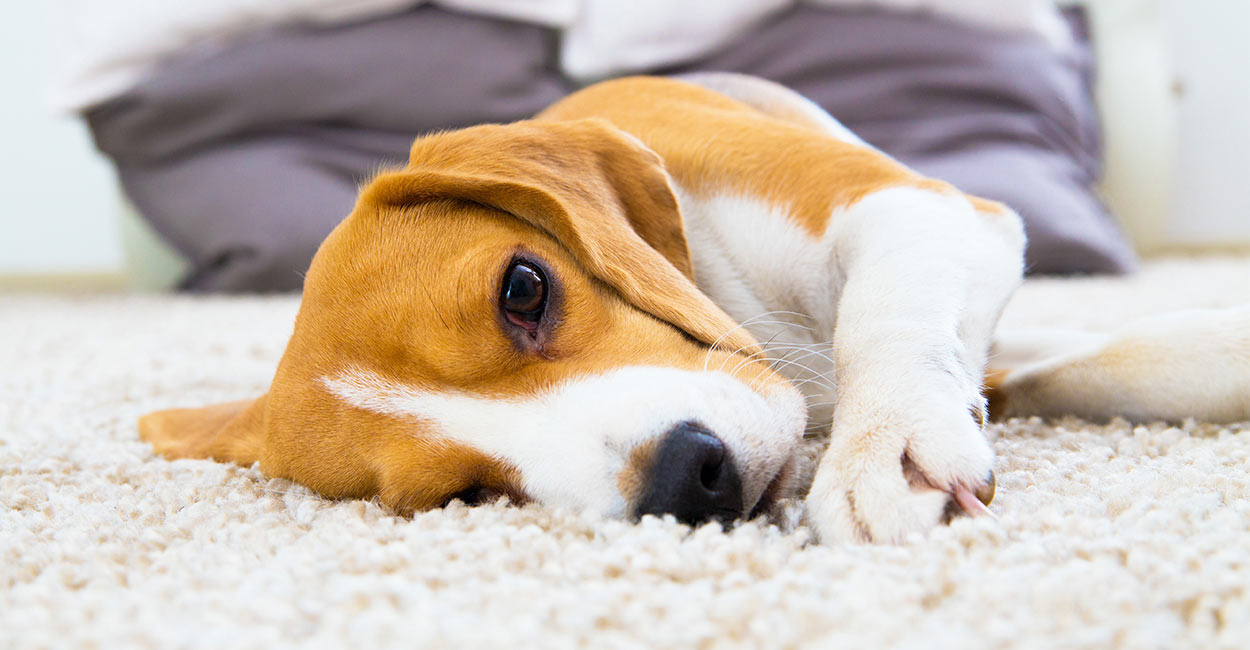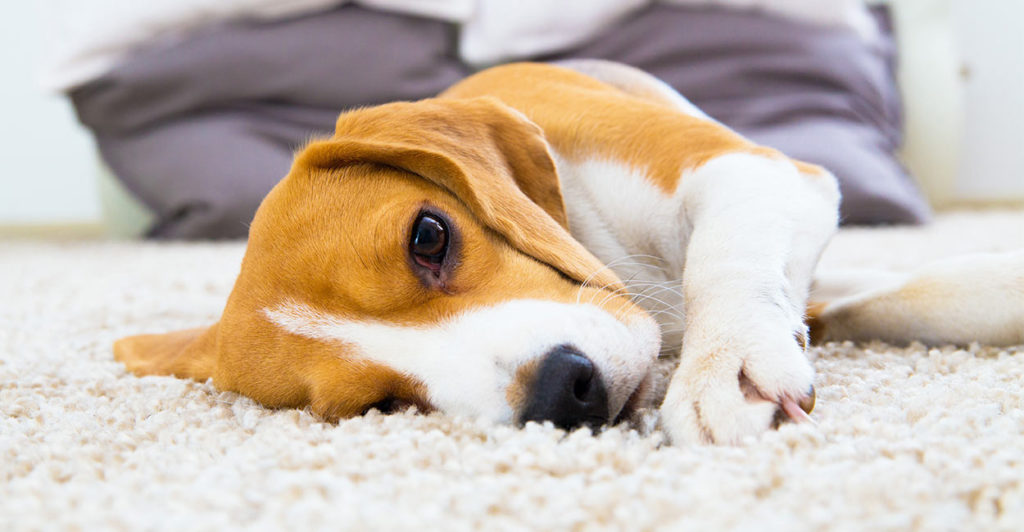 This is an example of a Beagle color change.
Puppies with this delicate color combination appear white when born, with their lemon markings only visible as they mature. Beagle pups that appear to have lemon and white coloring will mature to have the Beagle colors red & white.
Markings and Patterns
Beagle markings include ticking, spots, or patches of color.
Ticking refers to the "freckles" seen running through parts of some Beagles' coats. Color ranges include Beagle colors white & tan, Beagle colors brown & white, and even Beagle colors orange & white. The combinations for this breed are almost endless.
Bear in mind that whatever the Beagle colors, they should have white on the tips of their tails. The reason for this is historical. A white-tipped tail, also known as a "flag," is easy to spot in tall grass and vegetation. Some Beagles will have a significant amount of white on their tails; others may only have a few white hairs.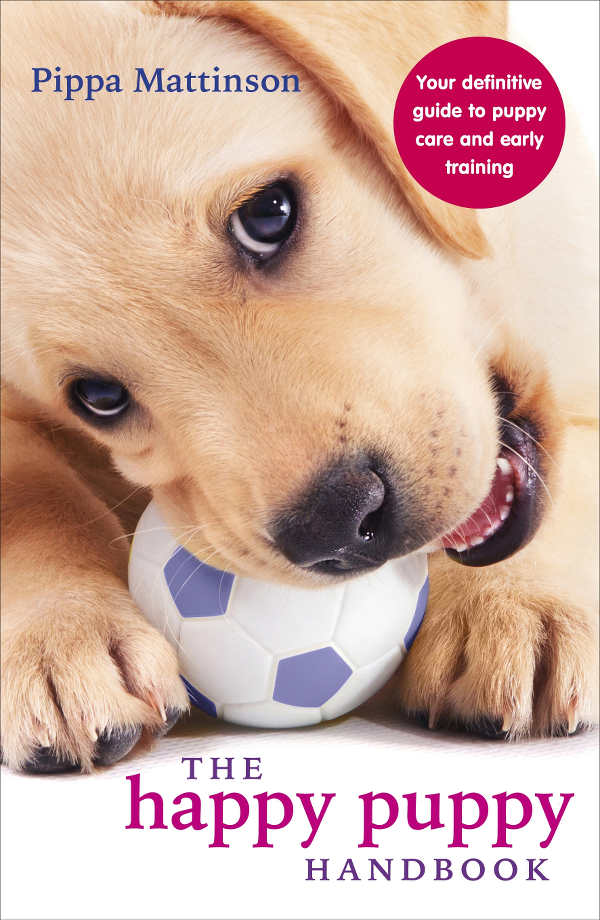 The Genetics
As with many pedigree breeds, the Beagle has been the subject of inbreeding, which results in the loss of genetic diversity within any particular breed. In the case of the Beagle, this was found to be highest during the 1980s and 1990s in the U.K. From 2000 onward, the rate of inbreeding has decreased. This is probably due to the use of imported Beagles.
The genetics of any coat color are complex, depending on the combination of genes the parent Beagles pass onto their puppies. Puppies receive one set of genes from each parent. These genes can be dominant or recessive.
In Beagles, the genes for tri color are dominant, meaning this combination (in a range of colors) is more common than any other.