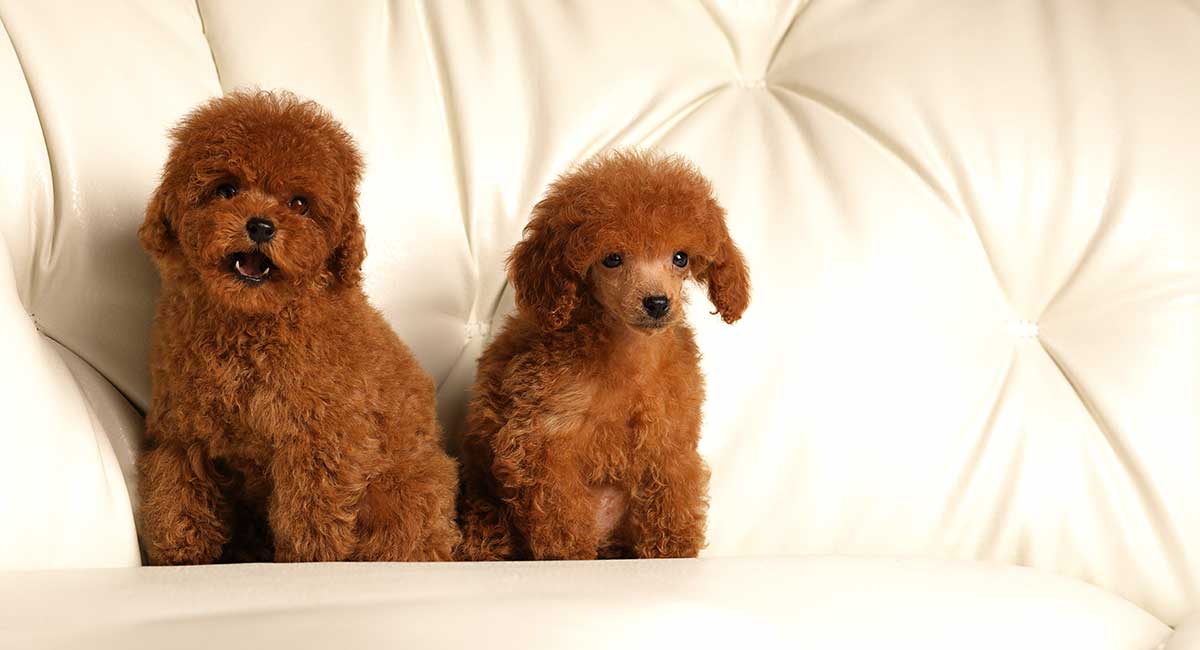 The red Toy Poodle has a rusty coat that's based on the more commonly seen apricot or brown fur type. The deep tones that the coat appear as a red shade are caused by the rufus gene. This genetic trait influences the depth of color on your dog's fur. And today I'll share whether it also has an influence on their personality or health too.
Contents
Red Toy Poodle Genetics
Did you know that your dog's coat color is the result of two base colors? That's right! Despite the numerous colors and color combinations available in the dog world, every dog's coat color is a direct result of the colors red and black.
Of course, genetics and chance also play a large role in the color of your dog's coat, which is one of the reasons that a red toy Poodle coat is considered quite unique.
Red Poodles are quite rare and are the result of a recessive gene known as the Rufus gene. There is still a lot left to learn about the Rufus gene and how it works. However, many experts and breeders believe that the red shade is a result of darkening in the hue of what was originally an apricot or brown coated Poodle.
Due to the rareness of their coat color and the difficulty of coming across true red Poodles, breeders who sell these fire-colored pups may be inclined to charge a bit more for them.
Coat Color vs Temperament
Red Toy Poodles are just as sweet, sassy, and spirited as any other color Poodle. So long as they are correctly socialized at an early age, given enough exercise, and are properly trained.
These pups are smart, funny, and extremely athletic. Despite their prim and proper looks, Poodles are outgoing dogs who enjoy the water, adventure, and plain old family fun.
Poodles are wonderful dogs for families and singles alike. What's more the Toy Poodle is especially adaptable to many different settings and home sizes due to his smaller size.
However, it is important for those with young children to keep in mind that the Toy Poodle is rather small and could become easily injured if handled too roughly by smaller children.
Bundles of Energy
Poodles can prone to boredom if left to their own devices without enough exercise and mental stimulation. A bored dog can easily be prone to destructive behaviors like digging, chewing, and potty accidents.
And remember, even though Toy Poodles are smaller dogs, they will still need a good half hour to an hour of playtime and walking each and every day.
Are Red Toy Poodles Healthy?
Although scientists have yet to prove that a dog's coat has anything to do with his overall temperament, studies have shown that certain coat colors in dogs can have a direct tie to their health.
In fact, it has been found that dogs with lighter colored coats such as coats with the colors white, piebald, merle, and roan, can be more prone to suffering from congenital deafness and other genetic health issues.
Fortunately, to date their is no evidence of any link between the rufus gene and inherited health problems.
Grooming and Coat Care
Making sure you practice proper grooming techniques will also help to keep your red Toy Poodle in ship shape. Unlike lighter colored Poodles, red Toy Poodles will not show dirt and tear stains as easily. Therefore, they might be regarded as easier to keep clean!
With that being said, they will still need an occasional bath with high-quality dog shampoo and they should be brushed often so that their curly coats do not become matted or tangled.
And although Poodles are described as hypoallergenic, it is important to keep in mind that there really is no such thing as a truly 100% hypoallergenic dog.
But less shedding does not mean less brushing.
The Poodle's thick, curly coat will need to be brushed once or twice a week, and more if you opt to grow your Poodle's hair out longer. Many owners choose to keep their Poodle's coat trimmed short to keep maintenance as easy as possible.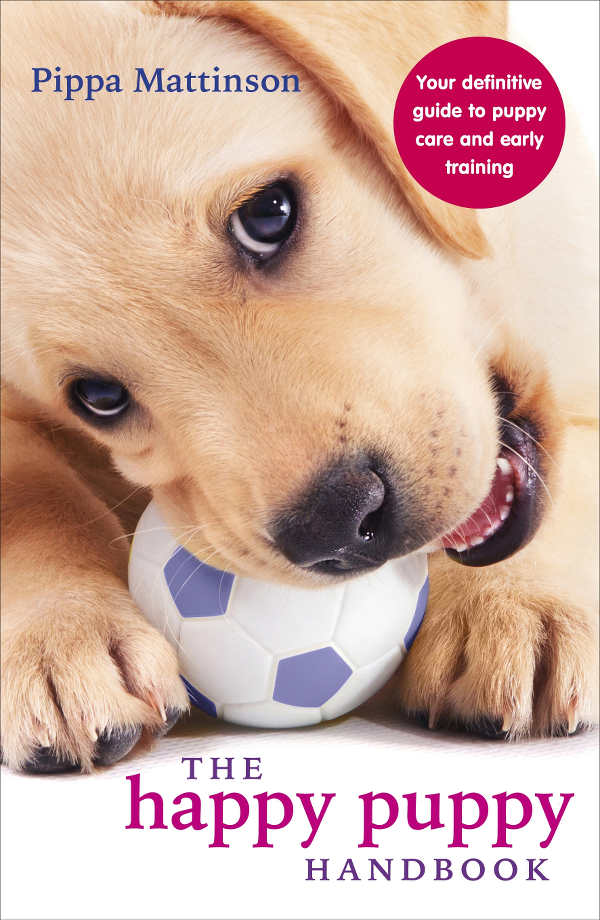 Finding a Red Toy Poodle
If you choose to buy your puppy from a breeder, make sure you do plenty of research and go through someone who has a history with red Toy Poodles. It's of the utmost importance that your breeder understands the importance of responsible breeding practices.
Most reputable breeders will have had their litters health screened before you even purchase your pup. You will be able to see certificates proving they are healthy and ready to go home with you.
If you choose to adopt your red Toy Poodle from a trusted shelter, you may want to have him health screened yourself. The recommended health tests for a Toy Poodle as suggested by the American Kennel Club are:
Ophthalmologist Evaluation
PRA Optigen DNA Test
And Patella Evaluation
A good, balanced diet will also play a large role in the health of your puppy.