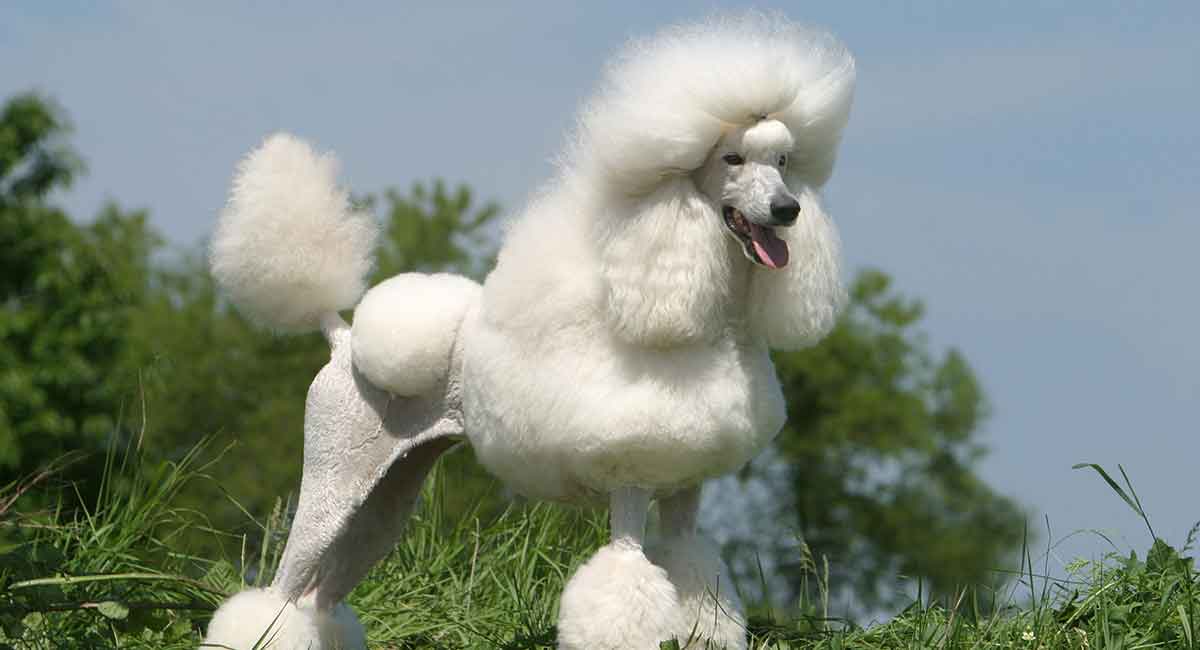 Poodle lifespan varies a lot between the different sizes and types. The average Poodle lifespan is 12 – 14.5 years, but the smaller the Poodle the longer they are likely to live. Standard Poodles average lifespan is 12 years, Miniature Poodles live 14 years and Toy Poodles a slightly more impressive 14.5 years. Interestingly, the maximum time a Poodle lives is usually 18-19 years, regardless of their type. Although the oldest Poodle ever reached an impressive 24 years!
Contents
Your Poodle can live a long and healthy life no matter what size you choose! Be sure to get your Poodle puppy from a reputable breeder who health tests their dogs for inherited health problems. Proper diet and exercise, along with good hygiene can also help to extend your Poodle's life. Remember that Poodles can develop certain health issues that may require regular veterinary care and medication. Be sure you are financially prepared to care for your dog over its lifetime, even if problems develop.
Poodle Lifespan Studies
A 2010 survey of purebred dogs in the UK included lots of valuable insight into Poodle life expectancy. 118 Standard Poodle deaths were recorded. Of these the median average lifespan was 12 years, but the oldest dog had lived to a very respectable 18 years.
23 Miniature Poodle deaths were recorded. These dogs lived to just shy of 14 years on average. Again, the longest lived dog was 18. These results for the Miniature Poodle back up an earlier survey which placed their average life expectancy at just over 14 years.
Finally, 20 Toy Poodle deaths were recorded. Their average age was even higher – just over 14.5 years. The oldest dog nearly made it to 19 years old! The life expectancy among all individual Poodles can vary quite a bit, so remember to look at numbers as a rough guide.
Trends in Poodle Lifespan
This Poodle lifespan range places the Poodle above shorter-lived breeds, and among the average to longer-lived breeds. Size is a significant factor in canine life expectancy. Small dogs tend to live longer than large dogs, which is borne out across the classes of Poodle.
Average Poodle lifespan increases as they get smaller. Interestingly, the longest lived Poodles of every size reached a similar age. But who was the longest living Poodle? According to one report, a toy Poodle named Chichi lived to the ripe old age of 24!
Along with size, there are other factors that can impact lifespan. These include: the health of your individual dog and the overall genetic health of the breed. Let's look at some common Poodle health problems, and how they might impact overall Poodle lifespan.
Standard Poodle Lifespan vs Health
Like other purebred dogs, the Poodle can suffer from some inherited health conditions. These could possibly decrease a dog's quality of life and shorten its lifespan.
The standard Poodle can suffer from inherited idiopathic epilepsy, a neurological disorder that causes seizures. Standard Poodles can be prone to two disorders of the adrenal gland: Addison's disease and Cushing's disease.
Addison's disease (or hypoadrenocorticism) is low levels of adrenal hormones. This causes lethargy, loss of appetite, vomiting, and weight loss.
Cushing's disease (hyperadrenocorticism) is the opposite of Addison's. It's an overproduction of adrenal hormones. This can cause increased thirst and appetite, a bloated stomach, and skin problems.
Standard Poodles can also be prone to a hereditary skin condition known as sebaceous adenitis. Dogs with SA can experience hair loss, scaling, lesions, and infections.
Can these health problems shorten the standard Poodle lifespan? This can depend on the severity of the disease in an individual dog. Affected dogs can live normal life spans with proper medications and ongoing veterinary care.

Miniature and Toy Poodle Lifespan vs Health
The smaller sized Poodles generally have fewer inherited health problems than standard Poodles. However, there are a few that new owners should know about.
Like other small dog breeds, miniature and toy Poodles can be prone to some joint conditions. These are known as patellar luxation and Legg-Calve-Perthes disease.
Luxating patella is a dislocation of the knee cap that is caused by inherited bone abnormalities. Legg-Calve-Perthes is necrosis of the femoral head, caused by lack of blood supply to the bone.
Toy and miniature Poodles can also suffer from some of the same health problems as standard Poodles. These include epilepsy and sebaceous adenitis. These however tend to be less common in the smaller Poodles.
As with the standard Poodle, this can depend on the severity of an individual dog's case. Besides a possible shortened lifespan, a Poodle's quality of life can be greatly affected by a chronic health problem. How can you ensure that your Poodle is as healthy as possible?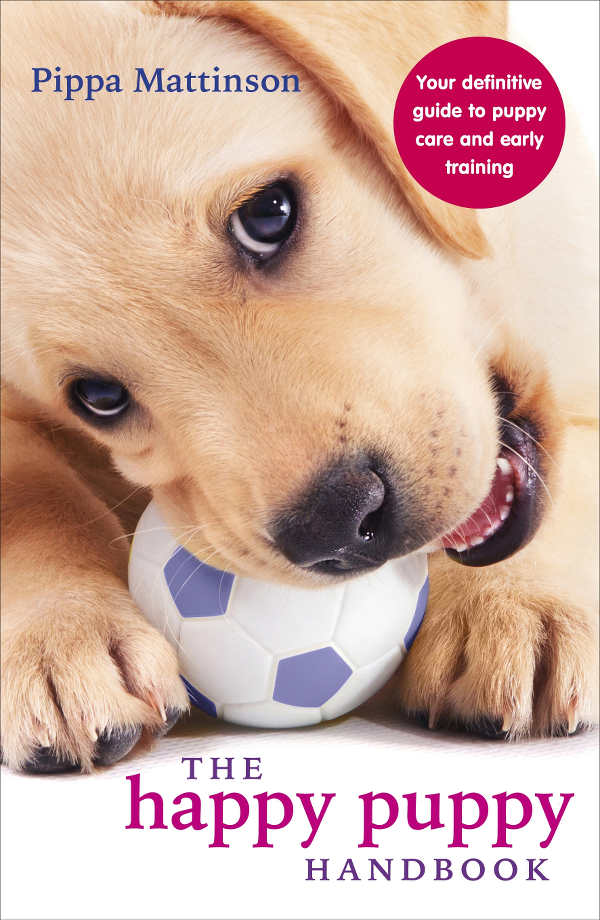 Can Health Testing Increase Longevity?
The most important thing you can do is to choose a responsible Poodle breeder who health tests their dogs for inherited health conditions. Because so many Poodle health problems are inherited, it's critical that your breeder follows all health testing guidelines that are recommended for the breed.
Health testing can come in the form of DNA tests and examinations performed by veterinary specialists.
When choosing a puppy, ask to see the test results for both parents. Test results should also be registered with a canine health organization like the Orthopedic Foundation for Animals.
Better Breed Puppies Live Longer
Never acquire a Poodle puppy from an online ad or retail pet store. Many dogs sold through these sources come from commercial breeding operations known as puppy mills. Owners adopting Poodles from animal shelters or rescue groups should be aware that their dog may have an inherited health issue that could require ongoing treatment.
Whether your Poodle comes from a breeder or rescue organization, there are things you can do as an owner to ensure that your dog lives a long and healthy life.