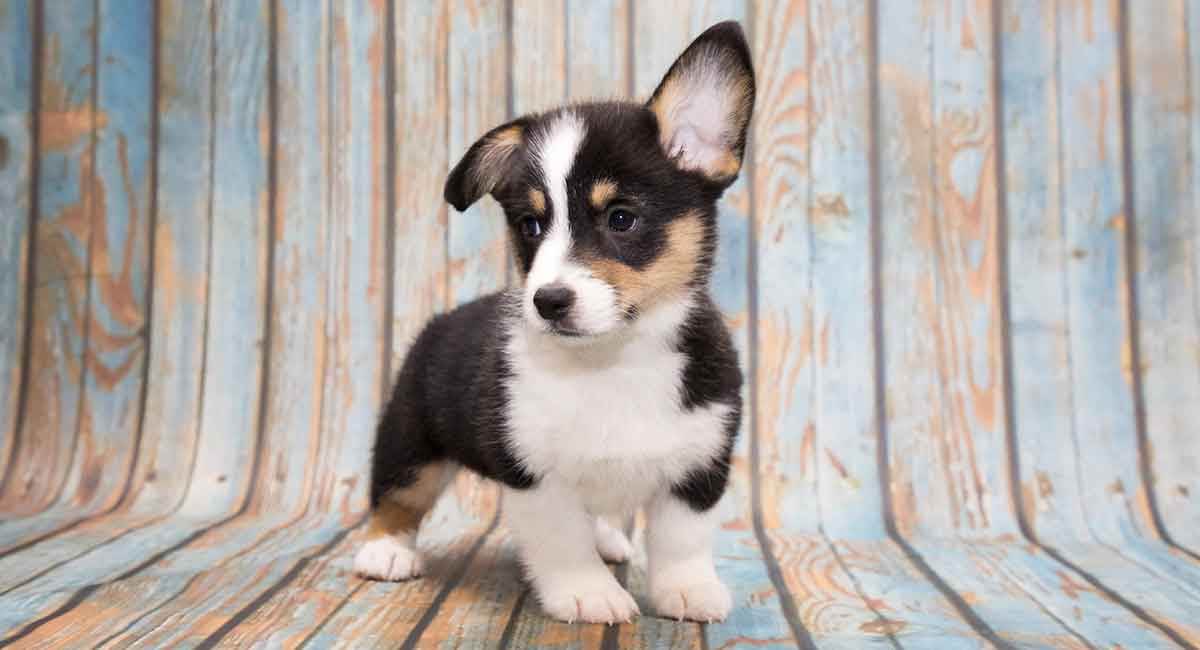 Miniature Corgi – your favorite pup in an even tinier, cuter package?
Corgis are very easy to spot. Their tiny legs and long bodies make them extremely hard to miss.
This uniqueness and cute-factor have made them extremely popular.
This popularity has caused various cross-breeds and sub-breeds to pop up to meet the growing demand.
One of these sub-breeds is the mini Corgi.
What is a Miniature Corgi?
These miniature Corgis are very similar to their bigger counterparts. Except, as the name suggests, they're smaller.
They can be charming and puppy-like, even when they grow into adulthood.
However, everything is not as it seems with these small dogs.
Their small size can lead to a few health problems.
There is even debate on whether the micro Corgi really exists at all.
It is essential to be well-informed on any breed of dog you plan to get – the mini Corgi is no different.
Read through this complete guide to the miniature Corgi to understand everything you need to know about this unique dog.
The Appeal of the Miniature Corgi
A potential dog owner might look into owning a miniature Corgi for many reasons.
Firstly, they are adorable
A regularly sized Corgi itself is unique and delightful.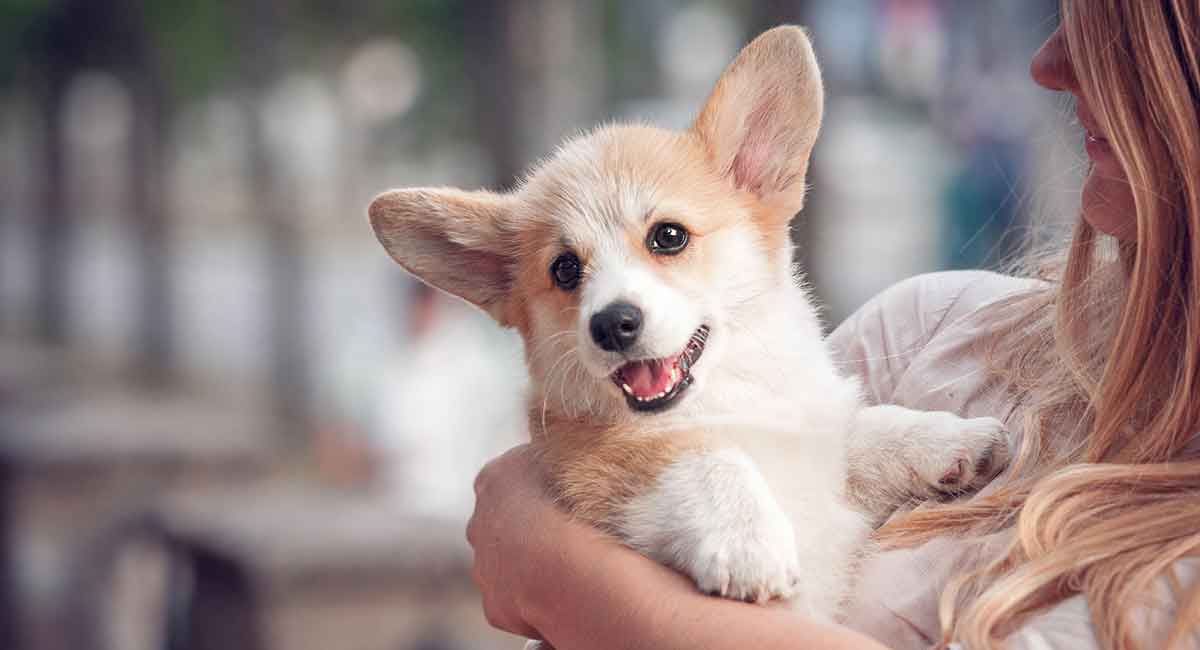 But, a miniature Corgi can be even more so.
They look like a small, puppy version of the normal Corgi, which can be very appealing to some dog owners.
Secondly, miniature corgis can be more suitable for small apartments
If you don't have much room to begin with, a smaller dog usually is always the better option
Of course, normal Corgis are quite small themselves.
But, in very tiny apartments, even a dog being a little smaller can make a huge difference.
Thirdly, smaller dogs usually make smaller messes
A tiny dog will have less hair to shed than a larger dog.
Of course, dirt and dog hair tend to build up more quickly in smaller spaces, like apartments.
This can make miniature Corgis particularly appealing for dog owners who have a small living space.
However, no matter why you're interested in micro Corgi dogs, there are a few things you should know before you commit to adopting one.
Where Do Miniature Corgis Come From?
Truthfully, there really isn't such a thing as a miniature Corgi.
There are two breeds of Corgi: the Pembroke Welsh Corgi and the Cardigan Welsh Corgi.
All Corgis belong to one of these two breeds.
The main difference between these two types of Corgis is their tail.
Cardigans have tails, while Pembrokes do not.
Besides that, the breeds are very similar.
Pembrokes are occasionally larger than Cardigans. But the difference is usually not very noticeable.
Miniature Corgis are smaller versions of these two breeds
They are not a separate breed in themselves but are created using various breeding techniques.
These techniques include mixing a normal Corgi with a smaller breed, introducing the dwarfism gene, or repeatedly breeding from runts.
Each of these techniques has its drawbacks.
Knowing which method was used to breed a particular miniature Corgi is vital before adopting it.
Some methods are more prone to genetic defects and health problems than others.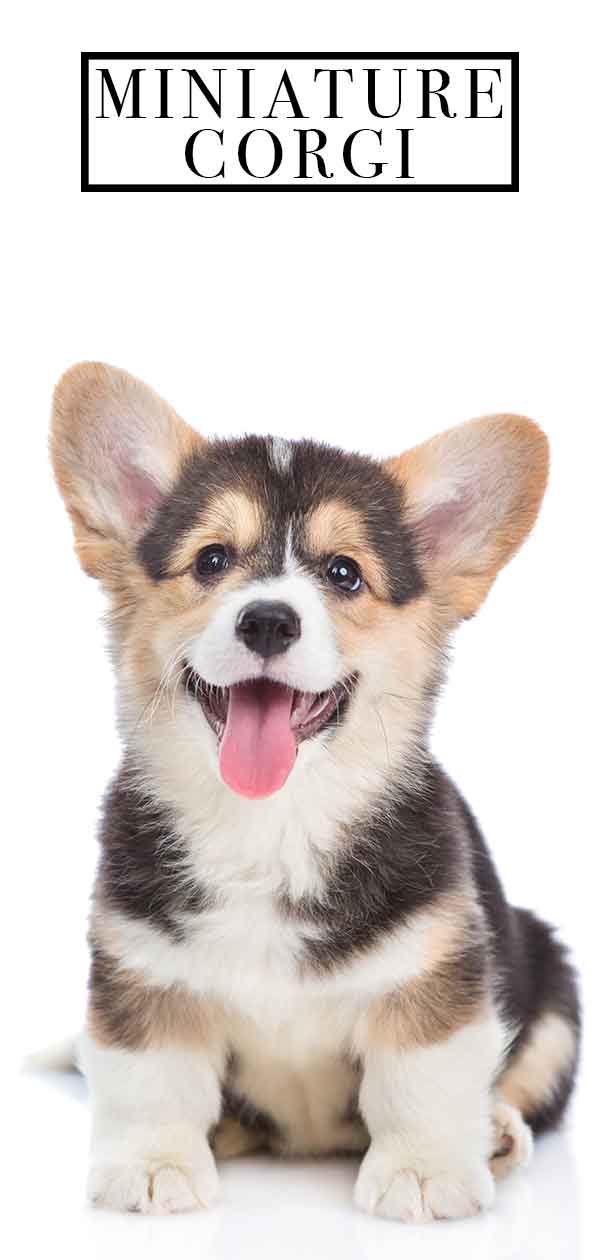 Mixing with a Smaller Breed
This is possibly one of the easiest ways to create a miniature Corgi.
But, it can also be one of the most unpredictable.
When you breed two different types of dogs together, you never really know what you're going to get.
The resulting puppies can inherit any trait from either parent.
This means that you don't know what any of the puppies are going to look or act like.
The Corgi mix puppies could look exactly like a miniature Corgi. Or it could not look like a Corgi at all.
It is really a flip of the coin.
As you can probably guess, this unpredictability makes it quite challenging to get a miniature Corgi using this method.
However, there are a few popular crossbreeds that do result in dogs that look like miniature Corgis:
Dachshund Corgi Mix
The Dachshund Corgi Mix is a popular crossbreed that can occasionally result in a miniature Corgi.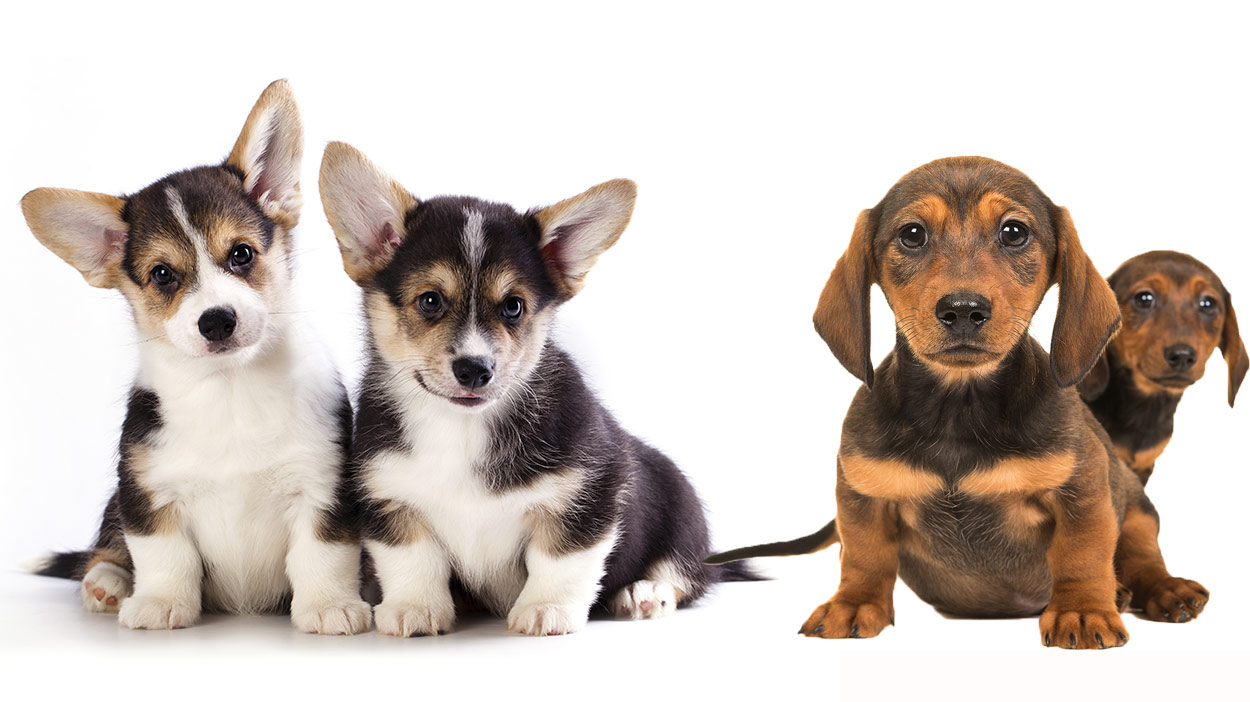 Since the dachshund has a similar body shape to the Corgi, this crossbreed will at least look somewhat like a Corgi.
Both the Dachshund and Corgi are prone to a back disorder called IVDD.
This means that the resulting puppies will likely be as well.
Dachshund Corgi mixes can also be prone to PRA, a hereditary retinal disease, and Lafora's disease, also known as late-onset epilepsy.
Luckily, there are genetic tests for both of these conditions.
Nothing guarantees that this crossbreed will look or act exactly like a Corgi.
So, if you're set on a dog that is exactly like a Corgi, getting a crossbreed like this one is probably not for you.
Chihuahua Corgi Mix
Chihuahuas are some of the smallest dogs in the world.
So, it only makes sense that mixing one with a Corgi would result in a miniature Corgi.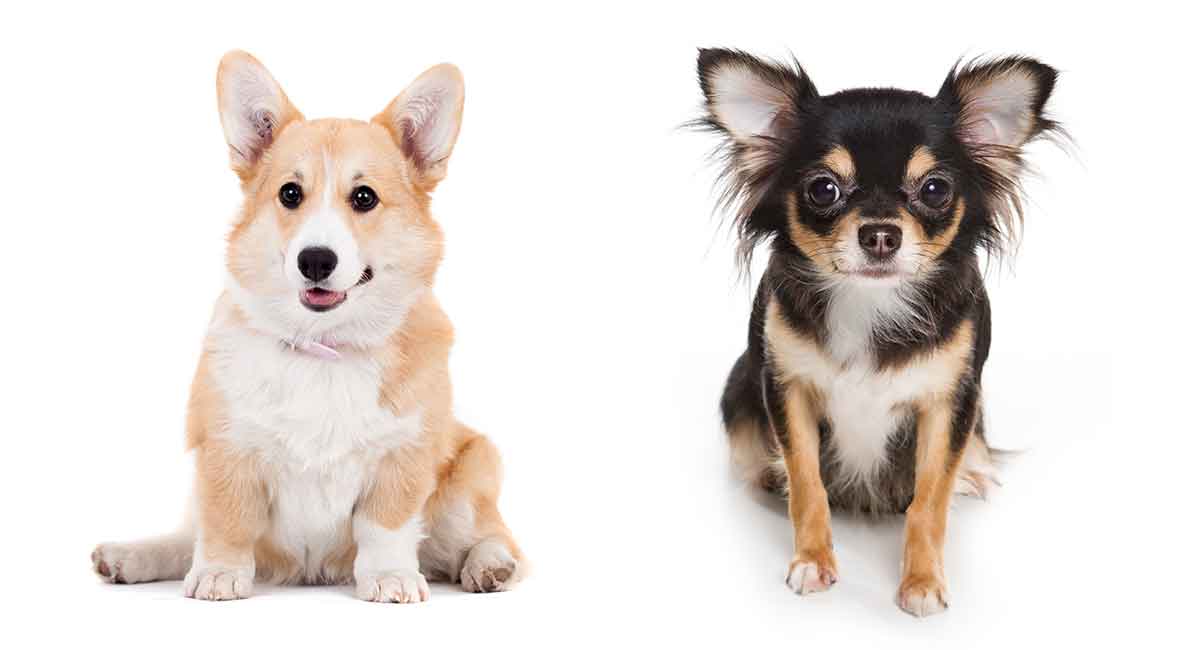 Like the previous crossbreed, the Chihuahua Corgi mix is prone to IVDD, and might also experience Lafora's disease and epilepsy.
Of course, just like with any crossbreed, there is no guarantee that any Chihuahua Corgi mix puppies will look or act anything like a Corgi.
So, we recommend preparing to spend a lot of time searching if you're set on one that closely resembles the Corgi.
Introducing the Dwarfism Gene
A simple way to produce miniature versions of other dog breeds is to introduce the dwarfism breed.
However, this is not possible with the Corgi because the Corgi already has the dwarfism gene.
All Corgis have a gene that causes achondroplastic dwarfism.
This type of dwarfism prevents the turning of cartilage into bone during fetal development, which results in very short limbs.
It is both what makes Corgis so cute and what contributes to many of their health problems.
For example, IVDD is a result of this dwarfism gene.
Breeding from Runts
Breeding runts together is an obvious way to make smaller dogs, as breeding smaller dogs together usually results in smaller puppies, after all.
However, many dogs are runts due to underlying health problems.
Breeding runts together can cause these health problems to be passed onto their puppies.
Due to this, it is not uncommon for these puppies to be less healthy than their normal-sized counterparts.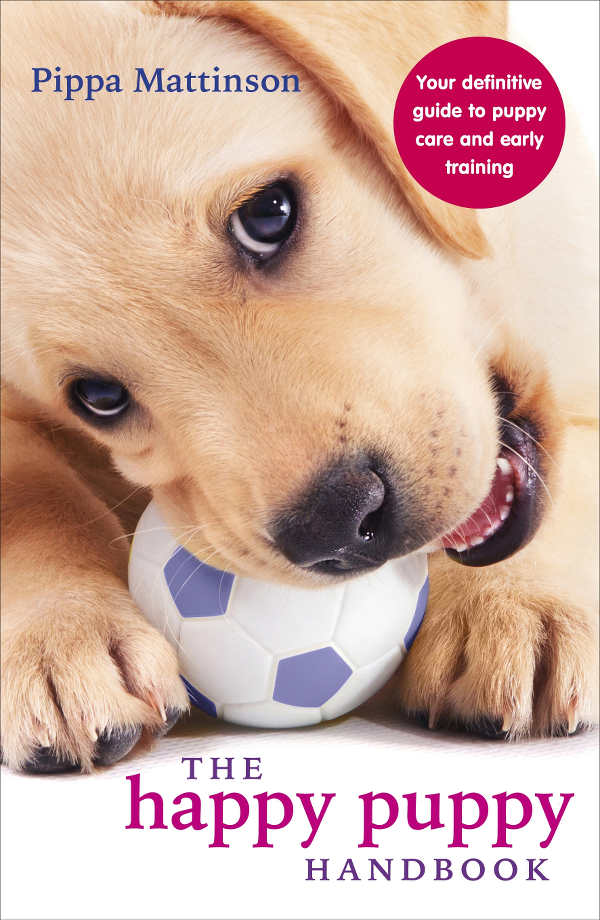 Is a Miniature Corgi Right for Me?
We recommend getting a miniature Corgi that is the result of a crossbreed with a healthy dog of a different breed if possible.
Crossbred dogs are usually the healthier option of producing micro Corgi puppies.
While many Corgi crossbreeds are prone to some health problems, they are not any more prone to health problems than a purebred Corgi.
And, they can make excellent family pets in the right home.
Miniature Corgis do best in homes without small children.
Because of their disposition to IVDD, Corgis can easily be mishandled and injured by children.
It would also be best if your home did not have many stairs.
Running up and down the stairs can cause IVDD and be especially tricky for little dogs.
Finding a Miniature Corgi
Begin your search by looking for Corgi crossbreds that result in smaller dogs.
We recommend Chihuahua Corgi crossbreeds specifically, since they are less prone to health problems than others.
Breeders who make specific crossbreeds can be challenging to find and expensive.
Keeping an eye on the local shelter and rescue centers can be a less expensive way to find the sort of dog you're looking for.
Once you find a puppy, be sure to get it tested for both PRA and Lafore's disease.
If possible, also check on the health of the puppy's parents and recent relatives.
Puppies that come from sick parents will often turn out to be sick themselves.
Do you have a miniature Corgi?
Do you know how they ended up small?
We'd love to hear about him or her in the comments below!
References