Are you concerned that your puppy might not be purebred? Did you want a pedigree dog, but you are unsure whether that is what you have brought home?
In this article we are going to give advice to those wanting to know how to tell if a dog is purebred.
Is My Dog Purebred?
When you bring home a puppy, you are bringing a new member of the family into your life. You are going to love that little dog no matter what his or her ancestry is.
But what you have spent a lot of money or gone to a huge effort to find them, you might want to know that you have got what you paid for.
To understand whether your dog is purebred, you will need to know what this means.
Purebred Definition
The Oxford English Dictionary definition of purebred is
"An individual, esp. a domesticated animal, bred from parents of the same breed or variety"
When looking at dog breeds we can see that in order for a puppy to be purebred, both of his parents will need to have been of the same breed. For example, a purebred Shih Tzu bred with another purebred Shih Tzu.
The puppy's parents, grandparents and great-grandparents all need to have Shih Tzu ancestry in order for him to be a purebred Shih Tzu.
What Does Purebred Mean?
Whilst this dictionary definition of purebred is quite clear, what does purebred mean for your puppy?
It does mean that your puppy has a known type. So you can have a good idea of his final size, stature and shape. That he will probably have certain traits, like a guarding temperament in guarding breeds, or an inclination to fetch in retrievers.
How To Tell If A Dog Is Purebred
If you have brought home a new puppy or dog and want to know whether they are purebred or not, then there are three main things that you can do.
Compare him with the breed standard
Check his pedigree papers
Arrange a DNA test
Taking a good look at your dog and comparing his attributes with the breed standard is a simple first step. Though one that is not ideal for reasons we will study now.
Comparing Your Dog With The Breed Standard
Every dog breed club has a breed standard laid out, for what they think the ideal version of their type of dog should look like.
To decide whether your dog looks like a pedigree dog, you can compare him with this breed standard.
Most breed standards come with diagrams showing certain features, and a brief description of personality traits.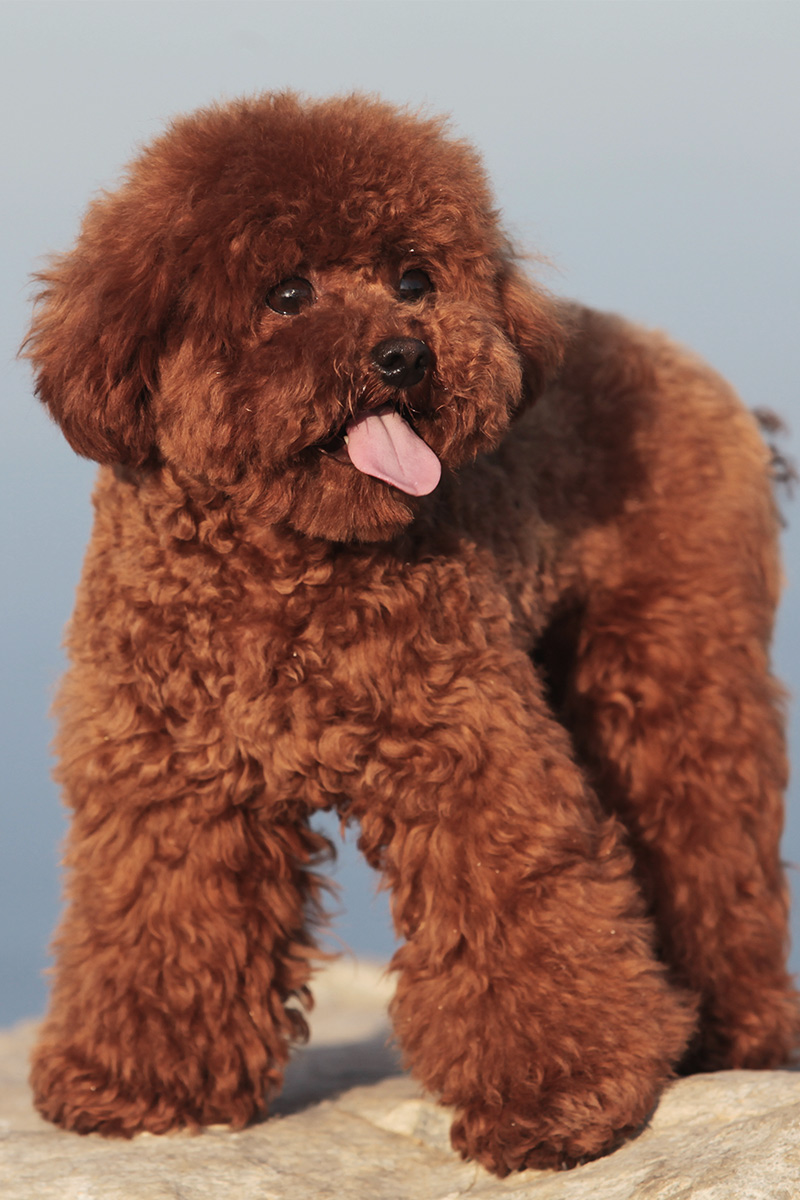 Unfortunately though, this is not a very accurate way of making sure.
Because some completely purebred dogs do not look very much like the breed standard. And some cross bred dogs can match up extremely well, purely through genetic chance.
I have known several working Labrador Retrievers who have excellent pedigrees going back for generations, but whose long faces and lean bodies leave them looking more Vizsla than Labs.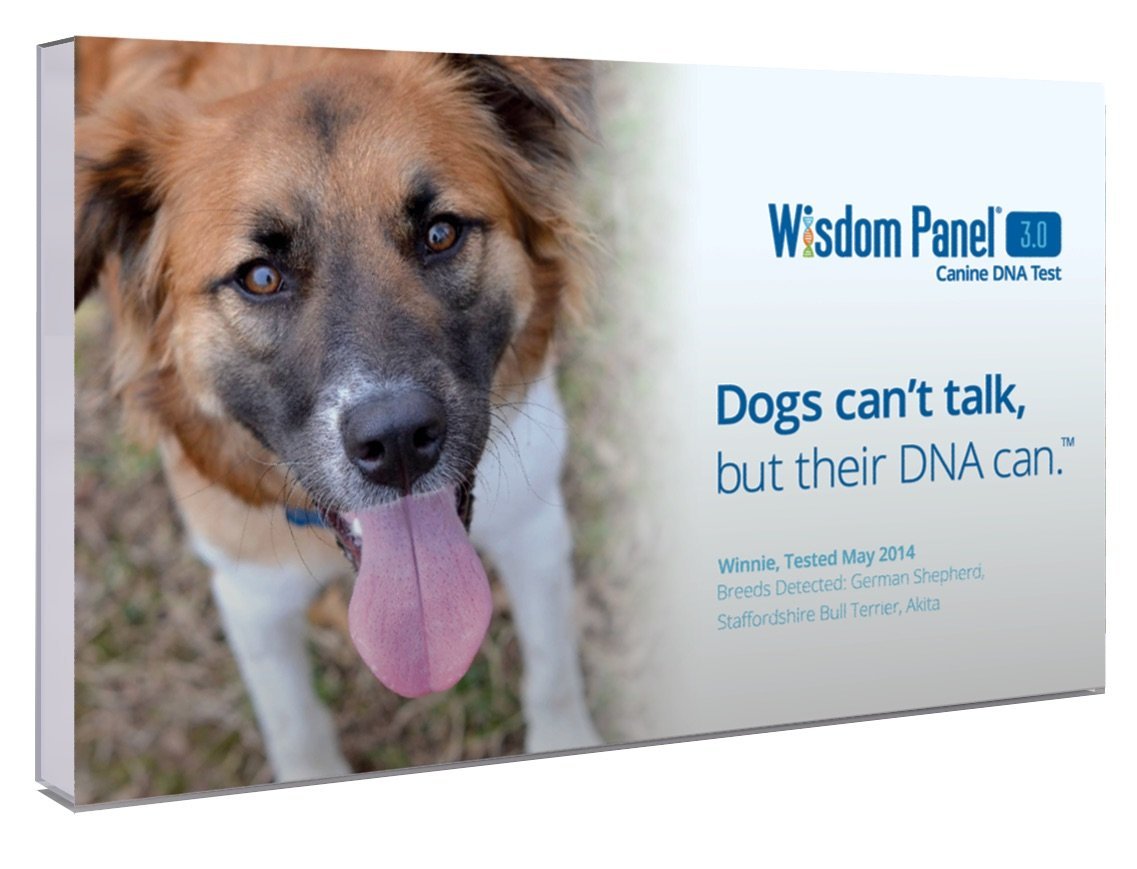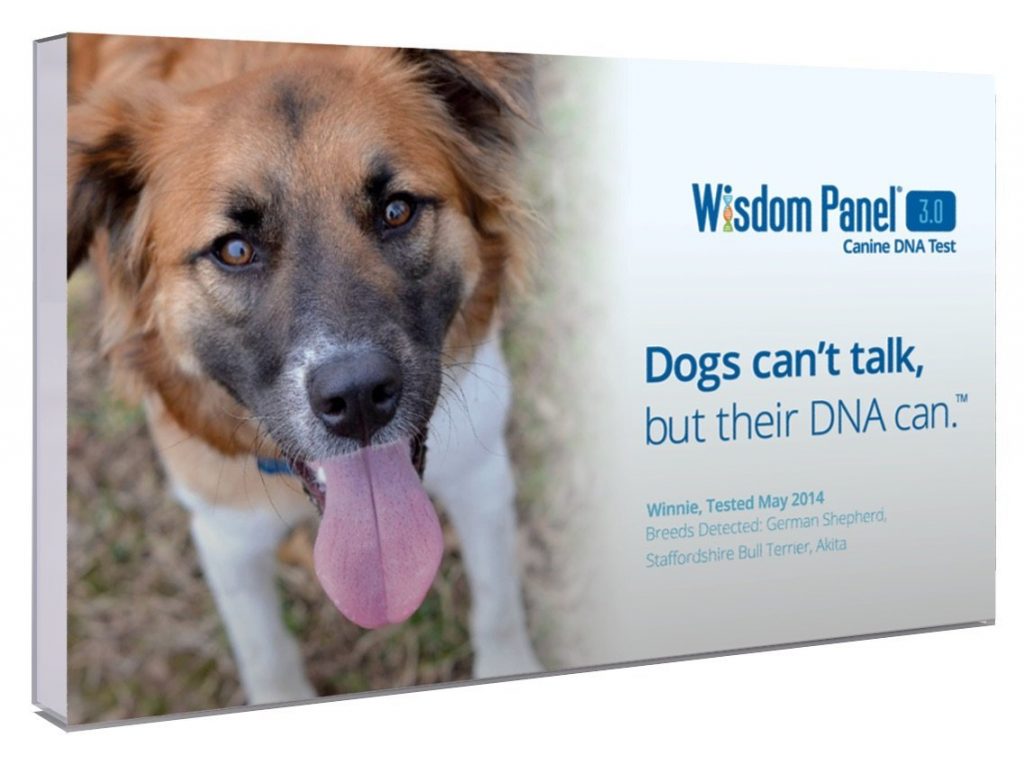 Purebred dogs can also be 'mismarked' in terms of their coloring. So you can get a dog who is entirely purebred, but have flecks of color on his chest or feet that the breed standard doesn't allow.
This does not mean he is not purebred, just that a show judge for the breed would consider his markings to be a fault if you ever took him into the ring.
Likewise I have known a Spaniel / Collie cross, who looked entirely Border Collie and not at all Springer.
So whilst you can get a general idea of the type of dog you have through studying their looks, they can be quite misleading.
Signs Of A Purebred Dog
There are no real visual signs of a purebred dog. Whilst you can compare with the breed standard, some mutts will have the same signs as dogs whose ancestors were the same breed for generations.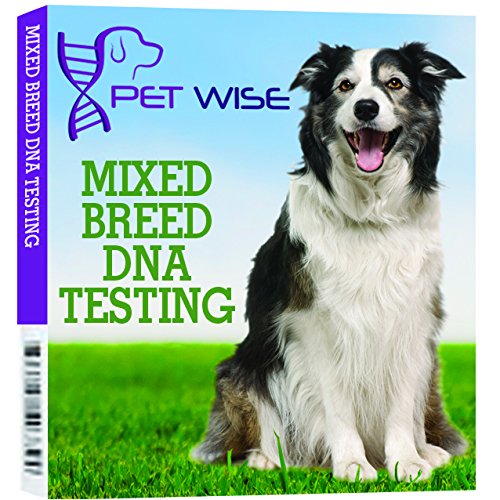 A purebred dog will not be 'better' than any other dog, or give clear signals of their breed status.
They only ways to check the signs of a purebred dog are to look at their pedigree papers.
Check His Pedigree Papers
The KC or AKC will only register purebred dogs as pedigrees. So if your breeder gave you a pedigree when you brought your puppy, then in all likelihood they are purebred.
Pedigrees give details of five generations of your dogs ancestors, showing exactly who they were and any accomplishments they may have gained during their lifetimes.
This system only falls down when breeders are dishonest. This is a rare occurrence, but it can happen. Where a breeder has a litter from one stud dog, but informs that Kennel Club that it was sired by a different dog.
If your puppy looks vastly different to you have expected, then there is another way to check. And that's by ordering a DNA test.
Dog DNA Testing
You can now send off for DNA testing for dogs.
There are a few places online offering this service, or you can order a home kit from Amazon.
This kit gives information on the breeds of your dog's ancestors back to great-grandparents. It also gives an adult weight prediction, which can be helpful if you have a mixed breed puppy with an unknown final expected size.
Where To Find Purebred Dogs
The best place to find a purebred dog or puppy is through a breeder. Someone who has an interest in promoting the welfare of the breed, and a reputation of good standing that they are invested in keeping in tact.
They are the most likely person to have carried out lots of health tests, and to want to only breed from dogs with the best possible temperament and structure for the breed.
You can find out all about how to find your new purebred puppy in our article on Finding A Breeder 
When you pick your new puppy, make sure that the breeder shows you their pedigree certificate. Ask to see the mother, and at least photos of the father if he doesn't live at the same site. They should also be able to provide you with a mating certificate to prove that the stud dog she claims if the father actually is.
Choose a puppy that looks how you want him to look. If you don't like that litter for any reason, then there is no harm in finding another.
But remember, personal taste aside, appearances only really matter if you are hoping to have a puppy win prizes in the show ring.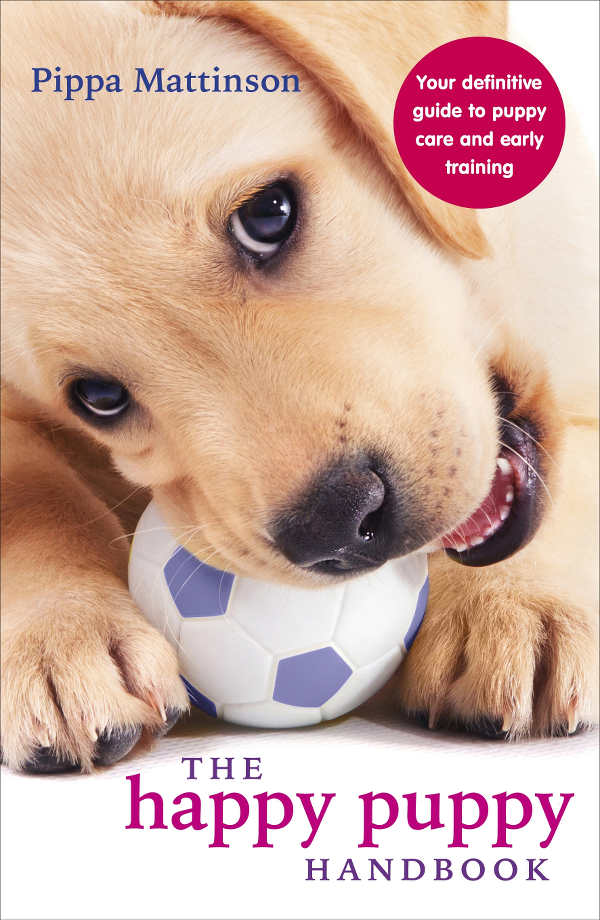 Purebred Rescue Dogs
It is possible to rescue a purebred dog from breed specific rescue societies, and occasionally from general dog societies.
Unless your new rescue dog comes with a pedigree or DNA test though, you won't know for certain whether he is purebred or not as most rescues won't have a great deal of history on the dogs that come through their hands.
If you really care about whether a dog is purebred or not, then a breeder might be a more appropriate option for you than a rescue dog.
Does It Matter If My Dog Is Not Purebred?
Your dog couldn't care less who his grandparents or even his parents were. He is not interested in the reason his coat is curly, or his ears flop. He just wants to live a happy, healthy life with you.
I sincerely hope that whether your dog is purebred, cross bred, or a total mystery mix, that you will love and cherish him just the same.
Because his most important role can be carried out regardless of whether or not he is purebred – he is still your companion and your friend.
More information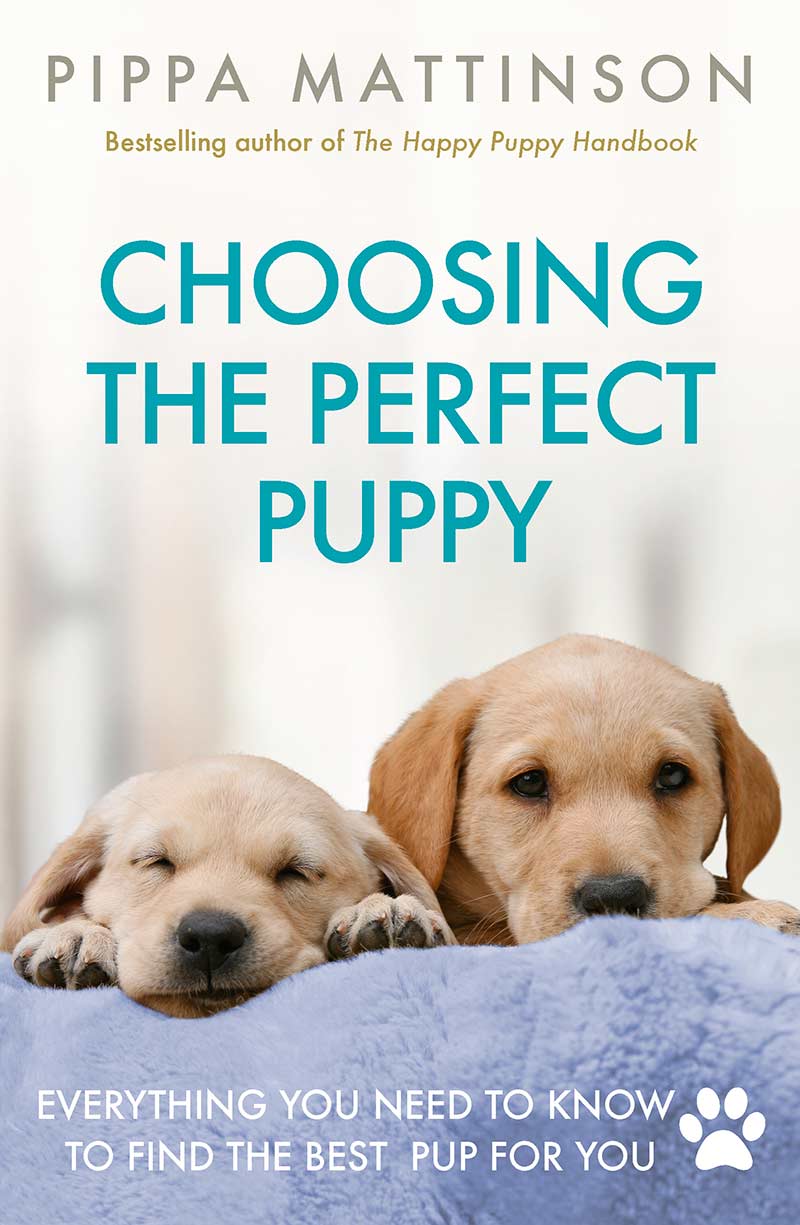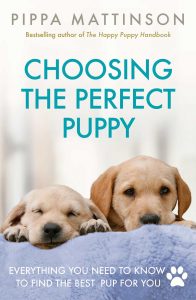 There is so much more to choosing a puppy than pedigree.
So many decisions to make, and so much to consider.
Packed with gorgeous puppy photos, Pippa's new book Choosing The Perfect Puppy will guide you through every step of the puppy finding process.
It's the perfect gift for anyone who is looking for a dog to make their life complete.