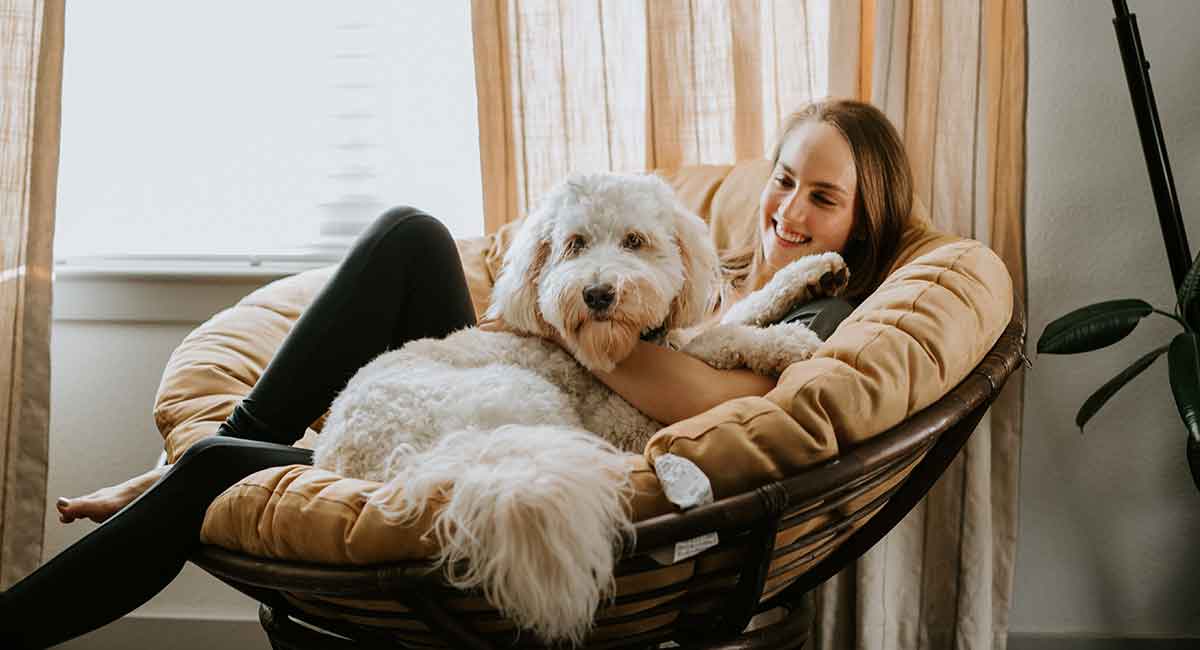 Are you a top dog mom? Whether you're settling in with a brand new puppy, or have had your dog for years, you want to make sure you're the best parent possible!
Caring for a dog is a lot of work. But, we've rounded up the 10 qualities that you'll find in a top dog mom.
From playing the most fun games with your dog, to being their best teacher. How many can you tick off?
1. Socialize Their Puppies Well
The top dog moms socialize their dogs well as puppies! Now, this doesn't apply to all dog moms.
If you've got a rescue dog, you might not have had your dog during those vital socialization weeks.
But, those that bring their dogs home at 8 weeks know to get them used to as many situations and things as possible.
Top dog moms know that well socialized puppies are going to be as friendly and confident as possible when they grow up.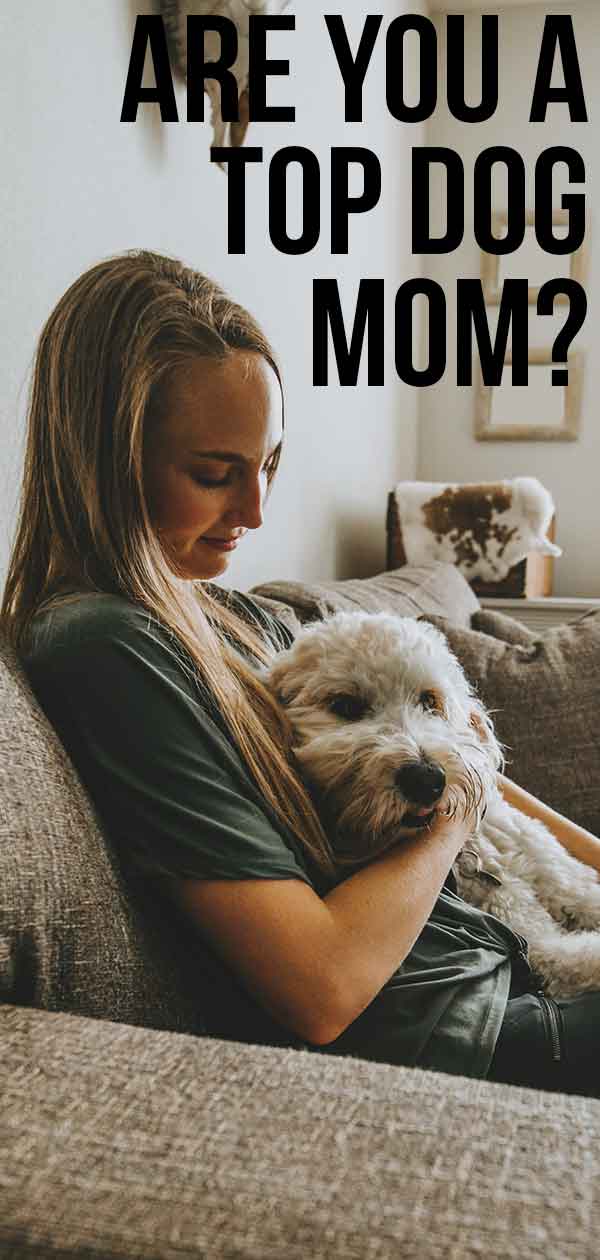 2. Give Their Dog a Healthy Diet
Top dog moms know that the best type of food for their dog might not be the same as for another dog.
There's no one right way to feed a dog. But, our puppies do need a healthy balance of nutrition. This might also need to take into account the size and type of breed you have!
Top dog moms know your dog's food type also changes as he ages! If you feed your puppy kibble, he can't start out on an adult formula!
They also know how important it is to feed their dog the right amount. Obesity in dogs is a growing problem.
Weight management and a healthy diet are a top priority for the best dog moms.
3. Give Their Dogs the Right Amount of Exercise
This point links quite a lot with our last point! Exercise is another important tool for weight management.
But, it can be damaging for our dogs too! For instance, one study found that certain types of exercise were a risk factor for hip dysplasia.
Plus, dogs with flat faces can easily become overheated and even suffer from heat stroke if they exercise too much at once.
The best dog moms work with their vets to choose the best type of exercise and the right amount for their dogs and puppies.
4. Train Their Dogs
Top dog moms train their dogs! Training your dog to sit, go to her bed, and walk nicely alongside you looks great.
But, it's also important for the safety of your dog! If your dog listens when you tell it to sit or come to you in dangerous situations, it can potentially save your dog!
For instance, if you train your dog to sit before crossing any road with you, he won't risk running out in front of any cars!
Plus, it's a great feeling achieving a new command and trick you can show off to people! But all top dog moms know exactly what we mean.
5. Use Positive Training Methods
Top dog moms know that positive training methods will get the best results when teaching their dogs something new.
There are a lot of different dog training techniques.
Positive reward training methods reward your dog when he does a behavior that you're looking for.
If you haven't heard much about positive reinforcement training, you can read more about it here.
And if you're a top dog mom looking to get started with positive reinforcement training, you can find all the help you need with our online dog training courses.
6. Can Get Their Dog's Attention
Top dog moms can get their dog's attention when they need it.
If your dog won't come when called, or doesn't respond when you call their name, they might not listen to any other commands!
Our online dog training courses can help any top dog moms who are struggling to get their dog's attention.
But, they can even help you teach your dog how to say please before acting. This way, your dog's attention is always on you before their next action!
7. Teach Their Dogs to be Happy Alone
It's a fact of life that most of us have to leave our dogs alone for some lengths of time. Whether we are popping out to the shop, or leaving them in their puppy zone whilst we do something else around the house.
Dogs, especially puppies, can get very stressed if they're left alone when they aren't used to it.
So, top dog moms teach their dogs from a young age that they will always return! Their dogs are happy to be alone, because they know it's not forever!
The best dog moms make sure their dogs aren't stressed, whether they're left alone for just a few minutes, or a little longer.
8. Play Games With Their Dogs
Dogs can get bored, just like we can! So, top dog moms know that they need to play games with their dogs!
All dog breeds need mental stimulation as well as physical exercise.
Games can involve fun toys, or they can be more intellectually challenging for your dog. You can even involve games in your dog training.
Top dog moms work hard to make sure their dogs are never bored, especially as this could lead to unwanted behaviors!
9. Have all the Right Products for their Dogs
Whether they have a brand new puppy or an older dog, top dog moms know there's a lot of stuff that dogs need.
From the right food and fun toys to a comfy bed and grooming tools.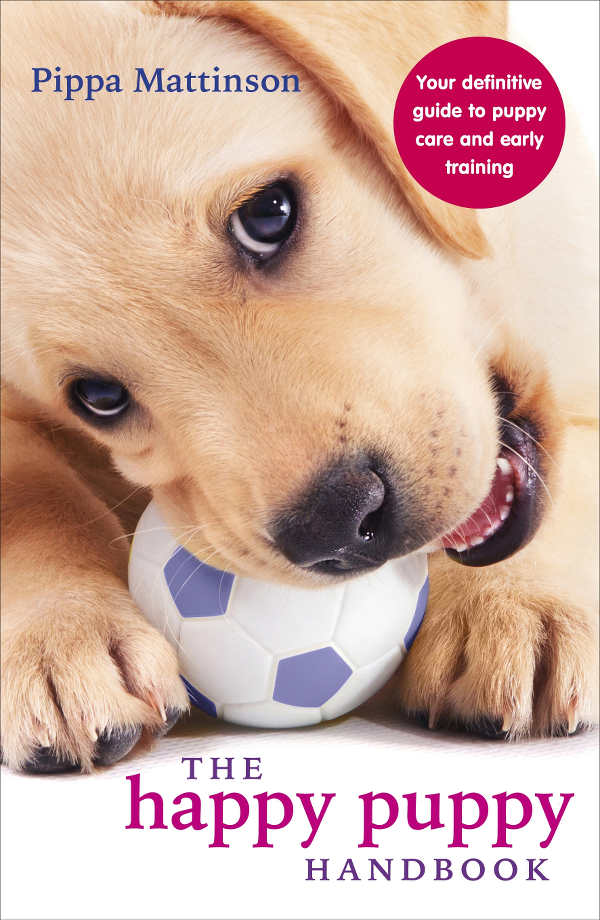 The Perfect Companion For Life With A New Puppy
Top dog moms make sure they've got the right kit for their pup. Whether this means finding a correctly fitting harness, or using the right type of brush for their coat.
There are so many great dog products out there. So, take a look at some of our review guides to make sure you're getting the best accessories.
10. Are Their Dog's Best Teacher
And finally, the top dog moms are their dog's best teacher.
Having a dog is an opportunity to form a strong bond and a best friend. The best dog moms will always be their dog's best teacher.
The bonds they form are unbreakable, and everyone around can see it!
What Do You Think Makes a Top Dog Mom?
How many of these points could you check off? If you're a top dog mom looking for more advice on taking care of a new puppy, make sure you check out our training courses.
Is there anything else you think we've left off of the list? What makes a top dog mom in your mind?
Let us know in the comments!
References and Resources