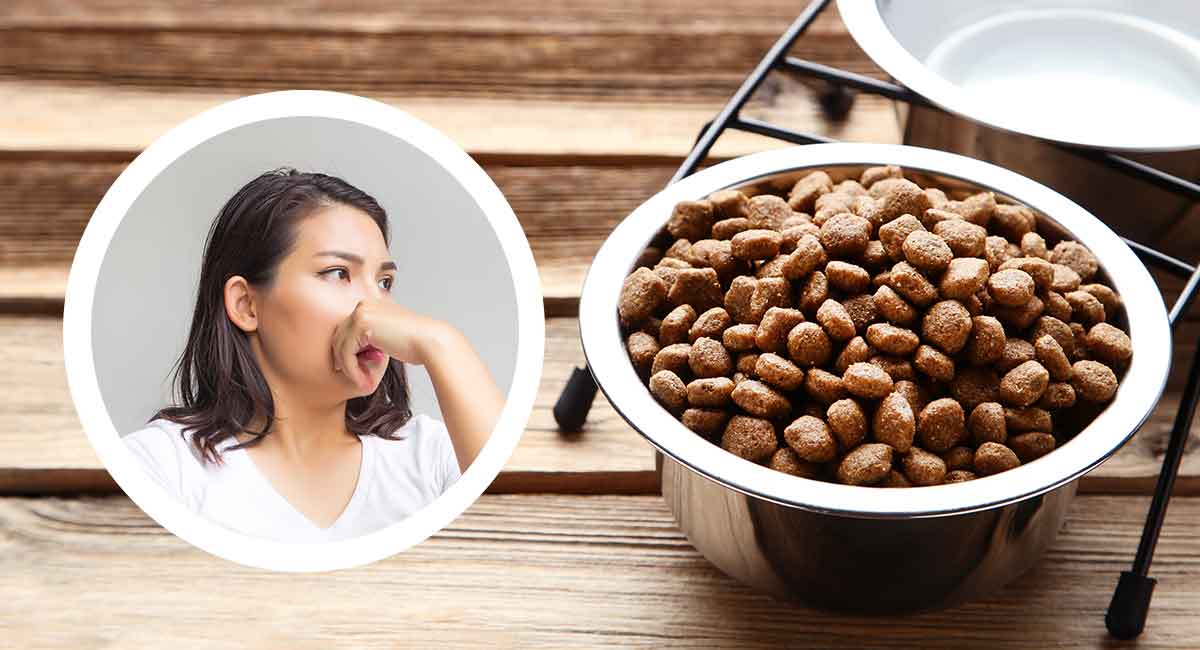 When a dog is not eating, avoid jumping to the worst-case scenario. So, what should I do if my dog is not eating?
Start with a trip to the vet to rule out underlying health problems.
Consider whether any changes at home might have caused their loss of appetite.
Finally, have patience and try to think of creative ways to restore their interest in food.
Why Should I Do If My Dog Is Not Eating?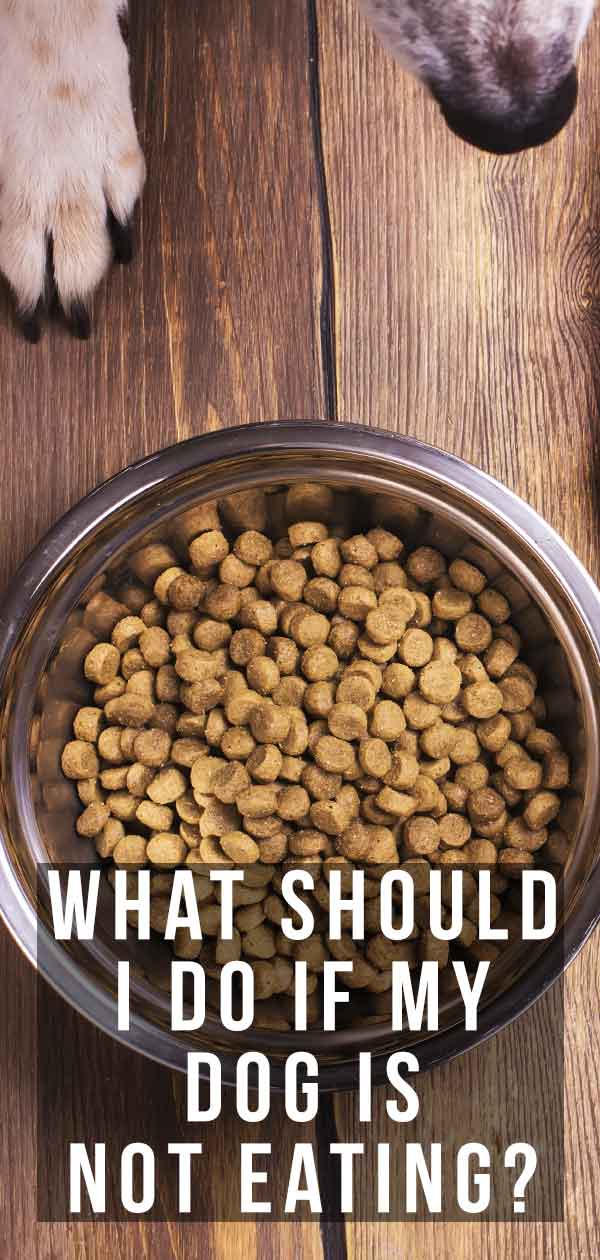 It seems like we're always talking about dogs who will eat anything—your favorite pair of socks included!
But what do you do if your dog refuses to eat?
Here's what you shouldn't do: Don't panic!
Lack of appetite could mean there is something physically wrong with your pup. But there are other explanations, too.
Until you get a vet's opinion, don't jump to conclusions.
And don't trawl the internet in search of a cause since you'll only worry yourself more—trust me!
So first things first… Ask the vet.
First, Call Your Veterinarian
Your first step should be to pick up the phone, give your veterinarian a call, and get your pup in for a check-up.
Your pup's vet sees the same type of thing every day. They have more knowledge and they won't jump to worrying conclusions.
And they can tell you if your furry friend is just feeling fussy or if there's something more sinister going on.
If your dog is on a new medication or was recently vaccinated, you may want to find out if a loss of appetite is a common side effect.
Although you should never panic, it's best to seek veterinary assistance instead of trying to manage the problem on your own.
Clean Bill of Health? Consider Other Causes
So, your veterinarian gave your pup a clean bill of health. That's great news that nothing is physically wrong!
But they can't continue to not eat.
So, you'll need to look for other reasons they may be refusing their food.
Has your dog been through any major life changes recently?
The changes could be obvious. Maybe you moved house, adopted a new pet, or brought home a new baby.
Or perhaps you just adopted a new dog, and they have a whole new family and home to get used to!
But sometimes, changes that seem minor to humans are major stressors for your dog.
For example, my dog wast so upset when we changed his food that he refused to eat the new brand.
I've also known a dog who wouldn't eat because her food bowl had been moved across the room.
If you can find the cause, it can become easier to address your dog's refusal to eat. In my case? I gave in and went back to the old food brand.
But if you're set on keeping the new stuff, you could also try transitioning them onto a new food slowly.
Other problems can be harder to solve. If you've moved house, you can't just move back to the old one!
Instead, do everything you can to ensure your dog feels safe and comfortable in their new surroundings.
If you have a new pet or family member, remember to pay attention to your pup, too! Let them know that they still mean just as much to you.
Are you feeding your pup lots of treats?
Maybe you've been training your dog to perform a new trick or you've been handing over too many table scraps.
Think about it. If you eat a whole carton of ice cream, will you still be hungry for dinner a few hours later?
Too many treats can impact a dog's appetite in the same way.
Do they just not like their food anymore?
Your dog could just be feeling picky.
Maybe there's something about their food that they don't like anymore and they're simply not going to eat it.
Try adding something tasty like gravy to their meals to change things up. Or buy a new brand of food altogether to see if that fixes the problem.
How Can You Make Your Dog Eat?
Of course, if your dog's problem is medical, you should follow your veterinarian's instructions to address their illness.
But if your dog isn't eating for another reason, or you don't know what caused this shift in behavior, there are plenty of solutions you can try.
Feed Them Alone
If you have more than one dog, try feeding your problem pup in another area. Or feed them at a different time than the others.
They might just be feeling intimidated.
You should also keep other pets and humans away from your pup while they're eating.
Change Their Food
This could mean changing brands.
But you could also add something tasty, such as wet dog food or gravy, to make your dog more interested in it.
If All Else Fails, Give Them Treats!
Although not ideal, if you absolutely cannot get your dog to eat their regular food, treats are better than nothing.
Try to stick to healthy things, like unseasoned, boneless meats.
This will, at the very least, get some calories and nutrients into your dog's tummy.
What Should I Do If My Dog Is Still Not Eating?
Get a Second Opinion.
If your dog still won't eat several days after your veterinary appointment, you may have to bring them back in or see a second veterinarian for help.
Your dog can't go without food for too long, so make sure you find and address the problem as quickly as possible!
It can be scary when your dog stops eating. However, staying calm and searching for the source of the problem is the best way of finding a solution.
Has your dog ever refused to eat? What did you do? How did you help them regain their appetite? Let us know in the comments below!