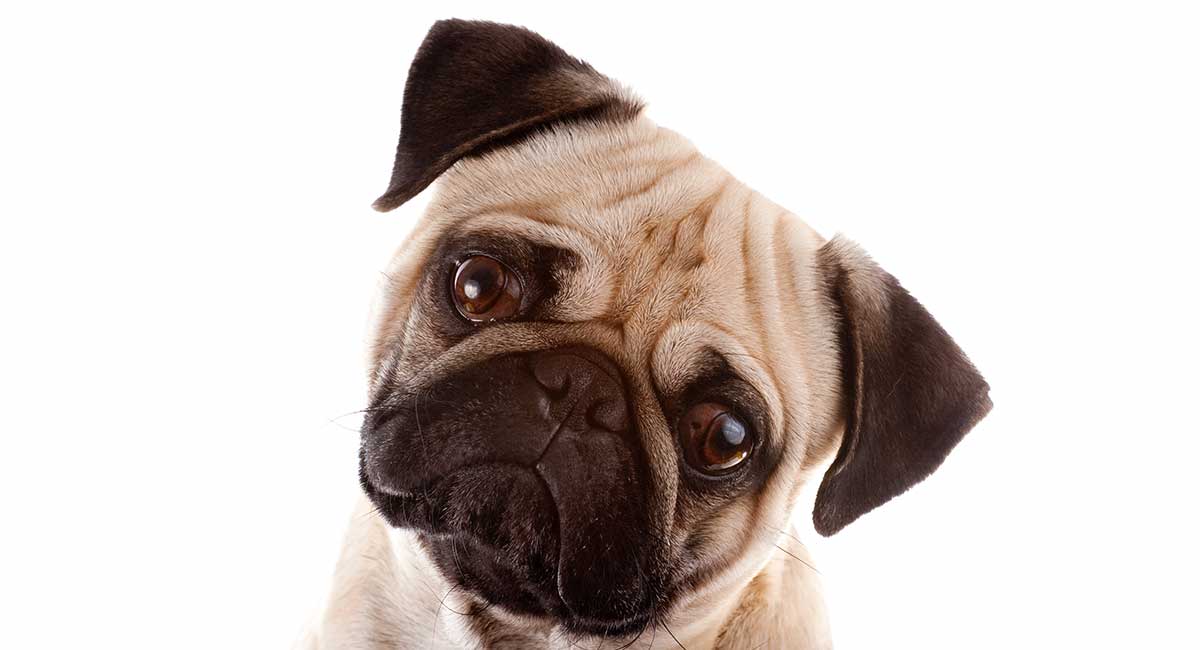 The fawn Pug is the most popular and common coat coloring. Although Pugs come in all colors and sizes, but the fawn coloring is usually the most well-known. Today we are going to look at the pros and cons of bringing home a fawn Pug puppy, and really get to know this gorgeous colored dog.
Learn about fawn Pugs
Grooming a Pug
Fawn Pug puppies
The fawn pug coloring has grown in popularity over the last couple of years, due largely to social media. Fawn colored pugs have always been somewhat more prolific than black Pugs, but the difference in their popularity has soared in recent years.
Pug Colors: Fawn
Firstly, what even is a fawn pug, and how does it differ from your average pug? A fawn pug is simply a particular pug coloring.
Pugs come in a number of different colors, and the particular fawn coloring also comes in a number of variants. For example, you have regular fawn pugs, silver fawn pugs, and apricot fawn pugs. All of these names simply describe the particular coloring of the canine.
Underneath, they are the same type of dog, with the same body designs and needs. No coloring of a pug is healthier than another coloring because it's just that – a coloring.
Grooming Your Fawn Pug
Although Pugs have a short, neat coat they still need regular grooming. Especiallly when they've been getting mucky! Help your Pug to enjoy being groomed by gently brushing their coat every day from a young age. Associate the brushing with treats in the form of small pieces of their daily kibble ration.
Are Pugs Hypoallergenic?
Although Pugs are short coated, they actually shed a lot. The dander in their coats and saliva may set off allergies in susceptible people. This is not a hypoallergenic breed in any color.
Fawn Pug Puppies
Finding a puppy isn't always straight forward. The fawn color in Pugs is very common, so you won't have to look to far to find a fawn Pug puppy. Good breeders are harder to find however, and it's important with this breed that you are careful which litter you choose. This is because Pugs health in general is not great. The main focus of these issues is their very short nose.
Fawn Pug Health
While fawn pugs are adorable and can make friendly pets, years of breeding for a more "squished" face and curlier tail have led to these dogs being unhealthy. While nearly every breed is dispositioned to certain diseases, pugs are prone to some serious diseases due to their body shape.
Some pugs, of course, are going to be more prone to these disorders than others, but nearly every pug will be predisposed in some way. So, what are some of the health problems fawn pugs are prone to?
Fawn Pug Brachycephalic Airway Syndrome
A pug's short skull and "squished" facial appearance has left it vulnerable for a disorder called brachycephaly. Flat-faced dogs are a pretty new development. Less than a century ago, pugs hardly had a flat face at all.
However, dog breeds tend to get flatter faces over time as humans breed them to be "cuter." Due to their extremely flat face, pugs tend to suffer from some health problems due to the deformation of their airway.
Breathing problems
One of the most common issues these dogs face is the inability to breathe properly. Pugs have been bred in a way that they no longer have the proper facial structure to breathe without difficulty. Because of this, they are more likely to overheat and have their air intake restricted. Because these dogs already cannot breathe fully, any decrease in their already limited air intake can be deadly.
The limited air intake can be so horrendous that some dogs even have to have surgery to live a normal life. Pugs are also prone to another health disorder.
Fawn Pug Hemivertebrae
Hemivertebrae is a condition in which the end of a dog's spinal column twists and becomes a corkscrew. As you probably know, dogs have a spinal column just like humans, but this column also extends to become their tail.
Dogs with corkscrew tails have been selectively bred to have a very tightly curled tail. But, because a dog's tail is an extension of its spinal column, this can create some issues.
In some cases, the spinal column above the tail can become twisted as well, which can create neurological problems. Because your dog's spinal cord rests within the spinal column, any twisting of the vertebrae can cause the spinal cord to become damaged.
This damage can result in pain, weakness in your dog's back legs, and a loss of bladder control.
In other words, your dog can begin to lose the ability to move and control the lower parts of their body because their spinal cord is compressed and damaged. Even if the curvature does not extend into the spine, your dog can still experience problems.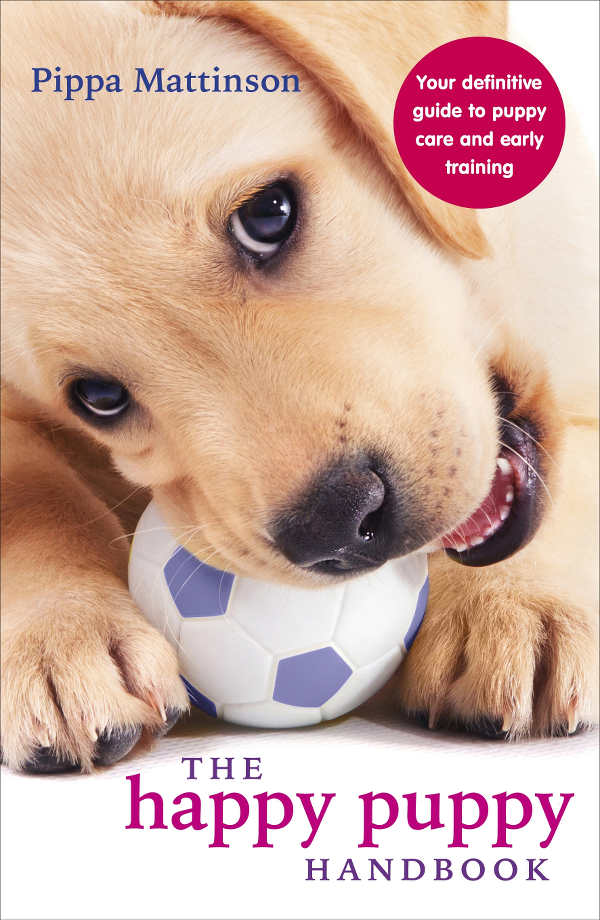 It is extremely easy for a fawn pug's tail to become infected, especially if it is not cleaned properly. This infection can cause major pain, and some dogs might even need their tail amputated. Sadly, pugs appear to be one of the breeds that are most affected by these conditions.
The Pug Appeal
Despite all of these health problems, we understand that you still might be interested in adopting a fawn pug. If you do decide to adopt a puppy, there are a number of actions you need to take to lower their chances of getting one of these disorders.
You should always have your puppy screened for health conditions before adopting it. You should also only adopt from a reputable breeder and ask specifically about the puppy's parent's health. Ask whether any of the fawn pug puppy's near ancestors have experienced any of the disorders we spoke about in this article.
Fawn Pug
Fawn pugs are adorable, but the potential for health problems is high. The best way to improve your fawn Pug puppies chances of living a more comfortable life is to choose one with the longest snout for the breed. Check for eye bulging, and if possible have a look at the outcrossed Retro Pug that is growing in popularity.
Find Out More
The Pug breed
Brachycephaly
References and Further Reading
"Pug Colors" Pug Dog Club of Colors.
"Rottpugs." Pedigree Dogs Exposed. 2016.
Lorenzi, Davide. "Bronchial abnormalities found in a consecutive series of 40 brachycephalic dogs." Journal of the American Veterinary Medical Association. 2009.
"Things to think about before buying a flat-faced dog." Blue Cross for Pets.
Torrez. "Results of surgical correction of abnormalities associated with brachycephalic airway obstruction syndrome in dogs in Australia." Veterinary Radiology & Ultrasound. 2018.
Schlensker. "Prevalence, grading and genetics of hemivertebrae in dogs."
Ryan. "Prevalence of thoracic vertebral malformations in French bulldogs, Pugs and English bulldogs with and without associated neurological deficits." The Veterinary Journal. 2017.