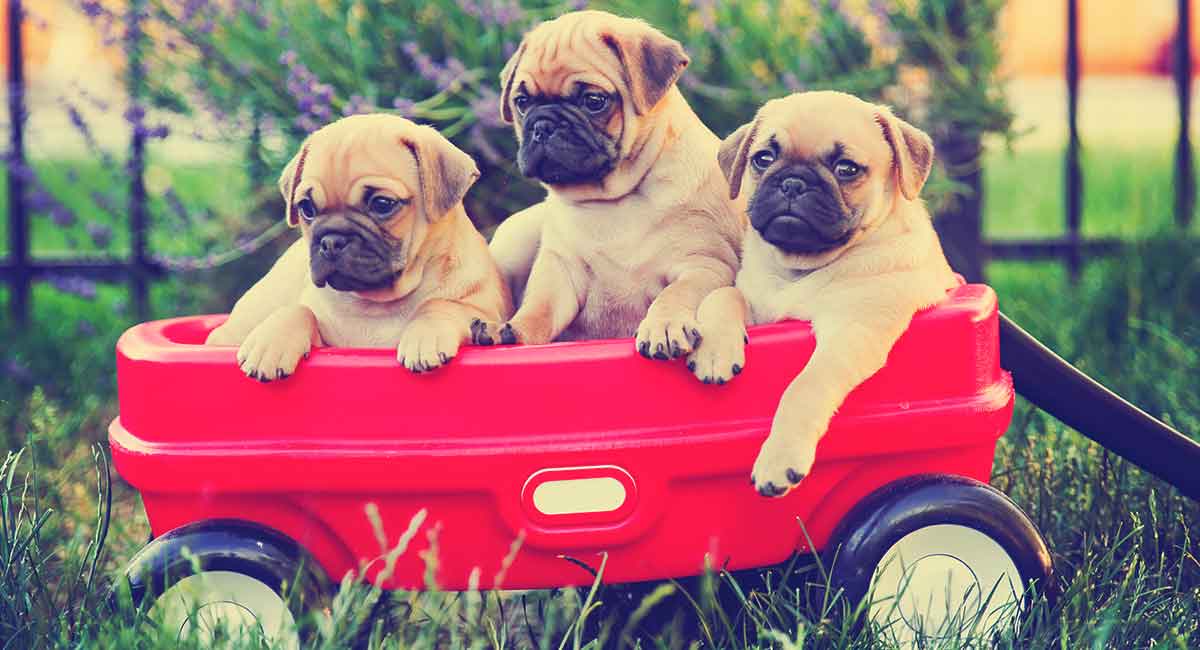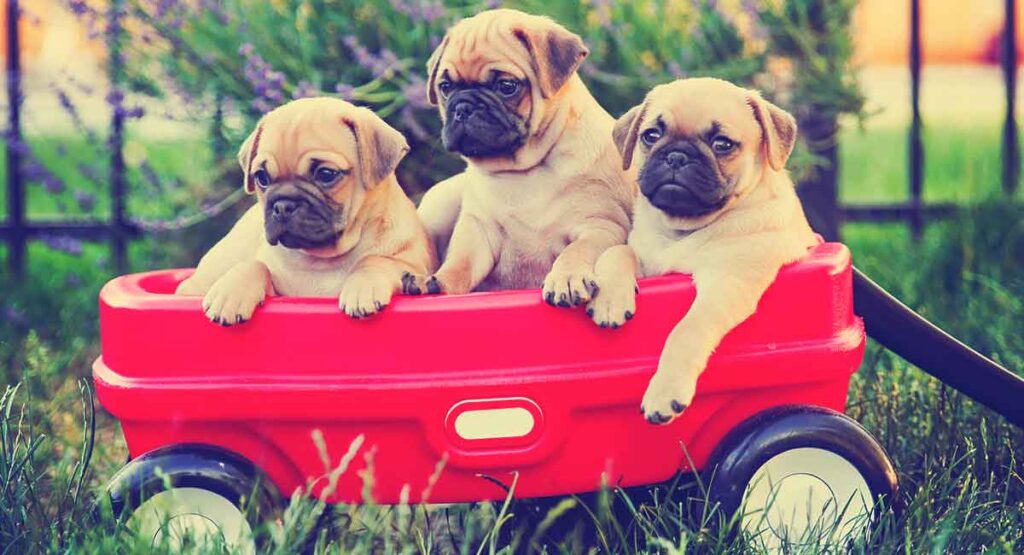 The retro Pug is a cross between a Pug and a Jack Russell Terrier. This breed came about in an attempt to create a healthier version of the modern Pug. The retro Pug has a longer snout than a purebred Pug, reducing health issues associated with brachycephaly.
Today we are going to help you decide whether a retro Pug is the right new pup for you, and look at why the retro part of their name is so important. Because Pugs didn't always have the flat faces we see around us today. They had neat little snouts, which allowed them to breathe much more easily. And a group of dedicated breeders are trying their best to bring that feature back. But, as a mixed breed, a retro Pug can inherit characteristics from either parent. Their appearance and temperament isn't as consistent as a pure breed. Some retro Pugs will have a healthier conformation than others.
What's In This Guide
Retro Pug FAQs
Take a look at our readers' most popular and frequently asked questions about the retro Pug.
You can click on the questions above to jump straight to their answers. Or, keep reading for a full overview of this breed.
Retro Pug: Breed At A Glance
Popularity: Growing fast!
Purpose: Companion dogs
Weight: 13 – 18 pounds
Temperament: Friendly, confident, loyal.
These are just some quick stats. So here's what we will cover in a bit more detail!
Retro Pug Breed Review: Contents
First things first, let's find out where the retro Pug comes from.
History and Original Purpose
The retro Pug is a mixed breed that comes from the Jack Russell and Pug pure breeds. Mixed breeds have been around for a very long time. But very few have standardised characteristics. So, it can be difficult to know their exact origins. The retro Pug has gained popularity throughout the 21st Century, as breeders attempt to recreate the original Pug facial structure. Let's take a closer look at the history of this mix's parent breeds to see where it really comes from.
Pug History
The original Pug breed looked a lot like the retro Pug. It was a small dog with a substantial muzzle. This breed goes back to well before the 16th Century, when it started to be imported from China to America. These dogs have always been bred to be companions. And, they have always been popular with royalty and modern celebrities.
Pugs have been selectively bred over the last century to achieve the flat-faced look they have now. But this has been detrimental to the health of the breed. Which is why many modern breeders are trying to boost the popularity of the retro Pug! So, what about the other parent?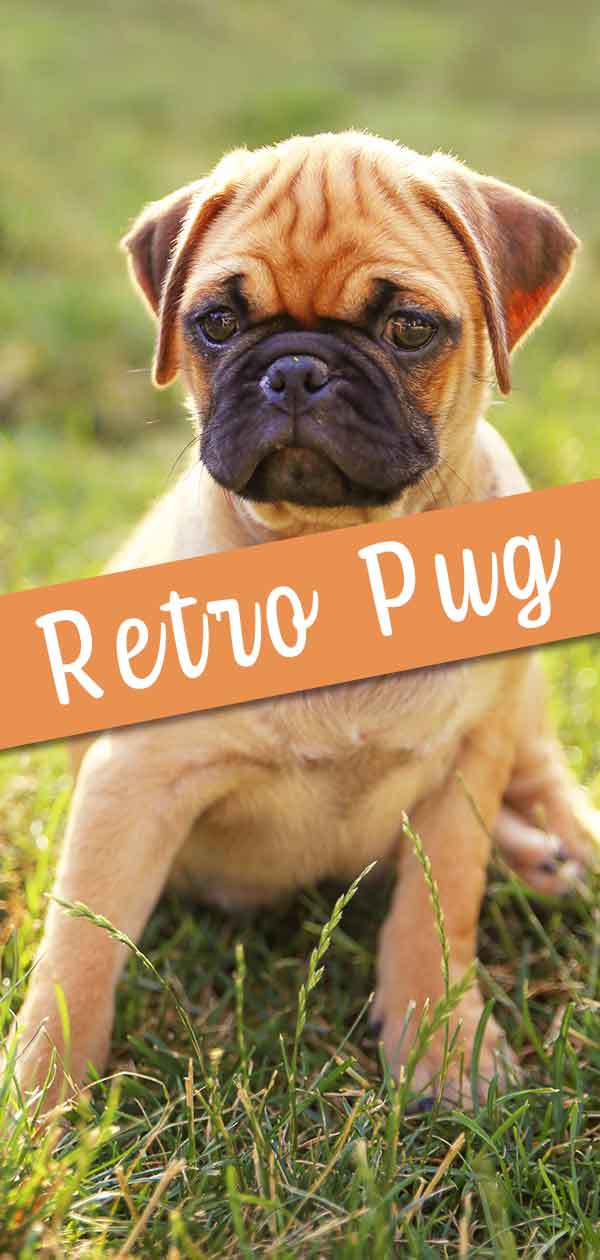 Jack Russell History
The Jack Russell has been around for a much shorter time than the Pug! It comes from the county of Devon in England and has been developed over the last 200 years. The name of this breed actually comes from its original breeder – Reverend John Russell! A mixture of breeds were used to standardise the modern Jack Russell Terrier, including:
Fox Terrier
Black and Tan Terrier
Dachshunds
Corgis
… and various other Terriers! The breed was originally used as a hunting dog, but is more commonly a companion breed now.
Fun Facts About the Retro Pug
Retro Pugs are also called 'retro Mops' in many Germanic countries, as the Pug breed is known as the Mopshond, or Moppie! This might seem like a new mixed breed. But, breeders are actually trying to reintroduce the original facial structure of the Pug breed to its modern descendents.
Flat-faced Pugs suffer a number of health problems related to their breathing, eyes, teeth, and more. All thanks to their facial structure. A longer muzzle is much healthier. Which is the main reason for the retro Pug! In fact, campaigners are even trying to encourage Crufts to allow these mixes in the show ring. But, this has faced a backlash from some pure breed enthusiasts. So, how different is the retro Pug from the modern Pug?
Retro Pug Appearance
As a mixed breed, the appearance of the retro Pug can be quite unpredictable. Hybrid dogs can inherit any mixture of qualities from their parent breeds, which is part of the huge debate over mixed breeds vs pure breeds. You can read more about that debate here. But for now, let's take a look at what variety of physical characteristics your retro Pug could inherit.
Size
The retro Pug will be a small mixed breed, as both of its parent breeds are similar sizes. Jack Russell Terriers will grow to between 10 and 15 inches tall. They will weigh between 13 and 17 pounds as a healthy adult. Pugs, on the other hand, are slightly smaller. They will grow between 9 and 12 inches tall, weighing 14 to 18 pounds as an adult. A mix of these two breeds will fall somewhere in the middle of these statistics. But, it is going to be a small breed.
Face Shape
The retro Pug is being bred to try and combat the unhealthy flat face of the modern Pug. But, you can never guarantee the qualities of a mixed breed. So, some retro Pugs will have flatter faces than others. This means, they can still suffer from the same health problems that brachycephaly causes.
Not only does the mixed breed try to combat the short snout, it also tries to tackle the shallow eye sockets of brachycephalic dogs. But, you can't guarantee your hybrid's face shape until your puppy is born. So, your dog could have a flatter 'Pug' face, or a longer, healthier, Jack Russell face.
Coat and Colors
The best way to predict the color of your mixed breed is to take a look at its parents. Black and fawn are the main colors of the Pug breed. Whereas, the Jack Russell Terrier is mostly white, with black, brown, or tan markings. The amount of markings will vary from one Jack Russell to another. Pugs have a short, glossy coat. But Jack Russells have dense, double coats that are either smooth, broken, or rough. Take a look at the parents to predict what type of coat your Jack Russell Pug mix will inherit.
Retro Pug Temperament
Just like physical traits, your mixed breed puppy can inherit any combination of personality traits from its parent dogs. So, let's find out what the parent breeds are like.
Pug Temperament
This breed has a loving temperament. They are friendly with both children and adults, and generally fit in well in most homes. Their small size certainly helps! As well as being social, Pugs are also affectionate and loyal dogs that form strong bonds with their families. They are an intelligent breed that often responds well to training.
Jack Russell Temperament
This parent breed has a brave, loud personality. Jack Russell Terriers are fearless, confident, and loyal dogs. They are active, but also often quite vocal! This breed has a lot of energy to burn each day. Not getting enough exercise can result in unwanted behaviors, such as destructive tendencies.
The Mix
So, you can expect a retro Pug to fall somewhere in between these two personalities. But, either way, you must remember how important it is to socialize a puppy. Socializing your puppy from the first time you get it will help to create a happy, confident adult dog. And it minimises the risk of any aggressive tendencies.
Training and Exercising your Retro Pug
Both parent breeds are intelligent dogs, so they are likely to enjoy training, and learn quickly. They will respond best to positive reinforcement training. But, it's important to make sure you aren't overfeeding them. Luckily, we have lots of training guides you can take a look at for more tips and guidance. Exercising is a little bit more complex.
Exercise Needs
The Jack Russell parent breed needs a lot of exercise. This is partly to reduce destructive tendencies that result from boredom. But, they also need it to keep healthy. Pugs also enjoy exercise, and need it to stay healthy. But, unfortunately, their facial structure makes it difficult.
Brachycephalic breeds tend to overheat more easily than other breeds. Plus, their flat faces makes it harder for them to breathe normally, as their oxygen flow is restricted. This difficulty breathing also makes swimming quite a dangerous form of exercise. So, take care of your mix when exercising it. Some retro Pugs will have flatter faces than others. So, if you are unsure about the amount of exercise your dog needs, speak to your vet.
Retro Pug Health and Care
Many people believe that mixed breed dogs are healthier than purebred dogs, thanks to increased genetic diversity. However, mixed breeds can still be prone to the health conditions of their parent breeds. Responsible breeders will health test dogs they are planning to breed from to minimise the risk of passing these issues on. Let's look at the retro Pug's parent breeds, to see which health issues it may be prone to.
Pug Health
The main health problem that Pugs suffer from is due to their facial structure. This breed is brachycephalic. Because of this they suffer from:
Overheating
Breathing problems
Skin problems
Shallow eye sockets and protruding eyes
Ulcers and infections
Dental problems
Pugs also suffer from health problems associated with their screw tails. But, there are additional health issues not related to their body shape. Such as hip and elbow dysplasia, alopecia, aortic stenosis, and more. Unfortunately, selective breeding over the past century means Pugs are not a healthy breed.
Jack Russell Terriers
Jack Russells also suffer from some health problems. However, they aren't prone to issues caused by their body shape. They are actually known for being a relatively healthy breed, with an average lifespan falling between 13 and 16 years! Some health problems that you should watch out for includes:
Dental issues
Allergies
Mast cell tumors
Lens Luxation
Patellar Luxation
Liver problems
Kidney stones
Hip and Elbow Dysplasia
Epilepsy
Retro Pug Health
Unfortunately, mixed breeds can be prone to any of the issues their parent breeds are. Breeders have tried to create a healthier version of the Pug breed by crossing it with the Jack Russell Terrier. But this is still a controversial move for many people.
You can't guarantee the traits that a mixed breed will have. So, a retro Pug could have the same flat face as a regular Pug, and suffer from all of the same health problems. Some people argue that it is also unfair to mix a healthy breed like the Jack Russell with such an unhealthy breed. If you get this hybrid, you will need to cater to its specific health needs. Go to regular check ups with your vet.
Do Retro Pugs Make Good Family Pets?
The retro Pug will need a family who can spend a lot of time with him, and caring for him. Especially if he inherits the flat face of his Pug parent. But, he will have a lovely personality, and grow into a confident, happy dog, provided he gets socialization from a young age. The exercise needs and grooming requirements of this hybrid will vary depending on the traits that he inherits.
If you're comparing retro Pug vs Pug, this mixed breed is likely to be healthier than the standard Pug. But, it still has a lot of serious potential health problems. So, if your heart is set on getting this hybrid, you might want to consider rescuing an adult.
Rescuing a Retro Pug
Rescuing a retro Pug is a great idea if your heart is set on this breed. It gives a rescue dog a second chance at a loving home. But, it also stops bad breeders from profiting from unhealthy dogs. Rescue dogs are also often much cheaper than buying a puppy. We've left a link to some rescue centers at the end of this article for you to take a look at.
Finding a Retro Pug Puppy
If you're trying to find a retro Pug for sale, you need to make sure you're going to reputable breeders. Research the breeders you are looking at, and go to them with a long list of questions. Do not buy puppies from pet stores and puppy mills, because these places do not care about the health of their dogs or puppies. They only want to make a profit.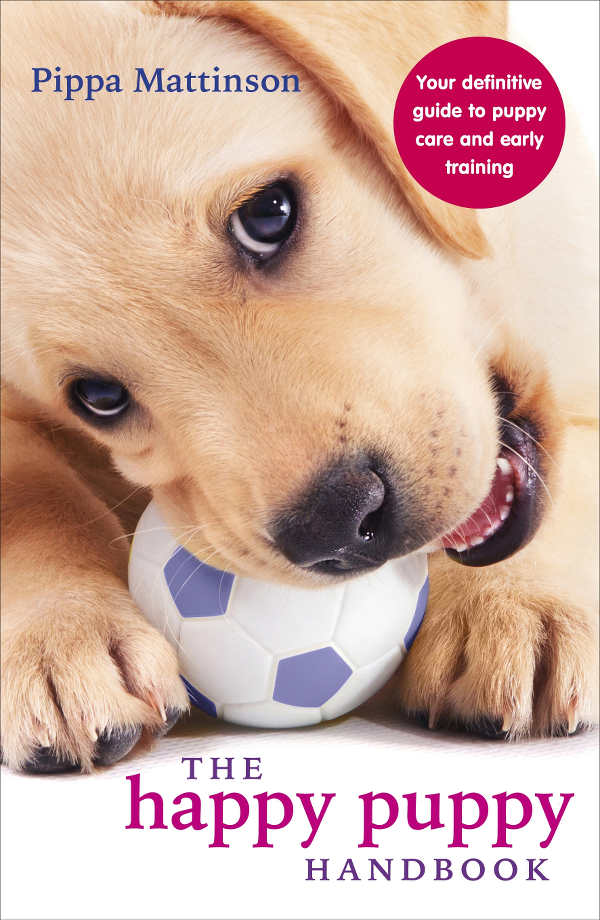 Mixed breed dogs are becoming more and more popular in recent years. But, this means that puppy mills are jumping on the craze. So, putting in time and effort into finding a puppy is more important than ever. If you're looking for more help and information about finding a reputable breeder, you can take a look at our puppy guide.
Raising a Retro Pug Puppy
Caring for a vulnerable retro Pug puppy is a big responsibility. But, luckily, we have some great guides to help you with all aspects of puppy care and training. You'll find them listed on our puppy care page here.
Retro Pug Products and Accessories
Retro Pugs are likely to have some very specific needs as they grow up. So, here are some guides that will help you find the best products and goods for your precious puppy.
Pros And Cons of Getting A Retro Pug
There has been a lot of information to take in from this guide! So, let's do a quick recap of the pros and cons of a retro Pug.
Cons
Prone to a lot of health issues
May struggle to get enough exercise
Mixes a very unhealthy breed with a healthier one
Can be expensive to care for (vet fees)
Personality and appearance can be unpredictable
Pros
Likely to be healthier than a Pug
Has a nice personality
Wider genetic diversity to improve health
Similar Breeds
The retro Pug is an improvement on the Pug breed, but is still not the healthiest dog you can get.
Here are links to some other small dogs that you might prefer.
Retro Pug Breed Rescues
If you've decided a rescue dog is the way forwards, these links will be helpful! There are very few specific 'retro Pug' rescues. So, take a look at rescue centers dedicated to the parent breeds.
USA
UK
Canada
References And Resources