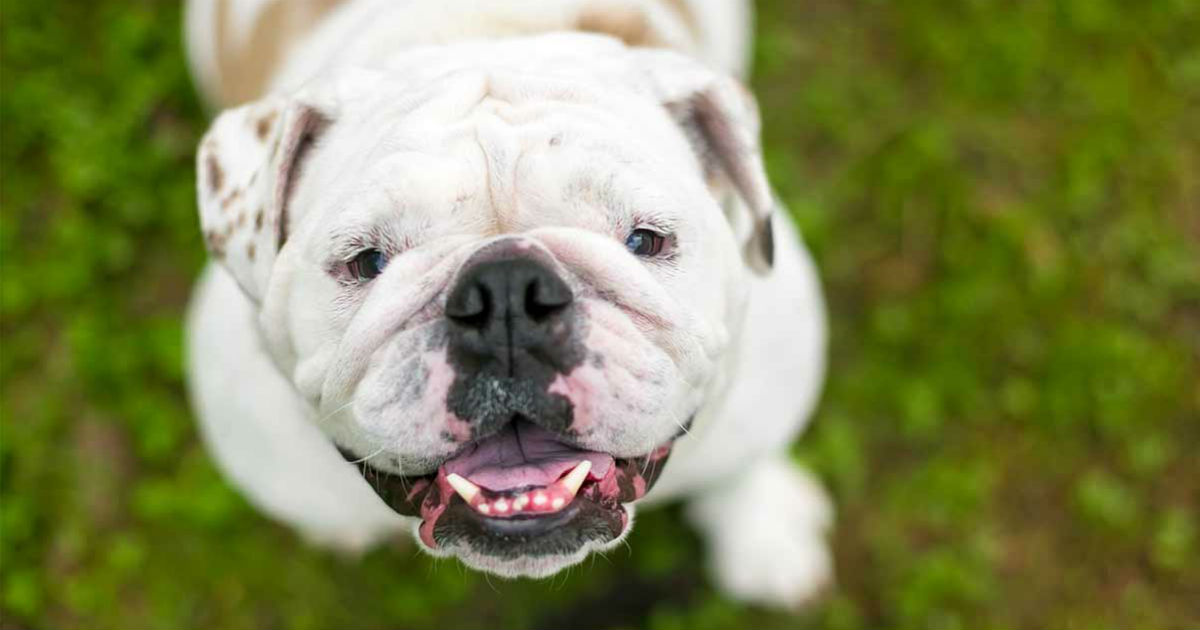 Even the most casual glance through English bulldog history shows a story both riveting and disturbing. The English bulldog is the sixth most popular dog breed in the United States and routinely makes the top 10 in many parts of the United Kingdom.
But the original English bulldog and the English bulldog we know today are actually two vastly different dogs.
As you will see in the following outline of English bulldog history, this issue is causing ongoing controversy between purebred purists and animal welfare experts.
Early English Bulldog History
Scientists believe the first domesticated wolves, ancient ancestors to our modern dogs, appeared around 14,000 years ago during the Mesolithic period.
The first hint of the modern bulldog-to-come appeared in accounts dating back to the time of the ancient Romans (31 B.C. to 476 B,C.).
These writings referenced mighty, "broad-mouth" dogs that fought alongside human soldiers (Roman, Greek and British) with great courage and valor.
Today, historians believe these ancient dogs may have been Alaunt dogs, which were not a specific breed but rather a type of working dog.
There were two Alaunt lines, one of which was documented as being more heavyset with a wide, strong jaw.
This dog was informally named the "bulldog Alaunt."
The beginnings of the English bulldog origin likely arose from this ancient working dog lineage.
Recent English Bulldog History
English Bulldogs were bred from the 1600's and used for the controversial sport of bull baiting. They have changed hugely over the years from this role into the family companion they are known as today.
English Bulldogs and Bull Baiting
The very first written use of the name "bulldog" actually dates back to 1631 and comes from correspondence regarding a shipment to be sent from Spain to London.
Once in England, the bulldog name stuck, most likely because these dogs first found their feet in their new homeland as part of a vicious and cruel sport called "bull baiting" (bull + dog).
So what were English Bulldogs bred for?
From their original war and working dog roots, the ancient bulldog Alaunt made its own way back to England, likely alongside soldiers who had grown quite attached to their loyal canine troop mates.
These dogs were born and bred to work. They were brave, persistent and highly tolerant to pain.
English Bulldog Anatomy
Early modern English bulldog history shows a dog bred for specific characteristics related to their primary occupation.
The English bulldog's body, short and stocky and low to the ground with wide set legs, helped these dogs stay grounded when facing off against an angry bull.
Their now-famous facial folds and wrinkles actually helped channel sweat and blood neatly down their faces during fights, keeping these fluids away from their eyes, nose and mouth.
The bulldog's short muzzle ensured that keeping a solid grip on the bull wouldn't block their nostrils and impede breathing.
And their signature underbite gave them a better grip on the bull's face or body.
Finally, the bulldog's short spine and smaller hindquarters helped these dogs guard against spine injuries when the bull shook or threw them during the fight.
It is important to note here that, overall, these early English bulldogs were hardy, healthy and strong.
Modern English Bulldog History
Thankfully, bull baiting was finally outlawed in the U.K. in 1802. With bull baiting officially illegal, initially it seemed like English bulldog history was about to take a turn for the better.
However, there is an irony here.
The modern English bulldog we know and love is so different from its bull baiting forebears. Today, this dog could actually no longer withstand the physical exertion of fighting a bull.
Most English bulldogs today have trouble just breathing freely and grasping and chewing their dinner, let alone going for a vigorous walk or a run.
This is because the original, intentional bull baiting anatomy of early English bulldogs has since been distorted through intensely selective breeding.
Such breeding has created a very limited gene pool that is causing a number of serious and life-limiting health issues.
English Bulldog Genetics
Unless you have a background in biology or genetics, it can be hard to grasp the full impact of such intentional dog breeding for certain desirable traits.
Let's say, for example, that you want to breed a dog with exaggerated facial skin folds and there is a lot of demand from dog buyers for this look.
So you pick two parent dogs that have exaggerated skin folds and breed them together.
They produce puppies with these same skin folds.
But what you don't know is that the two dogs you picked also share some health concerns and quite a bit of genetic material—in fact, they are distantly related to each other.
This is where genetic diversity, or lack thereof, begins to adversely affect today's English bulldog.
Modern English bulldog history is becoming increasingly grim due to this exact type of deliberately selective breeding.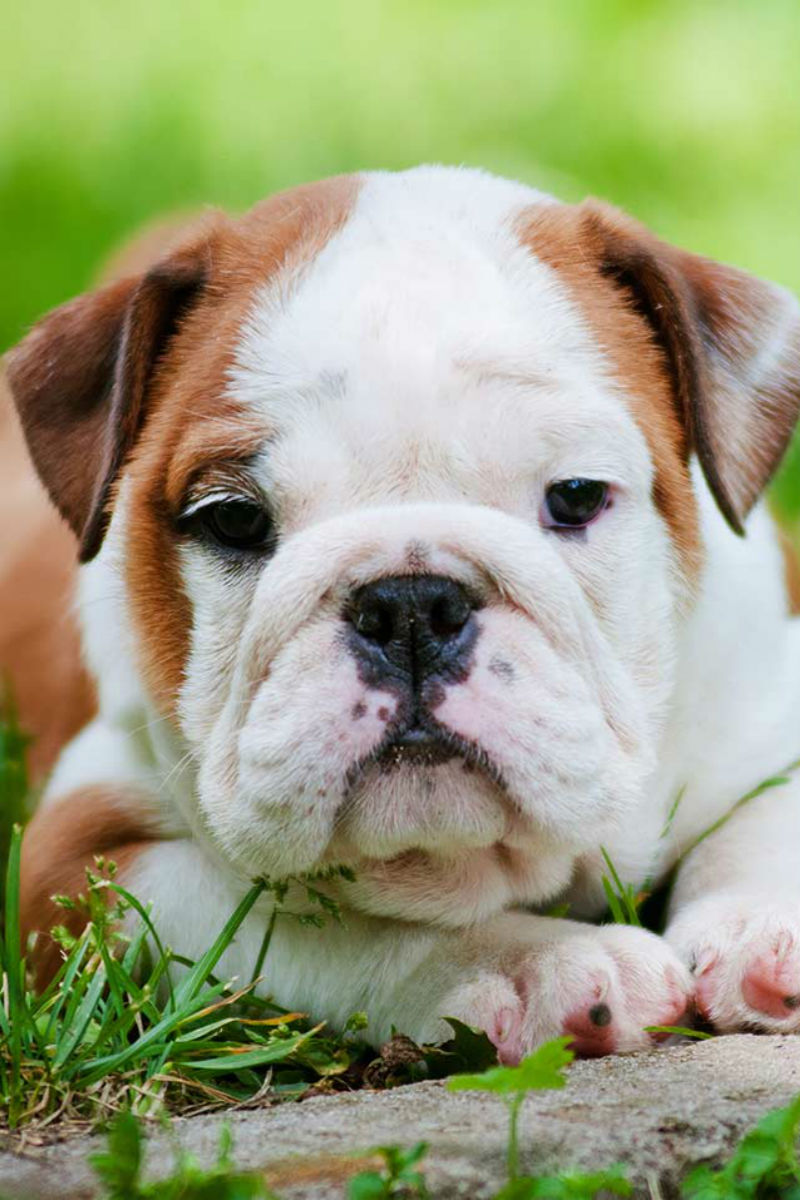 Modern English Bulldog Anatomy
The modern English bulldog anatomy is a study in extremes. These dogs belong to a group called "brachycephalic" or "flat-faced" dog breeds.
The bulldog's flat face means that all of the structures inside the skull are compressed. There is often not enough room for all the teeth in the jaw, and respiration is a constant challenge.
Also, the bulldog's signature corkscrew tail can cause significant issues with both elimination and spinal health.
Today's English bulldogs also struggle to reproduce and deliver naturally. In most cases, English bulldog moms need artificial insemination to conceive and puppies must be delivered by caesarean section.
English Bulldog Breeding
Right now, concerned veterinarians and bulldog enthusiasts are beginning to urge breeders and purebred dog club officials to embrace crossbreeding for greater genetic diversity.
Happily, some inspiring breeders are embracing this challenge with very positive results.
But many breeders and enthusiasts are too deeply attached to the English bulldog they know and love to feel willing to crossbreed with other dog breeds, even if it will ultimately help preserve these iconic dogs.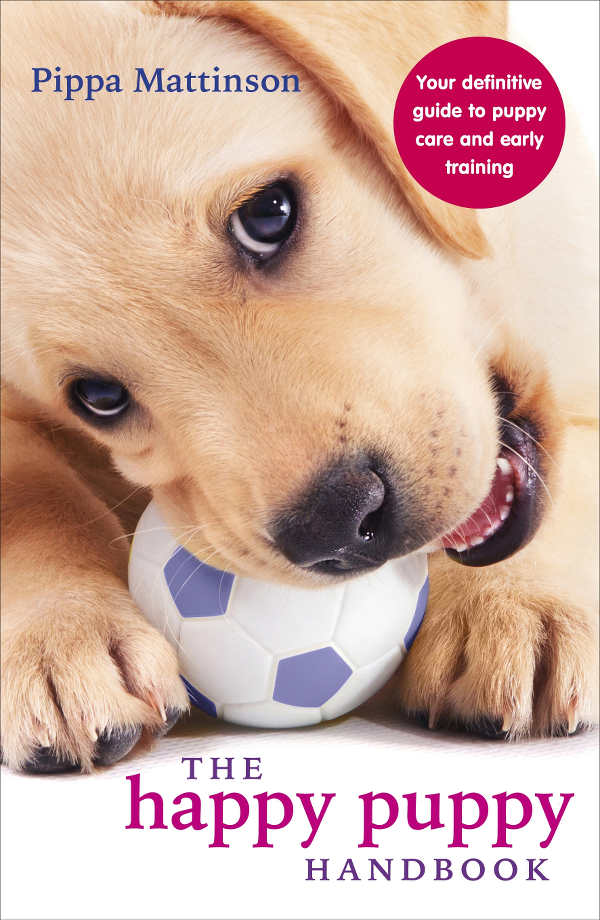 English Bulldog Future Outlook
There is really no nice way to say this; the future outlook for the English bulldog of today is currently not a rosy one.
For some breeders and fans, the battle may simply be one of knowledge and awareness. After all, if you don't understand genetics and you don't know that the cute sniffling and snoring of your bulldog is actually a symptom of respiratory distress, you won't realize you need to take action on your dog's behalf.
For other breeders and enthusiasts, winning the battle may require enforcing overall animal welfare and health, and that particular battle is only now beginning to truly gain steam.
English Bulldog History
Do you have an English bulldog now or have you kept company with this dog breed in the past?
What do you love about English bulldogs? What are your concerns? Please share your thoughts.
Resources and Further Reading:
Boyko, A., 2010, "A Simple Genetic Architecture Underlies Morphological Variation in Dogs," PLOS Journal
Gilmour, S., et al., "Bulldog History," Leavitt Bulldogs
Harrison, J., 2017, "WARNING: Don't Buy Into the 'Designer' Bulldog Bullshit," Pedigree Dogs Exposed
Kirn, T., 2009, "Veterinarian Speaks Out Concerning Bulldog Health Problems," Veterinary Information Network (VIN)
Pettit, H., 2016, "Inbreeding Has Destroyed the English Bulldog's Genetic Diversity," New Scientist
Robitzski, D., 2017, "The (De-)volution of the Bulldog," Science Line