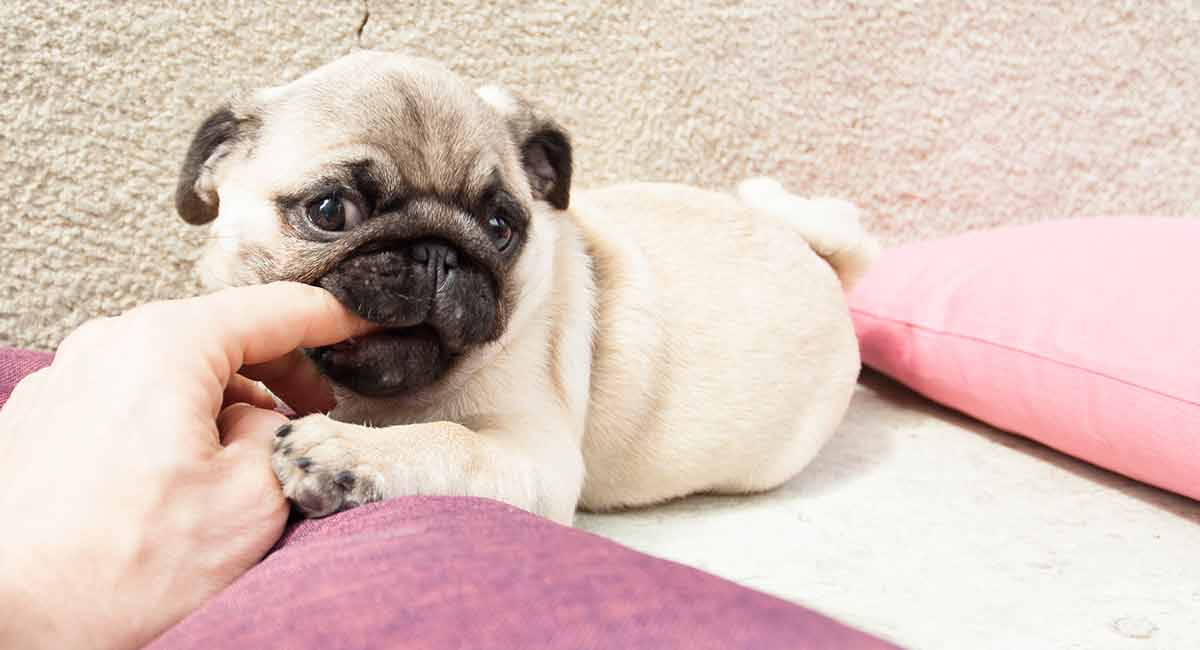 The Pug is an incredibly popular and recognizable dog breed with a few possible coat colors, one of which is the apricot Pug.
There are quite a lot of dog lovers who are fans of the apricot Pug in particular.
In this article, we take you through everything you need to know about the apricot version of this breed.
What Are the Genetics of the Apricot Pug?
Firstly, it can be a good idea to gain a basic understanding of the genetics involved so that you can know how this color comes to be within the breed.
Every healthy dog receives one coat color gene from each parent dog, giving them two in total.
These genes will usually contain the blueprint for a certain color. For example, a dog may carry both a black coat color gene and a brown coat color gene.
However, only one of these two genes can be the one that is expressed as the true coat color.
As to which gene is chosen to be expressed, that comes down to some basic mechanics.
Dominant and Recessive Genes in the Apricot Pug
Every gene is either dominant or recessive.
A dominant gene will always beat out a recessive gene and be the one that is expressed within the dog.
Therefore, for a recessive gene to be expressed, there needs to be no dominant genes present.
For example, if a dog has a dominant black gene and a recessive brown gene, the dog's coat color would be black due to how those two genes interact.
When it comes to apricot Pugs in particular, the apricot coloring comes from a recessive gene.
This means that two of the apricot coat genes are present so this color can be expressed in the dog.
However, be aware that the final color from this recessive gene can vary significantly in shade.
It is possible that you may receive a color much closer to fawn because these colors have a lot of overlap.
To have the best chance of receiving a bright shade of apricot in your Pug, choose a breeder with strongly colored apricot parents.
Knowing the basics behind how the apricot Pug is bred can help you be ready to ask breeders any questions you may have about the process and possible outcomes.
Now let's get into everything you need to know about the stunning apricot Pug.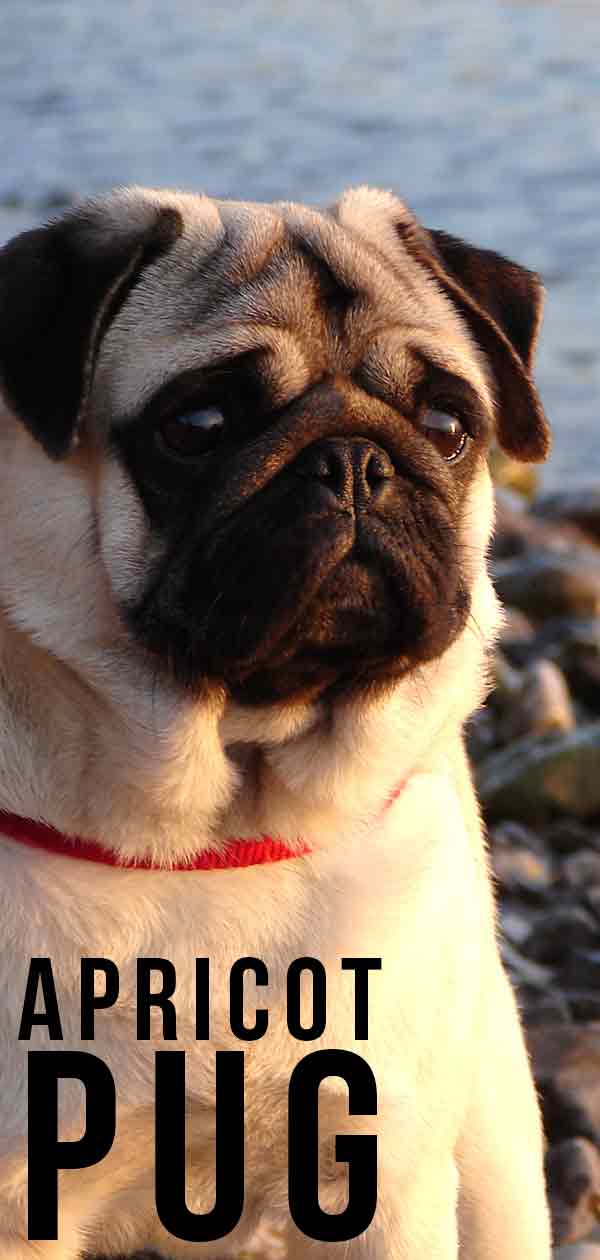 Apricot Pug Appearance
As mentioned earlier, there are many different shades of this coat that range from fawn to apricot.
In fact, this can lead to some confusion in which some dogs in the middle of this range can be advertised as either fawn or apricot.
An apricot Pug coat should be close to a light yellow-golden in color and may have different shades of the color within the same coat.
The fawn Pug holds a much lighter shade that can be close to cream. Like the Apricot, the shade may vary within the coat itself.
It's important to note that some breeders sell Pugs who have a coat shade somewhere between pug colors apricot and fawn.
However, they may label them as apricot fawn Pugs.
Both of these colors have a thin, black line of hair down the spine of the dog. This is known as the trace.
They should both also have a black face mask.
Other than the coat color, the apricot Pug does not have any physical differences over Pugs of different colors.
Their coat is still smooth and fine, and they will have the same flat face and build of all other Pugs.
Apricot Pug Temperament
It is important to confirm that there is no link between the apricot coat color and any specific temperament.
There are many factors that can affect a Pug's overall temperament such as their upbringing, training and current situation.
However, coat color is not one of them even if you run into people who claim as such.
Some say the Apricot Pug is particularly rowdy, while others call them timid.
But there is no scientific backing to either of these claims, and it is likely to be the result of superstition.
When it is a breeder making these claims, we recommend being wary of purchasing any puppies from them.
At best, they may just be misinformed. At worst, they are lying about possible temperament traits to help funnel more sales.
Know that the apricot Pug has the potential to have the charming, mischievous temperament found in any other Pug within the breed.
That is, provided they are brought up well and trained sufficiently.
Keep in mind that separation anxiety can be an issue within this breed, and they will need as much company as possible to feel safe.
Health Concerns for White Pugs
Fortunately, the apricot Pug manages to avoid many coat-related health issues. However, there are still a few things to keep in mind.
White Pugs exist although this is not a normal color for the breed.
There are a few possibilities to as to why this color may occur, such as genetic mutations, albinism and crossbreeding with other breeds that have white as a common coat color.
While this is a very rare and sought-after color, it can bring with it the chance of deafness.
The white color in dogs is just a lack of pigment.
When there is no pigment in or around the ears, this can lead to deafness. We recommend avoiding Pugs who are all white.
Due to this being a rare but sought-after color, some breeders have taken part in unhealthy, harmful breeding practices to produce as many white Pugs as they can.
Health Concerns for Merle Pugs
It's also important to avoid any Pugs with the merle pattern in their coats.
A merle coat has dark patches of color on top of a base coat color, and the dog may sometimes have blue eyes.
This coat pattern is very rare in the Pug. But if it is present, it can again lead to deafness and various ocular disorders.
Avoid any Pugs with this coat pattern.
General Pug Health Concerns
If you are purchasing a normal apricot Pug, you should not need to worry about these issues mentioned above.
But you must keep in mind and consider that Pugs are not a very healthy breed in the first place, even without the coat-related health issues.
Pugs are known to suffer from a condition called brachycephalic airway Syndrome, which is caused by their flat faces.
This characteristic compresses their nasal cavities and causes difficulty breathing in day-to-day life.
Along with brachycephalic airway syndrome, the flat face can also cause:
Eye problems, such as corneal ulcers
Birthing issues
Skin irritation and infection
Potentially severe back issues
Heat/exercise intolerance
This breed is predisposed to developing joint issues such as patellar luxation and hip dysplasia.
Therefore, regardless of the Pug's coat color, you must consider whether you have the time and money to properly care for them.
Exercising Your Pug Pet
Keep in mind that the Pug may be intolerant of both heat and strenuous exercise. Do not take them out in hot weather.
Keep them inside in a well air-conditioned home, and exercise them lightly indoors on such days.
Finding an Apricot Pug
It is incredibly important to ensure that you buy an apricot Pug from a trustworthy breeder.
There are unfortunately a lot of bad breeders out there who do not care about the welfare of the litters they are producing and may try to sell you an unhealthy puppy.
To have the best chance at meeting with a good breeder, be sure to search with a discerning eye.
Look for breeders who have recognition from reputable breeding societies.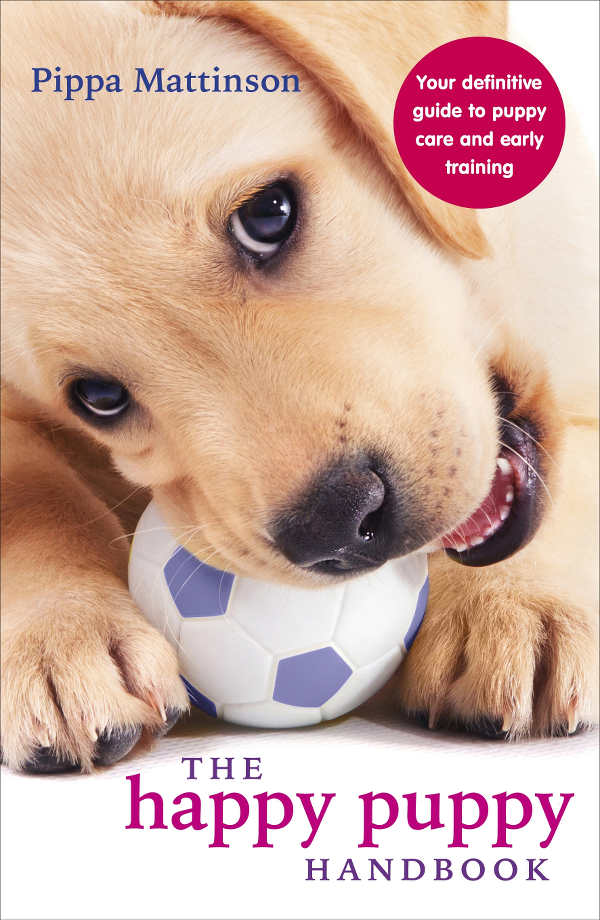 It can also be a good sign if they have positive feedback from previous customers.
Another thing to keep in mind is that there are no marked health differences between the apricot Pug and Pugs of any other normal color.
Any breeder who claims this may be just employing false advertising and should be avoided.
For more information on purchasing a puppy, see here.
The Apricot Pug: Lovely Color in a Charming Breed
In summary, be sure to keep in mind that any potential claims that the apricot Pug is of a certain temperament or health are false.
Be wary of breeders who state these claims.
An apricot Pug is still the same as any other Pug.
Be sure to consider the health issues of this breed before making any decisions.
It couldn't hurt to look at similar but healthier breeds.
Have you ever owned an apricot Pug? What do you think of this color in the Pug? Let us know below.
References and Further Reading:
Dea, C.O., 2014, "The Prevalence of Ocular and Auditory Problems in Homozygous Merle Dogs," Szent István University
Dennis, R., 2012, "Interpretation and Use of BVA/KC Hip Scores in Dogs," Companion Animal Practice, Vol. 34, pgs. 178–194
Monnet, E., 2015, "Brachycephalic Airway Syndrome," World Small Animal Veterinary Association
Mutlu, Z., et al., 2012, "Brachycephalic Airway Syndrome in Dogs," Istanbul University, Vol. 1, Issue 1, pgs. 47-53
O'Neill, D.G., et al., 2016, "The Epidemiology of Patellar Luxation in Dogs Attending Primary-Care Veterinary Practices in England," Canine Genetics and Epidemiology, Vol. 3, Issue 4
Schmutz, S.M., "Genetics of Coat Color and Type in Dogs," University of Saskatchewan