Tri color Pitbulls are a new and rare pattern variety of American Pitbulls and bully breed dogs. These Pitbulls have three colors in their coat, combining black, white, tan, lilac, red, fawn, chocolate or blue in a cool patterned trio. There are no proven links between these markings and aggressive tendencies, but they might be less healthy than other fur types.
Contents
History and Origins of Pitbulls
Pitbulls themselves have a bit of a muddled past, and are not actually a specific breed. They are an umbrella term for several related "bully" breeds.
Breeds currently considered to be Pitbulls include:
American Pitbull Terrier
American Staffordshire Terrier,
and the American Bully.
Sometimes even the American Bulldog is included. Once upon a time, Boston Terriers and French Bulldogs were considered Pitbulls too!
Many of these varieties of dogs were originally bred to be fighting dogs, bull baiting dogs, working terriers. They were also bred as hunting dogs for large game such as wild hogs or feral cattle.
The various breeds considered "Pitbulls" are usually, squat, muscular dogs with a wide head, strong legs, and a barrel chest.

Coat and Colors Varieties
The most common coat color combinations found in tri color Pitbulls has tended to be combinations of black, brown, and white. However, any combination of the Pitbull colors is possible!
Contrasting color splashes are commonly seen on the chest, nose, face, paws, legs, and even the tail. Patterns include:
solid
masked
brindled
ticked
freckled
spotted
merle
piebald
patched
Why So Rare?
The gene that creates the three colored coat is recessive. This means that both parents must have this recessive gene in order for any of their pups to end up with the three colored coat.
Intentionally breeding dogs with recessive genes is risky. It can potentially increase the risk of disease and genetic disorders.
Are Tri Color Pitbulls Show Dogs?
The United Kennel Club was the first to recognize the American Pitbull Terrier. However, The American Kennel Club didn't recognize the Staffordshire Bull Terrier until 1974. To date it has not recognized the American Pitbull Terrier.
Even within the organizations that recognize the Pitbull breeds, the narrow range of acceptable coat colors doesn't include the tri.
With this in mind, if a tri colored Pitbull is the dog of your dreams, don't expect to be able to enter them into any shows.
Health of Tri Colored Pitbulls
Many breeders feel that intentionally breeding tri color Pitbulls is risky. The gene that creates the tri color variation is recessive. It requires putting two parents with the recessive genes together.
The main concern is that tri color Pitbull puppies with two sets of recessive genes are at greater risk for disease and genetic disorders.
However, the tri color Pitbulls are still relatively new and rare. Therefore, there has not yet been enough time for researchers to conduct any in-depth scientific studies. Certainly these studies would help to investigate any potential health risks.
In general, you should expect the same health risks for tri color Pitbulls that you would be ready and aware of for all the Pitbull color varieties.
The most common health issues that Pitbulls face can include:
Allergies (mostly skin)
Bloat (gastric dilation)
Cancer (bladder, lymphoma, melanoma)
Cataracts
Congenital Heart Disease
Hip Dysplasia
Hypothyroidism
Intelligence & Training of Tri Color Pitbulls
Pitbulls were originally bred for dog fights. However, this also means that dogs with aggression towards humans were unlikely to be kept in the gene pool. A dog that attacks it's human handler isn't desirable.
Modern Pitbulls tend to be very family oriented dogs, with confident and loving personalities. They are sweet, smart dogs who want to please their humans, and respond well to proper and consistent training.
They are entirely trainable with the right tools and patience! And there is no reason that a tri color Pit will be any less intelligent or trainable than any other.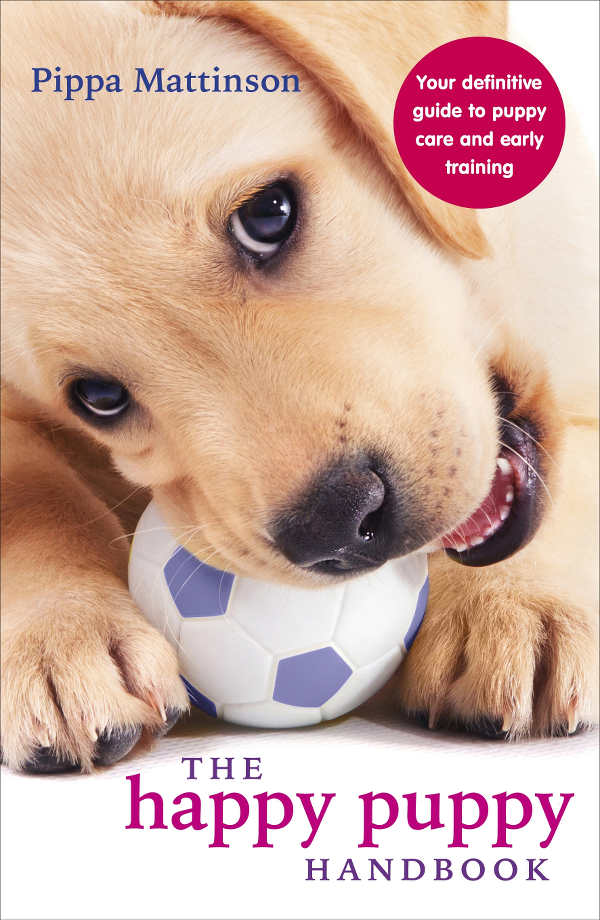 Are Tri Color Pitbulls Aggressive?
Some breeders feel the tri color Pitbulls are calmer and have less of a prey drive than other Pitbull varieties. The tri color variety of Pitbulls are still new and rare. There simply hasn't been enough time to see real trends and patterns of behavior.
In general, many breeders, trainers, and dog lovers find Pitbulls undeserving of their reputation as mean, aggressive dogs!
There have been no peer-reviewed studies that concluded Pitbull type dogs to be inherently more dangerous or aggressive than other dog breeds! In fact, a study conducted by the American Temperament Test Society placed Pitbull Terriers as the second most tolerant breed!
The Pitbull Terriers tested passed with an 86.8% rate when it came to the tests of low aggression, panic, and avoidance behaviors.
Any dog of any breed has the potential to be aggressive if not properly trained and socialized. Or if they are subject to neglect or abuse.