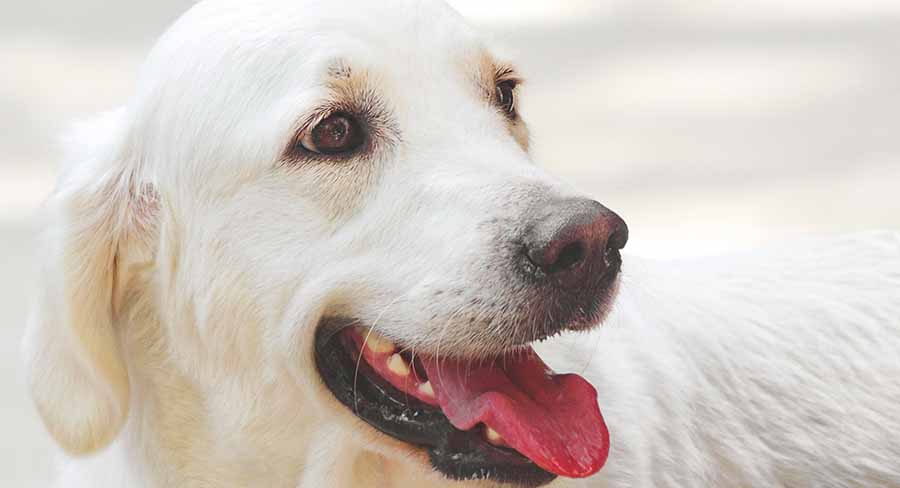 In today's article, we find out if a short hair Golden Retriever exists! We also take a closer look at Golden Retriever fur genetics and the best care for your dog's hair.
There is no official short haired variety of the Golden Retriever breed. But, some Goldens will naturally have shorter hair than others. For instance, many field bred Goldens have shorter fur, which helps them avoid tangles and injuries when retrieving game! However, most Golden Retrievers will have longer fur with plenty of feathering.
Is There a Short Hair Golden Retriever?
According to the Golden Retriever breed standard, there are no accepted varieties in coat length. They are, instead, described as having a medium length coat. However, there will naturally be some variety in the breed. Your dog's fur length is controlled by a gene called the fibroblast growth factor 5 gene (FGF5). So, depending on this gene, some Goldens may have hair that's several inches long, whilst others have minimal feathering and shorter fur all over.
Another way that Golden Retriever puppies can have short fur is when they are actually a mixed breed. Crossing a purebred Golden Retriever with a short-haired dog breed, like the Labrador, can result in puppies with shorter fur. But, since these puppies won't be purebred, they won't qualify as show dogs. And, their temperament can be slightly different to a purebred Golden.
About Golden Retriever Fur
Golden Retrievers have medium length fur that ranges in shades of gold. Their hair can be as light as a creamy white, to a deep rusty red. They have a double layered coat, made up of a short dense undercoat, and a soft feathered outer layer. Their undercoat helps to regulate their temperature and to repel water, protecting their skin. Their outer layer of fur is sometimes called the guard layer. These hairs also act to keep your dog insulated, and to protect their skin from water, dirt, and debris.
Generally, Golden Retriever fur will be longer and feathered around their tail, thighs, and neck. Their fur may be straight or wavy. There is no specific length limitation in the AKC breed standard for Golden Retriever fur. It states that fur on the head, paws, and front of the legs should be "short and even", and that excessively long fur is undesirable.
Most show Goldens will have short to medium length fur on the majority of their bodies, but medium to long fur on their feathered areas. Field Goldens may have shorter fur all over, as their working ability is more important than how well their appearance matches the breed standard.
Are Short Haired Golden Retrievers Hypoallergenic?
All Golden Retrievers will shed. And, all of them have the potential to trigger allergy symptoms. In truth, no dog breed is hypoallergenic, since the allergens that trigger symptoms are found in saliva, dander, and urine. Dogs with very curly fur, like the Poodle, will usually catch shedding dander or saliva-coated hairs, before they fall in your home. But, this won't happen with Golden Retrievers.
Not all Golden Retrievers will trigger your allergies. So, it's a good idea to spend some time with your dog before committing and bringing them home. See how you react to them! Good cleaning and grooming regimes can also help to control shedding and allergies. Wash soft bedding and toys every week, and ask someone in your home to groom your dog outside multiple times a week to reduce the frequency of shedding fur. And, stay on top of hoovering!
Golden Retriever Short Hair Cuts
In an attempt to get a retriever breed with short fur, some people will choose to give their Golden Retriever a short haircut, or even to shave them. However, it's important to be fully informed before you make this decision.
As we know, our Golden Retriever's coat serves some important purposes. This includes keeping your dog at a safe and comfortable temperature – both in the summer and winter. But your Golden's fur will also protect them from water, dirt, and debris, the latter two which can damage your dog's skin. Your dog's fur is the first line of protection against cuts, scrapes, and similar injuries. Removing their fur with a short hair cut or a shave can leave them vulnerable to injuries and unable to stay warm.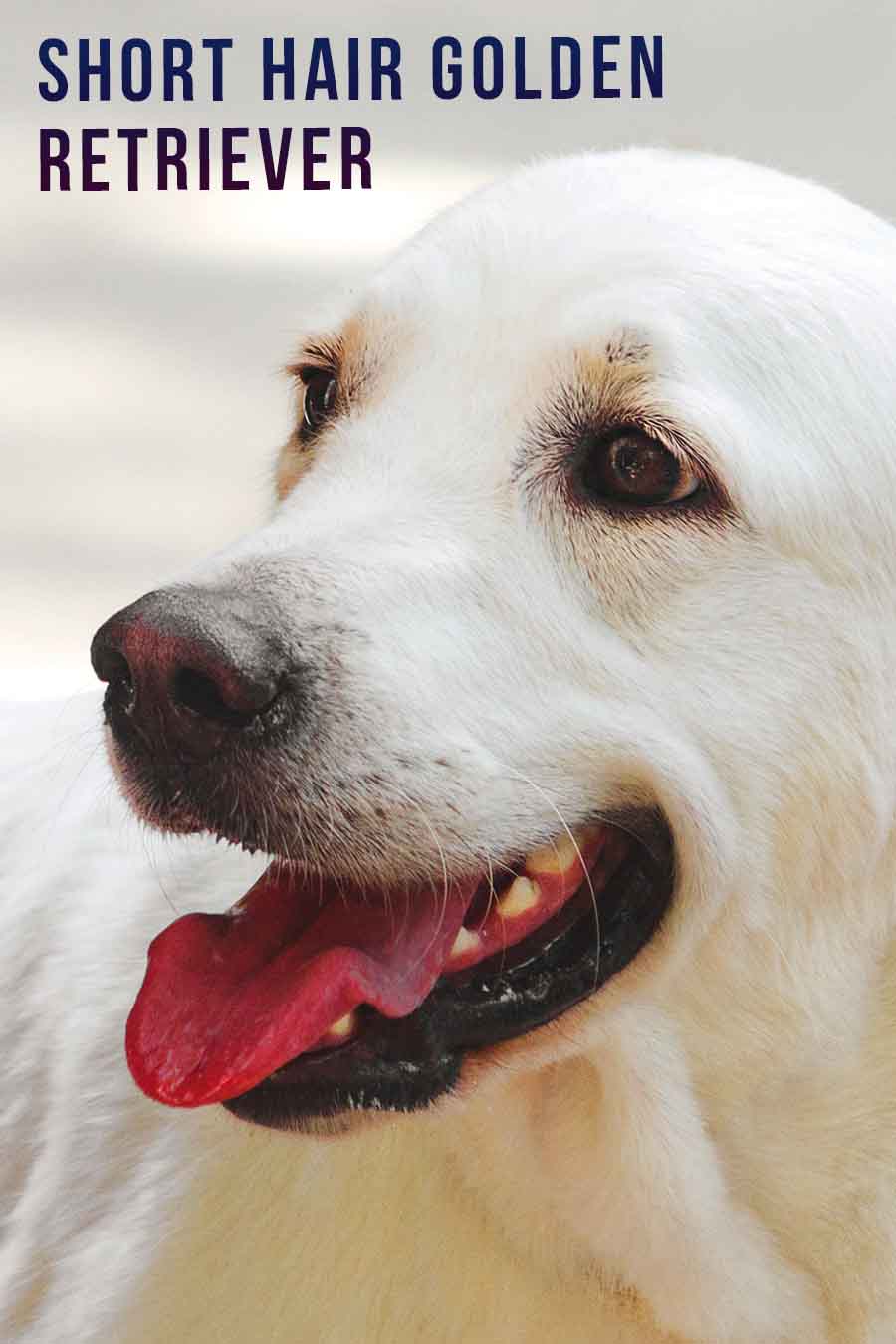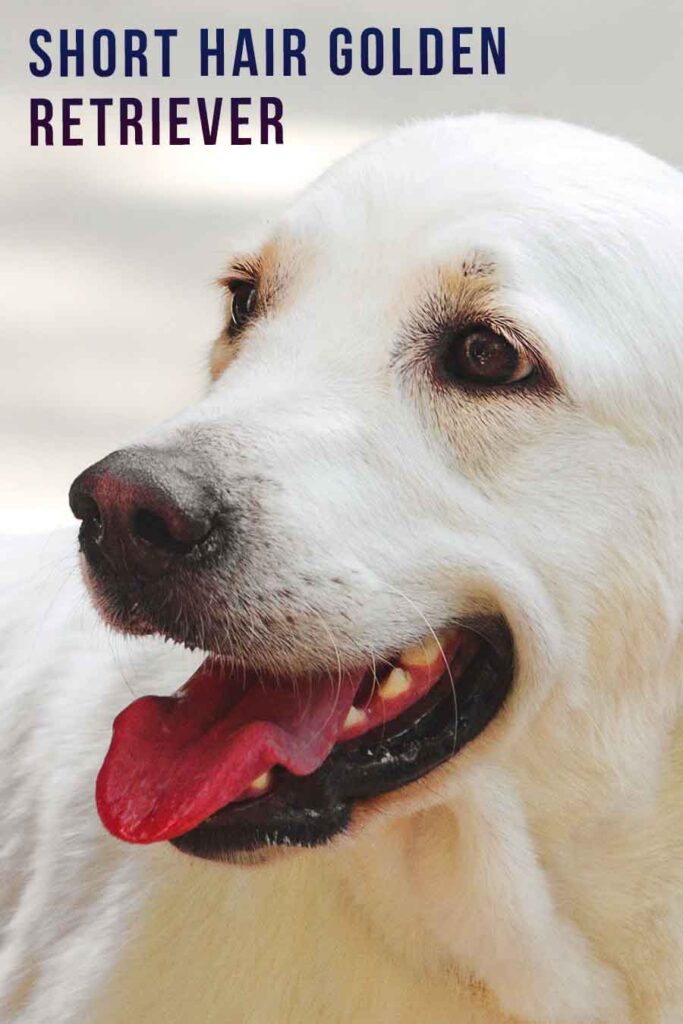 On top of this, your Golden Retriever's fur might not grow back quite the same if you shave it off. Owners who have done so report their dog's fur becoming very brittle and coarse, breaking easily. Other owners find that it grows back perfectly fine, but it's a risk to be aware of! Generally, most groomers will recommend trimming and tidying the longest, feathered parts of your Golden's coat, but won't recommend an overall short cut, or a shave.
Finding a Short Haired Golden Retriever Puppy
Hair length will vary from one Golden Retriever to the next. And, all Golden Retriever puppies start out with relatively short fur. So how are you meant to find one that will have shorter fur as an adult?
When searching for a short hair Golden Retriever, it's a good idea to look at the puppy's parents. If you're choosing puppies bred from two Goldens with relatively short fur, the puppies are more likely to inherit the same trait! Also, as we mentioned earlier, field Golden Retrievers tend to have shorter hair than those bred for show or companionship. So, it can help to look for a field-bred puppy – but make sure their personality and care needs suit your lifestyle.
Above all else, you must also prioritise the quality of the breeder you choose. Golden Retrievers can suffer from health issues like cancer and joint issues. Choosing a reputable breeder who health tests their dogs will reduce this risk. You can also look for an older Golden Retriever in rescue centers! You will know exactly what their fur length is like without having to wait for them to reach adulthood!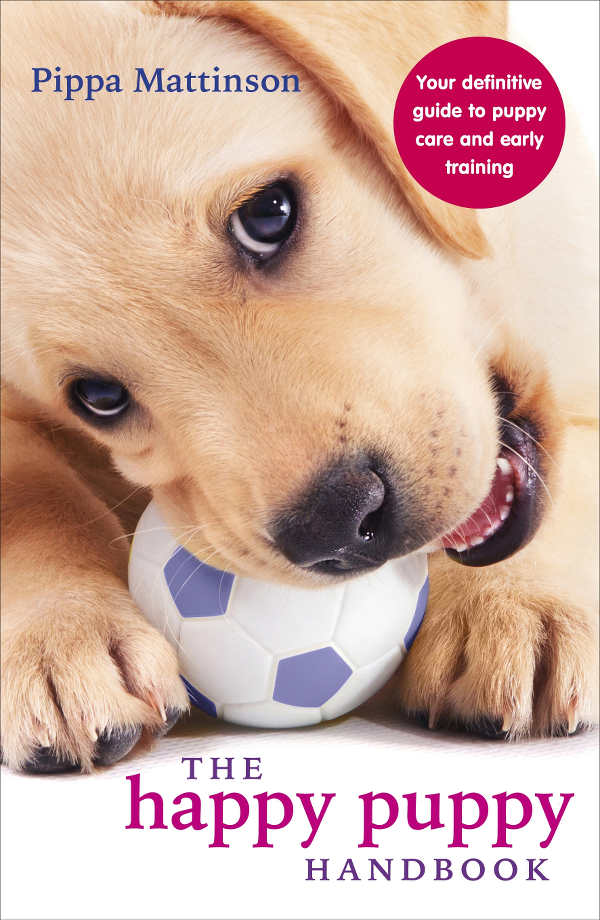 Other Short Haired Retriever Breeds
If your heart is set on finding a Golden Retriever with short hair, it can also help to consider other retrieving breeds. Many of these have the same people-oriented, friendly, intelligent personality of the Golden Retriever, but with a naturally shorter coat! Here are some popular retrieving breeds to consider:
Short Haired Golden Retriever – A Summary
Whilst there's not technically a short haired Golden Retriever variety, some Goldens will have shorter hair than average! This trait is often seen in field bred Goldens, as their personality and working ability is prized over any specific appearance.
Do you have a Golden Retriever with short fur at home? Or, do you keep those longer feathery areas short with a regular trip to the groomers? Let us know in the comments!
Readers Also Liked
References and Resources