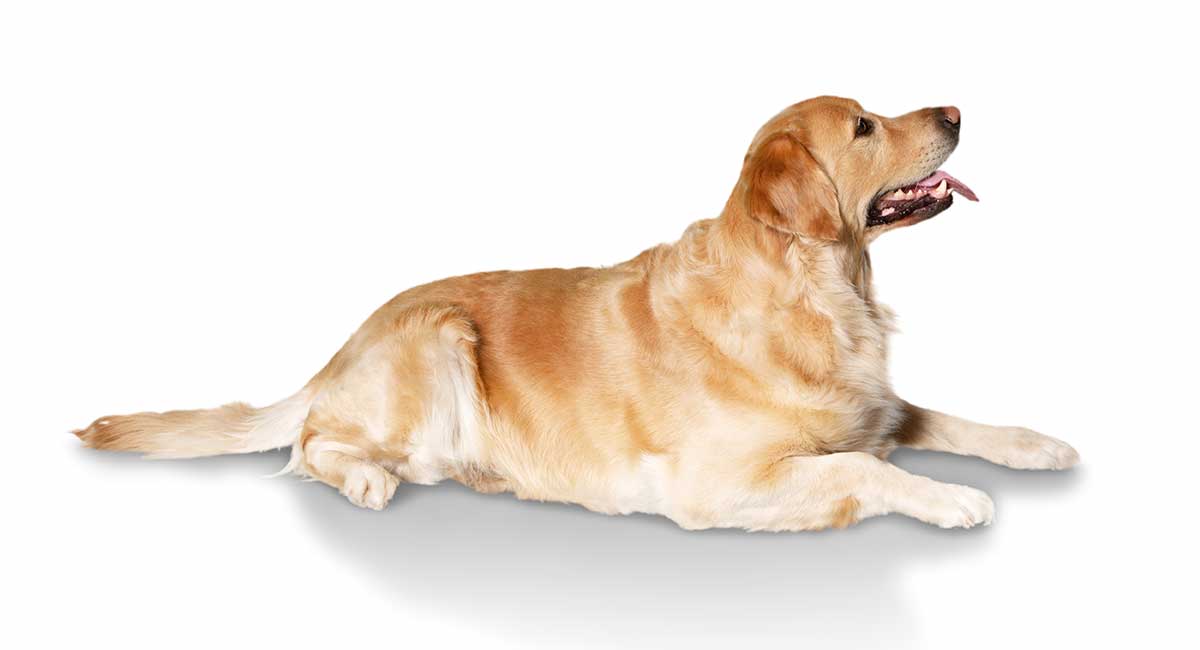 It takes about 18 months for a Golden to reach their full adult weight. An eight week old puppy starts off around 10 pounds. Once they are full grown the average Golden Retriever size is 55–65lb for an adult female and 65–75lb for an adult male. But there are a lot of factors that can influence your baby Golden Retriever as they grow towards maturity. 
Contents
Golden Retriever size matters. In this article we are going to help you to work out whether your dog is a healthy weight and height for their age as they mature. We'll look at the roles that type, diet and activity levels play in a full grown Golden Retriever's size and give you some tips for getting the balance right between food and exercise.
How Big Are Golden Retriever Puppies?
All dogs are individuals, including Golden Retriever puppies. Keep in mind that your puppy could be above or below the average size and still be within a healthy range. If a puppy falls well below the small end of the typical size range, it could be the runt of the litter. While it's easy to fall in love with a runt, be aware that small size could come with some health issues, including a fatal condition known as fading puppy syndrome.
Normal Puppy Size
Generally, a newborn Golden Retriever puppy weighs around 14 to 16 ounces. How big will your puppy be when it is ready to leave its mother and go home with you?
8 week old Golden Retriever Size
Eight weeks is usually the earliest that reputable Golden Retriever breeders will let a puppy go to a new home. At this age, your cute Golden Retriever puppy will be around 10 pounds.
Golden Retriever Growth – How Big Will My Puppy Get?
By the time your puppy is four months old, its weight will be around 30 pounds. At eight months, your adolescent Golden Retriever could weigh 50 pounds or more.
It's a fact, your Golden Retriever puppy won't be a little fuzzball for long! Golden puppies have a fairly fast growth rate, growing anywhere between 5–10% larger each week.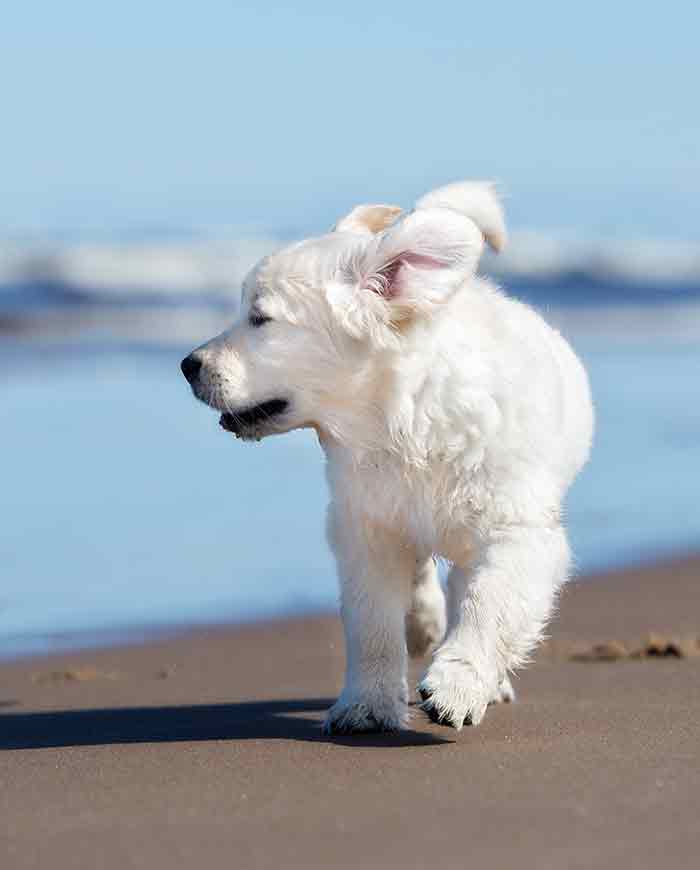 When Do They Stop Growing?
Expect your puppy to reach its full adult height although not full maturity between 9 and 12 months of age.
Your puppy will continue to fill out after this and reach its full size at around 1½ years of age. Your puppy's growth can be influenced by many things, such as genetics, sex, and age at spay/neuter. As a responsible owner, you can encourage healthy growth in your Golden Retriever puppy too!
Average Height
A healthy adult male Golden Retriever will stand 23–24 inches tall at the shoulder. Female Goldens stand between 21½–22½ inches tall at the shoulder. You can expect an English male Golden to stand around 22–24 inches tall and a female to be around 20–22 inches tall.
Healthy Adult Weight
The weight range for an adult male Golden is 65–75 pounds. The weight range for an adult female is 55–65 pounds. Most dog breed size charts place the Golden Retriever size in the medium-large range.
The average Golden Retriever weight at maturity is 70lbs for a male and 60lbs for a female.
Golden Retriever Weight By Age
Although a 1 year old Golden Retriever will have reached their full grown height, they should still be quite slim. Weighing up to 55lbs.
But a 2 year old or 3 year old Golden Retriever will also be at their final adult weight too. At this stage they should have reached full maturity too.
What Is the Average Golden Retriever Size?
How big will your Golden be when fully grown? Golden Retrievers are sturdy but elegant medium to medium-large size dogs. Golden Retriever size can be influenced by genetics, whether your dog is male or female… and even where you live!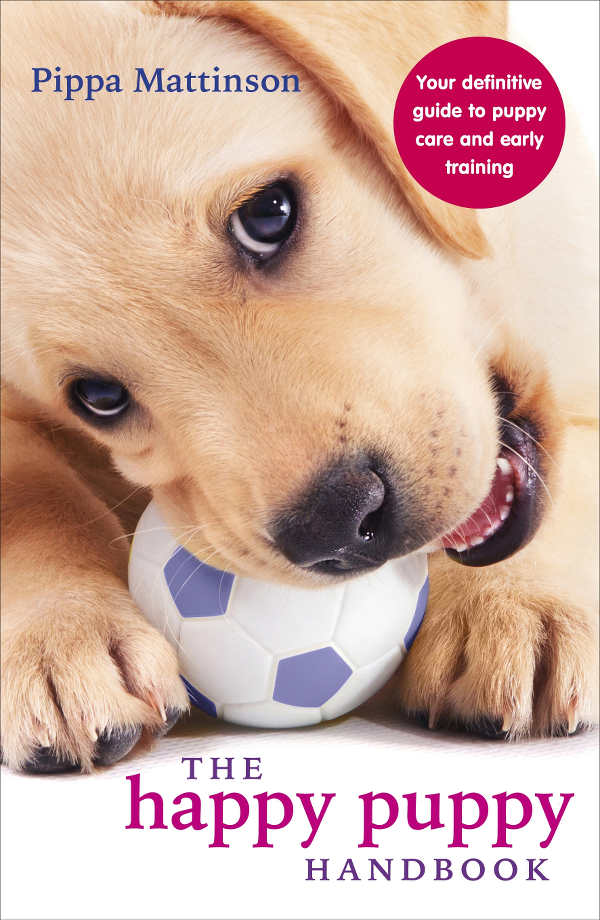 Because they have been bred from different lines, English Goldens tend to be slightly stockier than the taller American Goldens. The average English Cream golden Retriever size will be larger than the average working adult American Golden Retriever.
Sex differences are linked to size in Golden Retrievers, with males being 1–2 inches taller and around 10 pounds heavier than females.Size-based sex difference in animals is known as sexual size dimorphism. In dogs, these differences tend to be more noticeable in larger breeds (like the Golden Retriever) than in small or toy breeds.
Miniature Golden Retriever Size
A full grown Mini Golden Retriever will be smaller on average than a standard Golden. That's because they are a mixed breed with either Cocker Spaniel or Toy Poodle lines as well. It's very hard to predict the height and growth rate of a Golden Retriever mix unless the other parent is a dog of similar size, such as a Labrador. They can fall anywhere along the vast range of 20-65lbs in weight!