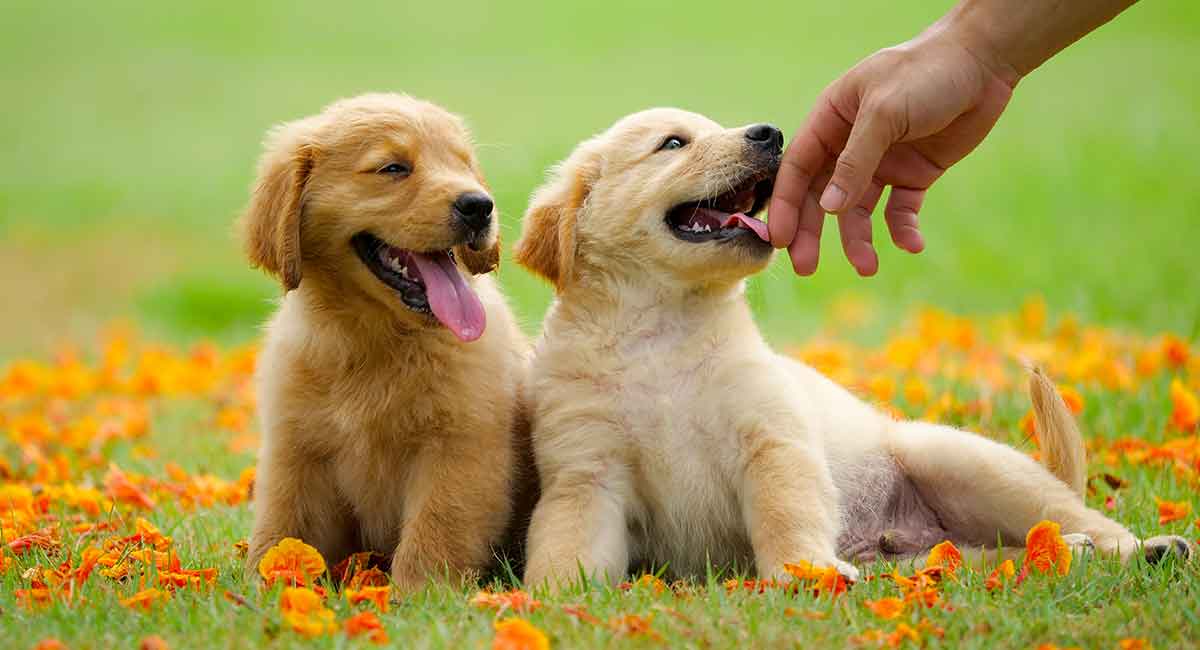 There are lots of Golden Retriever colors. The Golden Retriever dog's signature golden coat can also display a range of shades. From white to light cream to dark golden brown to even red gold! This famously blonde dog actually has a huge range of colors.
Have you seen the full range of Golden Retriever colors?
You may be hard-pressed to pick which coat color is your favorite one!
Let's learn more about all the shades of Golden Retriever colors.
Including the similarities and differences between each color.
And admire a whole lot of cute photos!
Coat and other defining characteristics of the breed
This dog's beauty and appeal goes so much more than skin deep!
This working do has long and lovely history of partnering with people.
Whether it is as a sporting breed or a working service dog.
There are so many reasons why the Golden Retriever dog is the third most popular pet dog in the US.
Personality
This dog breed is not only loving in temperament and personality, but Goldens are also incredibly loyal.
Your pup will typically want to be where you are doing what you are doing.
These dogs are always a puppy at heart.
They will want to run, jump, swim, play with toys, and snuggle next to you at night.
And, of course, the Golden's signature gold coat in all its many gorgeous shades.
It is such a standout that many people who don't know much about dogs can identify a Golden Retriever on sight.
Golden Retriever colors in pictures
To fully appreciate the diverse and beautiful range of Golden Retriever colors, it sure helps to see pictures of each color!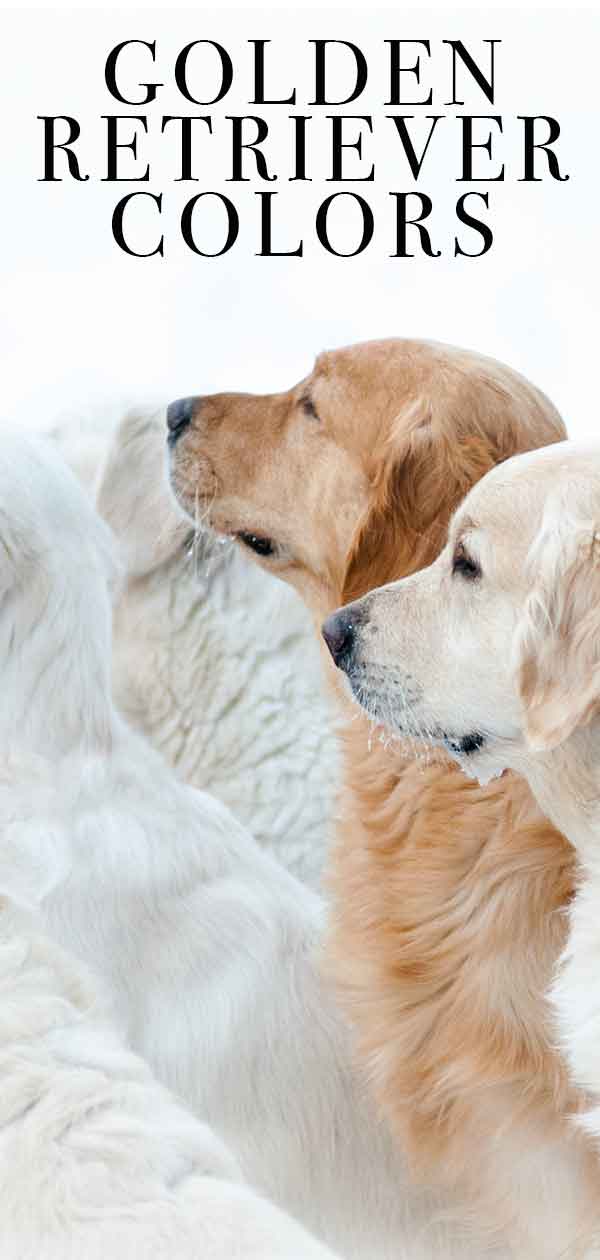 And this fun photo gallery features pictures of Golden Retrievers with many different colors across the breed color spectrum.
From very light to dark golden!
Golden Retriever colors: golden and other shades
The Golden Retriever's famously lush and luxurious double layer coat comes in shades as light as pale cream and as dark as red gold.
The Golden Retriever purebred dog breed official show standard states that this dog will always have a single-color coat.
Although the feathering (longer fur on the limbs and tail) may be a shade lighter than the full body coat.
It is relatively rare to see a Golden Retriever dog with any pure white, true black, or another color mixed in with the gold coat.
When this occurs it is considered a flaw in the show ring and may also be a mix.
In all other ways these pups are just as special and wonderful as any Golden Retriever, however.
But how did a single dog breed develop to display such a variety of lovely coat colors?
Dark Golden Retriever
Of all the Golden Retriever colors, dark gold is one of the most striking.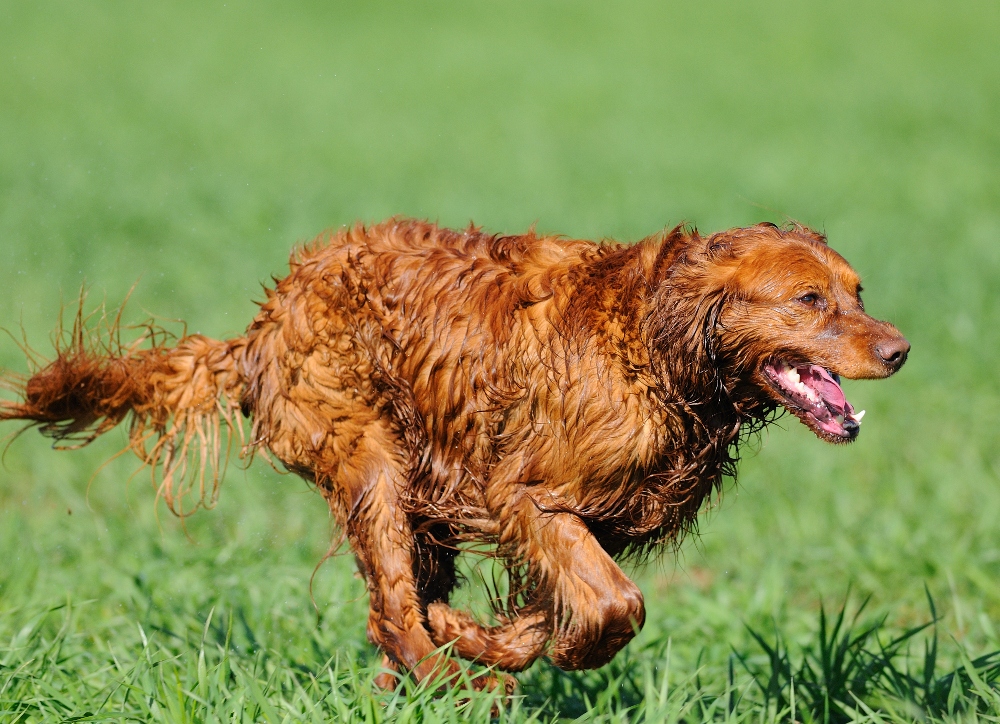 In fact, there are only three coat colors that are permitted in the show ring in America and the UK.
The first is light golden, the second is golden, and the third color is dark golden.
Light Golden Retriever
Among Golden Retriever colors light golden is one of the three eligible show ring colors.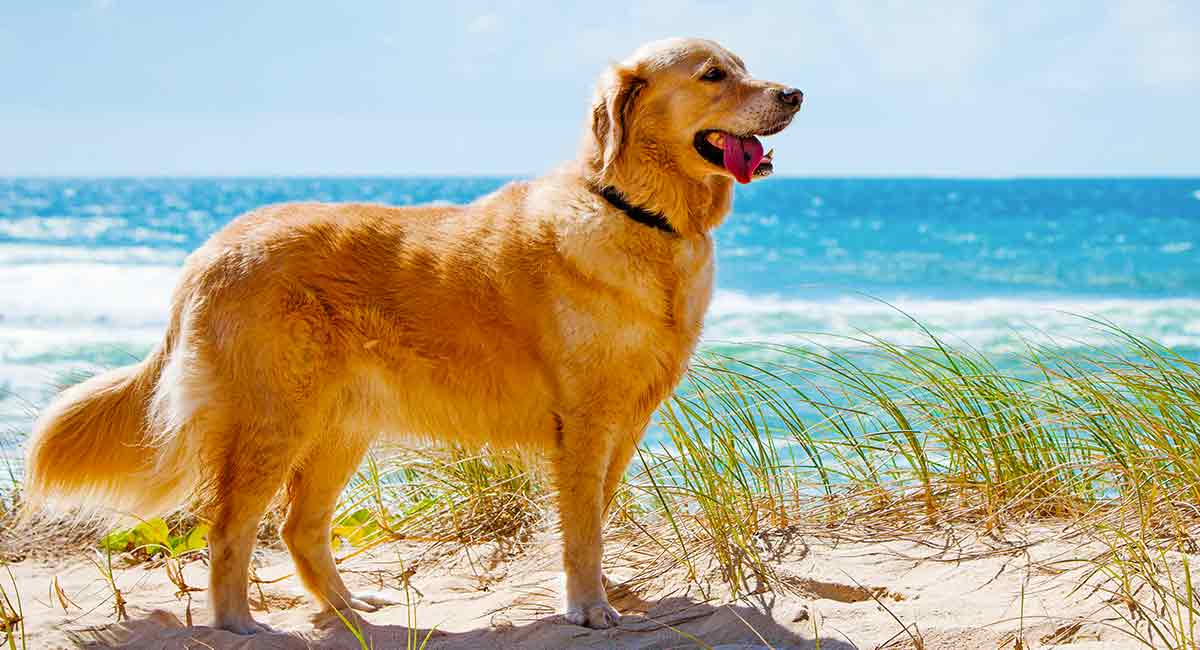 The light golden coat color is darker than cream but lighter than the traditional gold coat this dog is so well known for.
Many Golden Retriever breeders do have a preference for one coat color over the others.
They tend to breed to produce more dogs with that same coat color.
Cream Golden Retriever
Right now, the Golden Retriever cream color spectrum is particularly popular.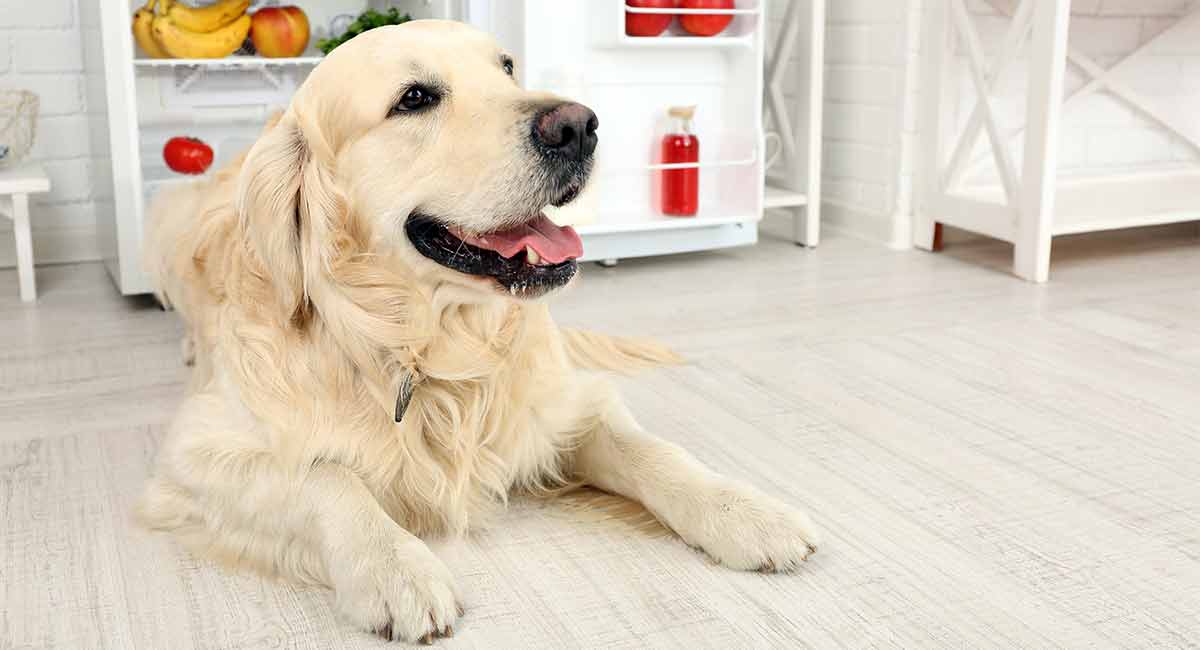 These Golden Retrievers are sometimes called "English" Golden Retrievers.
Since the pale cream color is much more popular and prevalent in the UK than it is in America.
In the UK, the Kennel Club accepts cream Golden Retriever dogs in the show ring.
While In America, the Kennel Club currently does not accept cream Goldens for show.
The cream Golden Retriever also has some subtle yet notable differences in overall appearance.
These contribute to the ongoing distinction between American and English Cream Golden Retriever dogs.
For example, the cream Golden Retriever tends to be slimmer and sleeker in appearance.
They have a level back and tail, ears that are more forward-set, with a wide and deep muzzle and more overall variability in height and weight between male and female dogs.
Sadly, some less up-front breeders are taking advantage of their popularity.
Saying the cream Golden Retriever dog's coat color is "rare".
Even going so far as to rename this traditional coat color as platinum or white!
But the cream color has always been present in the Golden Retriever breed standard.
Red Golden Retriever
The red Golden Retriever has a particularly striking and memorable coat!
In fact, this unusual coat color means that sometimes the red Golden Retriever is mistaken for an Irish Setter!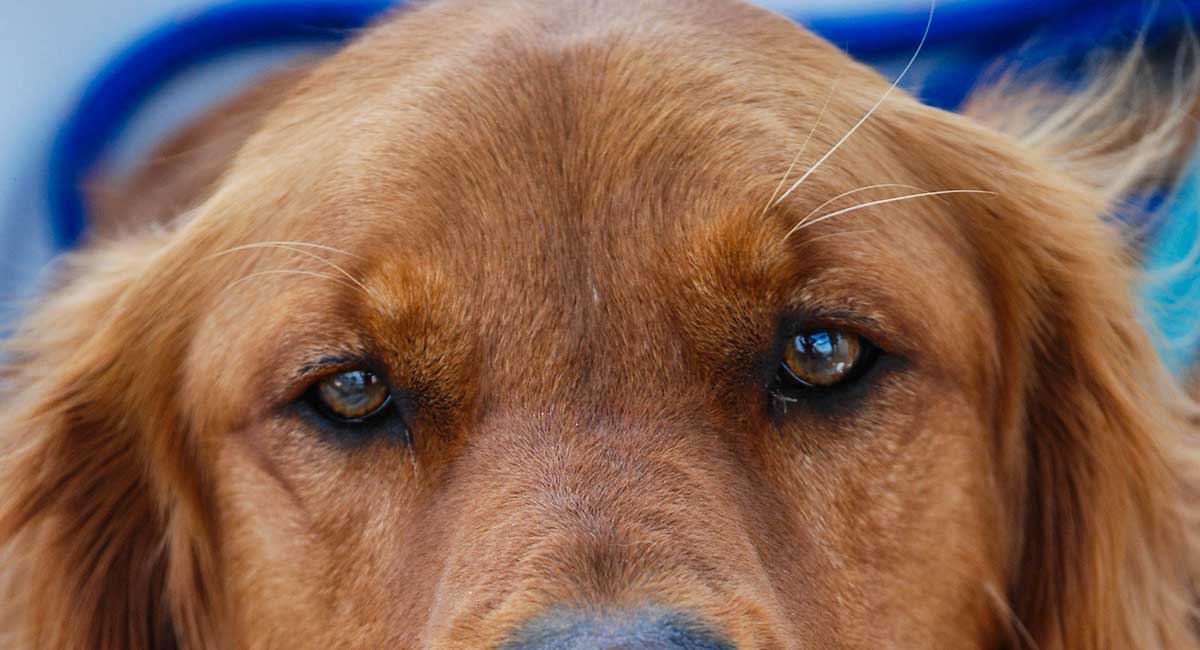 There are also some other appearance differences with this coat color.
The coat overall tends to be shorter and straighter with less feathering on the limbs and tail.
This working dog's body also typically looks more compact and streamlined.
While the red Golden Retriever is not currently eligible for exhibition or competition in the show ring.
In all other ways this dog is still very much a purebred Golden Retriever like all the rest.
If your interest in acquiring a Golden Retriever is primarily to have a working dog to hunt or herd with.
Or you want to compete in canine athletics with your dog, a red Golden Retriever might be the perfect choice.
White Golden Retriever
The white Golden Retriever coat color is not actually a pure white.
It's rather an extremely pale shade of cream that will look pure white under some lighting conditions.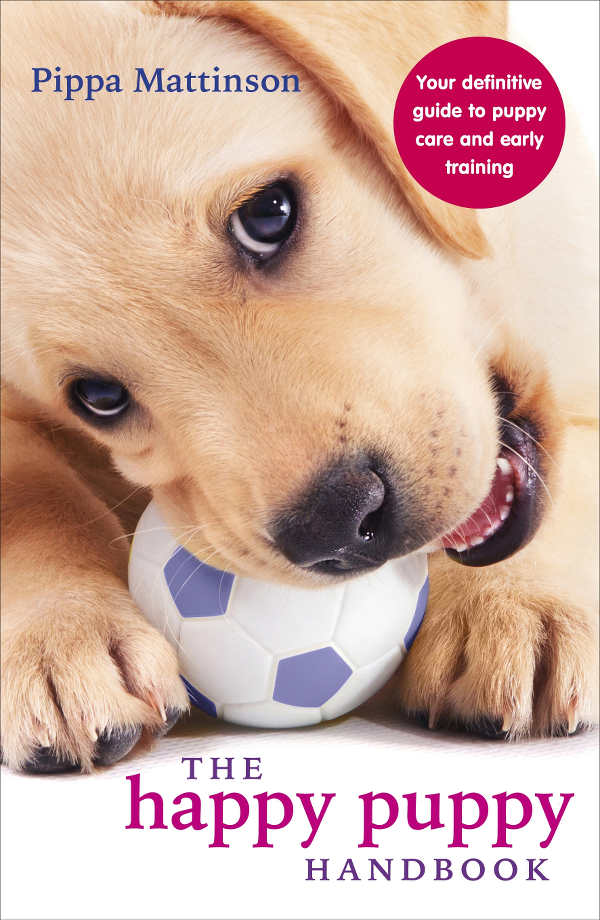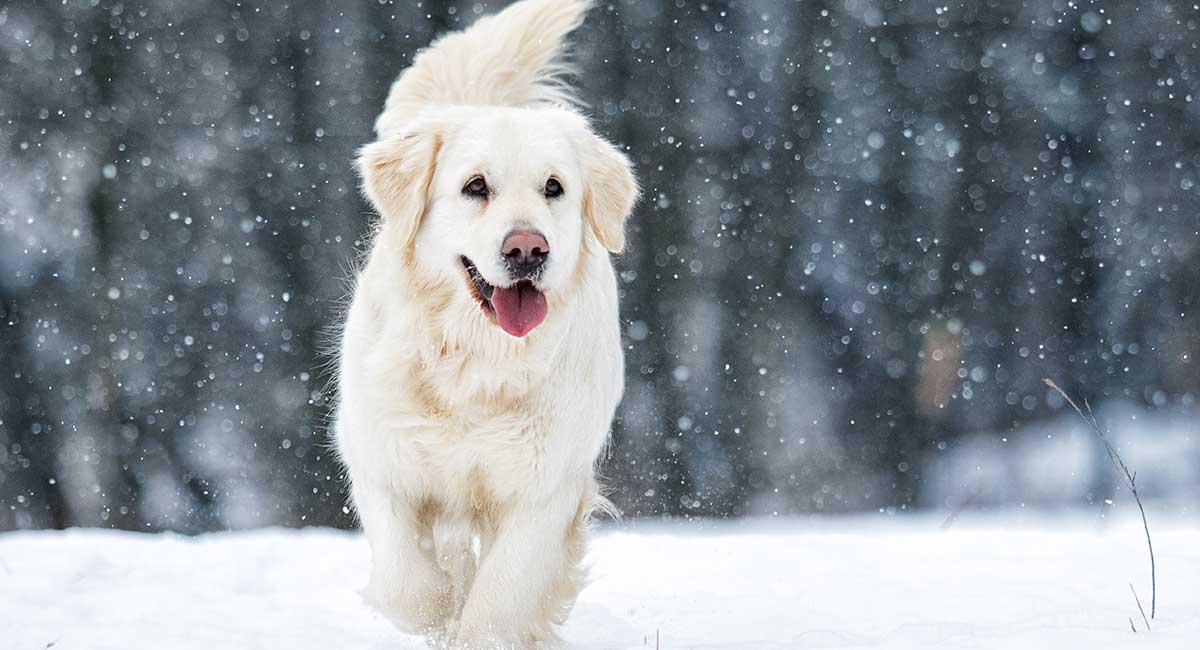 The white coat color is not currently accepted in the Kennel Club show ring in America or in the UK.
However, this is a very popular coat color among pet owners.
And in every way the white Golden Retriever is a purebred dog just like the rest!
The white Golden Retriever may appear very close to pure white during puppyhood.
With maturity, you may see subtle tinges of gold or cream appearing in the coat.
The white Golden Retriever is just as healthy as a Golden Retriever displaying any other coat color.
Golden Retriever grooming & general care
Regardless of the range of Golden Retriever colors, they all need grooming.
That famously thick, wavy, double-layer coat still needs the same type of basic care… and quite a bit of it!
For example, you will always want to have more than one type of Golden Retriever brush on hand to get all the dirt, debris, and shed hair out of your dog's thick coat!
Choosing the right Golden Retriever shampoo will also help maintain your dog's coat and skin pH for daily fur and skin health.
You may not need to bathe your Golden more than once a week to once every few weeks depending on your dog's age and activity level.
But you can absolutely count on needing to give your dog a good brushing every few days – and more frequently during the twice-annual seasonal sheds!
Golden Retriever colors
We hope you have enjoyed learning more about the beautiful variety of Golden Retriever colors that this stunning dog breed showcases so well!
What are your favorite Golden Retriever colors? Please post your favorite coat colors in the comments section!
Related Articles
References and Further Reading
Schmutz, S., et al, "The Genetics of Cream Coat Color in Dogs," Journal of Heredity, 2007.

Schlehr, M., "English Cream Golden Retrievers," The Golden Retriever Club of America, 2018.

Coren, S., PhD, DSc, FRSC, "Why Are Some Litter Pups Uniform in Appearance While Others Are Mismatched?," Psychology Today, 2011.
Johnson, P.A., et al, "Basic Animal Genetics: Epistasis," Cornell University Department of Animal Science, 2015.

American Kennel Club