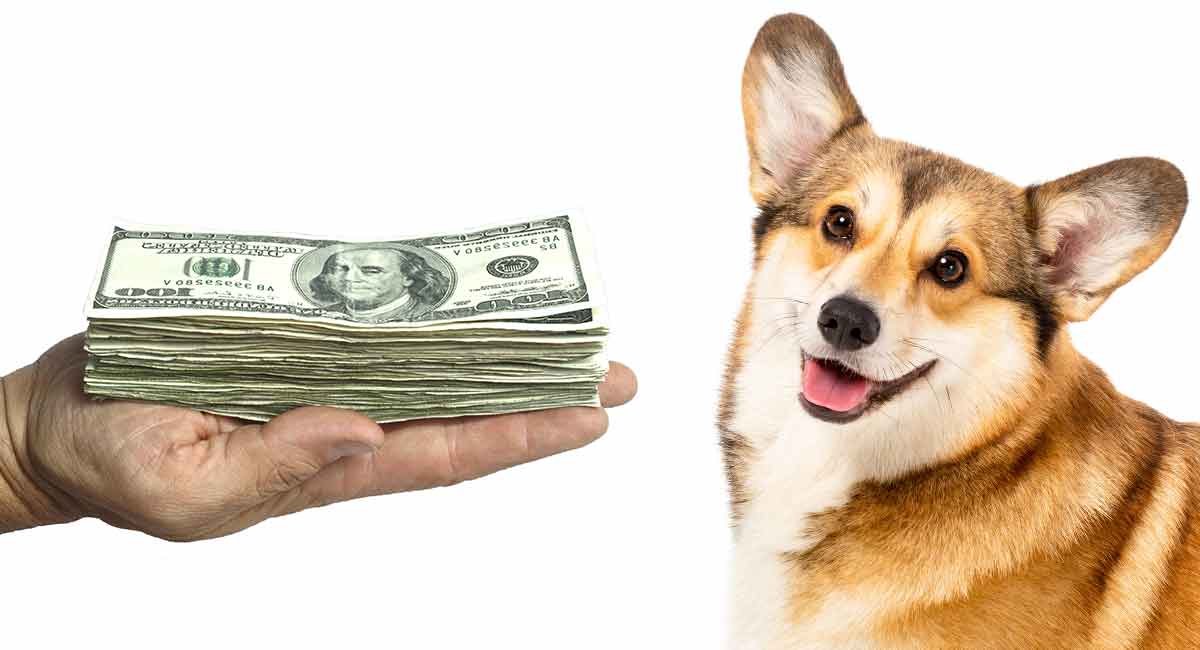 A Corgi price can be high. But there's a reason this dog breed is so popular.
They're probably best recognized as the beloved breed that Queen Elizabeth II kept for decades.
These adorable, happy-faced pups are small with large personalities.
There are two different breeds of Corgi: the popular Pembroke Welsh Corgi and the much less common Cardigan Welsh Corgi.
But no matter which breed of Corgi you're considering adding to your family, it's important to know their needs and considerations.
Calculating the Cost for a Corgi Puppy
When you're considering the cost of a Corgi, or any dog, it's important to consider the long-term costs.
The Corgi price is far from the only cost you must provide.
The price your breeder charges for your puppy includes many important aspects.
There is studding, necessities for the birth and possible complications, and AKC registration for the parents and puppies.
There is also a possibility that the mother needs a C-section.
They need to supply your puppy with food, toys and potty training supplies.
Breeders also have the cost of running a business, which contributes to the price of the puppies.
They're usually responsible for your puppy's deworming, first round of vaccines and maybe even the second round.
Reputable breeders have health clearance documentation for your dog's parents.
All these things factor into the initial cost of your Corgi puppy.
Overall, the cost of your puppy comes down to the work of the breeder, basic needs and healthcare appointments.
Expensive Puppies Vs Low Price Puppies
One important thing to consider when looking at the price of a puppy is whether the price seems reasonable.
As you now know, the Corgi price for breeding is not cheap. That factors into the price of a purebred dog.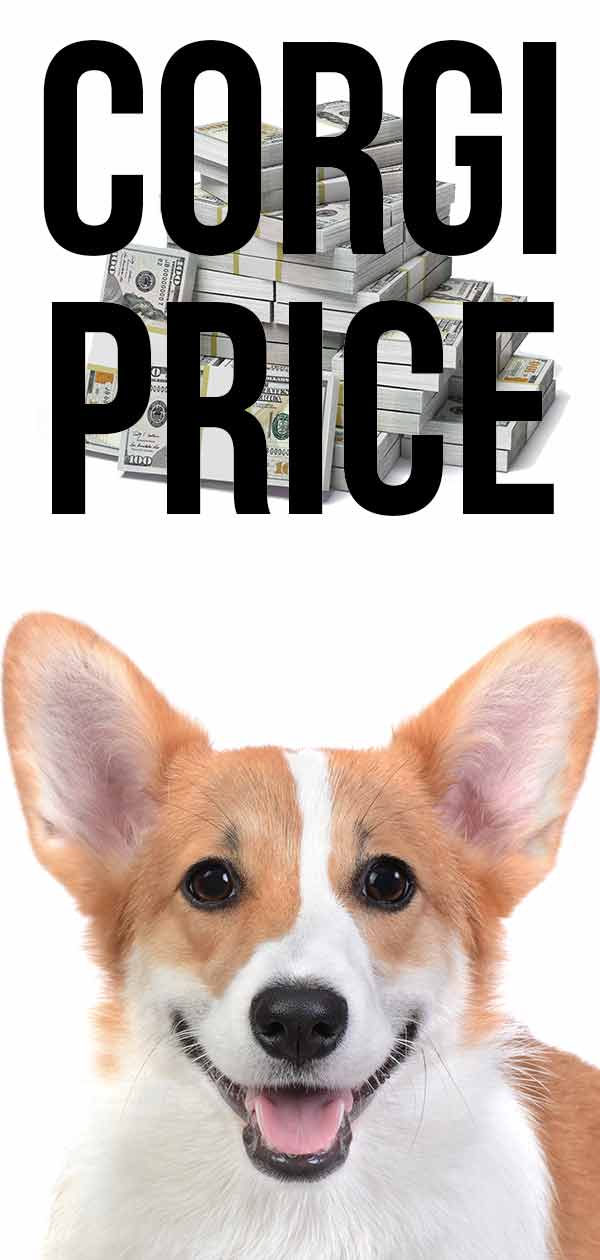 Recognizing Puppy Farms
So if the cost of the advertised puppies seems surprisingly low, you may be looking at a puppy farm.
Where reputable breeders have litters for the love and betterment of the breed, there are others who look at selling puppies as a purely money-making process.
A puppy farm, also known as a puppy mill or a backyard breeder, sells dogs through pet stores or online.
Since these breeders are usually looking for maximum profits, the dogs themselves usually suffer a lack of health care.
Puppy farms often charge a price that's anywhere from slightly lower to greatly lower than a reputable breeder would charge.
They do this to bring in under-educated buyers who have blind trust in the supplier.
If you see a puppy for sale at a price that feels too ideal, that's a red flag.
There are other signs you can look for to determine whether you're dealing with a reputable breeder or a puppy mill.
Identifying High-Quality Breeders
A good breeder will encourage, or insist, you visit the home where your puppy is raised.
They want you to meet the parents and see the environment that your dog is raised in.
Backyard breeders, on the other hand, usually go out of their way for you to not see their operation.
They may be hiding health conditions, misleading breed information or other issues that they don't want you to see.
This could be with the parents, the environment or both.
Take note of how many breeds the seller is working with.
High-quality breeders work with one or two breeds, focusing on the betterment of breeds they love.
Puppy mills look to sell as many dogs as possible, so they have a higher number of breeds for sale.
They likely have mixes of those breeds as well.
Another big red flag is the number of puppies available.
More often than not, reputable breeders have a wait list for carefully planned litters.
If the breeder tells you the company has several puppies available and more litters on the way, it's almost certainly a mill.
What to Look for on Breeder Contracts
Reputable breeders have a thorough contract for you to sign.
They usually have the following:
Vaccination clause
Breeding clause
Clause confirming your return of the dog to the breeder if you have to give it up for any reason
A backyard breeder won't care what you do once the puppy can no longer make them money.
Finding a breeder that you can be confident in may take a little extra work.
But the result is a healthy, high-quality pet that is a part of your family for many years to come.
What Is the Cost of a Corgi Puppy?
As we've already seen, there are a number of factors that determine the cost of your Corgi puppy.
The cost depends on ease of pregnancy, location, demand for puppies and more.
Of course, while good breeders won't hike the price because of demand, chances are they will use price as a screening process to find the most serious and dedicated families for their puppies.
According to listings on the American Kennel Club website, the cost of a Pembroke Welsh Corgi varies from $1,000 to $2,200.
The average cost is about $1,500.
Cardigan Welsh Corgi puppies are similarly priced. Prices can vary from $1,200 to more than $1,800.
The average cost is around $1,500.
Are There Other Costs With a Corgi Puppy?
Of course, the price of your Corgi puppy alone is not the sole cost you have to consider when getting ready to add a puppy to your family.
When your Corgi is ready to come home, you need to make sure you've already purchased all the things they need.
Your puppy needs:
food
bowls for food and water
comfy bed
toys to play with
collar and leash
treats.
That's just the beginning.
Feeding and Vaccinating Your Corgi
There are also veterinary costs throughout your Corgi's life, particularly in the first year.
While your breeder likely took care of the first vaccine, and possibly the second, there is still a week-16 vaccination, and first-year vaccination.
Each of these vet visits include a full examination as well, which increases the cost.
While the cost of feeding your Corgi grows over time, growing puppies need a decent amount of calories.
The amount you feed your Corgi depends on the gender, size and activity level.
Most puppies need between 280-400 calories.
Adult Corgis need between 770-1050 calories, again, depending on factors like activity level.
The cost of food greatly depends on what brand and type of food you and your veterinarian decide on for your Corgi.
Finding the Best Dog Food for Your Corgi
There is a lot of information (and opinions) on what dog food is best.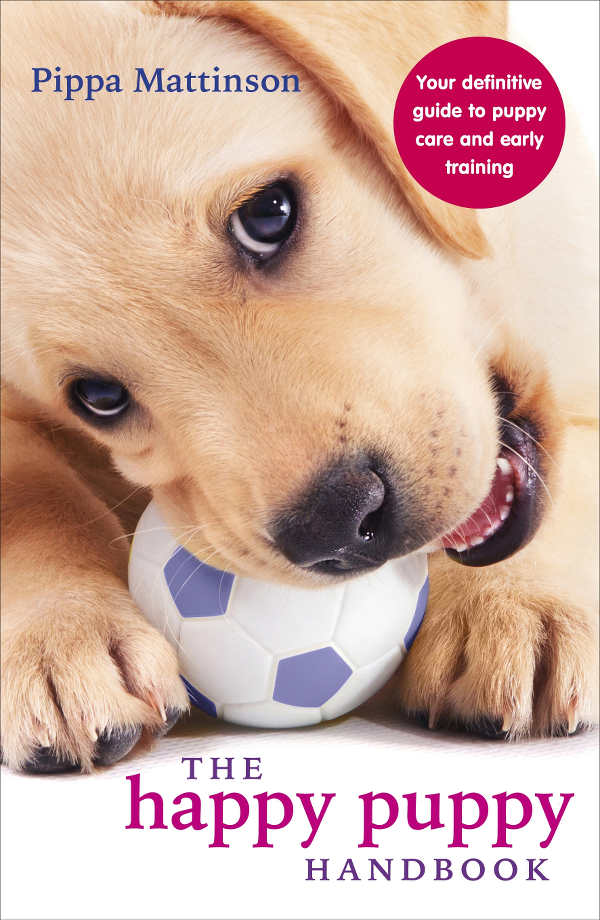 Your veterinarian can help you determine what best suits your Corgi throughout her life.
For a 25-30 pound bag of food, expect anywhere from $30-40 for a mid-range food brand to $80-plus for a high-quality, high-rated brand.
It's important to remember that Corgis are prone to obesity.
If your Corgi reaches above 15 percent of the typical ideal for gender and measurements, she is obese.
Obesity leads to many other health complications, such as arthritis, kidney problems and even cancer.
This means higher vet bills and possibly the extra cost of a specialty diet to get your Corgi back to ideal size.
Leeping your Corgi at a recommended weight is not only good for her health but for your budget.
How Much Is a Corgi?
The cost of a Corgi depends on a number of different factors.
Breeder costs can vary depending on ease of birth and other considerations.
But a reputable breeder charges what their high-quality puppy is worth.
It's important to properly research in order to make sure your Corgi comes from a home with the health and well-being of the dog in mind.
Once your new family member finally comes to live with you, make them feel at home with toys, treats and a bed.
Food and health are important, and often go hand-in-hand cost wise.
But having a sweet, loving Corgi to cuddle and play with is priceless.
References and Further Reading:
Gossellin, J., et al., 2007, "Canine Obesity—An Overview," Journal of Veterinary Pharmacology and Therapeutics
Towsey, M., 2010, "Something Stinks: The Need for Environmental Regulation Of Puppy Mills," Villanova Environmental Law Journal