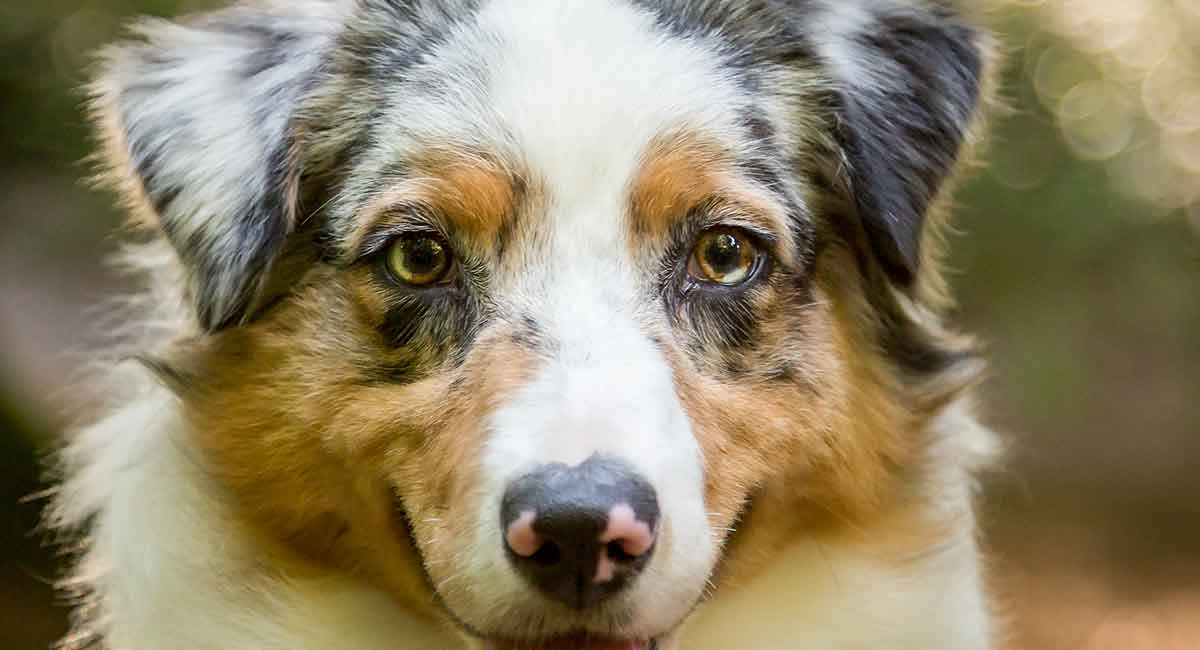 The typical Australian Shepherd lifespan is 9 years.
This is roughly on a par with the average lifetime of other dog breeds the same size, and the average life expectancy across all dog breeds.
However, there's still lots Aussie owners can do to secure their dogs some extra years.
Australian Shepherd Lifespan
"Fur babies never stay long enough."
It's been several months, but I still remember the sting of tears in my eyes as I read these words. A dear friend had just texted me to let me know that her beloved hound, one of my favorite canine friends, had passed on.
It's true – no matter how long we have them, it's never enough. So, we feed them well, give them plenty of exercise, and make sure we're doing everything we can to keep them healthy.
Also, we do our research. How long can our dog live and what might take him or her away from us too young? Here, we'll work on answering those questions for owners of Australian Shepherds.
How Long do Australian Shepherds Live?
The median Australian Shepherd life expectancy is 9 years, but some do live significantly longer. In a UK survey involving 10 years of breed health data, owners of the longest living Australian Shepherd reported the dog's lifespan at 15 years.
Are Australian Shepherds Predisposed to any Health Problems?
Sadly, the answer is yes. The Australian Shepherd's genetic background predisposes him or her to several serious illnesses including:
Congenital deafness
Congenital heart disease – The Australian Shepherd has one of the highest risks of this condition.
Congenital ocular (eye) defects – Especially persistent hyaloid remnants (PHR) and collie eye anomaly (CEA).
Epilepsy – Particularly in males.
Hip dysplasia
Hyperuricosuria – Excessive acid in the urine. This can predispose a dog to "stones" in the urinary tract or bladder.
Hypothyroidism
Neuronal ceroid lipofuscinosis – A depositing of fatty pigments in the brain.
Many of these diseases can shorten a dog's lifespan, but some are more dangerous than others. A urinary disease, for example, is unlikely to cause death unless it results in a full obstruction of urinary flow. Owners can often prevent the dog from getting to this point, and we'll touch on that later.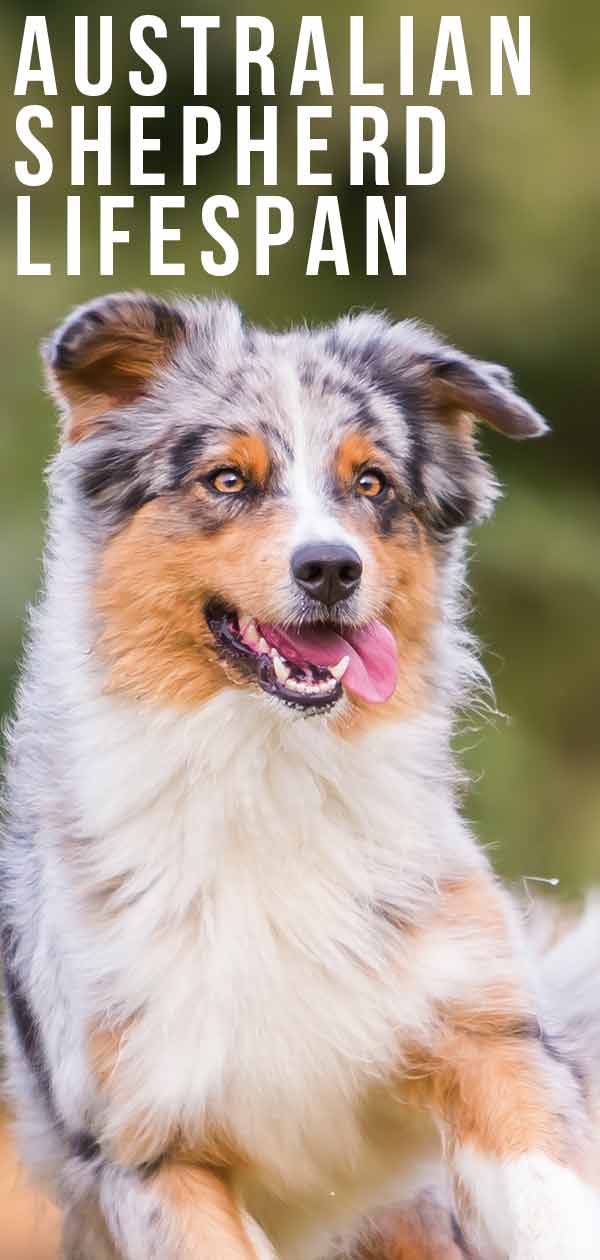 How Can I Help My Australian Shepherd to Live Longer?
Feed Them Right
Any dog, regardless of genetic predisposition, has a better chance of living longer with the help of nutritionally balanced food. You can evaluate the choices available with the Dog and Cat Food Nutrient Profiles published by the Association of American Feed Control Officials, or AAFCO. Recommendations include:
5.5% to 8.5% crude fat
18% to 22% crude protein
High levels of calcium, phosphorus, vitamin A, and vitamin D
Water intake is important as well. Most dogs should consume 8 to 9 ounces of water per 10 pounds of body weight daily.
Because Australian Shepherds are predisposed to urinary tract issues, your pup might need more. Talk to your veterinarian and plan accordingly.
Make sure that your dog isn't consuming too much magnesium, because this mineral can make it easier for urinary stones to develop. Again, make time to check in with your veterinarian about this and other nutrients in your dog's diet.
Exercise Them
Dogs, like people, need exercise to stay healthy and live a long and healthy life. But more exercise isn't always better.
Puppies, for instance, only need to run and play a few times a day. They'll wear themselves out, though, so make sure you watch out to see if your Aussie pup is losing steam. Track their exercise needs. You might need to be the one to make sure he or she gets a nap.
Older Australian Shepherds are working dogs and need one to two hours of exercise a day, assuming they're in good health. If for some reason you can't make that happen, talk to your vet about reducing your dog's calorie load.
Exercising Aussies with Heart Disease
If you do have a dog with congenital heart disease or heightened risk of heart disease, you might be tempted to restrict his or her activity. Don't be too cautious.
Of course, if your vet prescribes a certain level of activity, you should absolutely follow it. But all things being equal, exercise is a positive thing for dogs with heart rhythm issues.
Research suggests that when dogs exercise, it helps to establish a healthy heart rhythm. Because the heart gets used to beating evenly, the dog has less of a risk of dangerous heart rhythm issues if he or she develops a blood flow obstruction.
Visit the Vet Regularly
Routine veterinary care can make all the difference in helping your dog to live a long and healthy life.
In a study of almost 3,000 dogs of all breeds, only 8 percent of dogs who received veterinary care within the prior year could be classified as healthy, meaning that they were within acceptable weight range and had no disease diagnoses. Among those who had received care, 19 percent were healthy.
With regular veterinary care, you can get the vaccinations, parasite prevention, and other preventive measures that keep your dog healthy. Vets can help you to keep your dog's teeth clean, an important factor since dental disease is a major contributing factor to systemic illness. Also, only a veterinarian can give you recommendations specific to your pet and based on his or her personal history.
Train Your Dog Well
You might not think of training as associated with the Australian Shepherd lifespan, but consider that the breed has one of the highest rates of traumatic deaths.
If you make sure that your dog responds to commands like "come," "stay," and "heel," you can prevent a number of accidents.
Training is particularly important for dogs with vision or hearing difficulties. If your dog can't hear a car coming, you'll need to make sure you have ways of keeping him or her close to you when you're out and about.
Does My Dog Have Traits Linked to Longevity?
In general, the longest living dog breeds are smaller in size. Australian Shepherds are a medium size breed, 18 to 21 inches at the withers depending on sex. The skeletal height of your dog is fixed, but you can keep your dog from becoming overweight by getting regular weight checks at the vet and by feeding and exercising him or her appropriately. The more you're able to keep your dog at a healthy weight, the better off he or she will be.
An Ounce of Prevention
The Australian Shepherd lifespan is at least partially contingent on the quality and consistency of care that the dog gets, but it also depends on the health of the parents. If you're still just on your way to bringing home a pup, make sure that his or her parents have undergone genetic testing.
The Humane Society Veterinary Medical Association has published a guide to the congenital issues often seen in purebred dogs. If you want to know as much as possible about the Australian Shepherd life expectancy as it applies to your particular pup, cross check this document against testing results for your dog's parents.
There are no guarantees when it comes to the Australian Shepherd lifespan, but your dog deserves everything you can do to keep him or her healthy as long as possible. You deserve to have your furry friend for as long as you can!
References and Resources:
Adams VJ, et al. Methods and mortality results of a health survey of purebred dogs in the UK. Journal of Small Animal Practice. 2010 Oct 1.
Diez M, et al. Health screening to identify opportunities to improve preventive medicine in cats and dogs. Journal of Small Animal Practice. 2015 Jul;56(7):463-9.
Dog and Cat Food Nutrient Profiles. Association of American Feed Control Officials.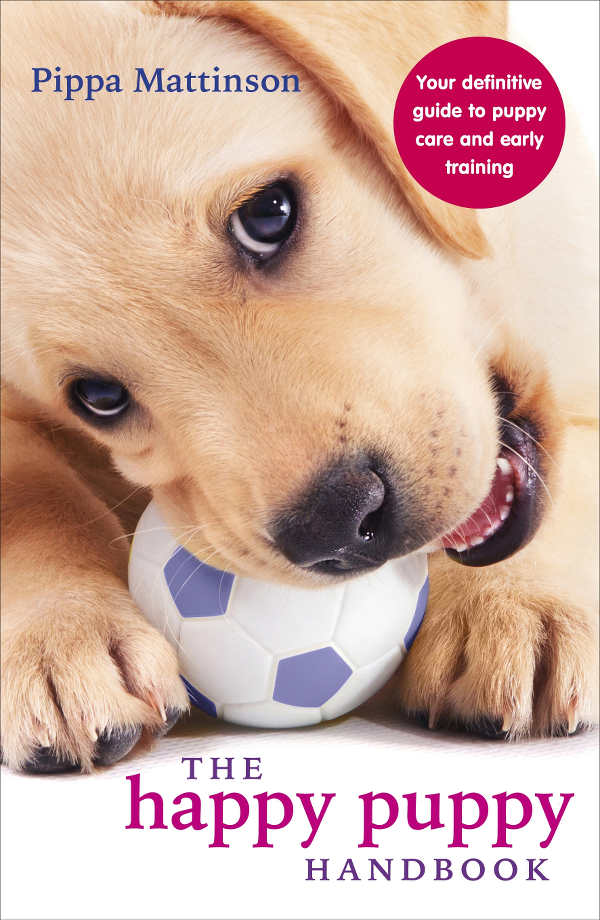 Ekenstedt KJ, et al. Inherited epilepsy in dogs. Topics in Companion Animal Medicine. 2013.
Guide to Congenital and Heritable Disorders in Dogs.
Karmi N, et al. Estimated frequency of the canine hyperuricosuria mutation in different dog breeds. Journal of veterinary internal medicine. 2010 Nov.
Munyard KA, et al. A retrospective evaluation of congenital ocular defects in Australian Shepherd dogs in Australia. Veterinary Ophthalmology. 2007 Jan;10(1):19-22.
Oliveira P, et al. Retrospective review of congenital heart disease in 976 dogs. Journal of veterinary internal medicine. 2011.
O'Neill DG, et al. Longevity and mortality of owned dogs in England. The Veterinary Journal. 2013 Dec 1;198(3):638-43.
Strain GM. Congenital deafness and its recognition. Veterinary Clinics of North America Small Animal Practice. 1999 Jul 1;29:895-908.
Syme HM. Stones in cats and dogs: What can be learnt from them? Arab Journal of Urology. 2012.