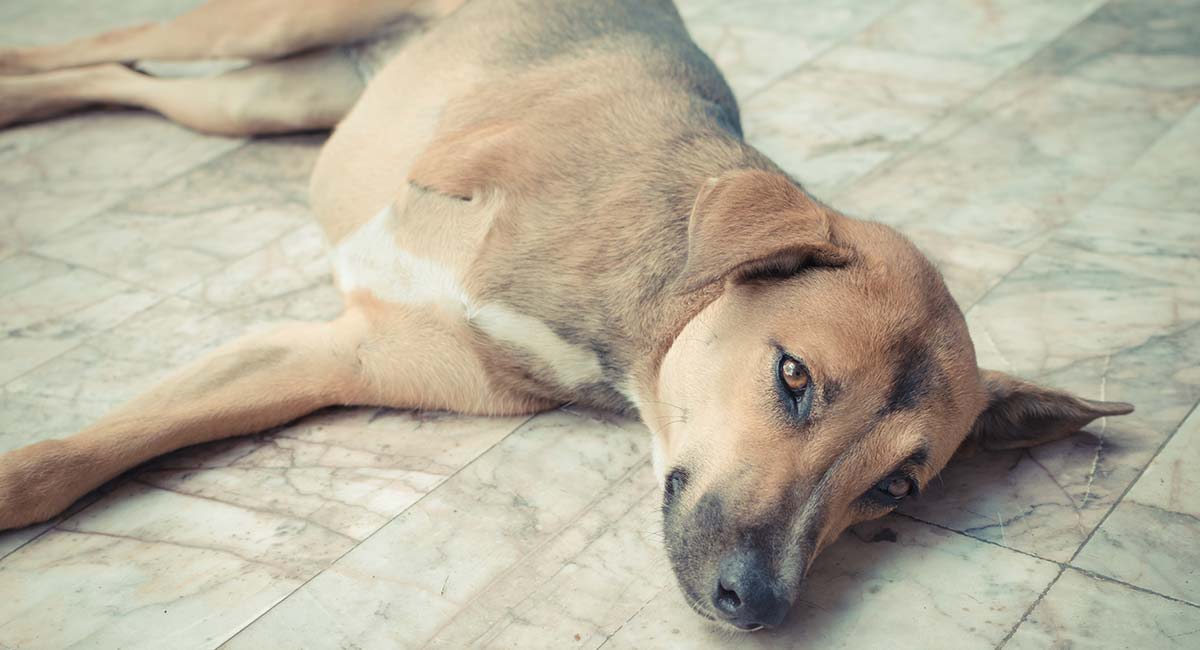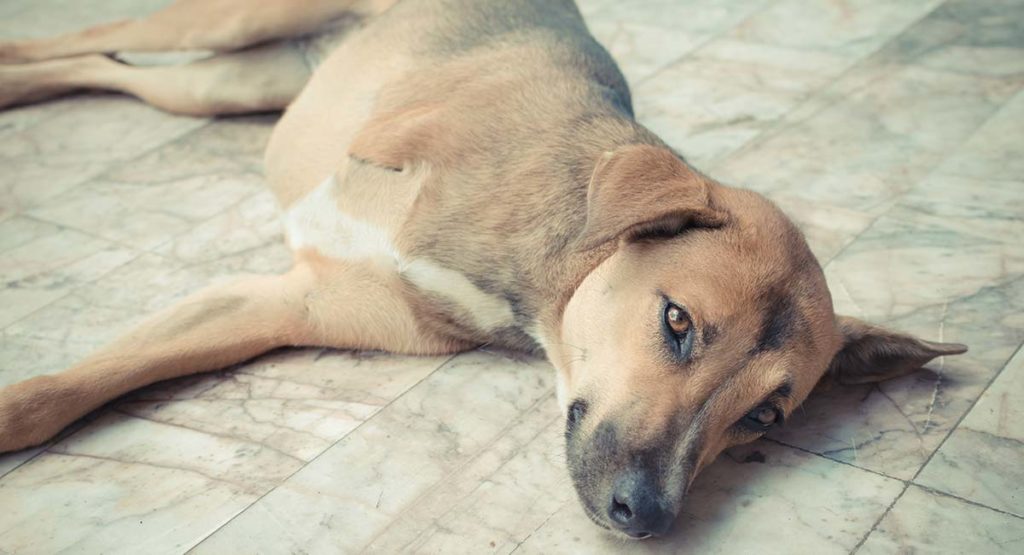 Having a three legged dog can be challenging.
Whether your current dog is getting one of their legs amputated or you're considering adopting a dog that already only has three legs, the transition to caring for an amputee dog can be full of questions and concerns.
Being uncertain about a three legged dog's future isn't unusual.
Will they be able to live a normal life? What dog leg amputation complications are there? Will they know that they're missing a leg?
All of these are normal and absolutely valid questions. To help you work through some of your concerns and offer practical advice, we've put together this article full of tips.
Hopefully, by the end of this article, you'll have a better idea of what to expect from your three legged dog.
Dog Leg Amputation or Put Down
Often, the news that your dog's leg must be amputated is met with shock and confusion.
Many pet owners wonder if their dog would be better off being put to sleep than having to get by with only three legs.
However, it is important to remember that dogs are usually able to bounce back much easier and faster than their human counterparts when it comes to limb amputation.
While a human would have to deal with the mental and emotional side effects of their amputation, dogs do not have to deal with any of these.
They quickly get used to life with only three legs.
Some pet owners might also worry if their dogs are too old or too big to survive an extensive surgery and adapt to living with only three legs.
But many older dogs survive and adapt very well, especially if they are otherwise healthy. Weight is not usually considered to change whether or not your pet will adapt to living with three legs.
The only thing to keep in mind is that older dogs sometimes have a longer recovery period and take longer to figure out how to get around efficiently with only three legs.
Dog Leg Amputation Recovery
Dogs who have their legs amputated usually recover within a month or two.
However, the first couple days can be the hardest for you and your 3 legged dog.
Dogs that have recently had their leg amputated will obviously have trouble sitting and standing.
They can also have difficulty laying down.
Because dogs usually lay on their legs, having one of their legs suddenly gone can cause them to have difficulty getting comfortable and finding their balance.
They might end up laying on their side until stomach sleeping becomes comfortable again.
Dog leg amputation aftercare is extremely important to your dog's recovery.
Offer your dog food and water often, but don't force it.
Pain medication and their limited mobility can cause dogs to experience an upset stomach and lack of appetite.
Do not allow your dog to run until the stitches are out.
Three legged dogs can often run better than they can walk, so it is normal for your dog to want to run even in the first week after surgery.
Over the first two weeks, your dog's well-being will improve every hour.
Once they are weaned off any strong painkillers, they will likely adapt to their new situation quite quickly.
Dog Leg Amputation Complications
Like every surgery, dog leg amputation comes with risks.
The most common risks is a seroma, which is an abnormal accumulation of fluid post-surgery.
A tube might be inserted to allow the area to drain, or drainage can be done at your vet's office as needed.
Phantom limb pain is also common, but this side effect often goes away by itself in time.
In the meantime, the pain can be controlled with painkillers.
Blood clots are extremely uncommon but are often detrimental. Ask your vet about monitoring your pet for blood clots post-surgery.
Three Legged Dog Adoption
Adopting a three legged dog is a completely different situation.
Often, those considering adopting a three legged dog are worried about potential special needs they must fill.
It is normal to be confused or fearful that your three legged dog might not be able to keep up with your family or live a joyful life without special care.
However, most dogs with three legs are not that much different from those with four.
Once dogs figure out how to get around without one of their legs, they are often just as mobile and energetic as they were before losing the leg.
If the three legged dog is missing a front leg, their remaining front leg might need a little extra support.
This can be easily provided with a brace, however, and should not affect your dog's quality of life.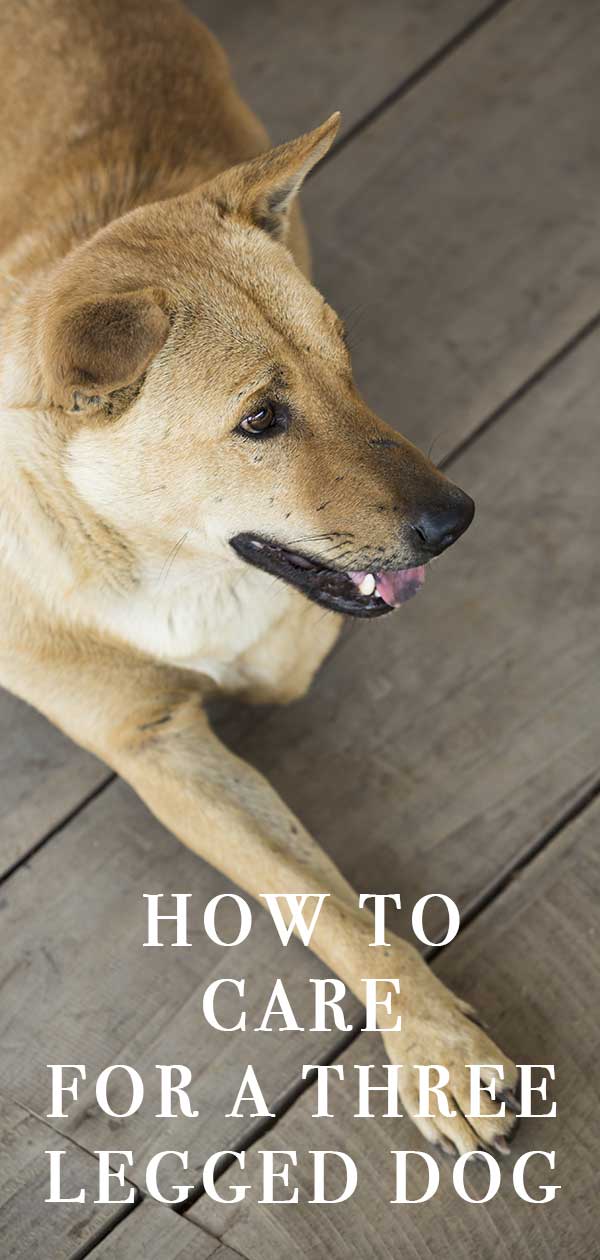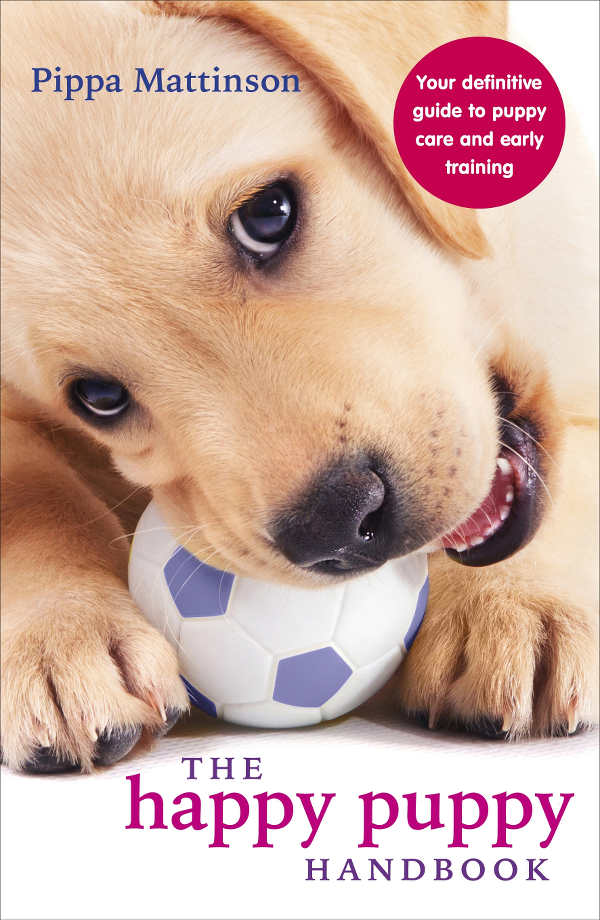 Prosthetic Leg for Dogs
Some dogs who have had their leg amputated use prosthetic legs.
Luckily, many of these prosthetic legs are much cheaper than you would expect. In fact, you can find them for between $200 and $600.
However, for a prosthetic leg to be attached to your dog, your three legged dog must have at least some of their leg left.
Many times, you will be given the option of whether or not you would like your pooch to be left with a stub or not.
If a prosthetic leg is going to be used, a stub must be left in place so that the prosthetic has something to attach to.
But, if you are adopting a three legged dog, you will obviously not have this choice. Certain diseases such as bone cancer also require that the whole leg be removed, which rules out your dog's ability to use a prosthetic leg.
Dog Prosthetic Front Leg
When a dog's front leg is amputated, it is suggested that a stub is left if possible.
Dogs carry the majority of their weight on their front legs. So, when one of their front legs is removed, their remaining front leg is prone to be damaged over time.
This can be fixed with a brace if a stub cannot be left for some reason. Still, prosthetic legs are usually suggested in these cases and can extend your dog's quality of life.
References and Further Reading
Straw, Rodney. "Amputation and Cisplatin for treatment of Canine Osteosarcoma." Journal of Veterinary Internal Medicine. 1991.
Kirpensteijn. "Adaptation of dogs to amputation of a limb and their owners' satisfaction with the procedure." Veterinary Record. 1999.
Weese, Christina. "Canine tripods regain their stride." University of Saskatchewan Veterinary Medical Center. 2013.
"Limb amputation in Dogs & Cats." Michigan Animal Hospital.
"Limb Amputation." American College of Veterinary Surgeons.
VOSRC Staff. "What to Expect After a Pet Limb Amputation." VOSRC. 2017.