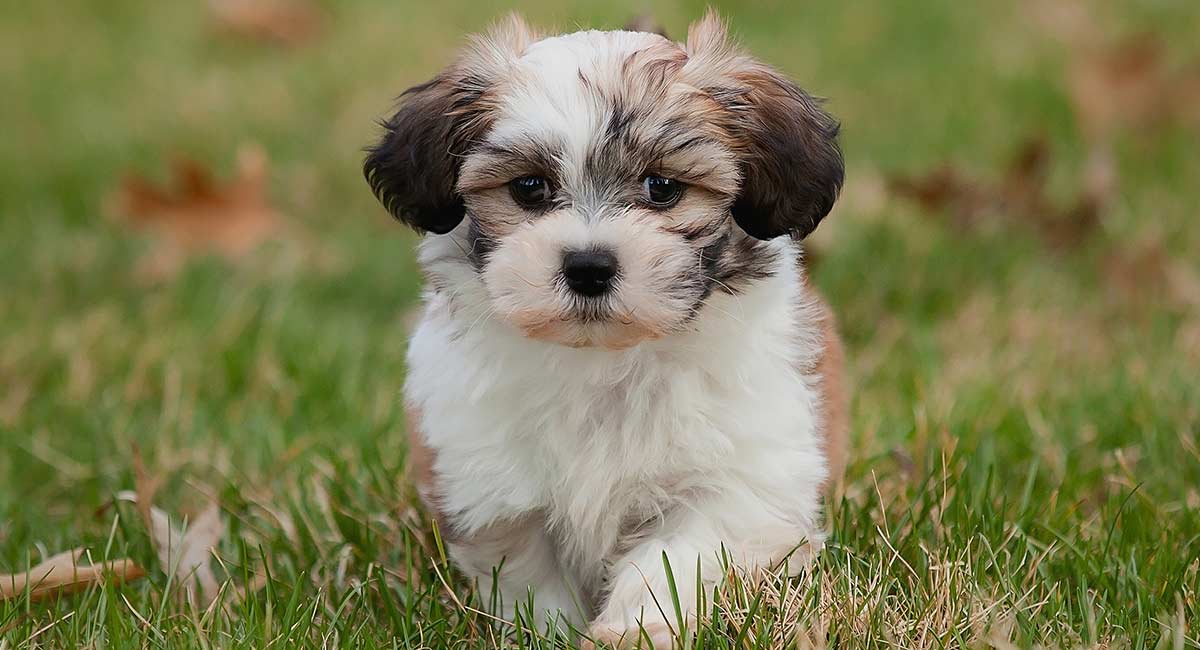 Welcome to our complete guide to the Shichon – a cross between the Shih Tzu and Bichon Frise breeds.
Crosses between two pedigree breeds are known as designer or mixed breed dogs, and they tend to divide opinion.
Before we look at the characteristics of the Shichon in more detail, let's take a look at the controversy behind designer dogs.
Purebred vs Mixed Breed
If you haven't heard the term before, a designer dog is simply a cross between two purebred dogs.
So in this example, our Shichon, as a cross between the Shih Tzu and Bichon Frise, is classed as a designer dog.
Some people love designer dogs while other people think they should not be allowed.
But why is that?
Purebred dog enthusiasts say that it is easier to predict the attributes of purebred puppies, which means through the use of selective breeding and a range of health tests, puppies are healthy and have a reduced risk of inheriting diseases from their parents.
On the other side of the fence, it can be argued that by reducing the genepool of purebred dogs by keeping a strict closed register, there is an increased risk of genetic weaknesses and illnesses being passed down through the generations.
The Science Behind Designer Dogs
Scientific studies support the theory that creating mixed breeds provides something known as hybrid vigor.
This basically means that opening the gene pool by crossing different breeds increases the health and vitality of mixed breed puppies compared to purebred.
It's also important to note that the purebred dogs of today were created through crossing pedigree dogs of years gone by – with the Shih Tzu being a perfect example of that process.
Regardless of your opinion on this matter, selecting a well-regarded breeder who carries out a range of appropriate health checks while providing a high level of care for puppies and parent dogs should always be a priority.
The Shichon – a Shih Tzu Bichon Mix
The Shichon is a Bichon Frise Shih Tzu mix, also sometimes called a Zuchon or teddy bear dog.
As this cross hasn't been around for all that long, it can be difficult to predict how your puppy will turn out.
To help you get more information about a particular mix, we recommend that you do a bit of background reading into both the parent breeds.
This can help provide more information about the potential characteristics of a mixed breed puppy.
So let's take a closer look at both the Shih Tzu and Bichon Frise breeds.
The History of the Shih Tzu
The Shih Tzu breed was developed by imperial breeders within the palace of the Chinese emperor.
It's thought that this breed, whose name translates as lion, can be traced back to a cross between two Tibetan breeds: the Lhaso Apso and the Pekingese.
For centuries, the Shih Tzu was kept secret from the rest of the world. Emperors prized the most affectionate and beautiful examples of this breed and would shower them with gifts.
In the 1930s, the breed became better known outside of China, with the American Kennel Club accepting them into their stud book in 1969.
The History of the Bichon Frise
This breed, along with the Bolognese, Maltese and Havanese, is classed as a Barbichon.
Originating from Tenerife, the Bichon Frise is thought to descend from the Bichon Tenerife.
While the Bichon Tenerife was popular with sailors, the Bichon Frise became the favorite dog of choice for royalty and nobles throughout France, Spain, and Italy.
When the French Revolution caused many nobles to lose their homes and get sent to jail, Bichon Friseam found their way into circuses as popular performers.
The breed was officially recognized in France in 1933, with the American Kennel Club accepting the Bichon Frise in 1971.
What Can You Expect If You Buy a Shichon?
The Bichon Frise Shih Tzu cross hasn't been around for that long, but they have quickly developed a reputation as small dogs well suited to family life.
One of their other names, the "Shichon Teddy Bear" refers to their round faces which resemble a toy teddy.
With that said though, not all Shih Tzu Bichon mix puppies will end up looking like Shichon teddy bear puppies, so it's best to do your research and look into the features of each parent breed before selecting Shichon puppies based on looks alone.

Average Shichon Size, Height and Weight
The best way to get an idea of the average size, height, and weight of a Shichon dog is to look at the parent breeds.
This will give an indication as to what range Shichon adults will fall into.
The Shih Tzu is classed as a toy dog, with a height of just 9–10.5 inches and a weight of 9–16 pounds.
The Bichon Frise is in the slightly larger non-sporting group, with a height of 9.5–11.5 inches and a weight of 12–18 pounds.
With both of these breeds being small, you can be fairly confident that your Bichon Shih Tzu puppy will also mature to be a small dog.
Taking the time to meet the parents of any puppy you're interested in can also help give an indication as to what a Shichon full grown may look like.
Coat Color and Type
Shih Tzu come in a dazzling array of colors, ranging from black to red, silver, brindle, liver, and more.
Most times these colors are seen on a base of white, but not always.
Some dogs will have a coat made up of three different colors.
Shih Tzu coat colors will often fade over time.
Their coats are very long when allowed to grow out fully, often reaching the ground.
Bichon Frise are most commonly white, but you will sometimes see accents of apricot, buff, and cream, which are all accepted colors.
They have a double coat which tends to shed very little.
The coat color and type of Shih Tzu Bichon puppies can be any combination of the parent breeds.
If you particularly like the short and dense coat of a Bichon Frise, be aware that your puppy could end up with the longer coat of the Shih Tzu.
Grooming and General Care
Shih Tzu
The long coat of a Shih Tzu definitely needs daily brushing.
Because long hair on the top of their head can fall into a Shih Tzu's eyes and cause irritation, many owners choose to tie this into a topknot or cut it shorter.
Bathing every four weeks will keep their coats clean.
With this breed, there is the option to have a "puppy trim" which keeps their coat short and manageable but will require regular trips to the groomer.
Bichon Frise
Bichons need frequent brushing, preferably every day.
It's recommended to bathe and clip them every four to six weeks to keep their dense coats clean and manageable.
Because the majority of hair that is shed remains within the undercoat, mats can form if they are not brushed out regularly.
You can be pretty certain that your Shichon puppy will have a coat which needs grooming weekly.
Consider Shichon dog haircuts as a way to reduce grooming time.
Combine this with checks on their nails, teeth, and ears to keep your dog in the best of health.
Shichon Temperament and Behavior
Shih Tzu are friendly and outgoing dogs, and enjoy spending time with children.
They are generally laid-back and are well suited to apartment living for this reason.
Despite their relaxed demeanor, they can also be playful and affectionate.
Bichons are also relatively laid back but require a little more exercise.
They enjoy short periods of intense activity, so agility and obedience training can suit these intelligent dogs well.
Bichons are fast, too, so make sure you have good recall when playing in open areas.
Your Shih Tzu cross Bichon puppy is likely to end up as entertaining and outgoing as both parent breeds and will require a medium amount of exercise.
Socialization and Training
Training a Shih Tzu can be interesting, as they often want to have their own way.
Using positive, reward-based training works best with this breed.
Due to their small size, it can be tempting to allow a Shih Tzu to have their own way.
But this can lead to a spoiled and difficult little dog!
Bichons are easy and rewarding to train, especially using positive methods.
They enjoy spending time with their family and don't do well with extended periods of being left alone.
One area where they can be challenging is when potty training, so puppy classes are a good idea to make sure you're doing everything right.
Shih Tzu Bichon mix puppies are likely to end up with a combination of traits from the parent dogs.
As both of these breeds dislike being left alone for long periods, it's likely that your puppy will share this characteristic.
Exercise Requirements
Shih Tzu are not an overly active breed, so a short walk every day plus a small amount of playtime will be more than enough.
That said, they love spending time with their owners and will happily curl up with you wherever you happen to be in your home.
While Bichons enjoy a good run, this is usually combined with longer periods of time when they're happy to curl up at home and observe life.
Like Shih Tzu, they're not keen on being left home alone either.
Health of Your Puppy
Many purebred dogs are prone to health issues, and Shih Tzu and Bichon Frise are no exception.
Here are the main issues to be aware of.
Shih Tzu Health
Shih Tzu are generally healthy, but can be prone to a number of issues that are important to be aware of.
Due to the shape of their face, they don't do well in particularly hot climates.
They're also not the best swimmers because of their long coats.
The American Shih Tzu Club doesn't require any particular tests, but they do recommend that breeders talk to potential buyers about conditions that can affect Shih Tzu, such as renal dysplasia, hip and eye problems, and allergies.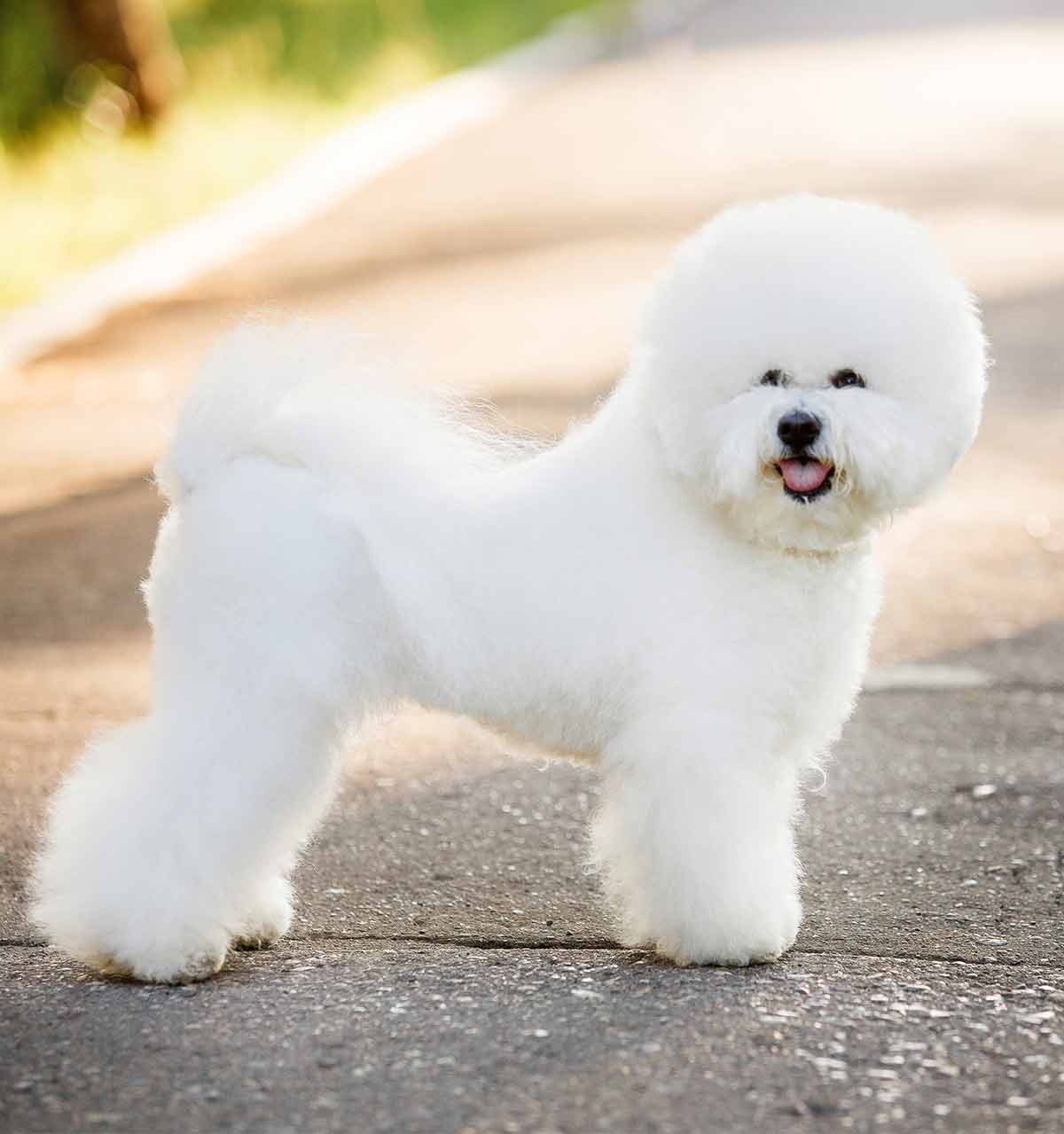 Bichon Frise Health
Bichons are also a healthy breed, but the Bichon Frise Club of America recommends the following health tests:
Patella evaluation
Hip evaluation
Ophthalmologist evaluation
Reputable breeders will be happy to talk through the results of these evaluations, plus any other tests they carry out.
Bichons can be prone to gum disease or tooth loss, so be sure to include regular tooth brushing and dental care for these dogs.
Health of Shichon Dogs
Because both Shih Tzu and Bichon Frise can suffer from hip and eye problems, these health tests are particularly important to speak to any breeder about.
Reputable breeders will be happy to discuss the results for any tests that the parent dogs have undergone.
Life Expectancy
Shih Tzu dogs live between 10–18 years.
Bichon Frise dogs have an average life expectancy of 14–15 years.
You can expect your Shichon to fall within this range.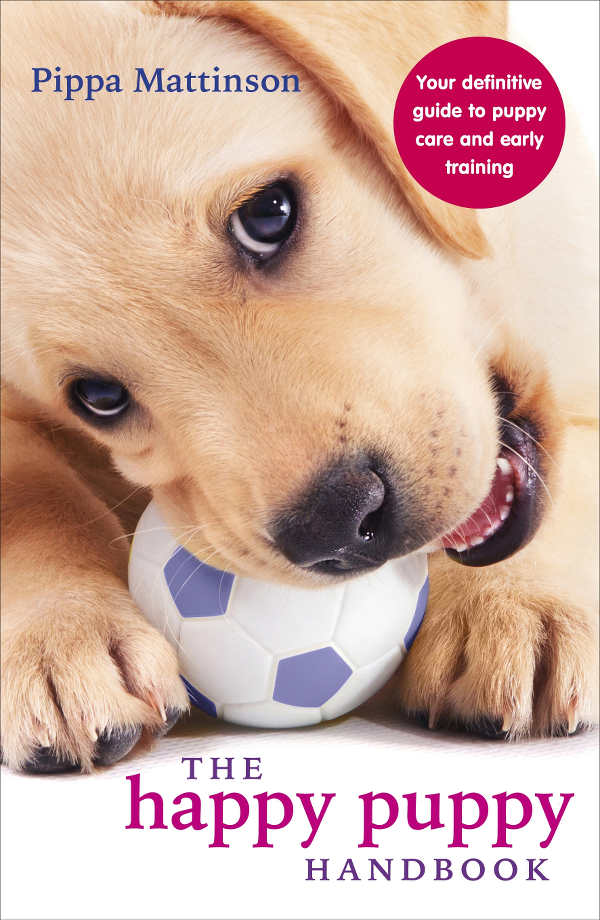 The Perfect Companion For Life With A New Puppy
Shichon Puppies
Looking for a puppy is an exciting time, but make sure you prioritize finding Shichon breeders with good reputations.
Requests to spend time with both parent dogs should be accommodated.
As should discussion over health checks, vaccinations, and routine care.
Hip and eye exams are important for Shichon puppies.
You should ask breeders for the results of both parent dogs.
Is a Shichon Puppy Right for Me?
Shichon puppies are undeniably cute.
But it's the characteristics and personality of this breed which will be more important in the long run.
These dogs are best suited to a family where they won't be left alone for long periods of time.
They also should not be expected to keep up with larger dogs or large amounts of exercise.
Both Shih Tzu and Bichon Frise are intelligent small dogs.
They enjoy training classes and spending time with young members of the family.
What makes you interested in a Shichon?
Let us know in the comments below.
References and Further Reading
The American Kennel Club. Bichon Frise.
The American Kennel Club. Shih Tzu.
Prato. 2015. Health Statement. The American Shih Tzu Club.
Hoppe et al. 1990. Progressive nephropathy due to renal dysplasia in shih tzu dogs in Sweden: A clinical pathological and genetic study. Journal of Small Animal Practice.
Parker. 2018. Dogs and Tear Stains. WebMD.
Health Statement. Bichon Frise Club of America.
Schuszler et al. 2015. Observations Regarding Periodontal Disease and its Local Major Consequences in Dogs. Lucrari Stintifice Medicina Veterinara.
The Kennel Club. Estimated Effective Population Size Research Q&A.
The Labrador Site. Purebred Vs Mutt – Common Objections To Mixed Breed Dogs.
Beuchat. 2014. The myth of hybrid vigor in dogs… is a myth. The Institute of Canine Biology.