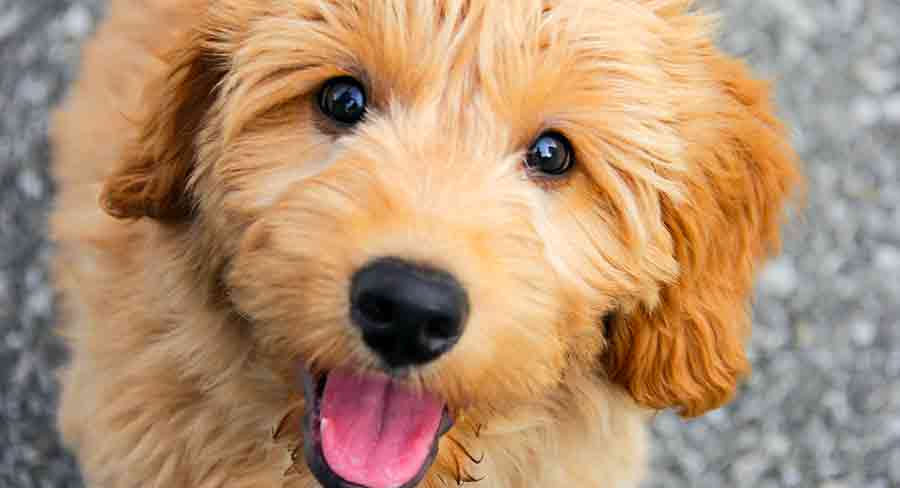 A little girl Goldendoodle puppy is such a joy to bring home. All curls and playful bouncing. But there is some pressure on their homecoming too. After all, this perfect puppy needs one of the best girl Goldendoodle names ever.
Today we are going to help you to pick through lists of cute female Goldendoodle names to find the right one for your new baby Goldendoodle. We'll share ideas that are popular and straight forward, all the way to the totally unique. You'll find the best name for every female Doodle dog right here.
Goldendoodle Girl Names
Female Goldendoodle names sound great when they are inspired by traditional pretty names for girls. This section is made up of gorgeous Goldendoodle dog names girl puppies will suit perfectly. And that also fit with your Doodle's need for something short and easy to understand.
Saffy
Honor
Dora
Sally
Lola
Chloe
Tilly
Dana
Hope
Amy
Agatha
Darcey
Izzy
Ellie
Olivia
Sunita
Briony
Zoe
Florie
Lottie
Beth
Lisa
Millie
Sophie
Lauren
Cute Goldendoodle Names
Check out these adorable Goldendoodle girl names. Chosen because they add a sweet little something, and bring a smile to your face every time you say them.
Zena
Mandy
Allie
Claire
Debbie
Annie
Kerry
Elsbeth
Sinead
Kiya
Liberty
Georgia
Tamsin
Sabine
Rachael
Laura
Beth
Kay
Stephie
Jo Jo
Jessie
Abbie
Jenna
Emmy
Janie
Golden Names for Goldendoodles
Inspired by that glorious shining coat, these gorgeous names will help them to dazzle even more.
Bumble
Honey
Buttercup
Treasure
Wheato
Corny
Maisie
Flame
Blondie
Flare
Foxy
Canary
Lark
Scarlet
Goldie
Cherry
Merlot
Berry
Ruby
Blush
Jammy
Sangria
Marmalade
Pumpkin
Clementine
Unusual Names for Goldendoodle Girls
Looking for a name that you won't come across at the dog park every week? Something that will really set your puppy apart, or that says something about you as well as them? Then why not pick a theme that appeals to you personally.
As a big comic book fan, my go to is often straight into this fictional world. Here are some ideas for superhero names for Goldendoodle girls that you might like to ponder.
Female Superheroes
Shuri (Black Panther)
Okoye (Black Panther)
She-Ra
Jubilee (XMen)
Phoenix (XMen)
Rogue (XMen)
Diana (Wonder Woman)
Barbara (Batgirl)
Kara (Supergirl)
Carol (Captain Marvel)
Lightning (Black Lightning)
Elektra (Daredevil)
Tasty Drink Names
Not a big comic fan? No worries! What about something that is more generally appealing, like a nice drink…
Cola
Champers
Pinot
Chardonnay
Whisky
Gin
Pepsi
Sprite
Crush
Fanta
Pepper
Lipton
Orangina
Cosmo
Soda
Coffee
Tropicana
Latte
Dew
Espresso
Sunkist
Constellation Names For Dogs
Another uncommon way to name your dog is to look up at the night sky. Constellations have some weird and wonderful names that would sound pretty cool on your little girl.
Andromeda
Carina
Lacerta
Phoenix
Cassiopeia
Aquila
Sagitta
Corona
Ara
Delphinus
Columba
Aries
Gemini
Cygnus
Norma
Libra
Lyra
Floral Goldendoodle Puppy Names
One of the most popular ways to name a little girl is to use a floral name. My own daughter has one! They sound lovely on girly Goldendoodle puppies too.
Rose
Lily
Pansy
Petunia
Sunflower
Azalia
Iris
Peony
Marigold
Daisy
Dandelion
Rosebud
Daffodil
Heather
Hyacinth
Anemone
Aster
Kalmia
Ivy
Wisteria
Violet
Ixia
Zinnia
Poppy
Fuchsia
Sunny Summer Dog Names
What's your favorite time of year? Seasons and the things that come with them are a great way to get inspired with some lovely names.
Sunny
Summer
Sunshine
Sunlight
Dewdrop
Meadow
River
Sky
Blossom
Cherry
Rae
Coral
Paddles
Beach
Ocean
August
Mini and Teacup Goldendoodle Girl Names
A lovely way to name cute little Goldendoodles is to use names that go with doodle. These all rhyme with doodle, doodles or doo.
Noodle
Oodles
Strudel
Kaboodle
Sue
Rue
Drew
Goldendoodle Names By Color
Goldendoodles might have golden in their name, but they aren't all the same shade by any stretch. Why not find creative names for your female puppy by looking at her gorgeous coat.
Apricot Goldendoodle Dog Names
These apricot dog names sound great on Goldendoodles, and by coincidence also include some rather trendy girl dog names too!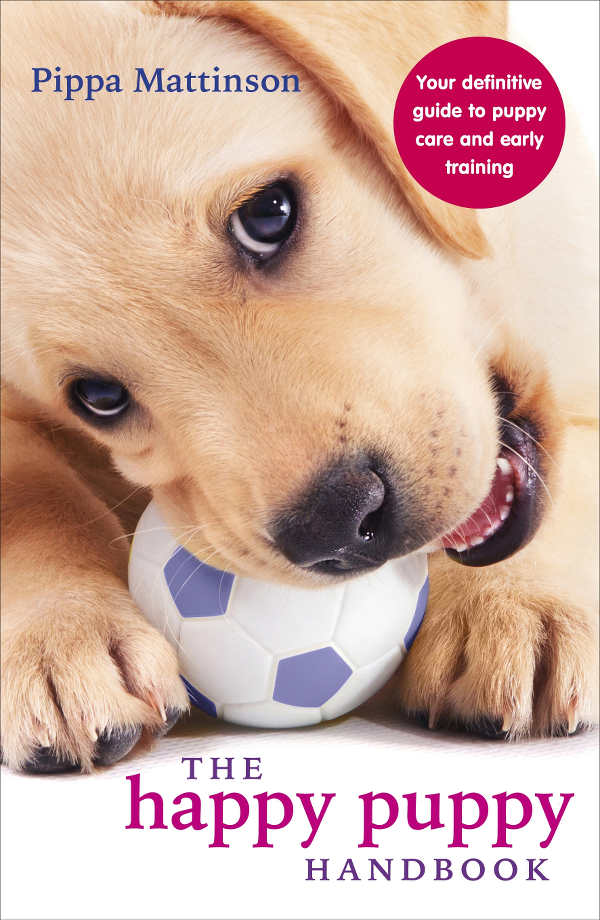 Ginger
Squash
Cider
Spice
Amber
Pumpkin
Black Goldendoodle Names
These black girl dog names might not be totally unique, but they are a great celebration of one of the most wonderful coat types around.
Luna
Raven
Midnight
Glimmer
Nightshade
Dawn
Red Goldendoodle Names
Names for red Goldendoodles are lovely when they reflect that bright, deep coat of theirs.
Ruby
Scarlett
Blush
Rose
Russet
Clay
Goldendoodle Girl Names
The perfect name for your Goldendoodle will be simple, easy to say and not too similar to any of her commands. If you can't pick just one favorite, why not write out your top ten and pin them to the fridge. Each day cross out your least favorite, and you'll soon have that shortlist narrowed down!