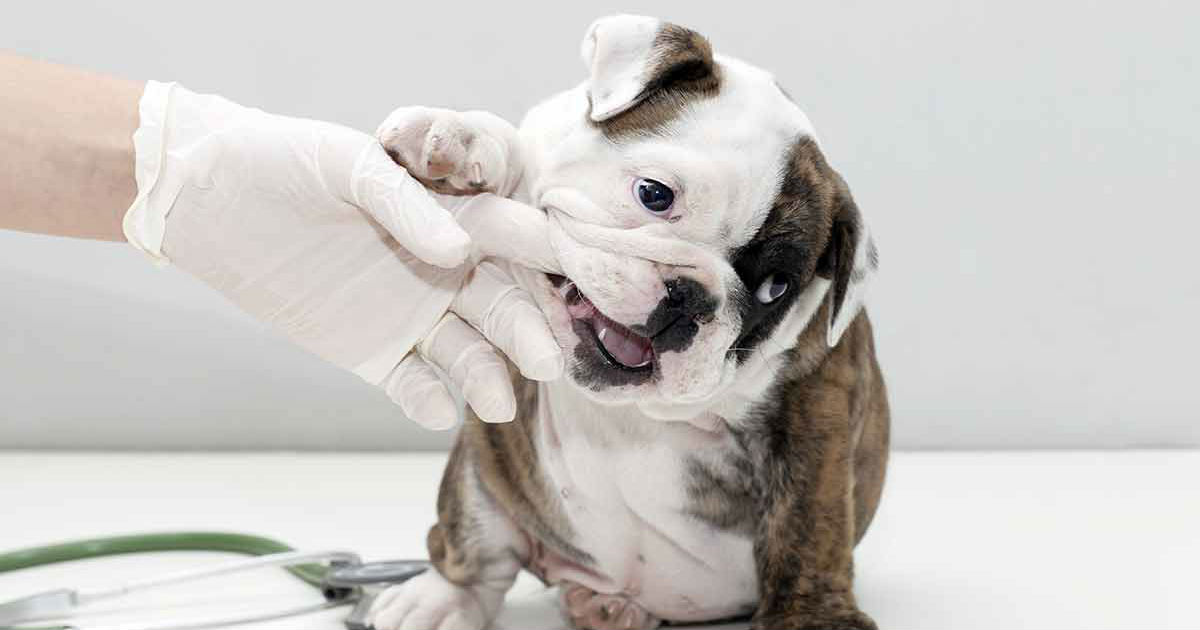 English Bulldog Health Problems Are A Big Deal – But What Exactly Are They, And Can You Avoid Them?
We took an in-depth look at the common health concerns of English bulldogs so you can decide if you can handle their health problems.
English bulldog health issues can be quite severe.
Despite their sweetness, these dogs may be tough to take care of due to their structural and long-term issues.
And keep reading.
Genetic Problems in English Bulldogs
Despite the popularity of the English bulldog, this is not a healthy breed.
Over the years, they've developed unsustainable traits.
These include a more childlike appearance, which has caused conformational changes that affect their health.
English Bulldogs have a very short lifespan.
Estimates range from 6 to 8 years on average, with many not even reaching 6.
Because of several human-created bottlenecks in their development, there isn't much genetic diversity in this species.
This leads to a bad prognosis for the breed as a whole.
Brachycephalic Syndrome in English Bulldogs
English bulldogs are profoundly brachycephalic, so their facial bones are radically shortened.
All animals that have been bred for this flattened, more human-like appearance have health problems associated with their facial structure.
But it's worse for English bulldogs.
Bulldogs' large tongues, pinched nostrils and narrow windpipes make them good candidates for brachycephalic syndrome.
Respiratory Problems in English Bulldogs
English bulldog health concerns can be caused by an abnormal upper airway anatomy.
Their soft palate is too long, and their oropharynx is too narrow. Their nostrils are too flat, and the trachea isn't fully developed.
So bulldog airways are low and obstructed.
Thus, brachycephaly leads to a number of English bulldog common health problems, including loud panting, breathing noises, profound sleep apnea and excess carbon dioxide in the bloodstream.
Bulldogs are prone to choking fits, gagging, retching, flatulence, conditions caused by poor circulation, snoring and sleep-disordered breathing.
English bulldogs may not tolerate exercise well, and are sensitive to overheating and heat stroke.
Respiratory diseases are a very common cause of death for bulldogs.
Structural and Skeletal Disorders in English Bulldogs
Brachycephaly affects many parts of the body, including the skeletal system.
English bulldog health concerns include hip and elbow dysplasia, luxating patella (dislocating kneecap), pelvic deformities, intervertebral disk disease, posterior cruciate ligament rupture and degenerative spine disease.
Their long, low build predisposes bulldogs to bone and joint problems such as chondrodysplasia. This condition manifests in limb and joint deformities.
Reproductive Issues in English Bulldogs and Puppy Problems
English bulldogs suffer from dystocia. Basically, the breed experiences difficult births and high puppy mortality.
Bulldogs have problems copulating. Female bulldogs also have small pelvic canals and a deep uterus position during pregnancy.
Females often experience uterine inertia; they can't maintain the contractions needed for normal delivery.
Bulldog puppies, with their oversized heads and other formation issues, are at risk of malpresentation at birth.
Today, most English bulldog puppies must be delivered by Caesarean section as a result of artificial insemination. Litter sizes are small.
A 2013 study found that almost 75 percent of female bulldogs underwent artificial insemination, and more than 25 percent of those had respiratory problems and partial anorexia during pregnancy.
In that study, 13 percent of the puppies were stillborn and about 8 percent were deformed. Ten percent died before weaning age.
One birth defect bulldog pups have at birth is anasarca, an inherited condition in which there's excess fluid beneath newborns' skins—enough to be deadly.
Another is palatoschisis, when the palate doesn't completely fuse before birth.
Swimmer syndrome, when pups can't walk or stand because legs are laterally deviated (positioned to the side), is another common puppy problem in English bulldog health.
Dental and Mouth Problems in English Bulldogs
Bulldogs often experience abnormal dentition due to their shortened facial structure.
Their teeth develop oddly, get placed abnormally and become overcrowded.
English bulldog mouth issues also include a cleft lip, or harelip, where the halves of the upper lip don't join together.
This may come in conjunction with a cleft palate, when the roof of the mouth doesn't fuse properly.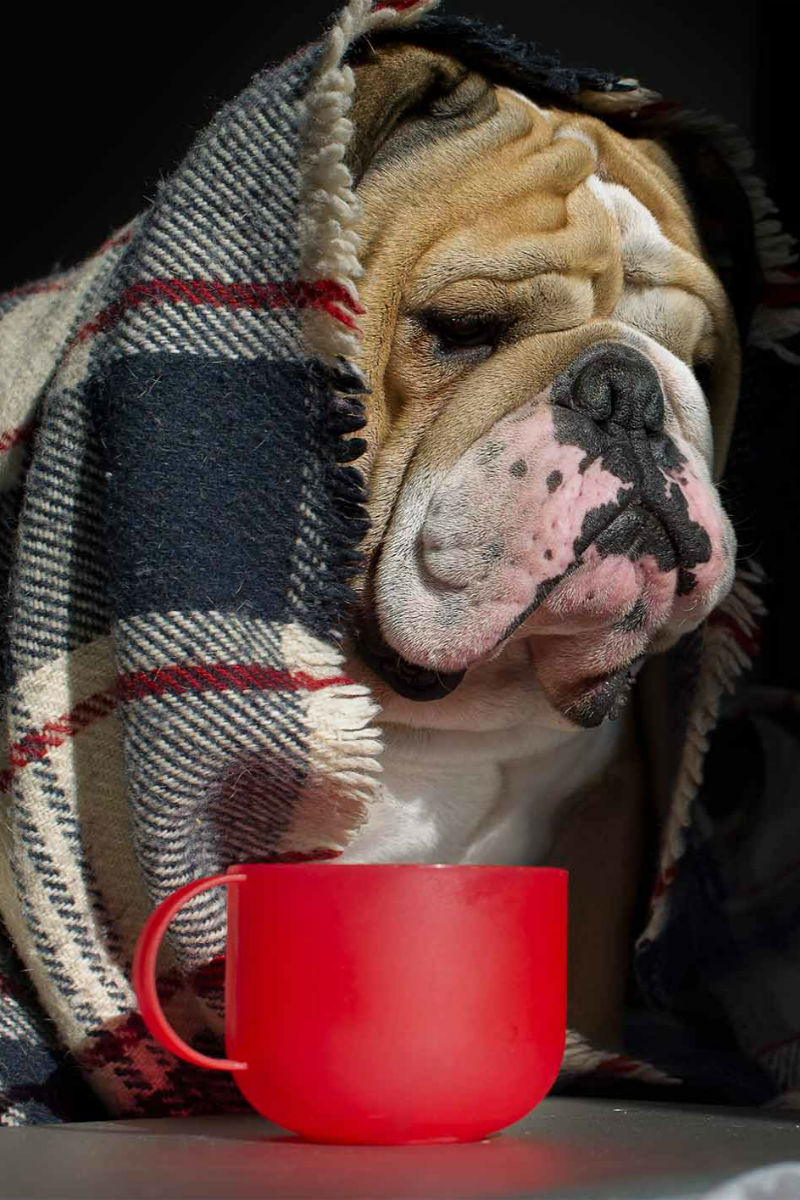 Skin, Eye and Ear Problems In English Bulldogs
All those delicious folds make us want to stroke them, but also cause bulldogs to be more prone to English bulldog health problems of the skin and ears.
Wrinkles in dogs are bad news and require a lot of care.
Bulldogs are prone to fold dermatitis, an infection caused by excessive skin folds, often affecting the face and tail.
They can also get acne, mange, eczema, and infections in their hair follicles and other skin structures.
Their floppy ears make them prone to ear infections.
English bulldog eye issues may include cataracts, distichiasis (abnormal growth of extra eyelashes), entropion (eyelid rolls out or drops), and ectropion (eyelid rolls in, causing irritation).
Bulldogs are also vulnerable to a prolapse of nictitating membrane or "cherry eye"—a protruding third eyelid.
They may get keratoconjunctivitis sicca, or "dry eye," from not producing enough tears.
This can result in cornea ulcers and even blindness.
English bulldogs often have bulging eyes because their flatter skull results in shallow eye sockets.
Their eyes are thus more vulnerable to injury.
Other Health Issues in English Bulldogs
Many bulldogs—up to 38 percent—may suffer idiopathic head tremors (IHT), a nondangerous but poorly understood movement disorder.
Other English bulldog health concerns include orthopedic issues, allergies, immunodeficiency, bladder stones and autoimmune disorders. They are at risk for congenital heart disease.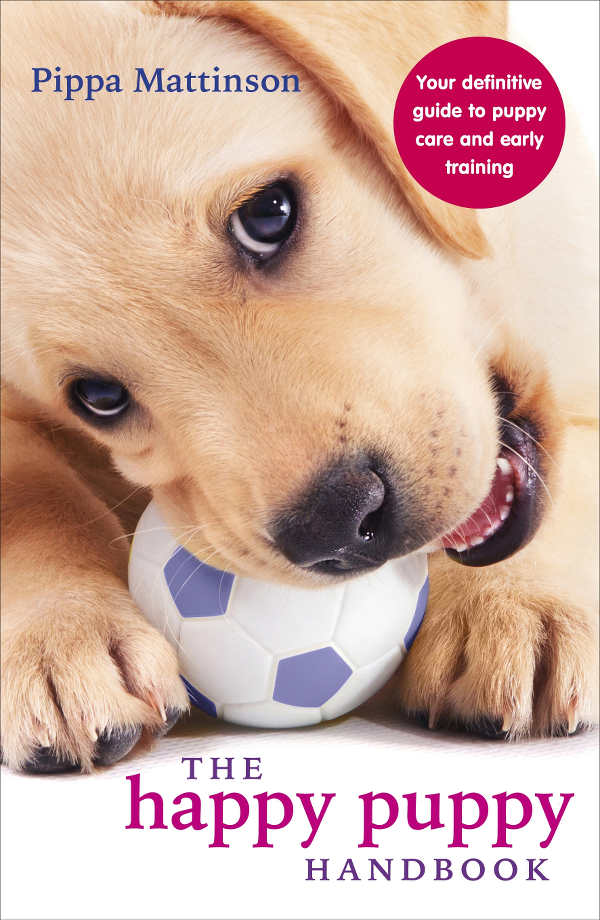 English bulldogs have an excessively high number of tumors of the central nervous system.
While bulldogs aren't high risk for dying of cancer, scientists think that's only because so many other health problems get them first.
They may even have spinal issues, as a result of that cute curly tail.
English Bulldog Health Problems: A Health Summary
It's especially important to maintain English bulldog healthy weight because excess pounds can reduce and prevent English bulldog health problems symptoms, especially from joint pain and respiratory issues.
As you can see, English bulldog health problems can be difficult and heartbreaking. We love them too but suggest you look at other breeds.
Other medium sized dogs with adorable temperaments and less health issues include:
Resources and Further Reading:
Dobson, J. M., 2013, "Breed-Predispositions to Cancer in Pedigree Dogs," ISRN Veterinary Science
Fleming, J. M. et al., 2011, "Mortality in North American Dogs from 1984-2004: An Investigation Into Age-, Size-, and Breed-Related Causes of Death," Journal of Veterinary Internal Medicine, 124
Guevar, J. et al., 2014, "Idiopathic Head Tremor in English Bulldogs," Movement Disorders, 29(2)
Hayes, M. H. et al., 1975, "Occurrence of Nervous-Tissue Tumors in Cattle, Horses, Cats and Dogs," International Journal of Cancer, 15(1)
Hendricks, J. C. et al., 1987, "The English Bulldog: A Natural Model of Sleep-Disordered Breathing," Journal of Applied Physiology, 63(4)
Oliveira, P. et al., 2011, "Retrospective Review of Congenital Heart Disease in 976 Dogs,"Journal of Veterinary Internal Medicine, 2011(25)
Pederson, N. C. et al., 2016, "A Genetic Assessment of the English Bulldog," Canine Genetics and Epidemiology, 3(6)
Wydooghe, E. et al., 2013, "International Breeder Inquiry Into the Reproduction of the English Bulldog," Vlaams Diergenesskundig Tijdschrift, 82(1)