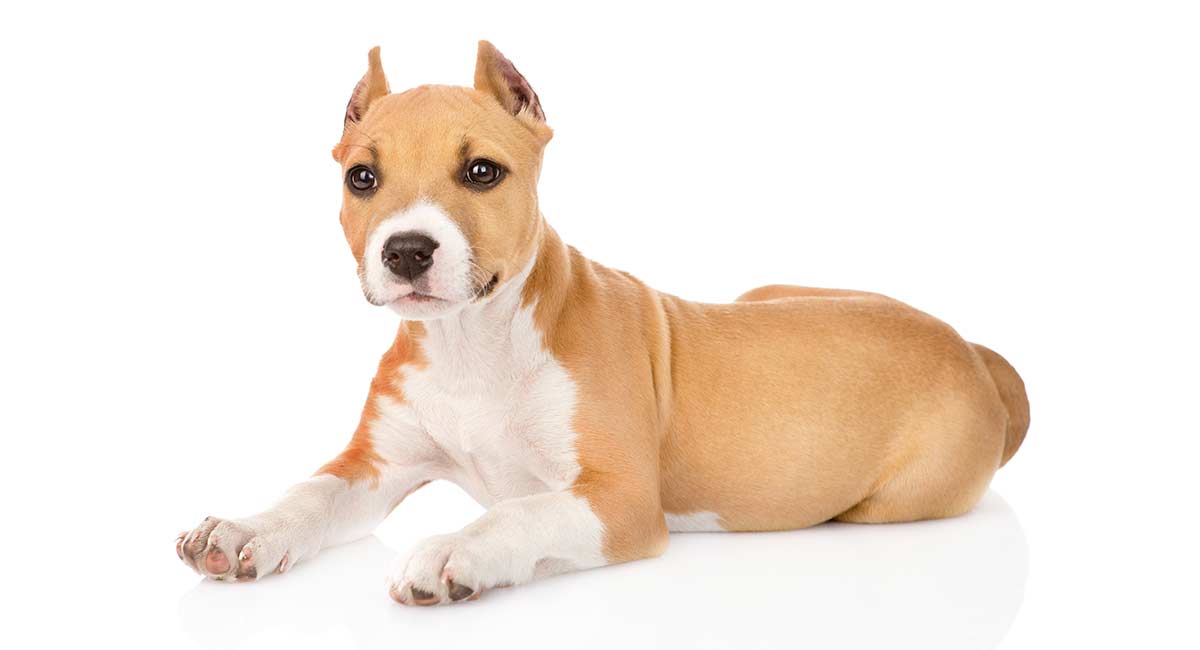 Dog ear cropping is a centuries-old practice that is still performed in some places today, most notably throughout the United States.
Hunters, dog breeders and show clubs generally would prefer to continue the practice. Veterinary associations and animal welfare agencies strongly oppose dog ear cropping.
Breeders, hunters and show clubs say there are health reasons for ear cropping. Veterinary associations, hospitals and animal welfare agencies say ear cropping is a cosmetic (aesthetic) practice and has no medical necessity or benefit to the dog.
In this article, we take a close look at this contentious topic so you can make your own informed decision.
What Is Dog Ear Cropping?
Dog ear cropping is the practice of modifying the natural shape of a dog's ears. This is done with scissors or a blade. The general goal is to change the ear shape or cause the ears to stand upright.
It has become customary to perform ear cropping on a young puppy anywhere from three days old to 12 weeks old. Traditionally, anesthetic has been considered optional during ear cropping.
Why Do People Crop Dogs' Ears?
You may wonder why people crop dogs' ears? There are different reasons.
Breeder and dog show circles, cropping is typically done to ensure the dog will conform to the breed show standard, which may call for a specific ear shape or size.
Hunting circles, ear cropping is generally performed to ensure the ears will not interfere with tracking or retrieving prey.
Working dog circles, dog ear cropping is typically done to produce a more alert or intimidating-looking dog, such as in police, security or military work.
Veterinary circles, cropping is sometimes performed when there is a history of ear infections.
This is most common in dog breeds that have floppy, overhanging ears where the ear flap cuts off air flow into and out of the ear canal.
Does Dog Ear Cropping Have Any Health Benefit?
The general consensus in veterinary medicine and animal welfare groups is that ear cropping has no medical benefit to the dog. It can also be detrimental to the dog's health and well-being.
Risks include complications from anesthesia or infection after surgery, impaired hearing ability, social communication and behavior issues. And a less-advantageous relationship with people. Especially for dog breeds where there is already a cultural bias such as Pitbulls.
Common Dogs with Cropped Ears
Not all dog breeds have their ears cropped.
The American Kennel Club (AKC) currently recognizes certain dog breeds for which the show standard indicates cropped ears:
Doberman pinscher (standard and miniature),
Great Dane,
Boston terrier,
boxer,
Brussels griffon,
affenpinscher,
American pit bull terrier,
American Staffordshire terrier,
bulldog,
briard,
German pinscher,
schnauzer (standard and giant),
Bouvier des Flandres,
Manchester terrier.
What Is the Cost of Ear Cropping?
The dog ear cropping price spans the gamut depending on who is performing the procedure and how it is performed.
For example, a quick "slice and dice" sans anesthetic, which sadly is still all too common today, may cost around $50.
A formal procedure performed by an experienced and licensed veterinary surgeon. One in which the dog is placed under appropriate anesthetic and monitored throughout can cost $600 or more.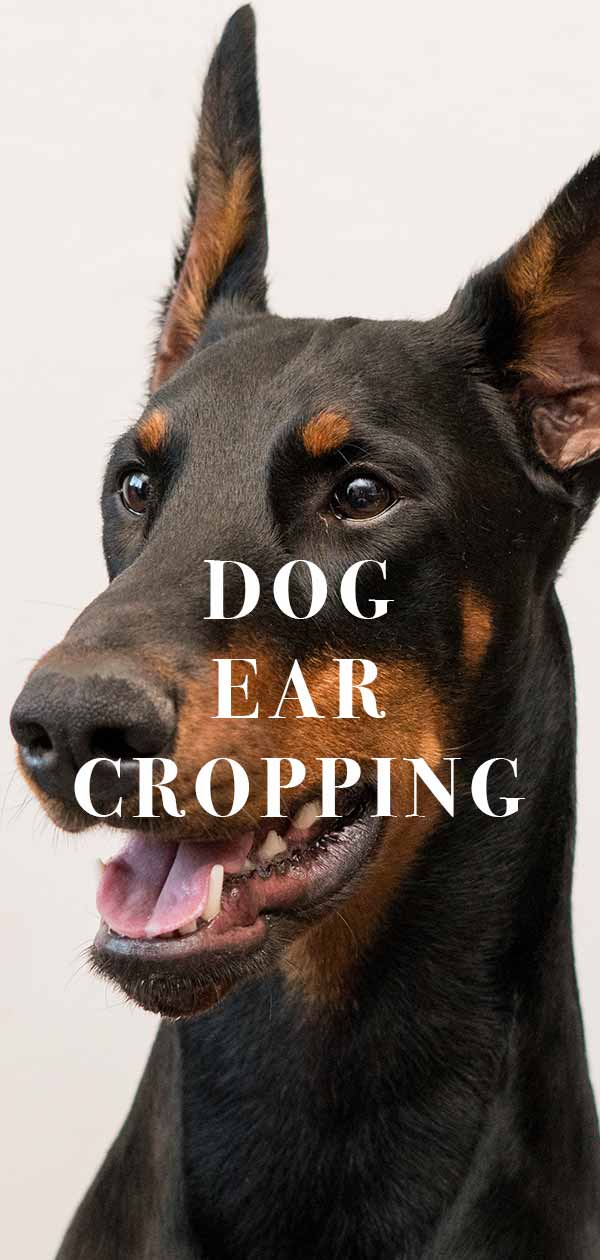 Is Dog Ear Cropping Illegal?
Cropping dogs' ears is now banned (illegal) in New Zealand, Australia, Turkey, Wales and the United Kingdom. Violators typically pay harsh financial penalties. Occasionally jail time is also involved. It is also outlawed in:
Austria,
Denmark,
the Czech Republic,
Croatia,
Cyprus,
Brazil,
Belgium,
Estonia,
Finland,
France,
Italy,
Latvia,
Israel,
Lithuania,
Hungary,
Greece,
Germany,
Iceland,
Ireland,
Luxembourg,
the Netherlands,
Norway,
Sweden,
Switzerland,
South Africa,
the Virgin Islands,
Poland,
Scotland
Slovakia.
In Canada, ear cropping is illegal in all but two provinces, Ontario and Alberta.
The other eight provinces have outlawed the practice. Also, as of 2014, the Canadian Veterinary Medical Association (CVMA) has issued a formal position statement opposing dog ear cropping.
In 2016, in Spain, violators made news headlines when six veterinarians and hunters were formally arrested and charged with animal mistreatment in an ongoing sting operation named "Operation Ears."
In the United States, at the time of this writing, ear cropping is restricted in some way in nine states: Maryland, Connecticut, New York, New Hampshire, Pennsylvania, Illinois, Maine, Massachusetts and Washington State.
Is Ear Cropping Necessary?
This is perhaps the most contentious aspect of the ongoing debate over dog ear cropping.
Breeders, hunters and working dog handlers often maintain that ear cropping is necessary for reasons of health or work efficacy.
Animal welfare advocates and veterinary associations are near-unanimous that cropping is medically unnecessary and/or harmful to dogs.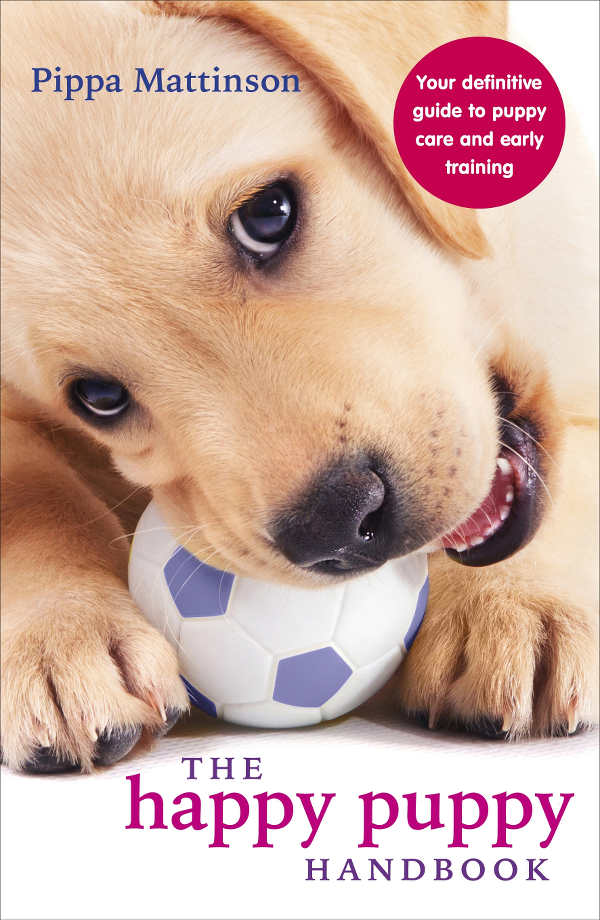 Even in cases where cropping may be performed in an attempt to treat serious or chronic inner ear infections, the veterinary literature to date indicates that ear cropping has not proven to be an effective treatment.
Our Position on Dog Ear Cropping
If your beloved pup came to you with ears cropped, understand this is still quite common, especially if your pooch is a rescue.
However, you can have your veterinarian check your dog over to make sure the ears are well-healed and as healthy as can be expected just for your own peace of mind.
Here, after careful review of the scientific and veterinary literature on these practices, we feel dogs need their ears just like we need our ears: to hear, sense and respond to their world.
As dog lovers, dog owners, dog trainers and breeders ourselves, we fully support ongoing efforts to ban ear cropping and other cosmetic procedures.
We hope this information about the controversial practice of ear cropping gives you the knowledge to be an informed dog owner now and in the future.
Resources and Further Reading:
Anderson, E., 2016. "Spain Arrests Vets and Hunters for Cutting Dogs' Ears and Tails," The Local.
"Cosmetic Alteration – Position Statement." Canadian Veterinary Medical Association.
"Ear Cropping/Tail Docking." 1993, American Animal Hospital Association.
"Ear Cropping and Tail Docking of Dogs," American Veterinary Medical Association.
Hecht, J., 2016, "Tail Docking and Ear Cropping Affect Dogs, and Not Just Physically," Scientific American.
Khuly, P., 2015. "Laws on Docking, Cropping and Declawing and Why They Suck!"
Lieberman, C., 2018, "Ontario Animal Welfare Agency Investigates Disturbing Mutilation of Puppy's Ears," Global News Canada.
Niedziela, K., 2015, "Ear Cropping Ban Spreads to Western Canada," Veterinary Practice News.
Rollin, B., 2014, "Veterinary Medical Ethics," Canadian Veterinary Journal.
Sinmez, C., Yigit, A., and Aslim, G., 2016. "Tail Docking and Ear Cropping in Dogs: A Short Review of Laws and Welfare Aspects in the Europe and Turkey," Italian Journal of Animal Science.