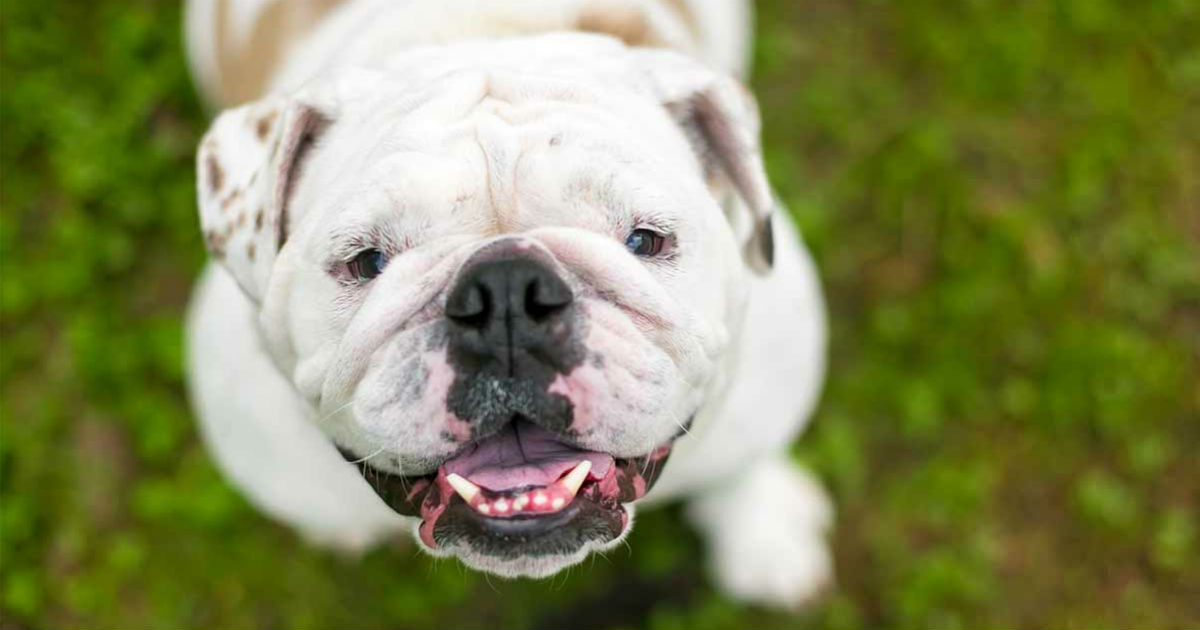 How Much Are English Bulldogs? And Why Is The Cost So High?
English Bulldogs are expensive, often costing up to $4,000 to buy from a breeder. They cost a lot to bring home, but even more to raise. A typically unhealthy breed, they quickly rack up the veterinary bills and eat pricey specialist food. Today I'll share why Bulldogs cost so much more than other puppies, and what you'll need to budget to care for them through a lifetime together.
Contents
How Much Are English Bulldogs?
English bulldog puppies price ranges vary considerably, depending on where the puppy comes from. Those from small-scale breeders are likely to cost between $1,500 and $4,000. But the price of owning one is much more, due to their poor health and vet costs.
If you see an English bulldog puppy priced below $1,500, beware. This is an expensive dog to breed for a variety of reasons.
Cheap English bulldogs in pet stores or sold via online ads likely come from disreputable breeders or even large for-profit breeding operations known as puppy mills.
The price can vary depending on factors such as the breeder's reputation and geographic location, and if the puppy is show quality or pet quality.
Why Is the English Bulldog Price So High?
The cost of breeding English bulldogs is substantial for breeders.
The head and body structure of the breed makes it difficult for most English bulldogs to mate and give birth naturally. This means that a majority of English bulldogs are bred using artificial insemination and birthed via Caesarean section.
Another significant expense for reputable breeders is health clearances. Genetic tests for inherited health conditions such as luxating patella, hip and elbow dysplasia, congenital heart disease, tracheal hypoplasia, congenital deafness, eye problems and autoimmune thyroiditis all add up.
Average Cost of English Bulldog Health Care
New owners should factor in the costs of both routine and specialized veterinary care. The extremely flat muzzle and undershot jaw of the breed (a condition known as brachycephaly) means that even routine care such as dental work can be costlier than average.
Skin infections, obesity and eye infections are common issues that need specialist help, costing thousands of dollars over the years.
Problems that often require surgery include bone and joint disease such as hip and elbow dysplasia. They can also have spinal deformation, urinary blockages and heart disease.
Respiratory distress, heat stroke and exercise-induced collapse caused by brachycephaly can require emergency treatment to save your dog's life.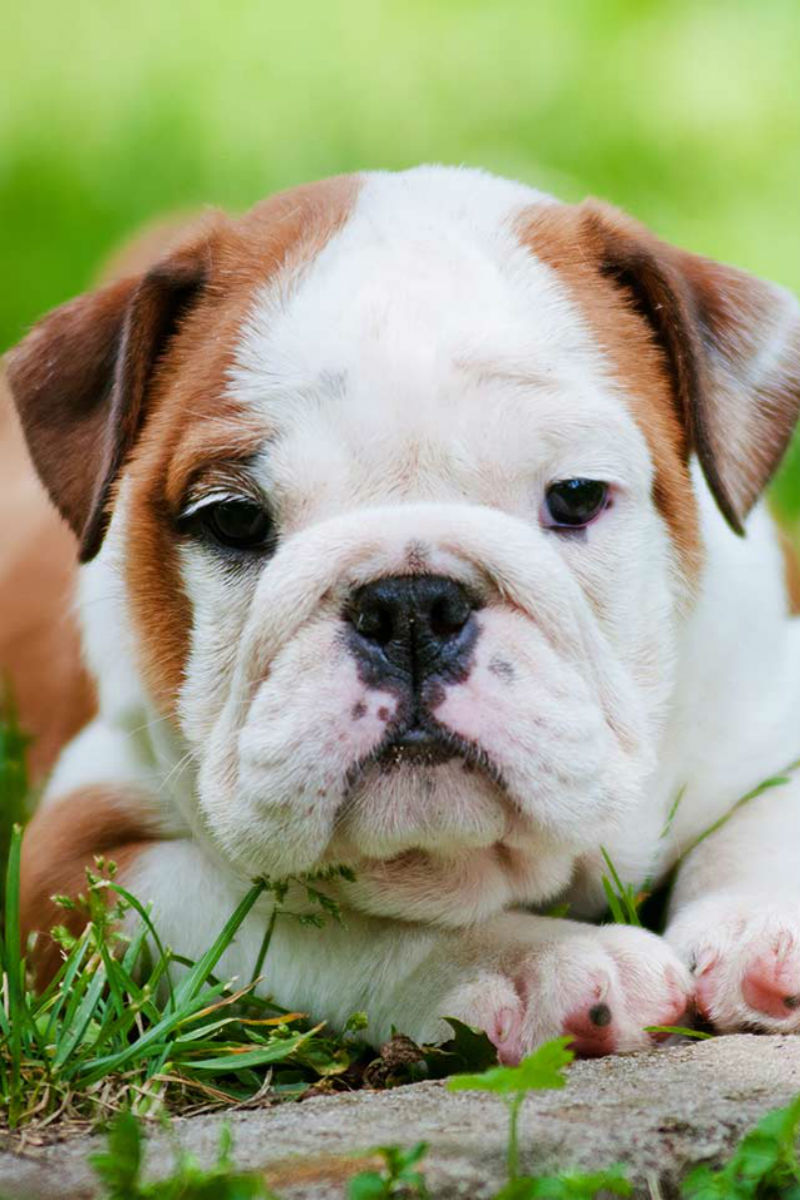 English Bulldog Insurance
The most important thing to remember when shopping for pet health insurance is to read the fine print. Be clear what conditions the policy does and does not cover.
Coverage for purebred dogs tends to cost more than for other dogs. More importantly, they found that most of the policies exclude preexisting conditions. Some exclude or charge more for breed-specific conditions too.
The price range for plans starts at around $60 per month and can go as high as $130 per month. Be aware that most plans require that you pay your vet bill up front. Then they will reimburse you later.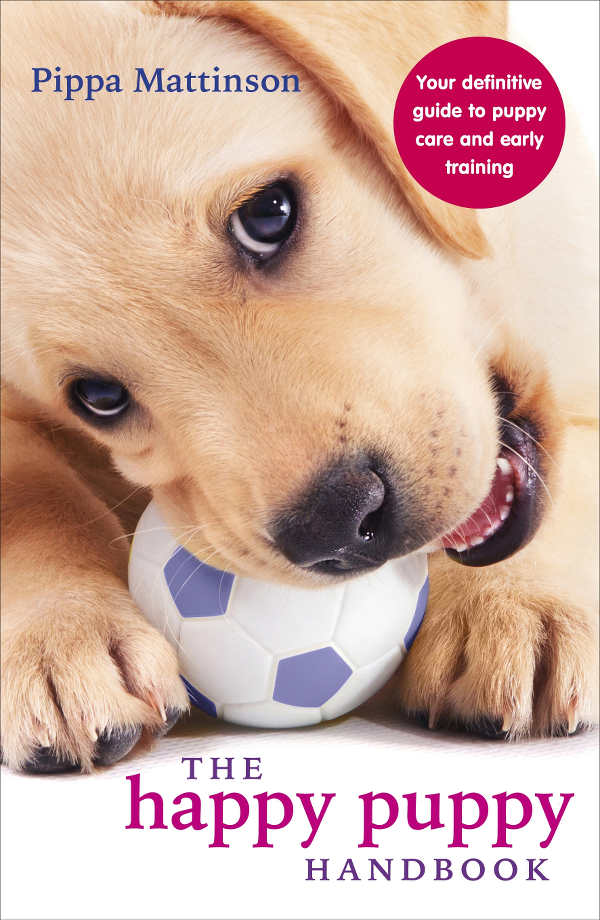 You'll also find that a lot of insurers will not take on English Bulldog puppies, as they have too high a risk of needing to pay out above and beyond your premium.
Specialist Foods Cost More
Breathing and dental problems caused by the brachycephalic facial structure often require special food created for your dog's needs. A dry food that is easy to pick up and chew, or a wet food that makes chewing and swallowing even easier.
A 30-pound bag of quality dry food created for English bulldogs can cost around $60. While a breed-specific food may not be necessary, you may have to purchase food for other issues such as sensitive stomach or weight control.
Your Monthly Budget
A chronic health condition may mean that your English bulldog will need to be on long-term prescription medications. They may also need expert in-home or boarding care when you're away, which can be expensive. You'll need ramps to help them get into the car or even your home