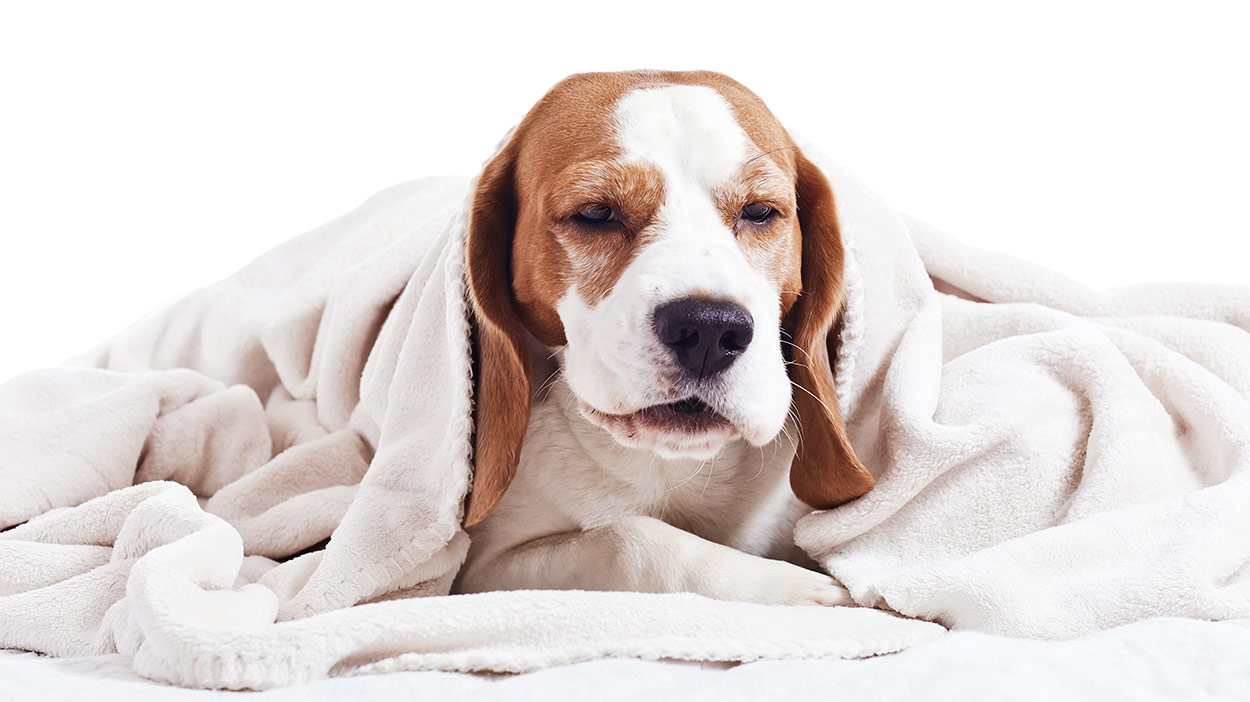 Can humans get kennel cough from dogs, or are we immune to this respiratory infection? Yes, but it's not common. While technically humans can catch canine infectious respiratory disease through the bacteria Bordetella bronchiseptica, it is not as infectious between dogs and us as it is between them. Today we are going to help you to work out whether you are one of the people at risk of human kennel cough, how to reduce that risk, and how to treat the disease. We'll share human kennel cough symptoms like a sore throat, runny nose or eyes and a cough, and compare them to the signs of kennel cough in dogs.
What is Kennel Cough in Dogs?
Kennel cough is a type of tracheobronchitis, sometimes referred to as "infectious tracheobronchitis." If your dog is suffering from this illness, sections of the tracheal or bronchial wall swell. This results in a narrowing of the airways, especially the upper airway.
There are several pathogens that can cause this illness, including various viruses and mycoplasmas. However, one of the most common causes of kennel cough is the bordetella bacterium. Bordetella not only causes illness in dogs, but can also affect cats, pigs, rabbits, and some other mammals.
Kennel Cough Symptoms
Signs of kennel cough may include fits of coughing. The cough may sound dry and raspy. After a fit of coughing, your dog may retch or gag.
The intensity of the symptoms usually decreases after about five days, but you can expect the infection to hang around for 10 to 20 days. Generally speaking, there aren't too many other symptoms associated with kennel cough. Most cases are just a mild infection and will likely resolve themselves.
How To Treat Kennel Cough
Your vet may simply suggest that you isolate your dog to stop the infection from spreading. You should keep your pets well fed, well hydrated, and comfortable while they recover. A vet may at times prescribe cough suppressants.
If your dog is old, weak, immunocompromised, or only a puppy, the illness can become chronic or fatal if untreated. Therefore, taking your pet to the vet is important, especially if your dog falls into one of these categories. The infection spreads rapidly. Dogs living in close quarters with a carrier are at high risk of contracting the infection. Dogs can be vaccinated against the pathogens that cause kennel cough.
How Is Kennel Cough Spread?
Kennel cough is highly contagious. It is spread through airborne droplets, direct contact with other dogs, or contact with surfaces where the pathogen is present.
As a result, there is a high risk of your dog contracting kennel cough from places where dogs congregate. This includes kennels, doggie daycare, the park, and dog shows. If you know your dog will come into contact with others, it is a good idea to get them vaccinated. Some boarding kennels will not let your dog stay unless they have been vaccinated.
Is Kennel Cough Contagious To Humans?
When discussing the chances of humans contracting kennel cough in this article, we are referring to humans contracting Bordetella bronchiseptica. Interestingly, B. bronchiseptica is closely related to the pathogen that causes whooping cough in humans. In fact, a study done in 2015 suggests that the whooping-cough-causing pathogen may be a direct descendent of a particular strain of B. bronchiseptica.
Can Humans Get Kennel Cough?
There has been a fair bit of research surrounding the question, "Can humans catch kennel cough?" While it appears that humans can contract bordetella, those who become infected and ill tend to be immunocompromised. Often, they catch the illness from an infected farm or companion animal.
Generally speaking, however, it appears that it is quite rare for humans to catch kennel cough. So there is no need to worry too much about catching the cough from your sick pooch.
Can Humans Get Kennel Cough via Colonization?
Some who were diagnosed with a respiratory infection, and subsequently tested positive to bordetella, did not actually experience any symptoms as a direct result of the bordetella pathogen. Their symptoms were actually caused by other pathogens infecting their respiratory system at the same time. The scenario in which a pathogen is present but not causing symptoms is "colonization."
There have also been cases of otherwise healthy individuals becoming infected with bordetella. However, it is hard to know how common this type of infection really is. Clinicians are not likely to suspect kennel cough as the reason behind respiratory illness in humans. As a result, doctors usually cite other infections such as whooping cough as the cause. Scientists also say that even if kennel cough is suspected, a clear path of transmission cannot always be established.
Case Study of Kennel Cough in a Human
One study conducted in 1995 investigated the case of a lady who became infected with bordetella four times in two years. The first two infections occurred when she was in close contact with a cat and rabbits. The rabbits had the infection. However, the last two times she was struck with the disease, she was no longer in contact with the animals.
This seems to indicate that once the infection has colonized a person's respiratory system, the person can become ill without necessarily being in contact with animals carrying the infection. It also reiterates that dogs are not the only animals which can pass kennel cough on to humans.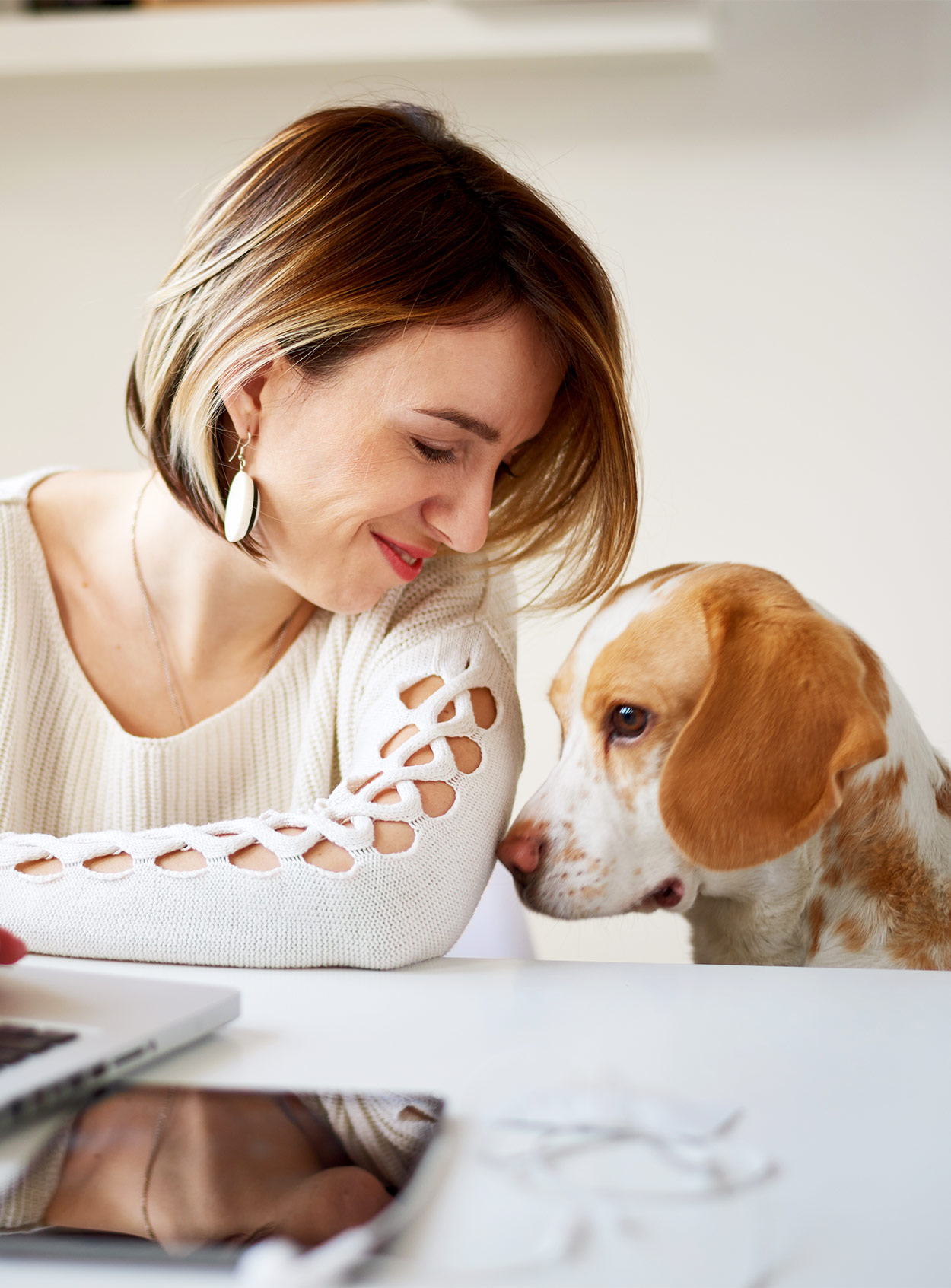 Can Humans Get Kennel Cough Symptoms?
In studies where the kennel cough pathogen was confirmed to be responsible for the infection, symptoms often included:
a sore, inflamed throat
difficulty swallowing and breathing
a dry, persistent cough similar to whooping cough
other symptoms common to respiratory tract infections
In some cases, the symptoms were quite severe. Some of the patients died due to complications associated with the infection.
It is important to remember that in most documented cases, those who became infected with bordetella were already suffering from other serious, long-term illnesses and were immunosuppressed. As such, their symptoms were likely more severe and harder to treat than if a healthy person was infected.
If you are suffering from these symptoms or have been in contact with a sick animal and suspect you may have contracted kennel cough, consult your GP. Definitely contact your GP if you are suffering with a chronic illness and may already be immunocompromised.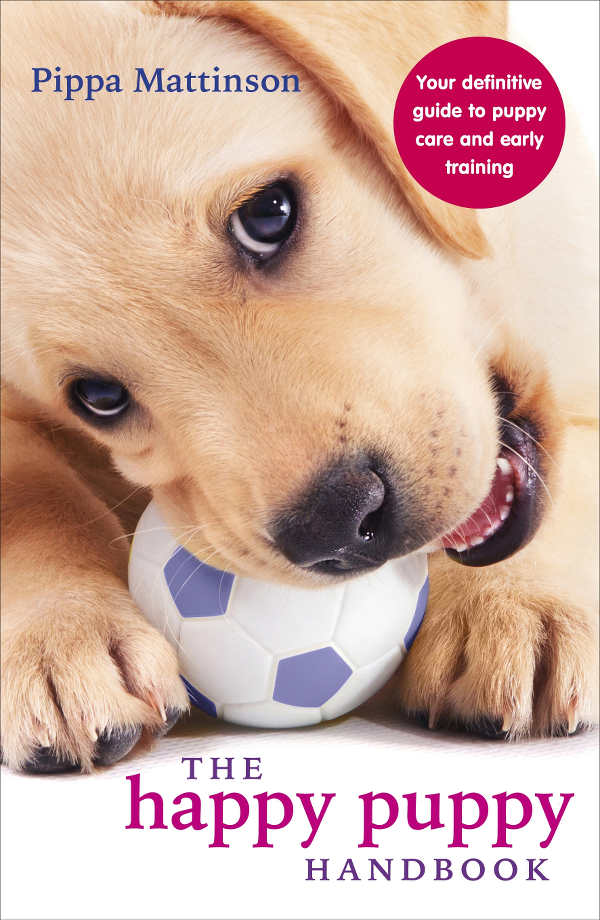 Can Humans Get Kennel Cough And Spread It?
We now know that in some cases, people can catch bordetella from dogs. But can people catch kennel cough from other people? There has been a documented case of airborne human-to-human transmission of the pathogen in a hospital setting.
The two patients had recently undergone stem cell transplantation, and so they were immunocompromised. One of the patients had dogs at home, while the other did not. However, neither of the patients had direct contact with animals after they underwent the transplant procedure. So while it seems human-to-human transmission is possible, it only appears to occur in very particular circumstances.

Can Humans Get Kennel Cough?
We hope we have adequately answered the question, "Can humans get kennel cough from dogs?"
While possible to catch the infection, it does not spread from dogs to humans, as easily as dog to dog. Take some precautions if you are immunocompromised to protect you and your pooch from contracting the illness. It is certainly an experience both of you could do without!
Has your dog ever had kennel cough? Do you have any other questions that we did not cover in this article? Then be sure to let us know in the comment section below.
References