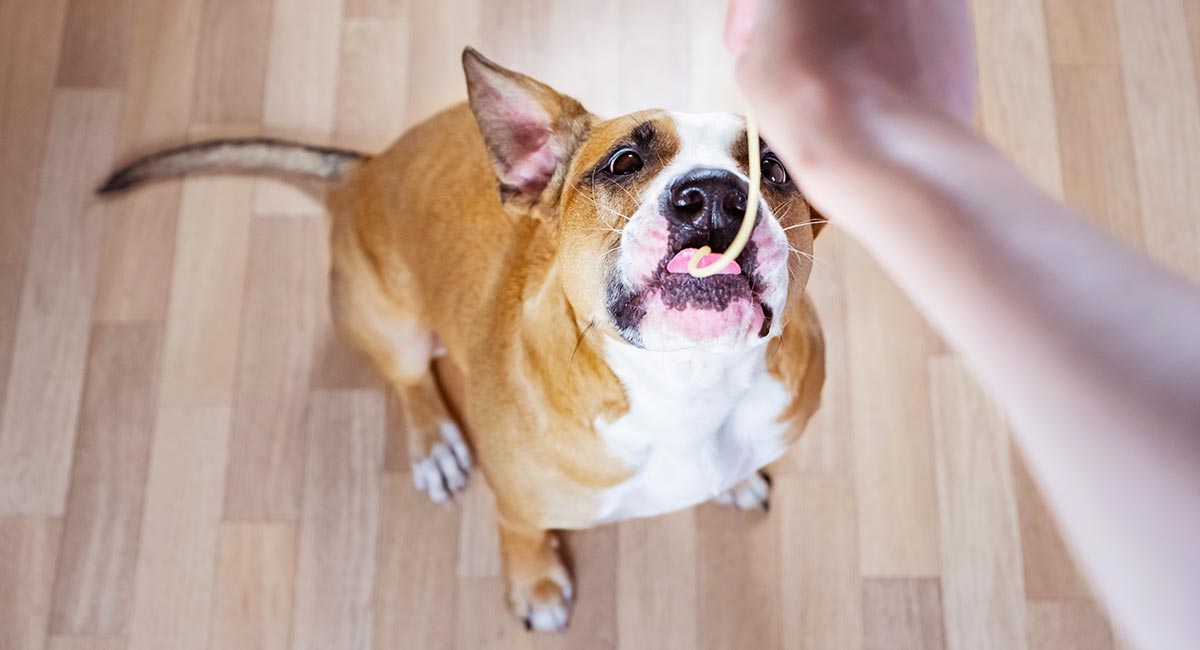 Can dogs eat pasta or is this tasty meal best left on your table? Dogs can eat pasta safely. But as a high-carbohydrate food it is not ideal for a canine diet. Pasta does contain some protein and vitamins, such as phosphorus, potassium, and selenium. However, these nutrients can be provided in more appropriate, low-carbohydrate foods. Pasta is also generally eaten with a sauce and that can be toxic to your pet. Today we'll look at when you can feed your dog pasta, on what quantities and how often. We'll also share some tasty pasta alternatives for dogs.
Contents
While twirling spaghetti on your fork and your dog stares pleadingly at you with their big sad eyes? In this article, we'll take a look at pasta for dogs. And we'll find out what benefits or risks there are to feeding your furry friend this beloved Italian staple.
Some Fun Facts About Pasta
As you probably know, pasta is a staple food in Italian cuisine that is typically made from flour, water, and eggs. But did you know that the origins of pasta are unknown and a bit controversial? One theory is that Marco Polo discovered pasta while in China in the 13th century and brought this idea back to Italy with him.
However, some argue that the "pasta" referred to in Polo's notes is not the wheat pasta we know today but a pasta-like product made from the starch of the sago palm. There are also references made to macaroni as early as 1270 in Northern Italy before Polo returned from his journey.
Testaroli is thought to be the earliest form of pasta. And some believe that this early pasta dates back to the Etruscan civilization.
The Etruscans pre-date the Romans and were located in what we now know as Tuscany. In modern times, it is normal for nearly anyone to eat pasta, even if they are not Italian. In fact, it has possibly become one of the world's most popular foods.
With this high popularity, it is no wonder that many dog owners are asking, "Can dogs have pasta?" To figure out this answer, let's look at the nutritional makeup of pasta.
Can Dogs Eat Pasta?
There are many different types of pasta, but all of them generally have the same nutritional content.
Pasta is almost completely carbohydrates, but it does contain some protein and a very small amount of fat. A 100-gram portion of pasta contains 371 calories, 13 grams of protein, 1.5 grams of fat, and 74 grams of carbohydrates.
Pasta does provide a pretty good source of selenium, betaine, folate, phosphorus, and potassium. But what does all of this mean for your furry friends? Can dogs have pasta?
What Should Dogs Eat?
To figure out the answer to, "Can dogs have pasta?" we need to figure out what a dog is supposed to be eating in the first place. One study published in 2013 sought to discover the nutrient preferences for domestic dogs. They discovered that dogs have preferred a dietary ratio of protein, fat, and carbs of 30%, 63%, and 7% respectively.
In other words, dogs prefer fats over all other macronutrients, followed by protein. A similar study came to a similar conclusion. This study was done over a more prolonged period of time.
Feast or Famine!
It discovered that when dogs were allowed free rein over their diet for an extended period, the amount of fat they ate lowered slightly, while the amount of protein they ate rose.
This change was explained as being part of a "feast or famine" mentality. In other words, when first given access to large amounts of fat, dogs would gorge themselves in preparation for a time of less food.
When this time never came and the food stayed constant, they lowered the amount of fat they ate and chose to eat protein instead. However, the number of carbohydrates they ate still stayed very low. This suggests that they do not thrive on or enjoy eating large amounts of carbohydrates.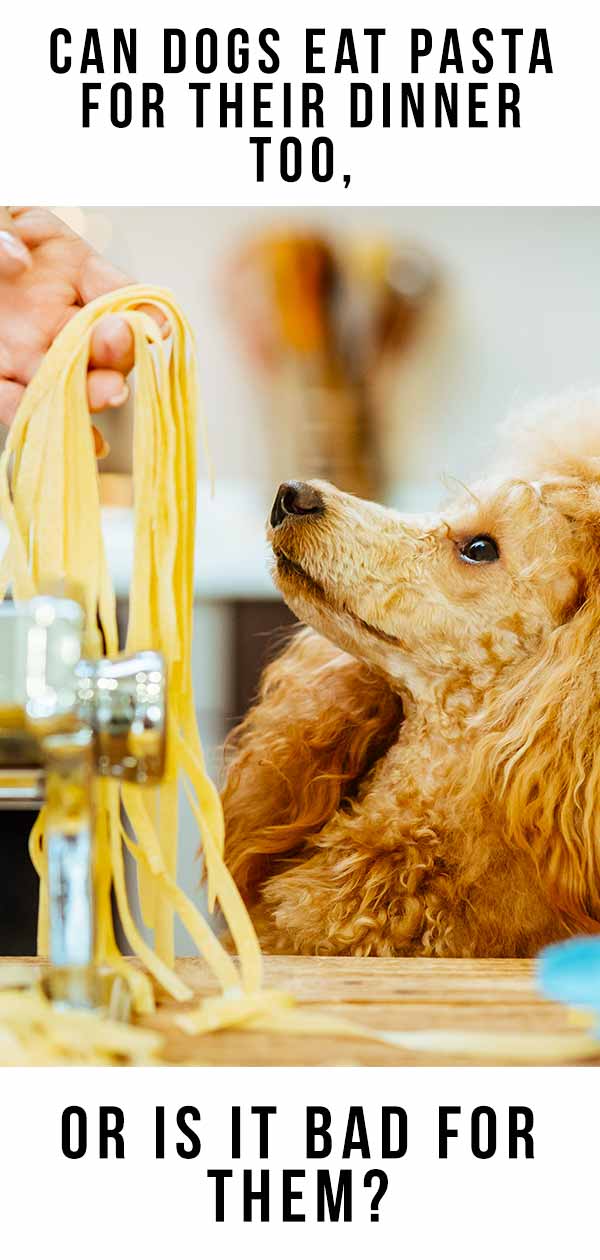 Canines are actually designed to eat very few carbohydrates, which pasta is almost completely made out of. Balanced dog food will provide all the nutrients your dog needs, so there is no benefit to adding a high-caloric and high-carbohydrate food, like pasta, to their diet. Pasta is not toxic to dogs but they also certainly don't need it.
Is Pasta Bad For Dogs?
Can dogs eat pasta? Yes. Is pasta good for dogs? Not necessarily. We know that pasta is not toxic to dogs but that doesn't mean it's a healthy addition to their diet.
Since a doggie diet is mainly protein and fat, increasing their carbohydrate consumption can have negative consequences. One study found that dogs on a high-carb diet actually extracted fewer nutrients from their food than those that ate a high-protein, low-carb diet.
High carbohydrate diets can also lead to unhealthy weight gain in dogs. This, in turn, can lead to other serious health conditions like heart disease, diabetes, arthritis, and cancer. It is also important to remember treats of any kind should not comprise more than 10% of a dog's diet.
Similar to humans, dogs can have food allergies. If you do decide to feed your dog a bit of plain pasta start with a very small amount and monitor them for any reactions. Signs of an allergic reaction can include vomiting, diarrhea, itchiness, hives, and sneezing.
Can Dogs Eat Pasta With Sauce?
All of this discussion has only referred to pasta noodles specifically.
Can dogs eat plain pasta without getting sick? Yes, if you drop a plain piece of pasta on the floor and your pup gobbles it up, there is no cause for concern.
But can dogs eat pasta sauce? Certainly not.
You should never give your dog pasta that has some sort of sauce on it.
While different sauces contain different ingredients, many sauces contain things that are toxic to dogs, such as onions or garlic.
Because of this, you should avoid feeding your dog pasta with sauce on it altogether. If your dog eats pasta sauce you should consult a vet immediately.
Is Pasta Good For Dogs?
As you can see, dogs are not designed to live off of carbohydrates. Therefore, pasta does not fit in very well with their natural diet. However, with that said, dogs have adapted to be able to eat starch-rich diets since their domestication by humans.
As dogs began to spend more and more time with their human companions, who ate lots of carbohydrates, they adapted to be able to survive off of carbohydrates as well.
But this does not necessarily mean that carbohydrates are particularly healthy for them or should make up a big chunk of their diet. As previously mentioned, a high-carb diet will likely cause weight gain and potentially more serious health issues.
The little nutrients your dog could get from pasta can be better supplied by their dog food or even another low-carb, nutrient-dense food. There is no benefit to sharing pasta with your pup.
So, is pasta good for dogs? No, not really.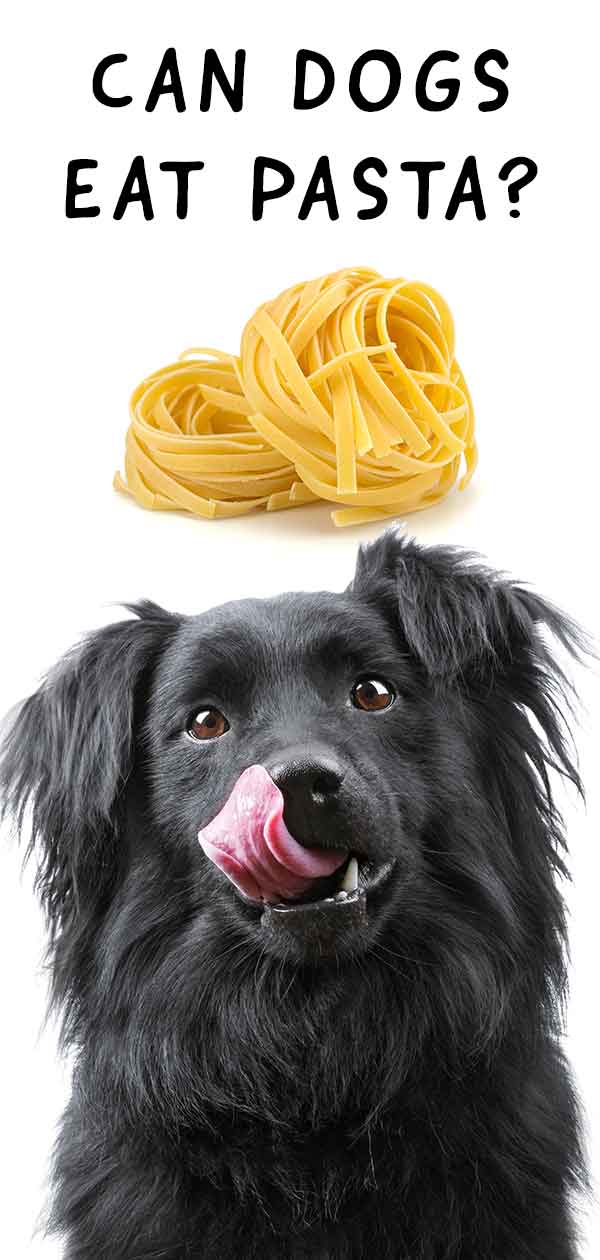 Can Dogs Eat Cooked Pasta?
Dogs can eat cooked pasta as long as it is plain pasta and not covered in sauce. As we previously stated, many sauces contain things that are toxic to dogs.
Even if a source does not contain anything blatantly toxic, acidic foods like pasta sauce can upset your pup's stomach and should be avoided as well.
Can Dogs Eat Whole Wheat Pasta?
Whole wheat pasta for dogs is fine. While it sounds like it should be healthier and have a much higher nutritional value, it's make-up is actually pretty similar to that of regular white pasta.
It is not toxic but it isn't a canine health food either.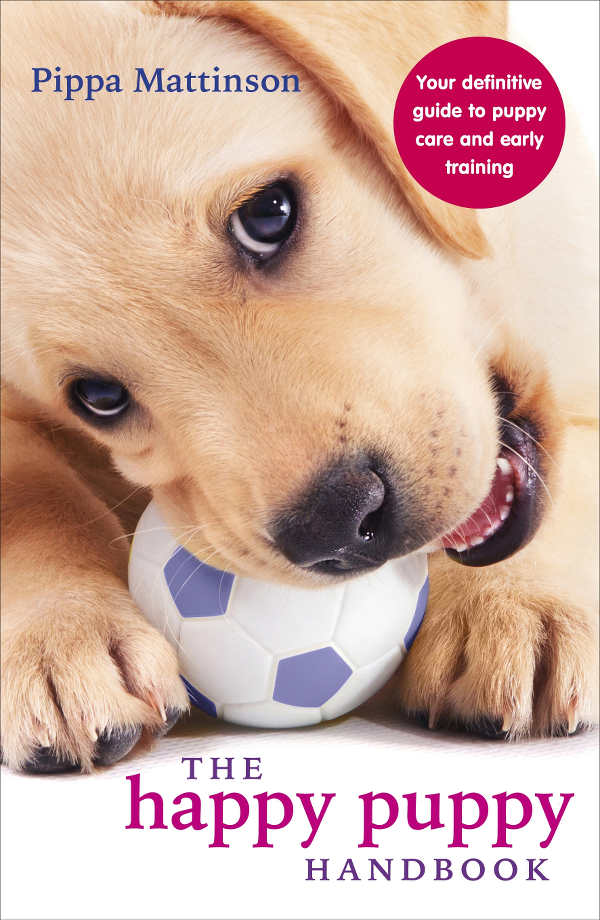 Can Dogs Eat Squid Ink Pasta?
Squid ink pasta is safe for dogs to consume. Again, pasta for dogs is not encouraged but if your furry friend sneaks a few noodles it shouldn't hurt them.
Can Dogs Eat Pasta For Health Reasons?
Pasta has no known health benefits or curative properties for dogs. At this time, there appears to be no advantage in feeding pasta to your pet.
How to Give a Dog Pasta
If you do feed a small quantity of pasta to your dog make sure that it is plain, without any sauce, and that it is cooked. Sauces can contain ingredients that are toxic to dogs and raw pasta may be hard on their digestive tract. It can also be sharp.
Alternatives to Pasta for Dogs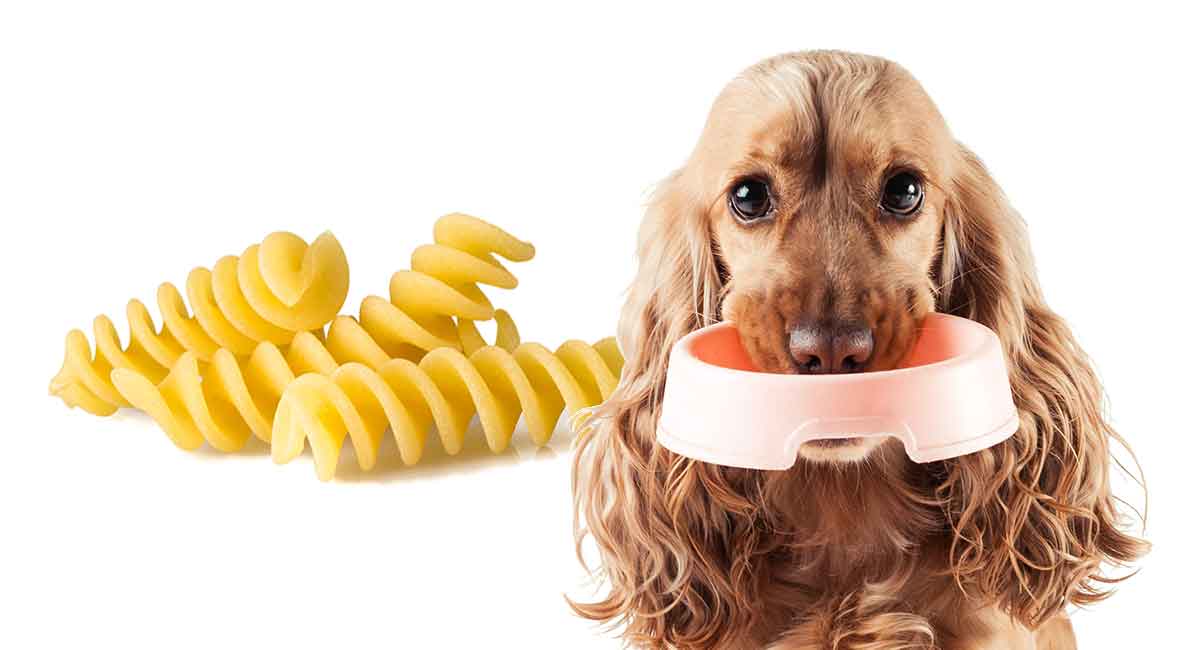 Can Dogs Eat Pasta?
There is a very important distinction to be made when it comes to the question of pasta and dogs. Can dogs eat plain pasta? Yes. Can dogs eat pasta sauce? No.
Plain cooked pasta is not toxic to dogs, and while it is not a natural food for them, a few noodles here and there won't do any harm. Pasta sauce generally contains foods that can be dangerous to dogs and should certainly be avoided.
Keep in mind that even though pasta is technically safe, it is a high-carbohydrate food with very limited nutritional value for dogs. Dogs prefer a high-protein, high-fat, low-carb diet.
Too many carbohydrates can lead to weight gain and may even interfere with nutrient absorption in your pet. If you do choose to give your pup some pasta it should only be given very occasionally and should not replace your dog's usual nutritionally balanced dog food.
Have you fed your dog pasta? Tell us about it in the comments below!
Find Out More
Do Dogs Eat Pickles?
Can Dogs Eat Green Beans?
References And Further Reading