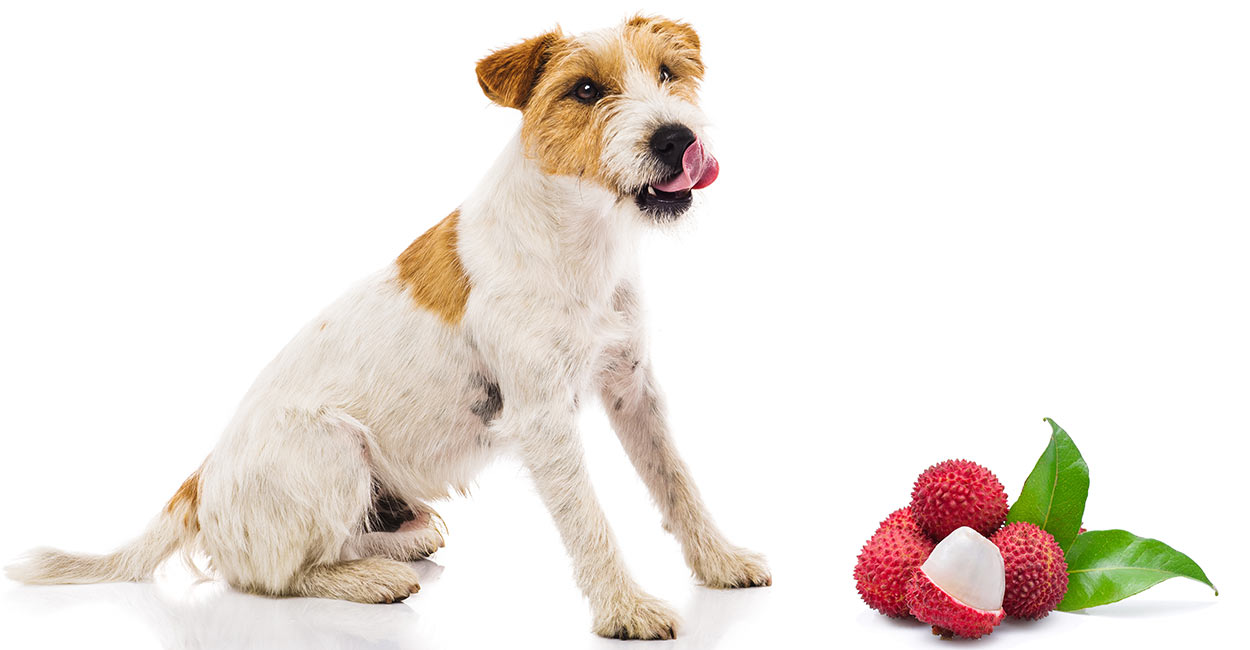 Can Dogs Eat Lychee As A Special Treat?
Or can They Even Have It As A Part Of Their Meal?
Do They Like The Taste? And More Importantly, Is It Safe To Share?
Let's Find Out!
As people become more health conscious, the desire for "super fruits" has increased.
Lychee is a tropical fruit that is popular worldwide.
It has a deliciously sweet, scented flavor, consisting of many essential nutrients that are vital for good health.
Surely then it is only fair that we share this nutritious and tasty fruit with our beloved canine friends?
As most responsible pet parents know, some fruits are unsuitable for dogs.
But can dogs eat lychee? And is it safe?
There is limited information available as to whether lychee is safe for dogs to eat giving contradictory advice.
As a result, there is no definite right or wrong answer.
Owners should, therefore, proceed with caution when considering giving lychee to their dog, possibly avoiding the fruit altogether.
However, if you do wish to give your dog lychee, only feed the fleshy part in tiny quantities.
Read on to learn more about the lychee fruit, where it comes from and if it has any benefits to dogs.
What is lychee?
Lychee, scientific name Litchi chinensis, is a tropical fruit that is a member of the soapberry family.
It is the only one of its genus, making it somewhat unique.
It is believed to have first appeared in southern China during the Song dynasty around 2000BC.
Lychee was apparently often favoured by queens and emperors, who believed it held health and beauty benefits.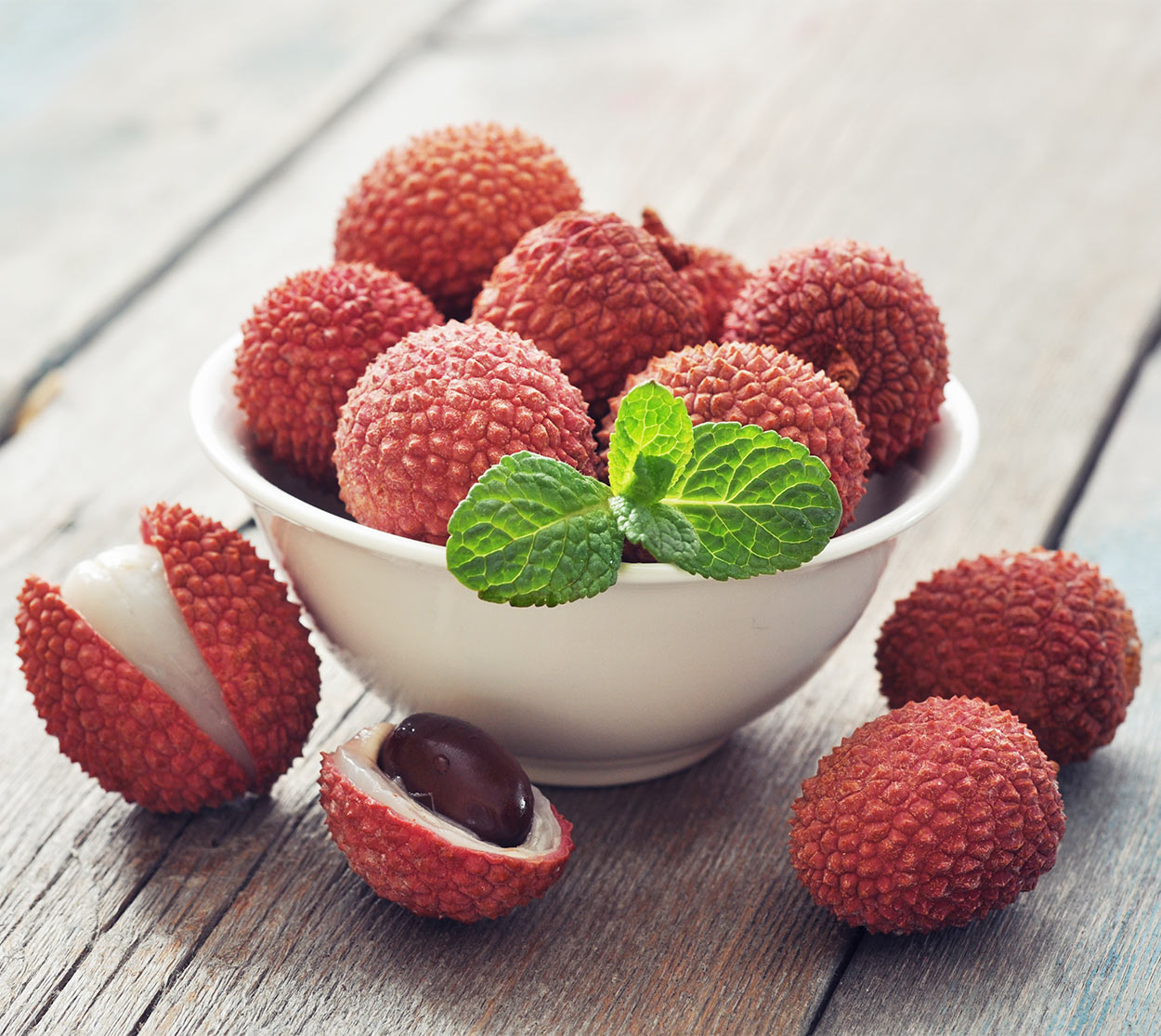 China and India are the primary producers of lychees, but they also grow in tropical and sub-tropical areas around the world.
Locations it can be found include Vietnam, South Africa, Pakistan, Mexico and parts of the USA.
Ripe lychee has a pink or reddish-brown leathery skin and is round-shaped, resembling a bumpy-looking strawberry.
It is often known as the "Chinese strawberry". You can see why from the photos!
It is regarded as a symbol of love and romance in China.
The white colored, juicy flesh inside the fruit is the edible part of the lychee and tastes like a mixture of grape and pear.
Each fruit contains a large brown seed, which you should remove before eating.
Not only does it have a bad taste, but it can have harmful effects on the digestive system.
Lychee possesses a flower-like scent and is often used to flavor dishes and cocktails.
Nutritional Values
Lychee fruit has high levels of fiber, is low energy and is an excellent source of vitamins.
The low levels of calories make it popular with people following a calorie controlled weight loss programme.
It also contains a high source of protein, and is a natural diuretic.
But can dogs eat lychee and experience any health benefits?
Can dogs eat lychee?
Although dogs can eat many fruits as part of a healthy, balanced diet, some are toxic to canines so always do your research thoroughly before feeding any to your pup.
There is, though, not much information available on feeding lychee to dogs.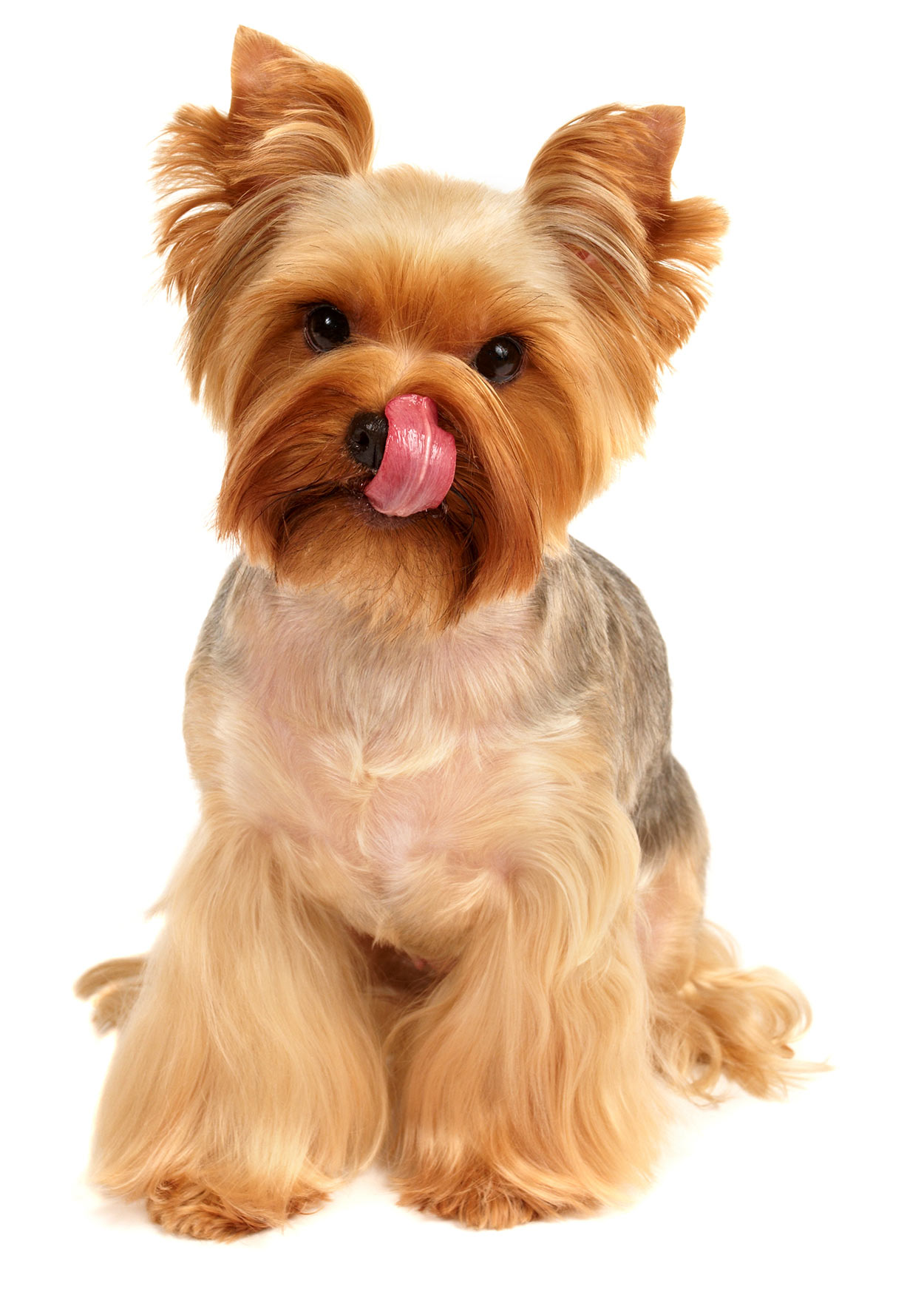 The skin and seeds from most fruits are not appropriate for dogs.
These should always be removed and discarded safely beforehand.
But what about the rest of the fruit? Can dogs eat lychee flesh safely?
Is lychee safe for dogs?
Lychee can be poisonous to humans if consumed before they are ripe and the same goes for dogs.
During the summer of 2014 in Bihar, India, which is the largest producer of lychee in the country, many children died after eating vast quantities of the unripe fruit.
Three years later, a team of Indian and US researchers discovered that there is a specific amino acid found in fruit from the soapberry family.
It occurred mainly if the fruit was not ripe, and severely affects blood glucose levels.
Unripe lychee is green, so make sure the fruit is a pinkish color and always remove the peel and seed before giving to your dog.
When giving any new food to your dog, always feed a tiny piece first to see if he has an adverse reaction to it such as vomiting or diarrhoea.
Also, be aware that lychee contains high levels of sugar which could cause your dog to gain weight or have diabetes, so is another reason to feed in moderation.
Despite their many health benefits, eating too many lychees is harmful to humans so will be for your dog as well.
If you do feed lychee to your dog, only give him the fleshy part and always in moderation.
Can dogs eat lychee whole?
Lychee is roughly the same size as a golf ball, so your dog risks choking on it or causing a blockage in his intestines.
After peeling the outer layer from the lychee, remove the large seed from inside the flesh, as this also poses a potential choking hazard as well as being extremely dangerous for dogs.
My dog ate a lychee seed
Lychee seed contains a substance called saponin which can be poisonous to both humans and animals.
Saponins are toxic glycosides and plants produce them as part of their immune system to deter insects.
They are known for their ability to create a lather in water so are often used to make soaps and detergents.
There is some variation in toxicity in saponins depending upon where they come from.
If your dog ingests a lychee seed, it is likely to affect his digestive system.
The main symptoms to watch out for are stomach cramps, vomiting and diarrhoea, which may also contain blood.
Other common signs include muscle spasms, dark urine, weight loss, drooling, head-shaking and seizures.
If you suspect your dog has ingested a lychee seed or he displays any of the symptoms mentioned, contact your veterinarian immediately.

Can dogs eat lychee?
Technically dogs can eat a small amount of fresh lychee fruit. However, this is a really under-studied area.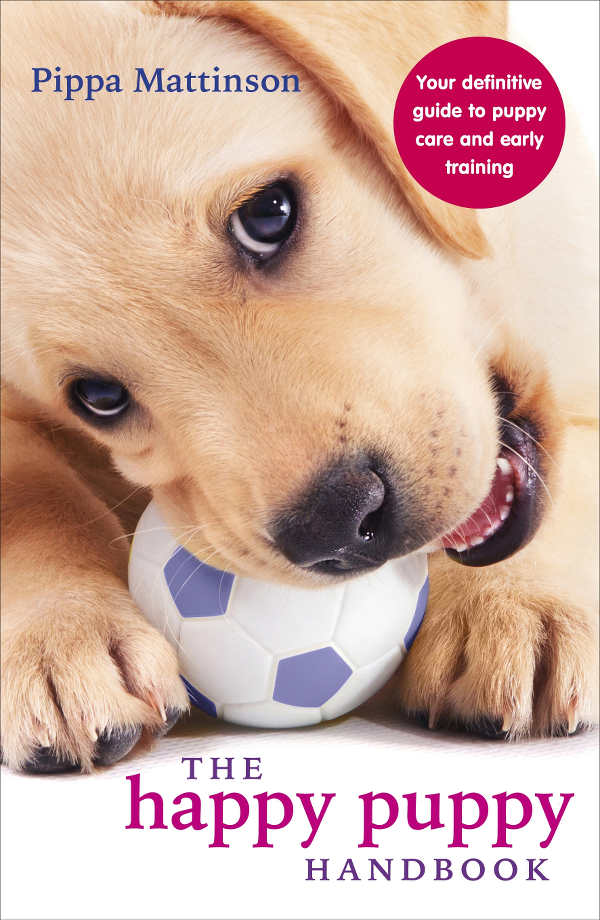 Owners should proceed with caution when giving a piece of lychee for dogs to eat.
Ensure the lychee is ripe and remove the outer layer and seed first.
Give only small amounts of the fleshy part to your dog occasionally as feeding too much can be extremely harmful, mainly due to the high sugar content.
It is probably better to give an alternative fruit that is known to be safer for dogs to eat.
Dogs receive all the nutrients they need from commercial based feeds.
There is no need to give lychee for that reason, despite its high level of vitamins.
If you do wish to give lychee to your pet, we recommend that you consult your veterinarian who can advise accordingly for the type of dog you own.
But honestly, it's probably best to give this fruit a miss.
References
Caloni et al. 2013. Plant poisoning in domestic animals: epidemiological data from an Italian survey (2000-2011) Vet Record
Rand et al. 2004. Canine and feline diabetes mellitus: nature or nurture? The Journal of Nutrition
Cabral et al. 2014. Chemical composition, vitamins and minerals of a new cultivar of lychee (Litchi chinensis cv. Tailandes) grown in Brazil. Fruits.
Deerasamee et al. 2014. Clean production of freeze-dried lychee powder for medicinal herb and nutritional health benefits. ISHS
A.J. George 1965. Legal status and toxicity of saponins. Food and Cosmetics Toxicology.
Shrivastava et al. 2017. Association of acute toxic encephalopathy with litchi consumption in an outbreak in Muzaffarpur, India, 2014: a case-control study. The Lancet Global Health.