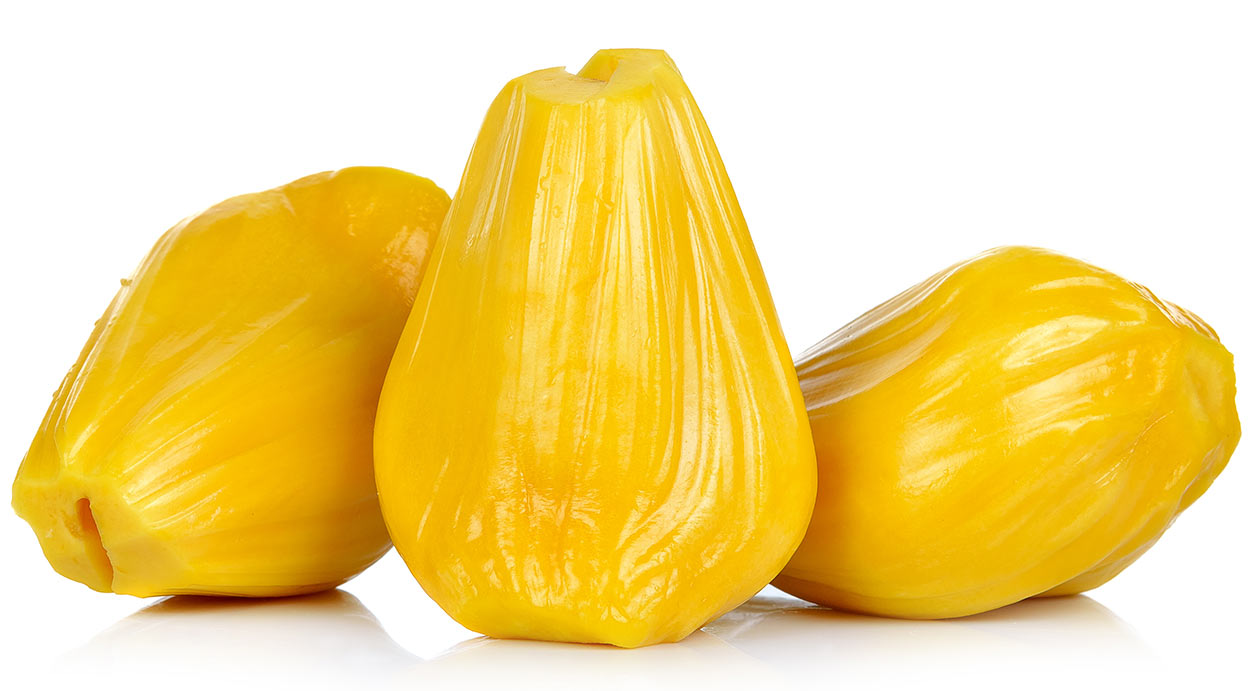 Can dogs eat jackfruit? Is jackfruit safe for dogs to eat or is it harmful? Can we give jackfruit to dogs as a treat?
Let's find out more in this complete guide to dogs and jackfruit.
What are Jackfruit?
Jackfruit, scientific name Artocarpus heterophyllus, is a tropical fruit. It is growing in popularity due to its high nutritional content and numerous health benefits.
However, many foods that are safe for us, are not safe for our canine friends.
But, can dogs eat jackfruit? What if your dog ate jackfruit by accident?
Jackfruit is still relatively new to the US and UK markets, so unfortunately, we have limited information available about whether dogs can eat it. Owners must exercise caution before giving a piece of this unusual fruit to their pooch.
In this article, we take a closer look at giving jackfruit to dogs, and provide all the information you need.
Fun Facts About Jackfruit
Jackfruit is related to mulberries, breadfruits and figs.
The jackfruit is originally from India and Sri Lanka. It has been cultivated for human consumption in these two countries for thousands of years.
The fruit grows in tropical zones worldwide, including other parts of south-east Asia, central and eastern Africa, Brazil, and some southern parts of the USA, such as Florida.
The jackfruit is considered the largest fruit in the world produced from a tree, growing on both the branches and roots.
Individual fruits weigh anything from 10 lbs to an incredible 100 pounds!
This strange looking fruit has a yellow to green color when ripe, with a bumpy texture.
When ripe, jackfruit is quite sweet and fruity, with a mixed taste comparable to apples, bananas, pears and pineapple. Some people liken the flavor to Juicy Fruit gum! It has a sweet yet rancid odor.
Jackfruit is an extremely versatile fruit eaten in many ways: cooked, canned, dried or candied.
It is used in many dishes, such as curries, desserts, sauces, jams, beverages, flour, chips, and noodles.
An unripe jackfruit resembles the taste of pork, and now marketed as a gluten-free meat alternative favored by vegans.
Researchers state that jackfruit could prevent millions suffering from hunger in the future, as a replacement for wheat, corn and other crops under threat due to climate change.
One jackfruit can provide a whole meal for a family, offering essential nutrients vital to good health.
Also, the jackfruit is easy to produce, with the tree requiring little maintenance. It is often known as a wonder tree due to its many uses.
The fruit is consumed as food for humans, livestock eats the leaves, the tree and branches are made into what is considered high-quality wood, and the roots often used in medicine.
Health Benefits of Jackfruit
Jackfruit has a high nutritional value, with many health benefits for humans, but this doesn't necessarily mean it is right for your dog.
These include:
High fiber—essential for a healthy digestive system.
Vitamin A—helps prevent the effects of aging and promotes healthy hair.
Excellent source of Vitamin C and antioxidants to strengthen the immune system and help prevent certain cancers.
Magnesium—for healthy bones plus this reduces the risk of diseases such as diabetes.
Potassium—helps reduce high blood pressure, preventing a possible stroke or heart attack.
Half a cup of jackfruit contains roughly 90 calories, making it lower than staples such as rice.
High in water and low in sugar and sodium, aiding weight loss.
Can Dogs Eat Jackfruit?
Caring pet parents are always on the lookout for new and healthy treats for their dogs.
Jackfruit is a versatile fruit with many health benefits, so it is incredibly tempting to want to give a piece to our dogs.
But can dogs eat jackfruit?
Unfortunately, there is no definite answer to this question, especially as no research or studies are revealing if jackfruit is safe for dogs to eat.
It is, therefore, advised that owners are extremely cautious before giving jackfruit to their dogs, seeking the advice of their veterinarian.
We can, however, look at the facts we do know regarding jackfruit and dogs.
Is Jackfruit Safe for Dogs?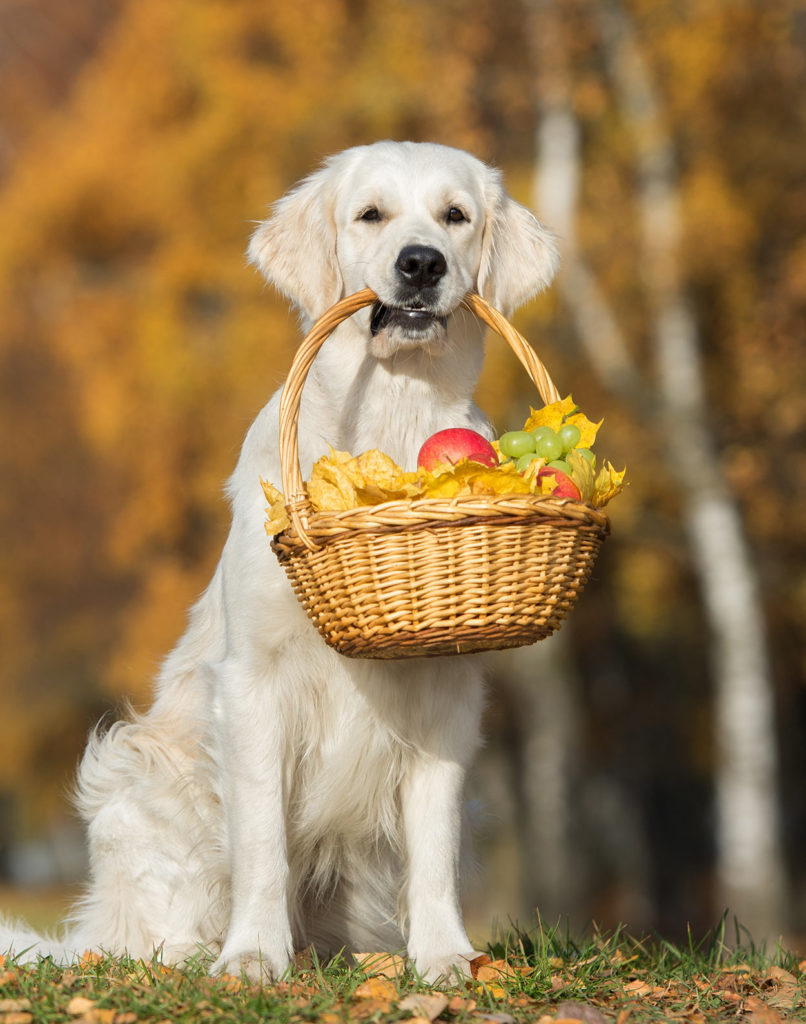 We cannot say for definite if jackfruit is safe for dogs to eat. However, we can look at the possible side effects it has in humans, potential risks of this fruit to dogs, and the knowledge we have from feeding other fruits to our canine friends.
Studies have shown that some humans are allergic to jackfruit, due to birch pollen allergies.
Based on this evidence, we it is recommended that a dog with allergies should avoid eating jackfruit.
Also, eating jackfruit is known to affect glucose tolerance levels of people with diabetes. Therefore, it is probably unsafe to feed jackfruit to your dog if he also has diabetes.
So, what are the other potential dangers of feeding jackfruit to a dog?
Dogs Eating Jackfruit Rind
The rind of jackfruit is thick, hard and spikey, so should always be removed as not only is it difficult for a dog to digest, it is also a potential choking hazard.
If your dog did manage to ingest the rind from a jackfruit, it could easily cause a blockage in his intestines, which is extremely serious, so take immediate action.
Symptoms to watch out for include vomiting, struggling to have a bowel movement, diarrhea, loss of appetite, lethargy, and abdominal pain.
Left untreated, a blockage can have fatal complications, so seek veterinary attention immediately.
My Dog Ate Jackfruit Seed
So, what about the seeds of a jackfruit?
A single jackfruit can contain between 100 and 500 seeds.
Jackfruit seeds contain many valuable nutrients, but can only be safely eaten by humans if boiled or roasted. Eating raw jackfruit seeds is extremely dangerous as they are poisonous.
So, can a dog eat the seeds from a jackfruit?
These jackfruit seeds are roughly the size of a Brazil nut, so also pose a potential choking hazard to dogs, requiring possible emergency surgery if ingested. This is specially in smaller breeds.
Also, veterinarians state that the seeds and pips of most fruits are toxic to dogs.
As raw jackfruit seeds are toxic to humans, they should never be fed to your dog, even if cooked.
But what if your dog ate a jackfruit seed?
If you know or suspect your dog ate a jackfruit seed, consult your veterinarian straight away.
Signs to watch out for are vomiting, lack of or no stools, lethargy, and loss of appetite.
So, what part of a jackfruit can be fed to dogs?
Feeding the Fleshy Part of Jackfruit to Dogs
Like many fruits eaten by dogs, it may be safe to feed the fleshy part of a jackfruit.
However, the flesh of jackfruit has a white, gluey substance around it called latex.
For those with a latex allergy, ingesting this can be extremely dangerous. This can also be the case for a dog with a skin allergy such as eczema.
Removal the latex before feeding the fleshy part of jackfruit to your dog, as it could pose another possible hazard.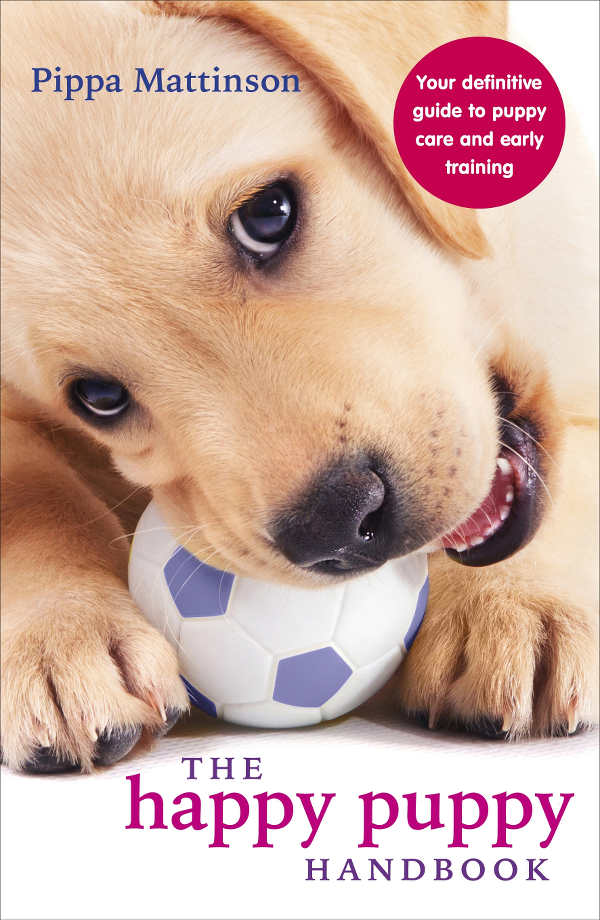 The flesh should be the only part of a jackfruit you consider feeding to your pup, but consult your veterinarian first for advice.
Feed only a tiny piece to your dog and watch out for any allergic reactions over the next 24 hours. These could include vomiting or diarrhea.

So, Can Dogs eat Jackfruit?
Possibly.
However, with little information available, it is impossible to give a definite answer to this question.
Although we cannot say for sure if jackfruit is safe for dogs, we are aware of the potential hazards if your pet ingests the rind, seeds or latex. There are also studies carried out on side effects to humans, such as allergic reactions.
Seeking the professional opinion from a veterinarian is the best course of action when considering feeding jackfruit to your dog.
Owners should be cautious if they do decide to feed jackfruit to their dog, giving only small amounts of the fleshy part in moderation.
If your dog does eat a jackfruit by accident, contact your veterinarian immediately who can advise accordingly.
You may be advised to bring your dog in for a consultation, or to observe your dog over the next few days for possible reactions. These reactions could include as diarrhea, vomiting, lethargy, lack of stools or itching.
Remember, the health and well-being of your pet is your responsibility. It is probably better to feed an alternative fruit to your dog that is known to be safe for canines-mainly for your peace of mind!
References