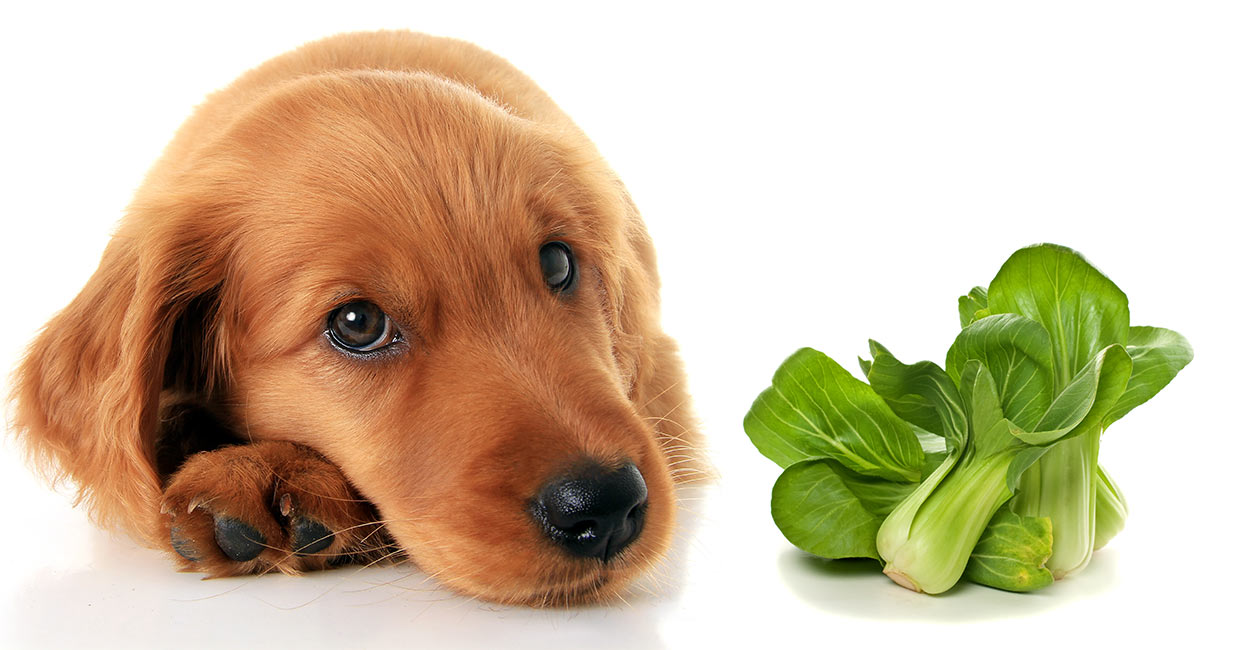 Can dogs eat bok choy?
Is bok choy safe for dogs to eat?
Are there any benefits to your furry friend eating this highly nutritious vegetable?
Let's find out!
We all know that eating vegetables is essential for our good health, but are they a suitable food for dogs?
Some vegetables, such as onions and avocado, are unsuitable for dogs and can be extremely toxic.
But is this the case with bok choy?
After all as far as humans are concerned it has a light, sweet taste with a crunchy texture and is incredibly nutritious.
But, can dogs eat bok choy too?
The answer is yes, in general.
But there are a few provisos!
Here are some things to consider before you share a piece of bok choy with your pet.
What is bok choy?
Bok choy is a highly nutritious Chinese cabbage.
It has been cultivated in China for over 5000 years.
In fact, it is the country's oldest and most popular vegetable – now enjoyed all around the world!
Bok choy was brought to North America in the 19th century.
This tasty veggie is now grown and harvested in California as well as parts of Canada.
The name bok choy is thought to mean "soup spoon" in Chinese due to its shape, and "white cabbage" in Cantonese.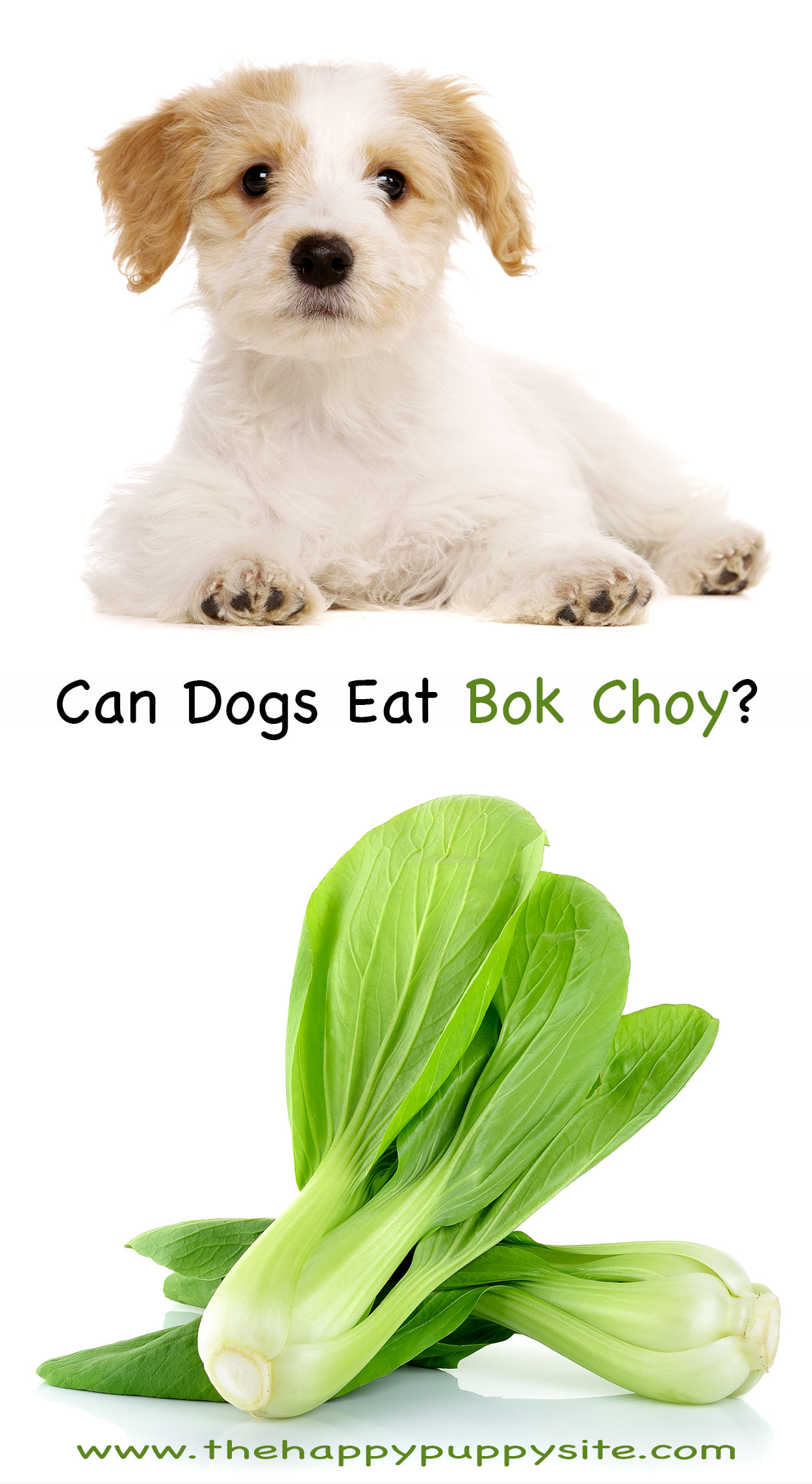 Bok choy is used in many dishes, both Asian and American.
But can dogs eat bok choy too?
Let's look at the facts first on feeding vegetables to dogs.
Are vegetables good for dogs?
There is much discussion regarding the use of vegetables in a dog's diet
Vegetables are the healthiest option when it comes to carbohydrates.
However, most scientists agree that carbohydrates are not necessary for a healthy canine diet, compared to protein and fat.
Therefore, dogs do not need vegetables to survive, but they can provide essential nutrients and health benefits as a supplement to their regular diet.
Green leafy vegetables, such as bok choy, are the best choice to feed to your dog, as these resemble the grasses he would eat in the wild.
However, some vegetables are toxic to dogs, so always research thoroughly before feeding any to your pet.
Let's find out if this is the case with bok choy.
Is bok choy safe for dogs?
Bok choy is safe for dogs if fed in moderation and precautions are taken.
Always give a tiny piece first to see if there is an allergic reaction such as vomiting or diarrhea.
Never feed in conjunction with any other new fruits or vegetables.
Bok choy has large leaves so is difficult for your dog to chew, risking choking, so always cut into small pieces.
Can dogs eat bok choy whole? No!
So let's take a look at how to prepare it.
Preparing bok choy for your dog
Before feeding bok choy to your dog, wash the leaves thoroughly.
They may have been exposed to dirt, chemicals and harmful bacteria when grown in the fields.
If possible, always give your dog organic vegetables as they are less likely to contain harmful chemicals.
Remove the white, crunchy part of the stem as this does not have so many nutrients as the green leaves.
Always cut the bok choy into small pieces.
This will allow your dog to digest it properly, absorb all the nutrients and avoid a choking hazard.
Be careful feeding bok choy to puppies though.
Because their bodies haven't fully developed, they will find it difficult to digest such a high fiber vegetable.
Only a tiny amount should be fed but consult your veterinarian first.
Is bok choy good for dogs?
Bok choy is high in fiber.
So hypothetically it can help a dog with constipation or other digestive issues along with Vitamin B6 and folate, for a healthy heart.
Vitamin A is good for puppies as their eyes develop as well as preventing eyesight deterioration in older dogs.
Vitamin K helps absorb calcium along with the presence of both magnesium and phosphorous essential for healthy bones and teeth.
Bok choy has massive amounts of Vitamin C which boosts your dog's immune system.
However, be careful not to feed too much, as dogs do not need this vitamin.
Bok choy also has a high-water content so is perfect for keeping a dog hydrated on a hot day.
However, all of these nutrients should be found in your dog's daily food and water intake.
So taking that into account it's not really good for them as such.
But does this mean it's bad for them?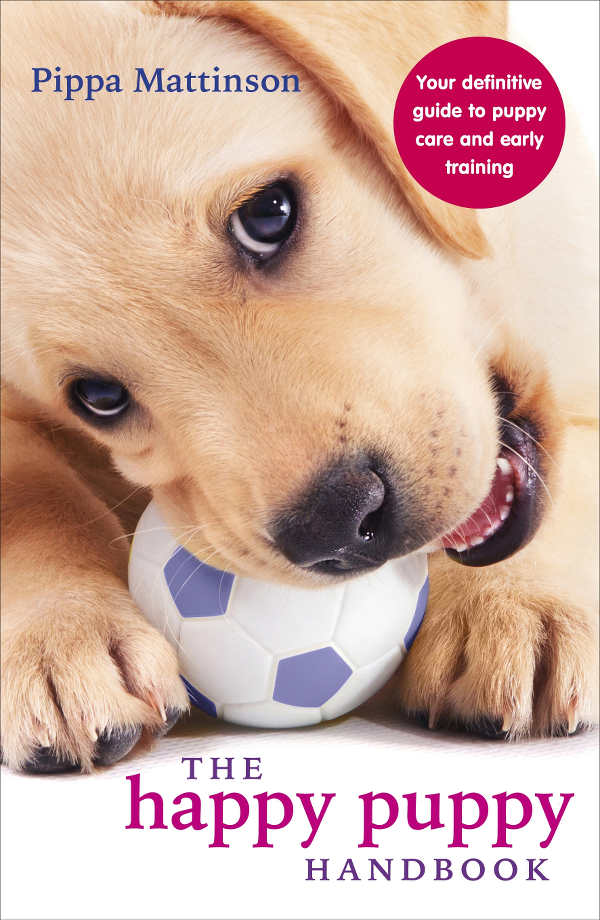 Is bok choy bad for dogs?
Because bok choy has a high fiber content, feeding too much can result in your dog having diarrhea.
Also, as it is nutrient-rich, your dog could easily overdose on vitamins as well.
Symptoms of Vitamin A toxicity include weight loss, lethargy, stiffness and constipation, whereas for Vitamin B6 a dog can become light sensitive.
If your dog overdoses on Vitamin C he is likely to experience bloating or diarrhea.
Consult your veterinarian straight away if your dog has any of these symptoms.
But it's best if you are going to feed bok choy to your dog to just use tiny amounts on rare occasions.
Can Dogs Eat Bok Choy?
Bok choy is a highly nutritious vegetable for humans.
But your dog already has a great complete dog food, so he doesn't really need any additional extras to boost his nutrient levels.
However, as long as your dogs' in good health, it should be fine if fed in moderation as an occasional treat.
This vegetable must always be washed thoroughly and fed to your dog in small pieces.
This will prevent choking, allowing him to digest and absorb all the beneficial nutrients.
If you feed your dog a healthy, balanced diet combined with the right amount of exercise, he can enjoy bok choy as an occasional tasty snack.
Related Articles
Can Dogs Eat Marshmallows?
Can Dogs Eat Green Beans?
References