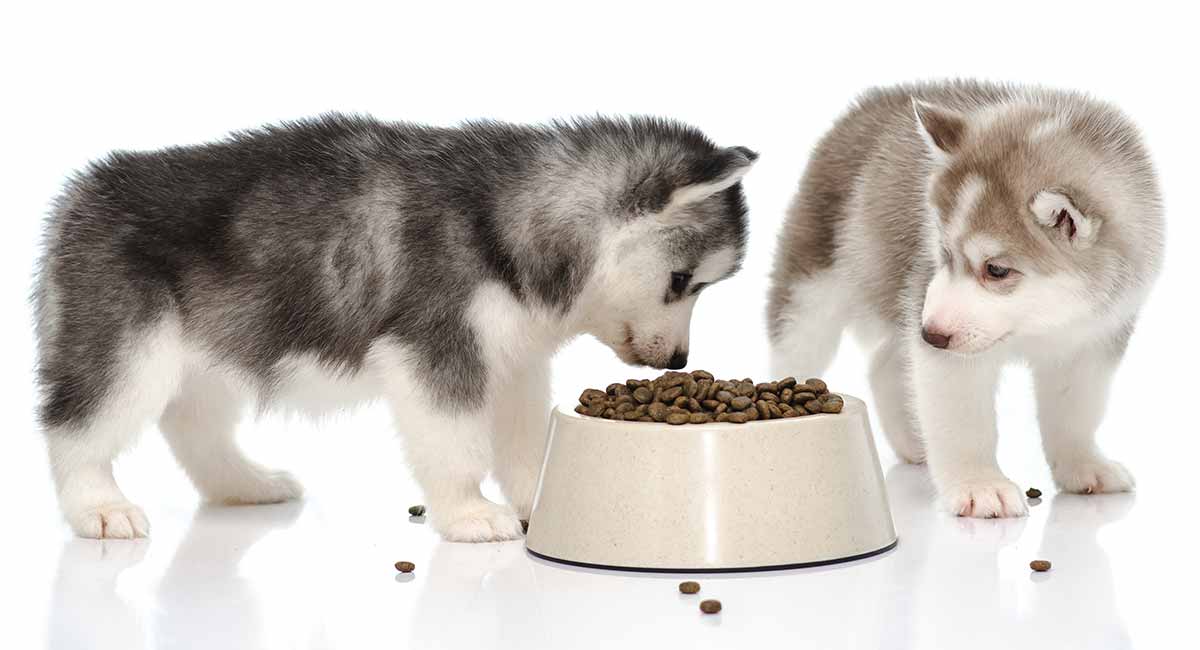 The best dog food for Huskies isn't just formulated for an active, intelligent and high energy breed. It also deals with the modern Siberian Husky's natural tendency to be rather picky over what they put in their mouths. You'll also need to space out their meals more than the average dog owner, as these wolf-like pups have a unique method of regulating their metabolism that allows them to work hard on really small amounts of food!
Contents
Why Are Siberian Huskies Picky Eaters?
The Siberian Husky's unique evolution can make these dogs seem like picky eaters to the uninitiated. This is one of just eight dog breeds considered to be closest to the dog's wild wolf ancestor. Specifically, the Taimyr wolves of Siberia that lived 35,000 years ago.
In the wild, a wolf has one chance to decide whether a new food is safe to eat. Make the wrong choice and the wolf dies. Huskies have retained that fine-tuned sensibility.
If ever your Husky eats a food and becomes ill afterwards, you can bet she will never touch that food again!
Husky Feeding Tips
Initially, purchase a very small quantity of a new food. Don't invest in wholesale amounts until you see how your Siberian Husky dog reacts. And don't be surprised if one day your dog suddenly decides he doesn't want to eat it anymore.
Some pet Siberian Huskies won't eat until they have been out for a walk or run or a brisk game of fetch. These dogs simply aren't used to eating until after they have had some serious hard-core exercise.
Give them their daily ration of food spaced out into the double the quanities you might expect at their age. So an 8 week old puppy could have as many as eight meals a day. An adult Husky will probably settle around four.
Huskies are one of the few dog breeds on the planet that are actually capable of becoming bored with food and eating. If you suspect this is the reason your Husky dog won't eat, try a treat ball or puzzle feeder to make mealtimes more interesting.
They are particularly prone to developing a condition called Zinc-Responsive Dermatosis, since these dogs struggle to absorb zinc. If you see hair loss or scabs around your Husky's face, talk with your veterinarian about adding a zinc supplement to your dog's diet.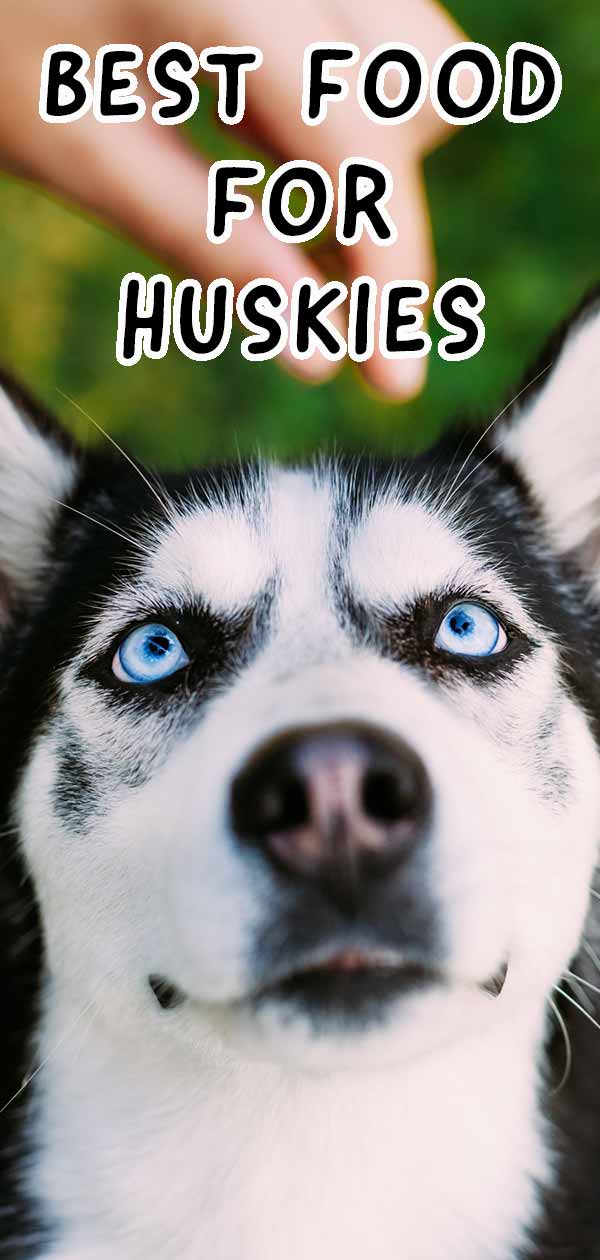 Best Dry Food For Huskies
Dry kibble needs to have a high protein and relatively high fat content to be suitable as a primary source of nutrition for Siberian Husky dogs, whether you are selecting the best food for Husky mixes or purebred Husky dogs.
Blue Buffalo Wilderness
This high protein food * is suitable as your dog's main meal source, along with some high fat treats.
CRAVE Grain Free
Huskies do well on Crave, with its 34% protein and 17% fat. This food's great taste* means you've got a got shot of it being a hit with your picky eater.
Best Canned Dog Food For Huskies
It can be more challenging to keep this breed well hydrated. This can mean the best food for Huskies eating commercial diets may be a mixture of dry and wet food.
Wellness 95% Natural
This very moist and relatively high protein and fat food* is a great topper to provide extra nutrients and hydration to your Husky.
NUTRO Kitchen Classics Adult Wet Dog Food
A similarly well designed recipe, this is also a good wet food* for high energy breeds.
Raw Dog Food For Huskies
If you are struggling to figure out what's the best dog food for Huskies, you may want to talk with your vet about switching to a raw/BARF diet, which is the closest match for how working sled and racing Huskies are fed.
Wellness Core RawRev
This raw-based kibble food* has dry kibble plus freeze-dried raw bits mixed in.
Instinct Raw Boost Grain Free
This raw-based food* combines dry kibble and freeze-dried raw protein bits.
Stewart Raw Naturals Freeze Dried Dog Food
This high protein food* offers a great option for your Husky's daily diet.
Best Food For Huskies With Sensitive Stomachs
Huskies are known as a dog breed that can be more sensitive to additives, fillers, and common allergens like corn, wheat, dairy, soy, and eggs. This means that the best dog food for Huskies is often a limited ingredient diet, or L.I.D. However, these foods are sometimes lower in both protein and fat. You may need to additionally supplement them with whole food sources for complete nutrition.
Wellness Simple Natural
With 26% protein and 12% fat, this food* would be a good starter with extra protein and fat added in. The minimalistic ingredient list helps protect your pooch from possible allergens.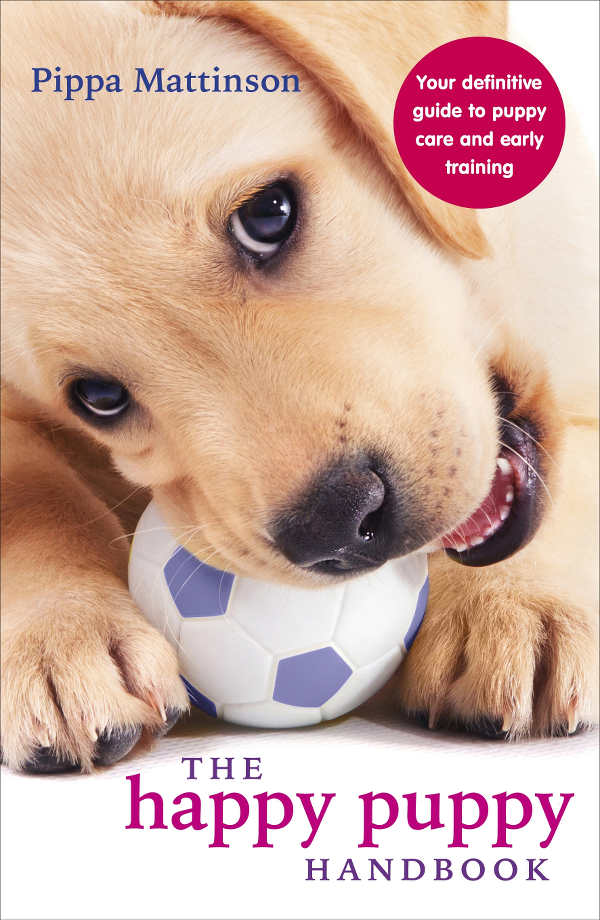 CANIDAE Grain Free PURE Dry Dog Food Limited Ingredient Diet
This rich in protein and fat food* would be suitable as a main staple for your Husky. It also cuts out many of the most common ingredients that cause stomach upset.
Merrick Limited Ingredient Diet Grain Free Limited Ingredient Dry Dog Food
With 29% protein and 15% fat, this food* could be suitable. It may also need some judicious supplements in the form of whole protein and fat sources.
Best Dog Food For Husky Puppies
Puppies in general need a different nutrient content and more calories than adult dogs because they are growing so fast.
Nature's Variety Instinct
Help your pup get the right start with nature's variety. With 33% protein and 15% fat, this* is a good starter food for a Husky puppy.
Affiliate link disclosure: Links in this article marked with an * are affiliate links, and we may receive a small commission if you purchase these products. However, we selected them for inclusion independently, and all of the views expressed in this article are our own.