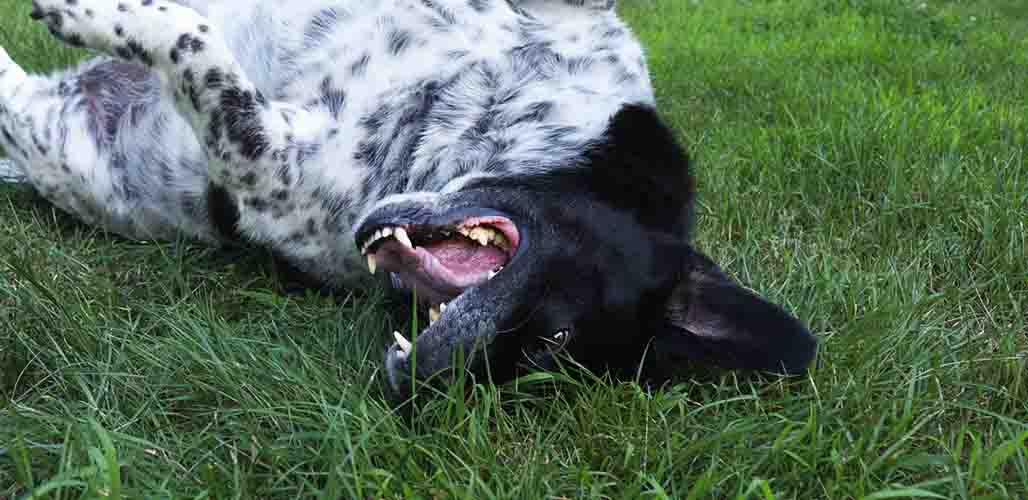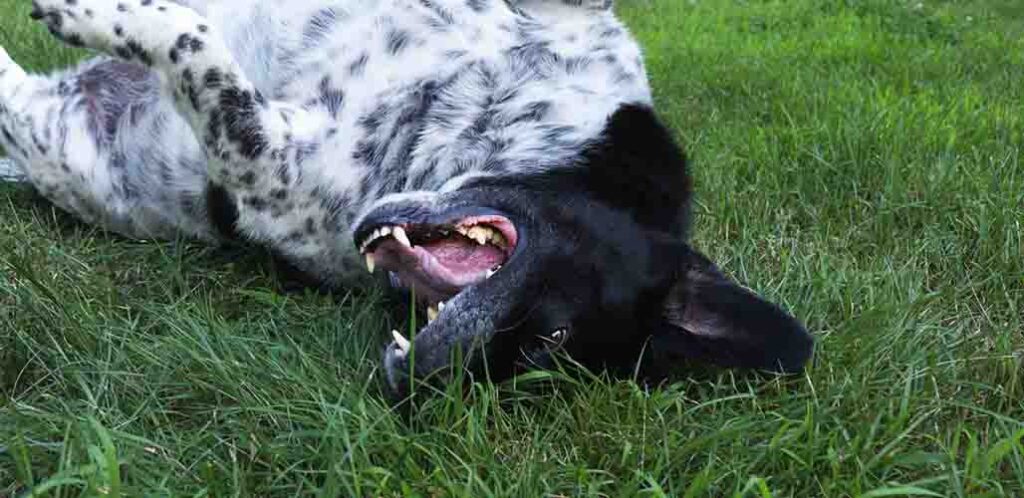 Why is my dog so dumb? After owning a couple of different dogs, I noticed they picked up cues at very different rates, which naturally led me to wonder if some dogs are just less clever than others! Of course, everyone likes to think their dog is a cut above the rest. But every now and again yours might do something that makes you think they're not quite up to speed. So, in this guide, I'll take an in-depth look at dog intelligence and some ways to increase your dog's brainpower!
Contents
Is There Such a Thing as a Dumb Dog?
The answer is no. There are no dumb dogs! When it comes to determining a dog's intelligence, we often base it on their trainability, but dog intelligence is dependent upon numerous factors. So, even if your dog doesn't naturally pick on on the latest cue you're training him, he could excel in another area. According to canine researcher Dr. Stanley Coren, there are three kinds of dog intelligence:
Instinctive
Adaptive
Working and Obedience
Let's take a closer look at each of these to find out what they actually mean.
1. Instinctive Intelligence
Instinctive Intelligence refers to your dog's inherited traits and capability to perform the job he was bred to do. Different breeds were developed to do various tasks, such as herding, pointing, hunting, retrieving, and guarding.
For example, you cannot assume that just because a dog is big, he'll make a good guard dog. Great Pyrenees and Great Danes can be intimidating at first sight, but both breeds are too friendly and affectionate to scare anyone for long. Other smaller dogs are better at this role, because breeders have selected and bred for certain traits over generations to make them good at the job.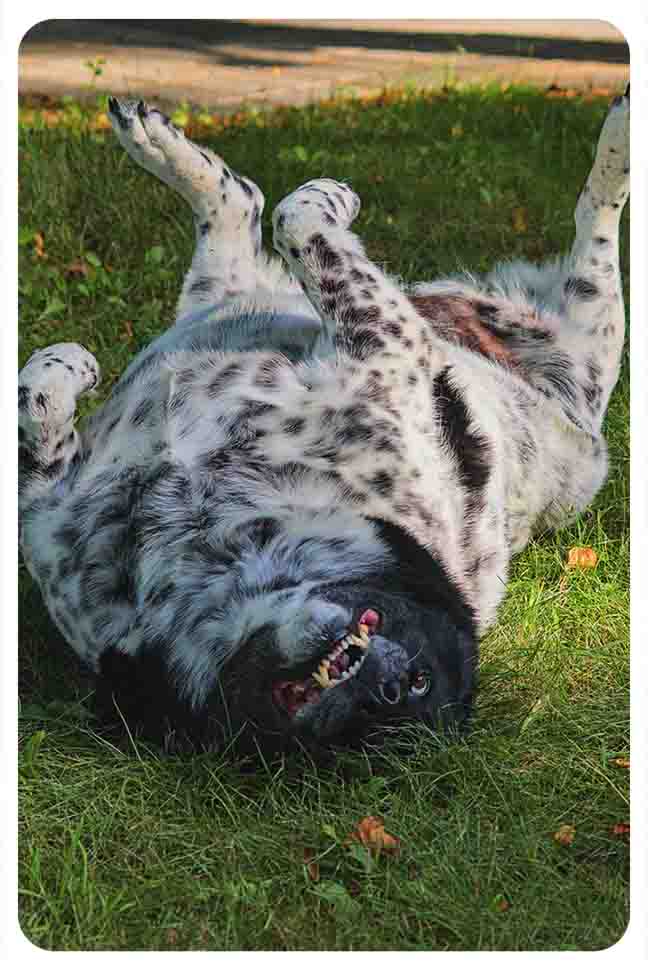 2. Adaptive Intelligence
Adaptive intelligence is all about how quickly your dog can problem-solve and learn from his environment. This type of intelligence is more about the individual dog than the breed type.
3. Working and Obedience Intelligence
Working and obedience intelligence essentially refers to a dog's trainability and how well he learns from humans. Dogs with high working and obedience intelligence make great service dogs.
Why is My Dog So Dumb?
There are numerous reasons why your dog acts unintelligently, and you may be part of the reason for this behavior. Dogs not socialized properly can exhibit inappropriate behavior around people and other animals. Incorrect or inconsistent training is often why your dog isn't doing what he's supposed to. Positive reinforcement training that provides a reward when he does something correctly is the best method.
And, you might only be looking at intelligence through a very particular lens. Dogs can be very good at getting what they want – whether it's your attention, running around for longer at the dog park, or even some tasty food. Just because they aren't doing exactly as you want doesn't mean your dog is dumb!
What is the Average IQ of a Dog?
On average, a dog's IQ is about 100, which means his mental abilities are comparable to that of a 2-year-old human.
Does Intelligence Vary by Dog Breed?
While certain breeds possess qualities that make them more intelligent, I'll note that there are always exceptions and that training methods can also influence a dog's ability to learn. Research suggests certain breeds are better at being obedient and learning a new command. The ten smartest ones out there include:
Border Collies
Poodles
German Shepherd dogs
Golden Retrievers
Doberman Pinschers
Shetland Sheepdogs
Labradors
Papillon
Rottweilers
And Australian Cattle Dogs
So if you own one of these breeds, you certainly won't have a stupid pooch on your hands!
Are Dogs Smarter than Cats?
Dogs have about twice the number of neurons in the cerebral cortex as cats. This suggests canines have a cognitive advantage. But, as I've already mentioned, intelligence can vary from one dog to the next, and the same is true of cats. Whether or not you think cats or dogs are more intelligent can also depend on the way you choose to measure that intelligence!
Can Dogs Have ADHD?
Dogs can develop a behavioral condition similar to attention-deficit/hyperactivity disorder (ADHD). It causes spontaneous stints of hyperactivity and impulsivity. These dogs are easily distracted and have exceptionally short attention spans, making it very difficult to concentrate on one task for long. Young male dogs are the most susceptible, especially if left alone for long periods. Some breeds are also more prone.
What Dog Breeds are Most Likely to have ADHD?
Some dog breeds are genetically more at risk for ADHD. This includes:
Cairn Terriers
Jack Russell Terriers
German Shepherds
And Staffordshire Bull Terriers
These are the breeds that tested highest for hyperactivity and impulsivity. However, environmental factors will also play a role, just like they do for humans.
Can Dogs Have Autism?
Dogs can have a form of autism called canine dysfunctional behavior (CDB). The cause is unknown, but studies suggest that these dogs are born with a lack of certain neurons that allow them to learn from the behaviors of other dogs in social situations, similar to humans with autism.
How Can I Increase My Dog's Intelligence?
As with humans, you can increase a dog's intelligence through training and engaging them mentally. Here are four methods that you can start with at home, at any time!
1. Early Training
The earlier you start training the better it is, but even if you have an older dog, they're still capable of learning new tricks. The best way to achieve results is to keep training periods short, consistent, and fun. Brief bursts of training several times a day will work better than one long, boring session.
2. Use Food
Food is a great motivator, and before meal time is perfect to spend time running through a few tricks or commands each day. Use a portion of their daily food intake for fun games that stimulate mental activity, such as kibble scavenger hunts, or try a food-dispensing toy that makes them work for their meal.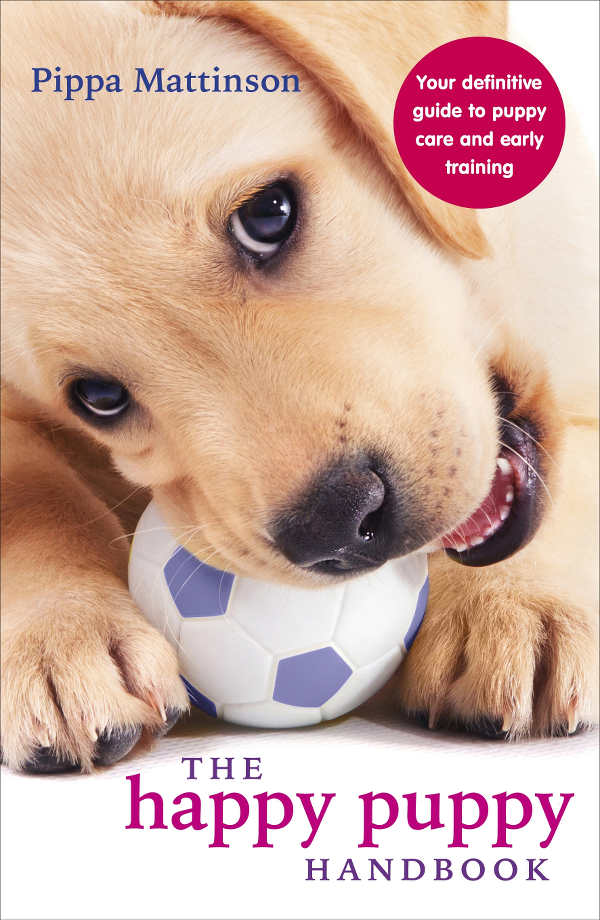 3. Word Association
It's possible for dogs to understand more than 150 different words. It's probably no surprise that your pup knows what 'walk', 'dinner, and 'vet' mean. When they hear these words, there's a predictable outcome.
You can associate other words with different actions and conduct by incorporating rewards and positive reinforcement. Giving your dog plenty of praise when exhibiting intelligent behavior will encourage him to continue.
4. Games and Toys
There are lots of interactive puzzle toys to keep your dog mentally engaged and focused on a task. They'll use their problem-solving abilities, which increases their confidence and can even help improve problem behavior. Games that you can do together are even better. While a game of fetch is terrific for bonding and physical exercise, it doesn't do much for your dog mentally.
A treasure hunt gets your dog to use his nose to find treats or a favorite toy. At first, these objects can be fairly easy to find but as he improves, make the game more difficult by hiding the treasure in more challenging areas or other rooms.
Why is My Dog So Dumb? A Summary
There's more than one way to gauge a dog's intelligence, and dumb is not a word you want to use around your dog. While certain breeds tend to excel in the brain department, dogs are individuals who require lots of attention and interaction to improve their mental acuity. But, if you put in the time and effort, you'll soon see the results you're hoping for.
More About Your Dog's Brain
Why has my dog stopped barking?
Resources