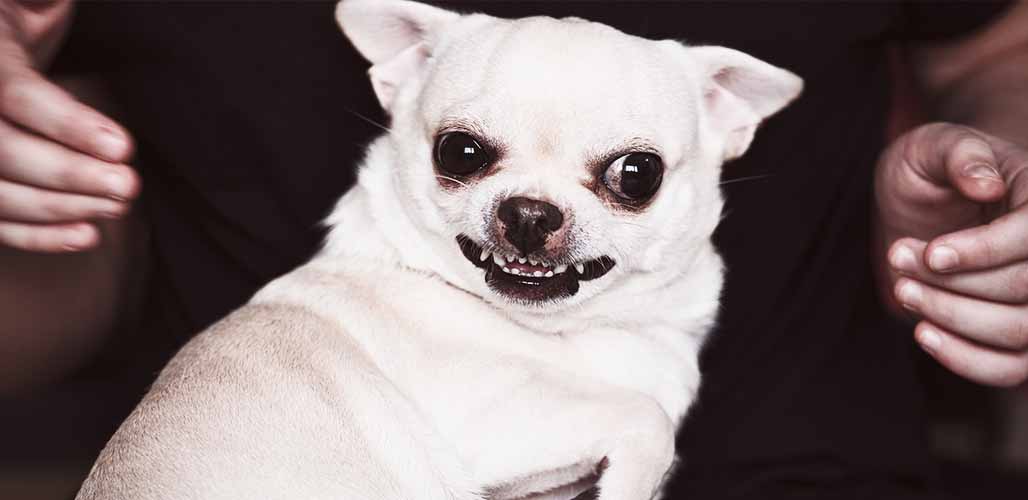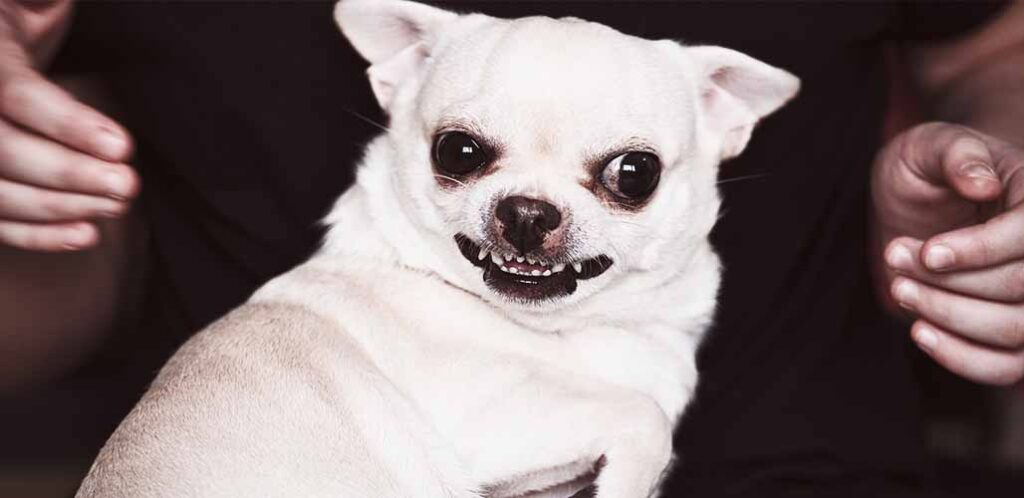 Why does my dog growl when I pick him up? I was really upset when this first happened, so I can imagine how you feel. So, the first thing I'll note to reassure you is that growling is one of the most common ways that dogs try to communicate. But, if you are a first-time dog pawrent or this is the first time a dog has ever growled at you, you may not know dogs growl for many different reasons. In fact, if you could look up "dog growl" in a canine dictionary, you might find several different definitions! And that is exactly what I'll focus on in this article, so you can understand how your dog is feeling if they make this sound when you try and cuddle them.
Contents
Why Does My Dog Growl When I Pick Him Up?
It can be so upsetting when your dog growls at you when you try to pick him up! You love your dog and you want him to trust you and also to obey you. If you can remember that this noise is simply your dog's earnest attempt to communicate with you, this may help ease any heartache or worry you feel so you can get busy figuring out what your dog wants to tell you.
This vocalization can come from a place of fear, aggression, frustration, and even playfulness. So, it's really important to consider your dog's other body language. Dogs communicate with us in a lot of ways that we completely ignore. So, context is really important in these situations. Let's take a look at some specific examples.
My Dog Growls When I Move Him Off the Bed
The bed sure can be the comfiest seat in the house! If you have ever struggled to get up out of your warm bed in the morning, you can certainly understand why your dog might not want to be moved off the bed. But that still doesn't mean you should tolerate a growling dog on the bed. The first step is always to understand why your dog is doing this and what triggers the behavior.
For example, if your dog is fine when you go to move him off the bed but growls when your partner tries to move him off the bed, this is important information to have. This is a different message than when your dog grumbles anytime any family member tries to move him off the bed.
Some dogs also have a condition called "canine sleep aggression". If your dog only makes this noise when he is sleeping and your desire to move him wakes him up, then you know you need to be sure your dog is awake already before you try to move him off the bed.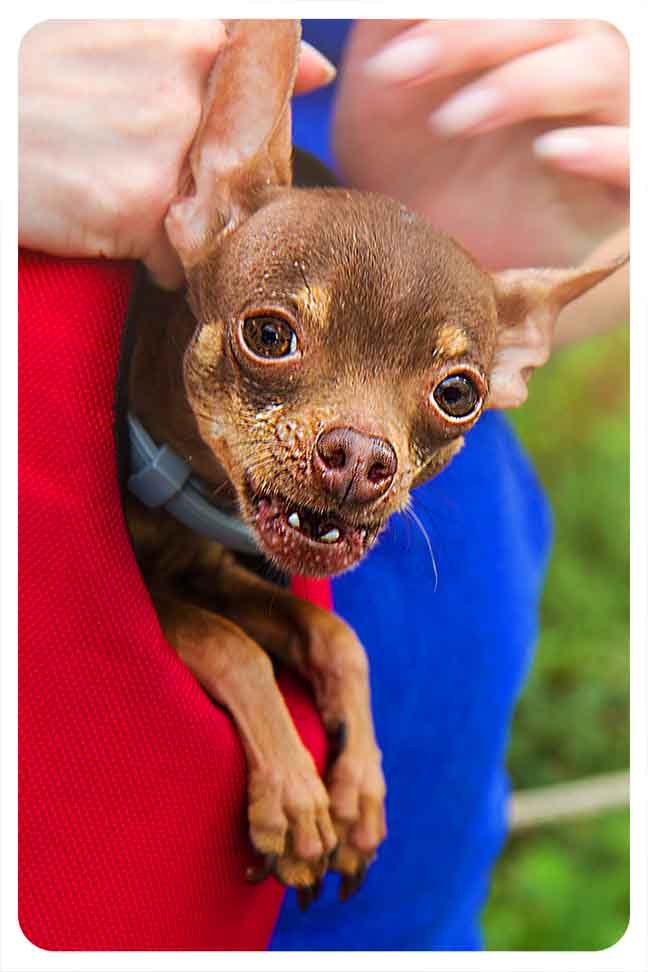 Why is My Dog Growling When I Try to Move Him?
Canine behavior researchers have now identified 14 different fundamental motivations for a dog that displays aggressive behavior like growling. In this section, we will take a look at the 9 motivations relevant to a dog who growls when you try to move him.
1. Defense
A defensive dog may show this behavior because she is poorly socialized and does not understand that you mean her no harm by attempting to move her or pick her up.
2. Distancing
An anxious dog may vocalize to encourage you to keep your distance. Social anxiety can stem from youth, previous trauma or abuse, lack of socialization, cognitive decline and other factors.
3. Territorial
A dog that is feeling territorial typically growls because territorial displays have been positively reinforced in the past (positive human responses to a dog making noise when the doorbell rings or the postman drops the mail are both good examples of this). Intact dogs of either gender may also make this noise due to hormone-related territorial, dominance or mate-guarding displays.
4. Disease (Health)
If your dog doesn't feel well or is injured, he may growl because being moved, picked up or touched is literally uncomfortable or painful to him. A dog suffering from cognitive or neurological issues may also display behavior changes like this. So, if your dog starts vocalizing like this out of the blue, it's worth giving your veterinarian a call.
5. Fear
Fear and anxiety are similar, but they are also not the same. A fearful dog may act like this because she doesn't know what to expect when you move to pick her up. A dog suffering from post-traumatic stress disorder, trauma or past abuse may also become very fearful and growl when you try to move her or pick her up for any reason at any time.
6. Displaced
Some dogs exhibit a form of aggression that is displaced. For example, if your dog is already feeling aggressive and you move to pick him up, he might growl at you to get some relief from the aggressive instincts already building up inside him. This is one of the most dangerous kinds of growling that a dog can do. Always seek professional guidance right away from a behaviorist that doesn't use punishment methods.
7. Competitive
If your dog has decided that the place where she is sitting is highly desirable and you go to move her, she may vocalize to defend her seat from you or from other family members, including other family pets. Growling that stems from competitive aggression is not always true aggression. It can also be viewed as an invitation to play, wrestle or interact in some positive way that your dog enjoys.
8. Possessive
Like competitive growling, possessive aggressive displays may be to defend territory (like a comfy seat). But they may also indicate an invitation to interact or play. Some dog breeds may also be naturally more possessive than others.
9. Excessive
When your dog's growling becomes excessive, it typically happens due to an underlying issue such as disease, past trauma or neurocognitive imbalance. This type of behavior may also have a genetic link. In these cases, your dog might vocalize when you go to pick him up. But then he will also make noise in other situations as well or even when there is nothing going on at all.
Why Does My Puppy Growl When I Pick Him Up?
Like adult dogs, puppies vocalize to communicate. However, even the healthiest puppies may growl because they simply lack social skills and impulse control. This can create additional confusion for you, their pawrent. Happily, positive dog training typically nips these types of behaviors in the bud.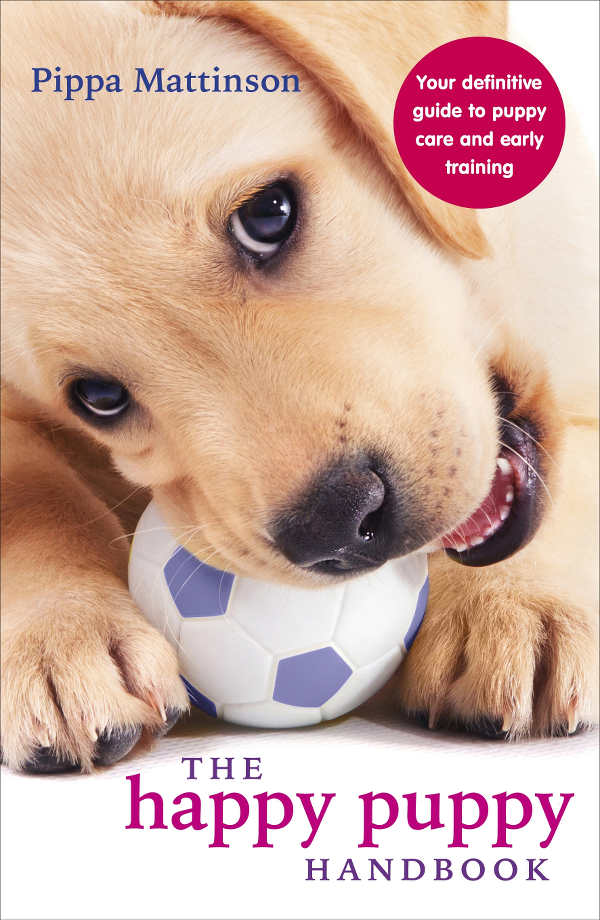 But what if training doesn't work? Here, it is important to recognize when puppy growling is becoming truly problematic. Sustained growling, pinned ears (ears flat against the head), baring the teeth, unblinking stares, rigid legs and posture and curling lips all indicate your puppy means business.
A puppy that is displaying problem growling when you go to pick him up may be scared, in pain, dealing with past trauma or abuse, anxious, ill or even suffering from cognitive defects. Because of this, it is vital to schedule a visit to your canine veterinarian to identify any underlying triggers that may extend beyond those you could deal with effectively through training.
Why Does My Dog Growl When I Pick Him Up?
Learning about dog behaviors and vocalizations is important for any dog owner. Especially when a particular sound can mean as many different things as this! Your dog is trying to send a message, but it's your job to decode the meaning of the message to avoid any misunderstandings!
If you're worried about aggression or any health issues in your dog, it's always best to speak to your veterinarian for further help.
Learning More About Dog Behaviors
References