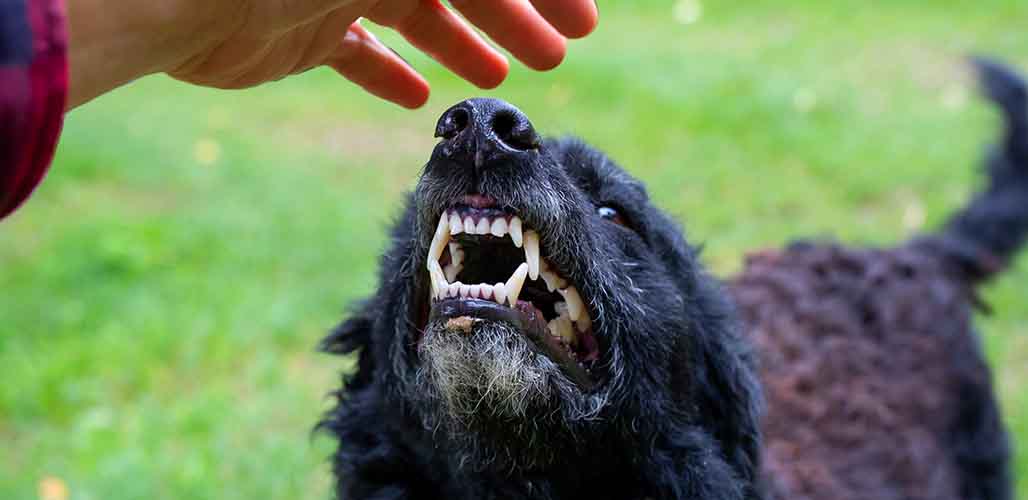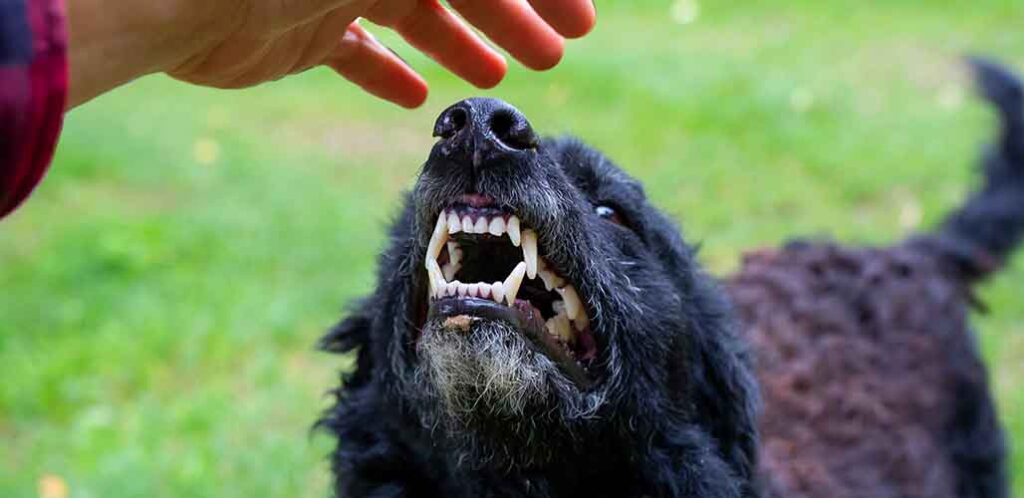 Why does my dog growl when I pet him? Nothing makes me feel worse than being growled at by my dog when I'm trying to show him some affection. I instantly worry that he's in pain, or even that he might hate me! But, there are actually tons of reasons that can explain this behavior. So, if you've found yourself in this position and are feeling pretty rubbish about it, learning why it happens can put your mind at ease. Read on to learn why your dog might be feeling grouchy, and how you can fix this behavior and identify any more serious issues.
Contents
Why Does My Dog Growl When I Pet Him?
The number one reason why your dog growls is always to send a message. For example, if your dog only growls at certain times, such as when you pet him, then there is a certain message attached to his growls. Our dogs can't talk to communicate with us, but they do tell us a lot through their body language and vocalizations. To learn what your dog is trying to say, you need to pay attention to the context of the situation and any other clues your pup is giving you. Let's take a closer look at some of the potential causes.
Your Dog is in Pain
Even domestic pet dogs are still wired to do their best to hide weakness of any kind, including injury or illness. However, if your dog is ill or injured, she might not be in the mood to be petted or physically handled in any way. Because of your bond of trust, she might be more likely to let you know by growling.
However, even a healthy dog may not want to be petted everywhere on their body. If your dog only growls when you pet in a certain place, that is a signal to avoid that area. Speak to your veterinarian if you're concerned that your dog is injured or unwell.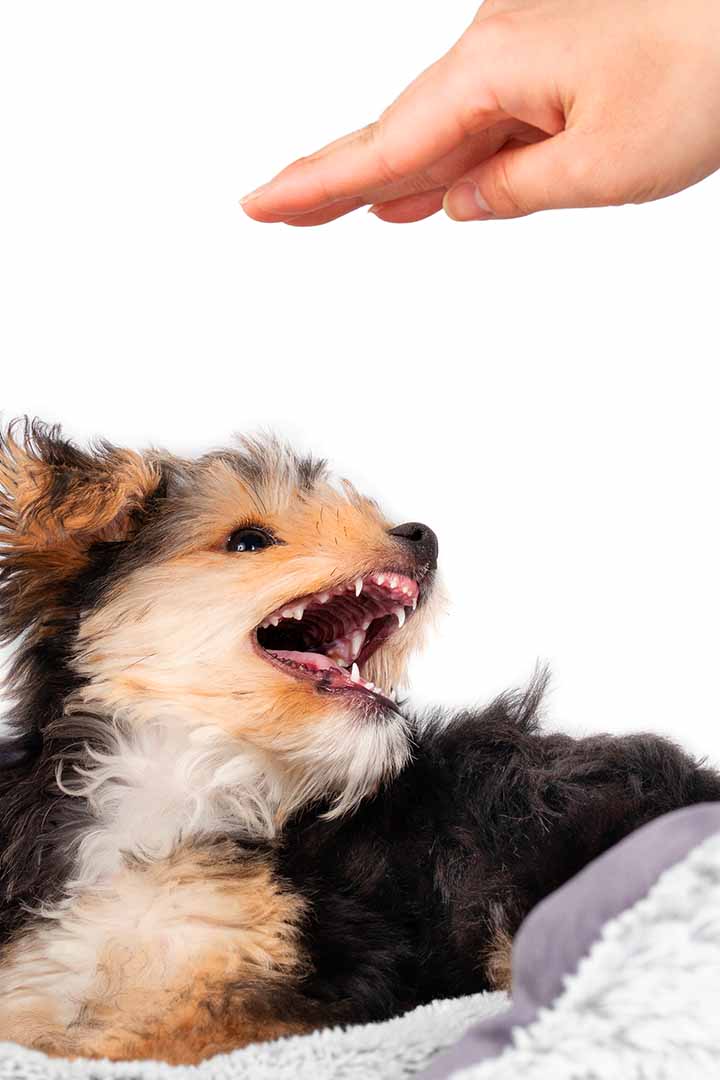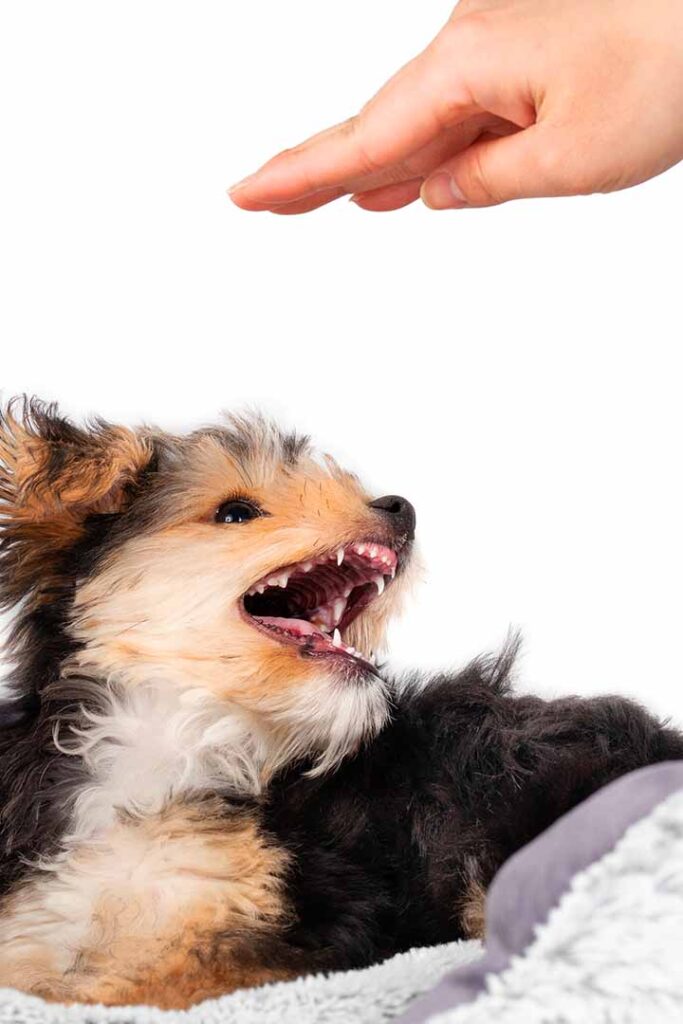 A Sign of Playfulness
Have you ever watched a group of canine friends or puppy siblings play-roughhousing together? If so, you probably heard some mock-growling, which is one way dogs let other dogs know they are in the mood to play. But, this can still sound like other types of growling. So how can you tell your dog is just feeling playful?
The easiest way is to look at the rest of your dog's body language. Do you see a wagging tail? A loose body stance with the hindquarters up in the air and chest near the ground? Does your dog's face look relaxed and bright? Add it all up, and you might just be receiving your dog's invitation to wrestle or play fetch. Especially if toys are involved in the mix!
To Show Pleasure
Dogs growl for all kinds of different reasons. One reason that surprises many first-time pawrents is out of pleasure! This vocalization tends to be lower in pitch and some dog owners even say their dog is "talking" to them.
Anxiety
Canine anxiety can stem from all kinds of situations, including:
Past trauma or PTSD
Present-moment fearfulness
A lack of training and socialization
Separation anxiety
A desire for attention
And more.
An anxious dog may growl to say "stay away" or to ask you to "come closer." How could this noise mean to come closer, you might be wondering? Well, it tends to be an effective way to get your attention. So an anxious dog might well growl to keep your attention focused on them or to keep you from leaving them.
Aggression
Dogs become aggressive for a variety of reasons. Aggressive barking is barking with an intention to move closer and snap or bite. If you think your dog is barking out of aggression, it is time to take prompt action for everyone's safety. Speak to your veterinarian or a local behaviorist to help find the root cause of the issue and to learn how to cope with it.
As a Warning
Finally, your dog may bark to deliver a warning. This sounds a lot like aggressive barking, but the intention is exactly the opposite. Your dog wants you to stay away and is trying their best to not have to resort to snapping or worse to get their needs met. This is common with dogs who are scared or in a situation they feel uncomfortable with. New puppies might growl as a warning because they don't yet feel safe in their new home. Or, dogs who are trying to get some peace and quiet but keep being hassled could use this type of vocalization.
Why Does My Dog Growl and Show Teeth When I Pet Him?
A dog that growls and shows their teeth typically does so for one of two reasons. The first reason is that the dog is issuing an imminent warning – back away and stay away or else.
The second reason is going to sound counterintuitive. There is such a canine expression as a "submissive smile". This is when a dog bares her teeth while smiling as an invitation to be friends! Here again, telling the difference is often a matter of studying your dog's overall body language.
Should I Be Worried if My Dog Growls at Me When I Pet Him?
Should you worry if you are petting your dog and he suddenly starts growling at you? Your dog might make this noise for any number of reasons. Since you don't know why, the first thing you always want to do is to stop petting your dog and move away a bit to observe.
What does your dog do when you stop petting him and move away? How does his body language change, if at all? By studying your dog, it is often possible to tell if the vocalization is an invitation to play or keep petting or a message to move away and give him some space.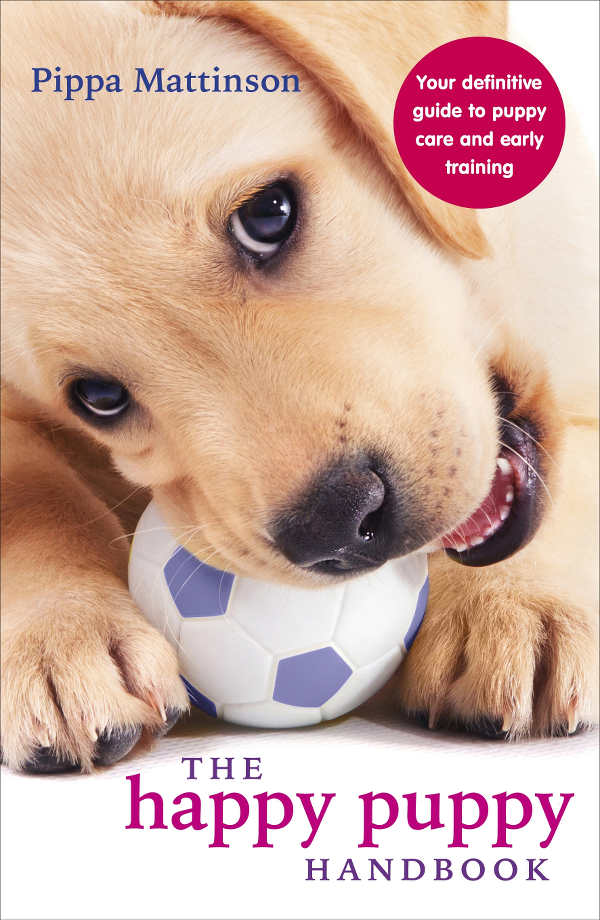 Don't Touch!
Is your dog making this noise when you even go to touch him? Here again, there can be any number of reasons for this common canine behavior. Your dog might actually be trying to encourage you to engage in play or petting. Alternately, your dog might be telling you not to touch him in that area due to pain, sensitivity or anxiety.
If you suspect physical discomfort might be at the root of your dog's growling, you should contact your canine veterinarian for guidance before trying to troubleshoot further. There could be an injury or a previous traumatic experience that your dog needs help overcoming.
Why is My Dog Growling When I Pet Him? Final Thoughts
Hearing your dog make this noise is often quite intimidating – but in some cases it's meant to be! And it isn't always a sign that your dog is aggressive and unhappy with you. Give your dog some space and see how he reacts. He might just want some peace, but will be back to playing and cuddling with you later. Watch other body language to get a better indication of what's caused this vocalization for your dog.
More Dog Behaviors Explained
Why does my dog hide during fireworks?
Signs of a scared dog
Signs my dog loves me
How do I know if my dog is upset?
References