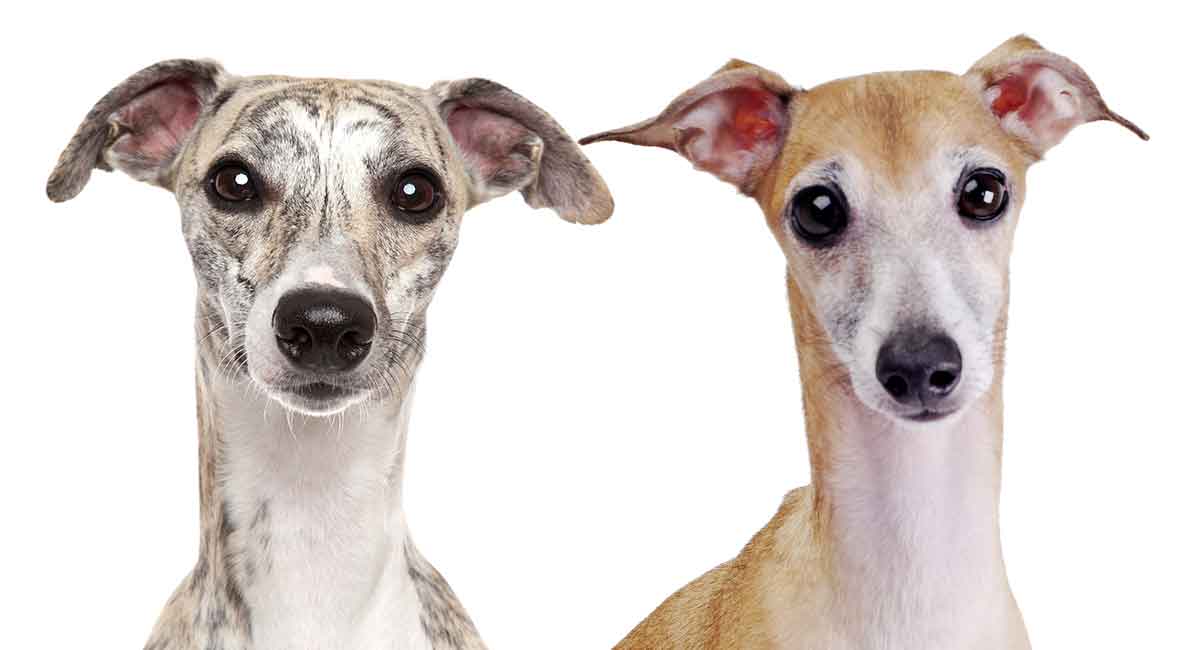 All Italian Greyhound and Whippet owners have their dogs regularly mistaken for the other breed. They are both short, skinny speedsters, with tipped ears and a tail often tucked between the legs. Long noses and elegant necks give them an alert stance, and they both always appear ready to run. But if you get to know them better, you'll find a surprising number of differences emerge when comparing the Italian Greyhound vs Whippet.
Contents
Similar Appearances
The Whippet and Italian Greyhound each look a lot like a Greyhound, minus the towering stature. Both have deer-like legs, swan-like neck, long and arching back. As well as a short and sleek coat, upright yet folded ears, and large, expressive eyes. And let's not forget the rat-like tail that flies behind when they're in motion!
It's All Relative
There's a reason why the Whippet and Italian Greyhound look so much alike – they are, indeed, all cousins! These breeds can trace their roots to the earliest sighthounds, which are thought to have been around for thousands of years.
Though the Italian Greyhound and Whippet are related, they do differ in size, likely due to their original intended usages.
The Italian Greyhound was bred to be a companion, occasional hunter, and coveted status symbol in the days of Roman-empire ruled Greece and Turkey. On the contrary, the Whippet was developed in Victorian-era England to be the "Poor Man's Racehorse". A slightly smaller and therefore less expensive to feed Greyhound.
Which Breed Is Bigger?
Both Whippets and Italian Greyhounds are smaller than a Greyhound. This makes them popular options for folks who like the look and feel of the Greyhound, but in a smaller package. I can also speak to the Greyhound's almost horse-like size; one of my close friends has a Greyhound who we affectionately refer to as 'the house pony'.
As a member of the Toy group, the Italian Greyhound will stay tiny enough to be a lap dog, reaching anywhere from 13-15 inches tall at the shoulder and weighing 7-14 pounds. As a member of the Hound group, the Whippet will grow large enough to be an effective hunter. Reaching anywhere from 18-22 inches tall at the shoulder and weighing 25-40 pounds.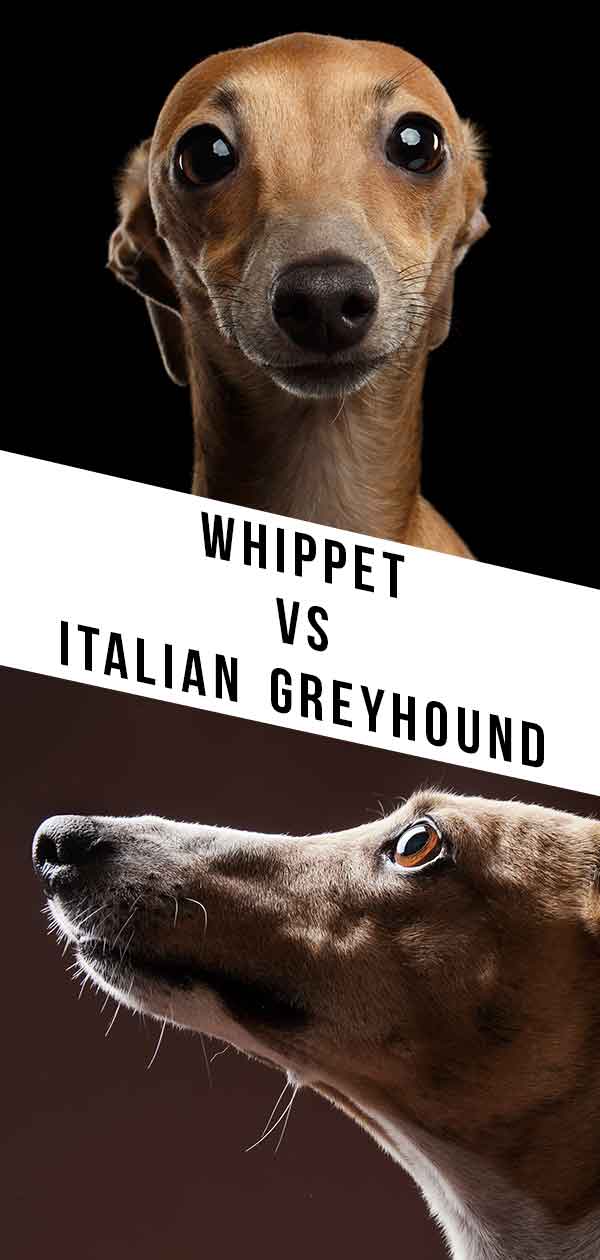 Italian Greyhound vs Whippet Coats
Both Italian Greyhounds and Whippets have a very short and smooth coat which does not require much in the way of grooming. They each come in lots of hound colors, and may be solid or bi-colored, with a variety of markings.
Because both breeds have such thin coats, neither is a good fit for a very cold or damp climate. If you live anywhere that is not warm year-round, purchase either of these pooches a doggie coat to keep them nice and toasty.
Grooming
Due to their short and thin coats, both Whippets and Italian Greyhounds do fine with an occasional brushing. You'll only need to bathe them if they happen to roll in something yucky.
Italian Greyhounds shed seasonally, if at all, and Whippets also only shed occasionally. Both of these guys should have their nails trimmed regularly to avoid the discomfort of long nails.
Whippet vs Italian Greyhound Temperament
As dogs with sighthound lineage, both Whippets and Italian Greyhounds are compelled to chase after wildlife, often without warning. This means that neither breed should be allowed to run freely, or else, you may never catch them!
Running aside, both Whippets and Italian Greyhounds are usually mild-mannered pups who are quite friendly.
Italian Greyhounds, especially, love to be near their humans and love to find a lap to doze off in. My sister-in-law's Italian Greyhound, Ivy, makes it her mission at family gatherings to sit in every attendee's lap for at least a few minutes!
Once they have expended some energy in short bursts, Italian Greyhounds and Whippets both can be rather lazy. They will lay around the house, and barely raise a head when someone wanders in the room.
Neither of these breeds are very vocal, but the Whippet is perhaps a little more likely to bark in my experience than the Italian Greyhound.
Differences In Health
Due to both Whippets and Italian Greyhounds being pure-breed dogs, they are predisposed to genetic health problems. With their very thin coats, both breeds are prone to hypothermia and frost bite if exposed to cold temperatures for too long. You can use dog coats and booties to protect them when they must be exposed to snow or frozen ground.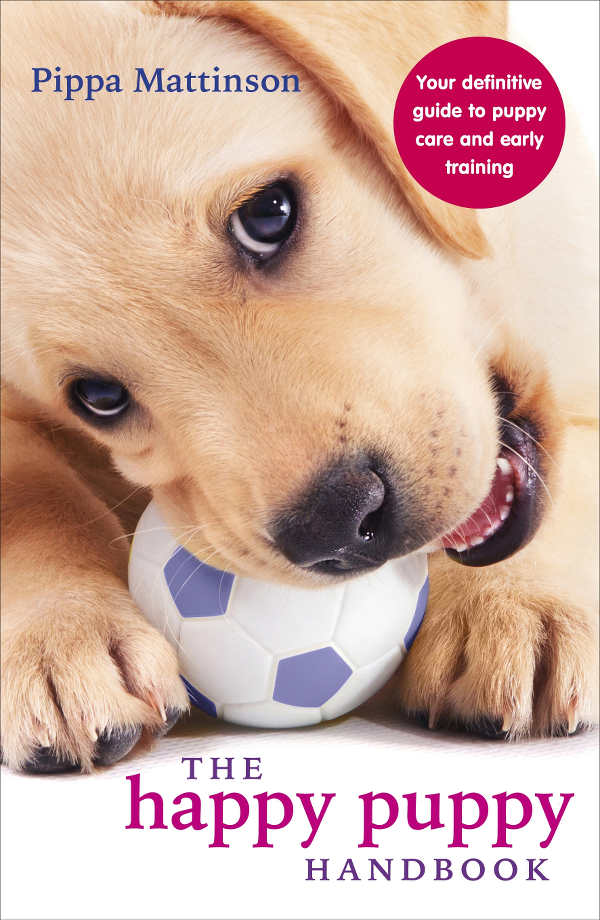 Both breeds are also susceptible to having an overbite, which requires correction in many cases in order to allow the dog to eat normally.
Whippets have been known to develop eye diseases, heart problems, and blood clotting issues. They also react negatively to anesthesia. And Italian Greyhounds easily develop tooth and gum infections if their teeth are not cleaned regularly.
Italian Greyhounds are also prone to epilepsy, leg and tail fractures, joint problems, vision loss, and hypothyroidism, and may also react poorly to anesthesia.
Whippets have a lifespan of 10-13 years, and Italian Greyhounds have a slightly longer average lifespan of 13-15 years.