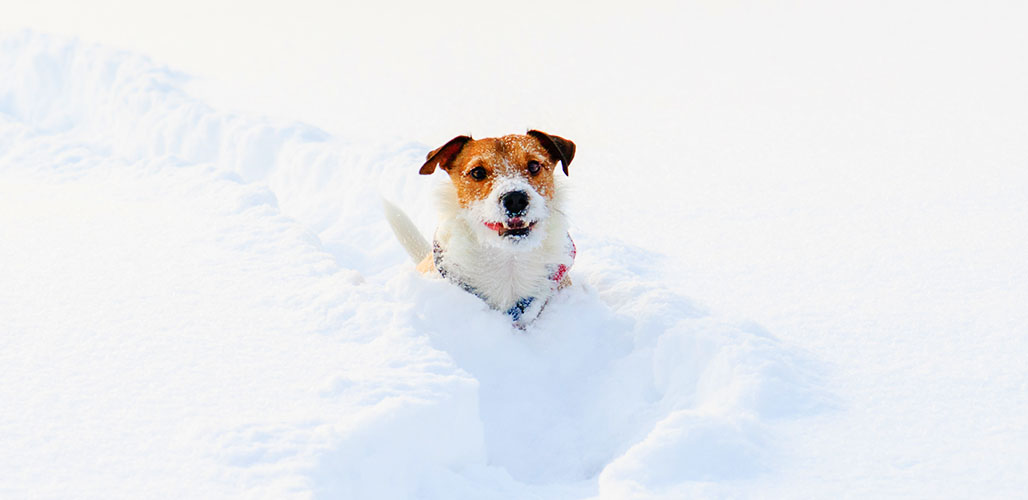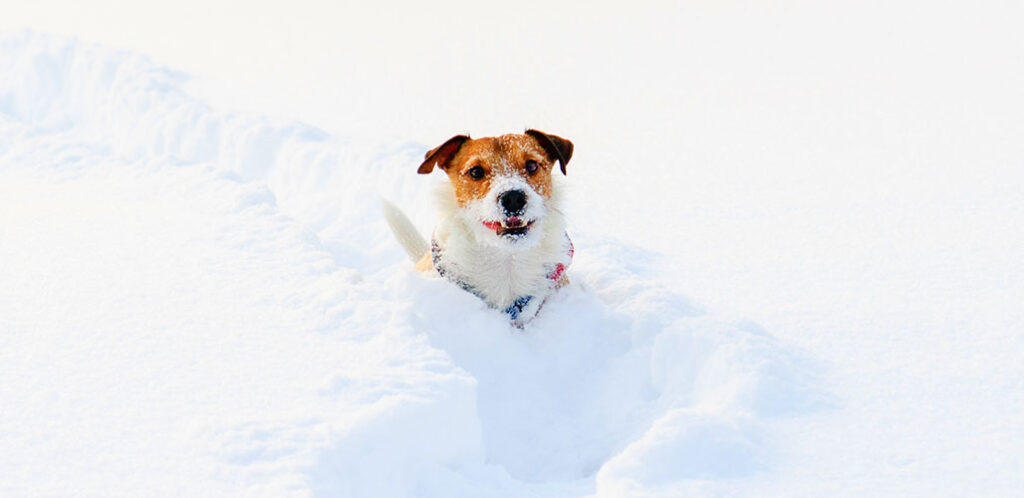 There is no exact temperature which is too cold for all dogs, because dogs come in different sizes, ages, shapes, weights and coat types. However, as a rule of thumb temperatures under 45 F are too cold for vulnerable dogs, and under 32 F is too cold for most dogs. Today I'll help you to decide whether the weather is right for your pup's particular needs.
Contents
Taking your dog outside reaps major mental and physical health benefits, but as both too hot and too cold temperatures can be dangerous, it is important to know what temperature is too cold for your specific dog.
What Temperature Is Too Cold For Dogs?
We can't give an exact number to whether it is too cold outside for your dog because all dogs are different, however, temperatures over 45 F should not be an issue for most dogs. Once the temperature drops below 45 F, then smaller, elderly, young, or thinly coated pups may begin to feel uncomfortable.
If you have a small breed dog, one with a thin coat, or a young or elderly dog, then taking them outside when the temperature is below 32 F could be life-threatening, so only allow them out for short periods of time. Once the temperature drops below 20 F, it is wise for all dog parents to keep their dogs inside.
Different Temperatures For Different Dogs
No two dogs are the same, so it's hard to put an exact figure on the temperature that is too cold for dogs. There are a few different variables that you need to consider, all of which will affect how your dog responds to cold conditions.
Coat type and color
Weight
Size
Age
Coat Type
How thick your dog's coat is is going to play a huge role in the temperatures your dog can handle. Dogs who have thick, double-layered coats, like Siberian Huskies or Samoyeds, for example, will be able to withstand the coldest temperatures of all dog breeds.
If your dog has a thin coat, then those same cold conditions that wouldn't phase the average Husky could send your pup into hypothermic shock.
Coat Color
Dogs with darker coat colors, such as black and brown, are able to absorb more heat from the sun on days when the sky is clear, as opposed to dogs with lighter-colored coats.
Weight
The same as with humans, the weight of your dog can impact how cold they get when you take them for a walk or let them play in the backyard. Body fat is a fantastic insulator meaning dogs with a higher percentage of body fat will be warmer during the winter.
It's important to remember, however, that there are risks with your dog becoming overweight, so ensure that you're feeding them the correct amount, as too much weight gain could bring a whole heap of other issues.
Size
Smaller dogs will have a tougher time in the cold as they tend to lose body heat at a much faster rate than larger dogs. What also doesn't help their situation is the fact that small dogs are closer to the ground, meaning snow and wet conditions could potentially reach their chest, making them cold and wet.
Age
Elderly dogs, puppies, and dogs who have health problems aren't able to regulate their body temperatures, as well as healthier dogs who are in their prime, meaning they are more susceptible to cold conditions.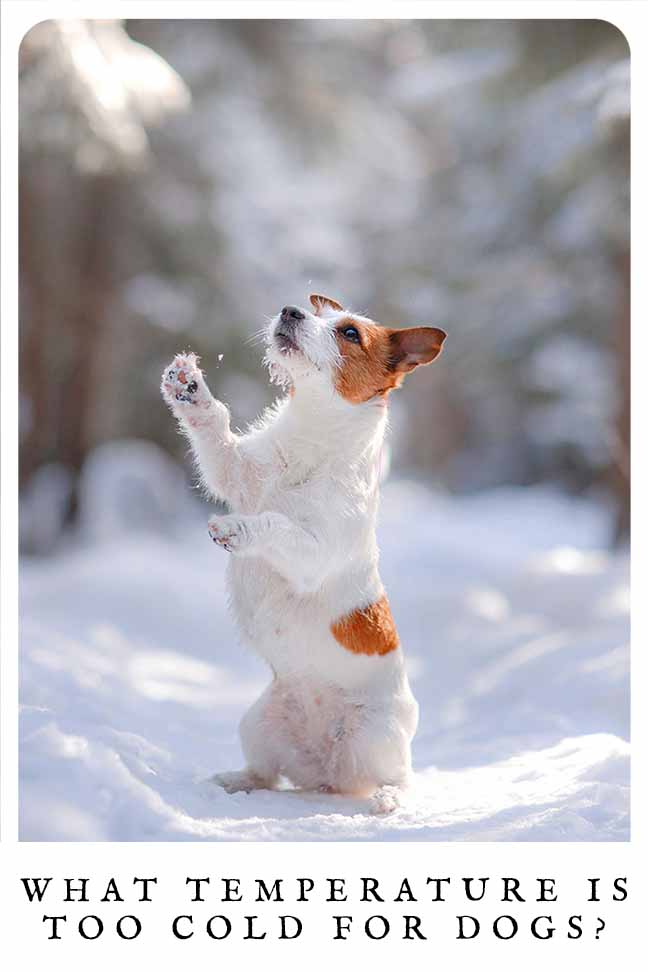 Signs That It Might Be Too Cold Outside For Your Dog
Taking note of the temperature as it registers on a thermometer will give you some indication of the conditions outside, however, there are also a few other things you need to take into consideration to conclude if it's safe for your dog to venture out on a walk.
Dampness
Wind chill
Cloud cover
Dampness
Cold air is one thing, but cold air mixed with rain, snow, or a splash about in a pond can cause your dog to chill at a far faster rate. Water of any form will soak through your pup's coat, so if it's raining, snowing, or if you're heading to an area where it is likely your pup will get wet, it may be best to change your plans or skip the walk entirely.
Wind Chill
If it's already cold out and there is a breeze in the air, the wind can cut through your dog's coat ruining its insulation properties.
Cloud Cover
Cloudy days often feel far colder than days with blue skies and sun, and as we mentioned earlier, dogs, especially those with darker coats, are essentially able to warm their bodies with the sunlight.
If the day is slightly overcast, then this warmth from the sun isn't possible, and it may be too cold for your dog to head outside.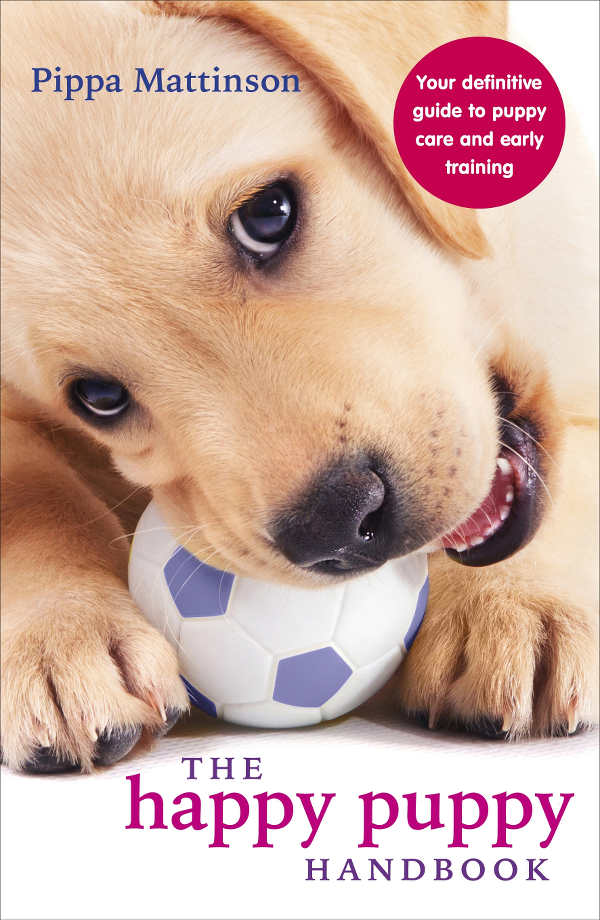 Is My Dog Too Cold?
If it is cold out and you've taken your dog for a walk, then be sure to monitor them at all times, looking out for these common symptoms of hypothermia:
shivering
whining
lethargy
pale skin and gums
dilated pupils
low breathing rate
What Temperature Is Too Cold For Dogs?
You know your dog better than anyone else, and if you think it is too cold outside for your pup, then you should keep them inside or, at the very most, only let them out to do their business.
It is better to be safe than sorry in times like these, and if your pup has excess energy that it just needs to get out, then you should spend time playing with their toys or giving them enrichment activities like snuffle mats, lick mats, or puzzle balls to keep their mind and body entertained.
If you do notice any signs of hypothermia or frostbite on your dog, call your veterinarian immediately so your pooch can get the life-saving treatment it needs.
More Dog Care Tips