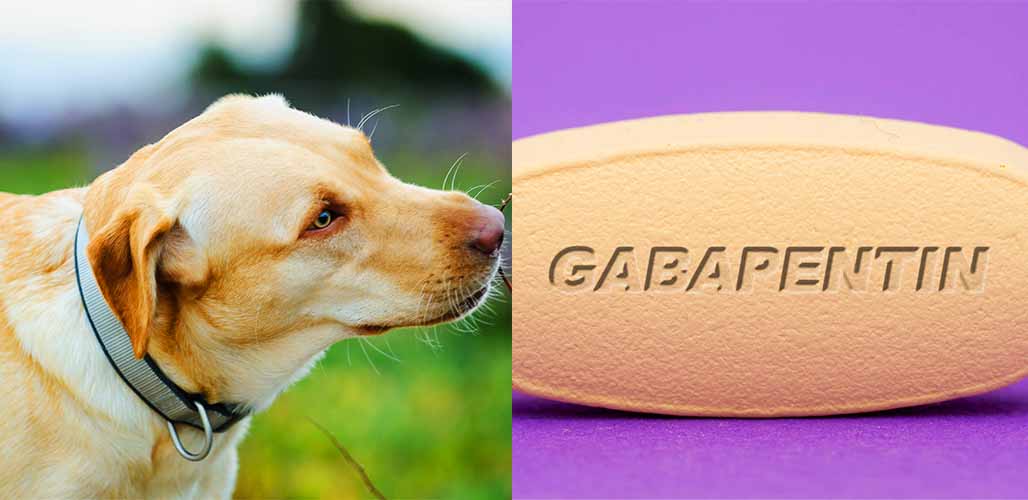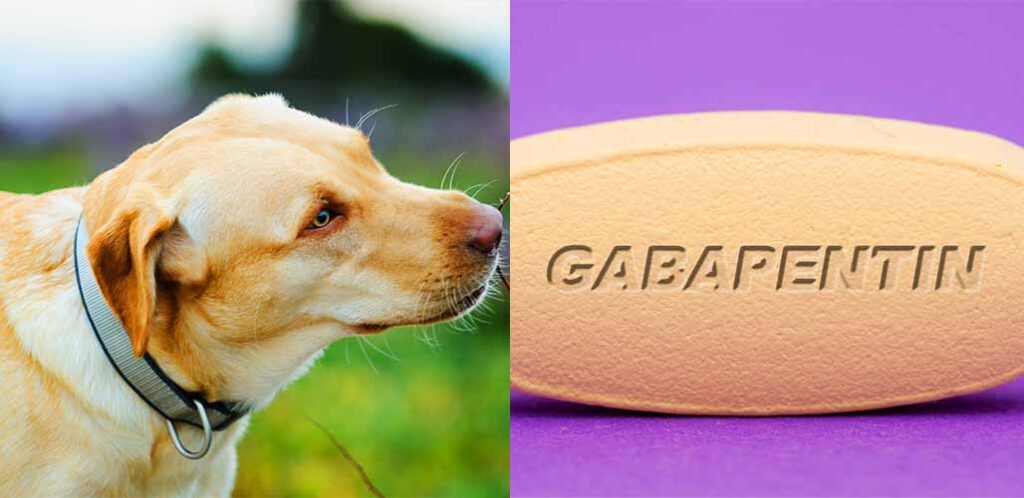 What does Gabapentin do for dogs? Gabapentin is an anticonvulsant medicine. It's commonly prescribed for humans to combat seizures and nerve-related pains, but not a lot of people realize it's also an effective medication for dogs. Your veterinarian is the best person to advise you about this medication. But, doing your own research can give you peace of mind and reassurance that you know exactly what your beloved pet is getting. So, in this guide, I'll explain the different situations Gabapentin may be prescribed in, what it does for our dogs, and the potential side effects.
Contents
What is Gabapentin?
Gabapentin is a common prescription medication for humans. It's used for various problems such as seizures and nerve-related pain. It falls under the bracket of anticonvulsant medication and it works by soothing the nerves. This medication is FDA approved for adults and children, but not for our pets.
Despite this, it's not an uncommon practice for dogs to get the same medication as humans. Some veterinarians will prescribe Gabapentin for dogs off-label, but they will only prescribe it in safe forms and safe amounts. It's important to follow your veterinarian's instructions closely if they prescribe Gabapentin for your dog, and monitor any changes your pet experiences to inform your vet.
What Does Gabapentin Do for Dogs?
Since this kind of medication falls under the anticonvulsants umbrella, it can be prescribed to help with a few different health conditions. By taking your dog on regular checkups, you can prevent complications and give your pet the right care. Getting treatment is not a bad thing, even if the prescribed medication sounds serious – that's why it's good to learn why your dog might need it. Here are three of the most common reasons a dog will start taking Gabapentin.
1. Preventing Seizures
Gabapentin is predominantly used as a medication that helps with nerves. Some dogs are unfortunately born with seizures, whilst others develop them with old age. New dog owners need to be careful, even if the dog is seemingly healthy. It's important to know how to spot early signs of epilepsy in your pet. Telltale signs of epilepsy in dogs include:
Limb twitching
Unusual/strange behavior
Excessive foaming at the mouth
Epileptic seizures
Anticonvulsant medication like Gabapentin for seizures is usually taken with other kinds of medication. But, this can depend on the general condition of the dog, its size, and the severity of the seizures. It all comes down to combating seizures and preventing them altogether, so the dog can live a normal life.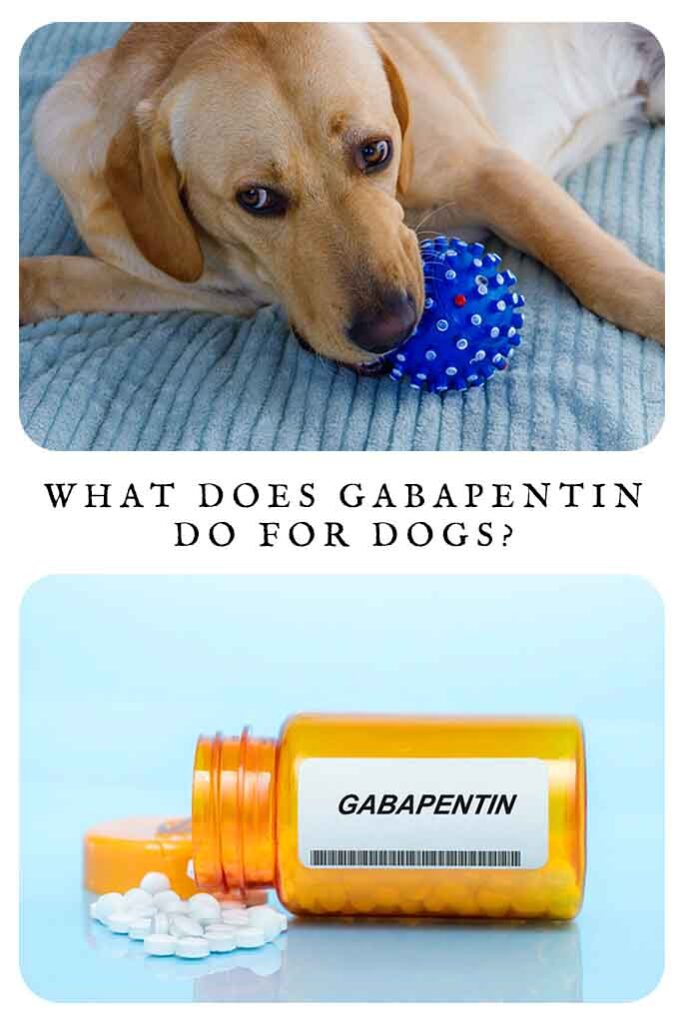 2. Dealing with Pain
No one likes to see their pets in pain, regardless of the cause, so it's best to give your dog immediate relief. There are different types of pain – some are caused by an accident, whilst in other cases, the pain can be complex and chronic, caused by an illness.
Since gabapentin affects the nervous system, by calming the nerves it works perfectly as a painkiller. On top of that, it can be combined with other medication, especially if your beloved dog is going through treatment for something like cancer. Even if your dog seems perfectly healthy at first glance, it's a good idea to always check if your pet is okay.
Dogs display pain in various ways, some dogs are pretty vocal about it whilst others shut down and become hostile toward their owners. Pain can be connected to a lot of things and it can cause quite a problem for your pet, so a drug like gabapentin can cover more grounds than you think.
3. Calming the Nerves and Easing Anxiety
Dogs are sensitive beings, just like any animal. They can have certain phobias and fears. Some dogs go through certain traumas and associate certain things with said trauma. Whilst others develop fears and dislikes throughout life, for instance, being afraid of a regular trip to the vet clinic. In both cases, it's never good to let your dog suffer from fear.
As already mentioned, gabapentin is a medication that helps with easing the nerves. So it goes hand in hand with easing anxiety as well. For example, if your beloved pet went through surgery – depending on the nature of the surgery itself, in some cases the dog needs to rest and to not move for a while. Gabapentin is also used as a sedative, as it not only calms the nerves, it also helps with easing pain.
Is Gabapentin Safe for Dogs?
Now that you know all about its usage, it's important to know if it's the safest option out there. Your dog deserves the best at the end of the day. Gabapentin is not FDA approved for dogs, as I've already noted. But, a lot of veterinarians will prescribe it 'off-label'. They will use specific amounts and specific dosage instructions that make the medication safe for our dogs.
Plenty of studies have found that Gabapentin is safe and effective for dogs. In some cases, Gabapentin makes no difference, or can lead to some side effects. But, in other cases, Gabapentin helps dogs live healthy, normal lives. This is a versatile medication, that can assist with a number of issues, but you should only use it under your veterinarian's guidance, and exactly as they instruct.
Never give your dog a different form of Gabapentin from the one prescribed. Some types of human Gabapentin can contain ingredients that are toxic to dogs, such as xylitol.
Side Effects of Gabapentin for Dogs
Overall, gabapentin does a lot of good for the dog, but there are certain side effects that can occur while giving this treatment to your pet. Like any kind of pain killer, it works as a sedative – calming both the body and the mind of the dog. So expect to see your dog in a less active state, until they get adjusted to the treatment.
Some dogs also experience problems like ataxia. This is an issue to do with the nervous system which can cause incoordination and clumsiness. It can impact lots of parts of your dog's body, particularly the head and limbs. If your dog seems unsteady on their feet after taking Gabapentin, report the side effect to your veterinarian.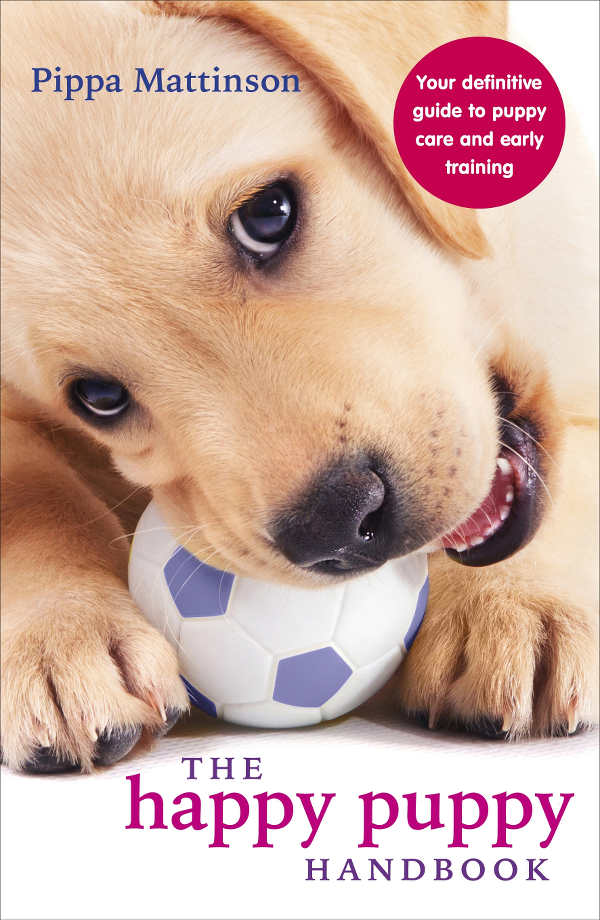 In most cases, the side effects of Gabapentin in dogs are mild and will not warrant stopping the medication. The benefits of the medication usually outweigh the impact of the side effects. But, that never means you should ignore them. Always report new behaviors or side effects to your veterinarian.
Additional Things to Keep in Mind
It's extremely important to consider the dosage of the medicine itself – it's never a good idea to ignore the instructions and go past the needed dosage. It all depends on the condition of your dog – are the problems severe and consistent or is it a one-time thing? Also, the size of the dog plays a big part when it comes to the dosage. That's why it's essential to follow strict rules when it comes to giving medication.
Talking to your chosen vet is a must, it's never a good idea to treat your pet without proper knowledge – even when it comes to common medication like Gabapentin. So always talk to your vet first and listen to him carefully! If you miss a dosage, speak to your vet about the best thing to do next – don't just give a double dose.
What Does Gabapentin Do for Dogs? A Summary
Gabapentin is an anticonvulsant medication that can help with problems like seizures, anxiety, and even pain. But, you should always work closely with your veterinarian if they prescribe this medication for your dog. Stick to their instructions, and watch your dog for any side effects.
More Dog Health and Care Guides
References