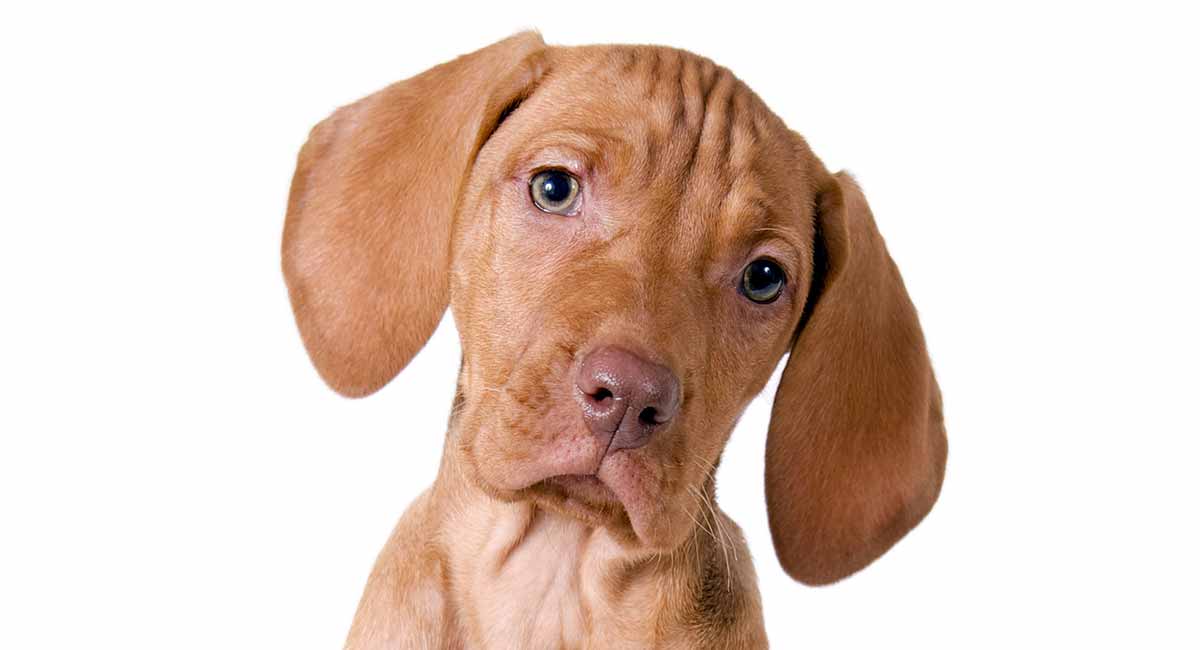 Welcome to our complete guide to the Hungarian Vizsla.
Is this beautiful breed the right choice for your family?
How much exercise do they need?
And are their puppies easy to train?
Let's find out!
History of the Hungarian Vizsla Dog
Long ago, the Magyar people left Russia and eventually settled in what we now know as Hungary.
The Magyar warriors bred their dogs, to exhibit qualities like their own.
They wanted them to be fast, agile, and tough.
The warriors existed in a time where being fast on horseback was key.
The dogs needed to be able to keep up.
This is what the Vizsla breed's ancestors were able to do.
A noble hunting heritage
Hungarian warlords and nobles spent centuries refining the Hungarian Vizsla dog into the modern breed we recognize today.
Known for its speed and versatile hunting style, they respond and work well alongside their human counterparts.
Also known as Hungarian Pointers, they nearly became extinct after WWI.
In 1950, the first Vizsla arrived in America, smuggled in by a U.S. State Department employee who brought the dog from Hungary.
Around 2000, a dog named Chartay was the first dog in the AKC's history who won championships in five sports.
The Vizsla dog was bred to work in the field, forest, and water.
They make great hunting companions.
Origins of the Hungarian Wirehaired Vizsla
In the 1930s, the Wirehaired Vizsla was developed after Hungarian hunters decided they were seeking a breed that was similar to the Vizsla.
But with a sturdier frame and a denser coat so that the dog could work alongside hunters and falconers in harsher terrains and colder weather.
In order to create this new breed, the owners crossed them with German Wirehaired Pointers.
Wirehaired Vizslas arrived in Canada thanks to Wesley Basler.
He was a Manitoba sportsman who imported the breed to North America in the 1970s.
The Wirehaired Vizsla Club of America was established in 2013, becoming eligible for registration the following year.
Vizsla Health Issues
The lifespan is about 12-14 years for both breeds.
The health problems to be on the lookout for include epilepsy, cancer and thyroid issues.
You also need to be aware of granulomatous sebaceous adenitis.
This is an autoimmune disease of sebaceous skin glands commonly found in Hungarian Vizslas.
Cancer
Cancer is a relatively big health problem for the Wirehaired Vizsla.
The Institute of Canine Biology found that Wirehaired Vizslas have about a 45% death rate due to a cancer-related cause in a study of breed-specific cancer rates.
The data placed the Wirehaired as third highest on the list, after the Irish Water Spaniel and the Flat-coated Retriever.
Another health issue that should be tested for is canine brucellosis.
The Wisconsin Department of Health Services describes this as an infectious disease that can be transmitted to other dogs as well as humans.
It is known for causing reproductive failure in dogs.
Joint problems
The AKC Canine Health Foundation also warns against spaying and neutering dogs early.
Cancer diagnoses and joint issues are more prevalent when these procedures are performed too early.
Other possible important health issues include myositis, arthritis and vaccine issues.
As well as Cushing's disease, and valley fever.
Size, Height and Weight
There are two varieties – the shorthaired and wirehaired.
Let's start with the shorthaired.
This breed is between 21 and 24 inches tall, depending whether male or female.
Males weigh between 55 and 60 pounds.
Females are between 45 to 55 pounds.
The Hungarian Wirehaired Vizsla dogs stand a bit taller and are slightly heavier than their cousins.
Defining Characteristics of the Breed
These dogs share a golden-rustic colored coat.
While the colors are similar, the coats themselves vary depending on the breed.
The Wirehaired Vizsla has a distinct dense, wiry coat.
The Hungarian Vizsla dog coat is short and sleeker.
Theor coat is slightly greasy to help with high temperatures.
Wirehaired Vizsla's noble head and build is highlighted by shaggy eyebrows and a beard.
Unlike the clean, smooth haired Vizsla on the shorter-haired dog.
The breed is rugged, robust, lean, and powerful, but elegant and graceful at the same time.
They have silky, long ears frame a sensitive and loving expression.
Vizsla Temperament and Behavior
They are affectionate, gentle, loyal, energetic, trainable, and calm.
This dog bonds easily with their owner.
This makes them a great companion, but it also means that they don't like being alone.
Grooming and General Care for the Dog Breed Vizsla
The short haired and Wirehaired Vizsla should both be groomed at least once a week.
Shedding isn't a massive concern, but regular grooming keeps it under control.
Breeds with long ears can sometimes suffer from excessive ear wax.
For example, the ear canals can become moist, resulting in ear health issues.
Because of this, it is important to check your dog's ears periodically for ear wax buildup.
Furthermore, consistent trimming of the dog's nails is a must as well.
Exercise and Training Needs
The Hungarian Vizsla dog breed requires more than two hours of exercise a day.
They are highly trainable, and as with most breeds, positive consistency is key.
Vizslas have plenty of drive, endurance, and stamina.
They enjoy various types of activities ranging from work-related exercise to upbeat play.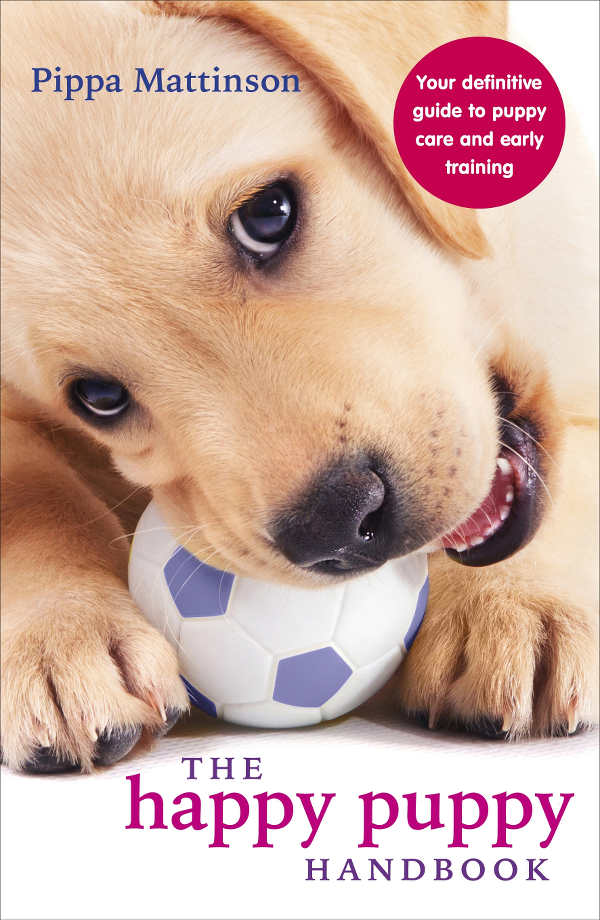 Some of these activities include walking, swimming, running, tracking and retrieving.
As well as acting as the perfect jogging and biking companion.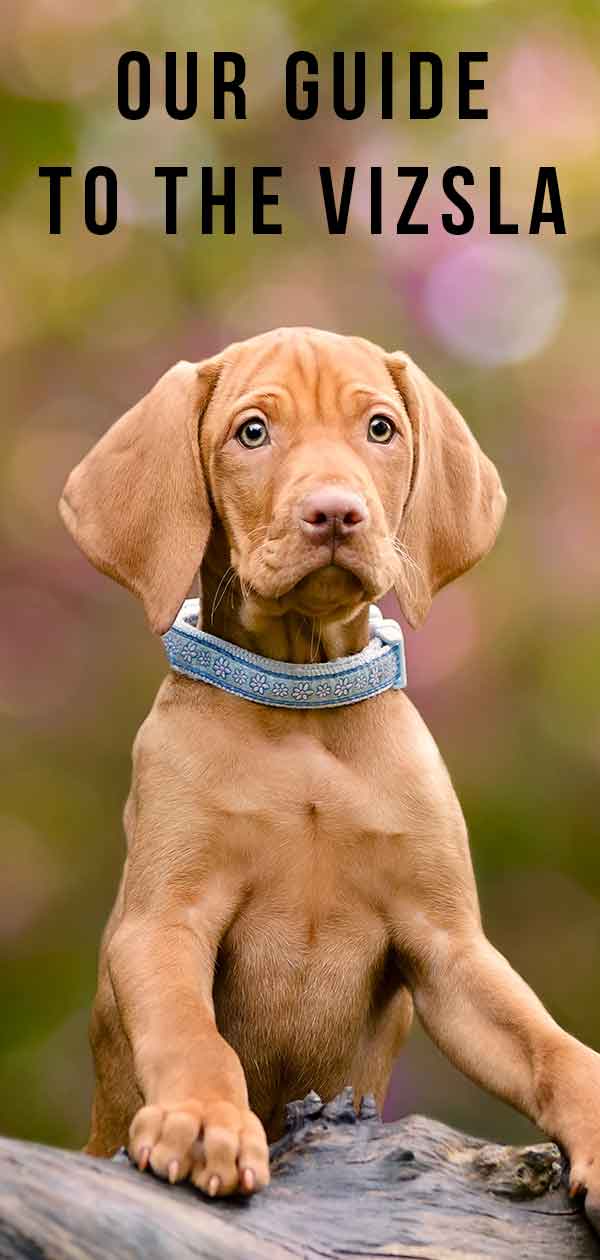 Should I Get a Hungarian Vizsla Puppy?
Vizslas make popular family pets.
They are obedient, intelligent, confident, and sensitive, to balance out that endless energy.
However it is important to make sure the dog finds a great match in the owner.
A good home for this dog is one where people have enough time and energy to encourage play and exercise.
The short haired Vizsla and Wirehaired Vizsla both do well with large households, especially ones with large backyards with plenty of room to run and exercise.
How to Find Vizsla Puppies
Checking out your local animal shelters is always a good idea if you're looking to adopt
As popular as the Hungarian Vizsla puppy is, you should have no trouble finding breeders online.
Find a breeder or previous owner that you trust and who is able to show you what type of environment the puppies were raised in.
Recommended health tests for the Hungarian Vizsla breeds include eye and ear exams, orthopedic tests, blood and cancer tests, hip and elbow dysplasia exams, and testing for autoimmune diseases.
The Wirehaired Vizsla Club of America also mentions keeping an eye out for hyperuricosuria, which can cause stones to form in the dog's bladders or kidneys.
The autosomal recessive trait that causes this can be tested for to see if your puppy carries one or even two copies of that mutation.
These tests are also recommended for the Hungarian Wirehaired Vizsla, who will require additional cancer testing.
Testing the breed's parents, if possible, is always highly recommended as well!
If you are a proud owner of one of these furbabies, feel free to share in the comments below!
References
The American Kennel Club
The Kennel Club UK
Dodds, JW. 2011. Guide to Congenital and Heritable Disorders in Dogs, Humane Society Veterinary Medical Association.
The Vizsla Club of America, Inc.
Wirehaired Vizsla Club of America.
Beuchat, C; Cancer Surprises, The Institute of Canine Biology.
Canine Brucellosis, Wisconsin Department of Health Services.
Health Implications in Early Spay and Neuter in Dogs, American Kennel Club Canine Health Foundation.
Gibbons, T; Rieger, R. 2009. Vizsla Club of America Welfare Foundation 2008 Health Survey, West Chester Statistics Institute.