Today's article looks at the move away from traditional dog training and towards modern training methods.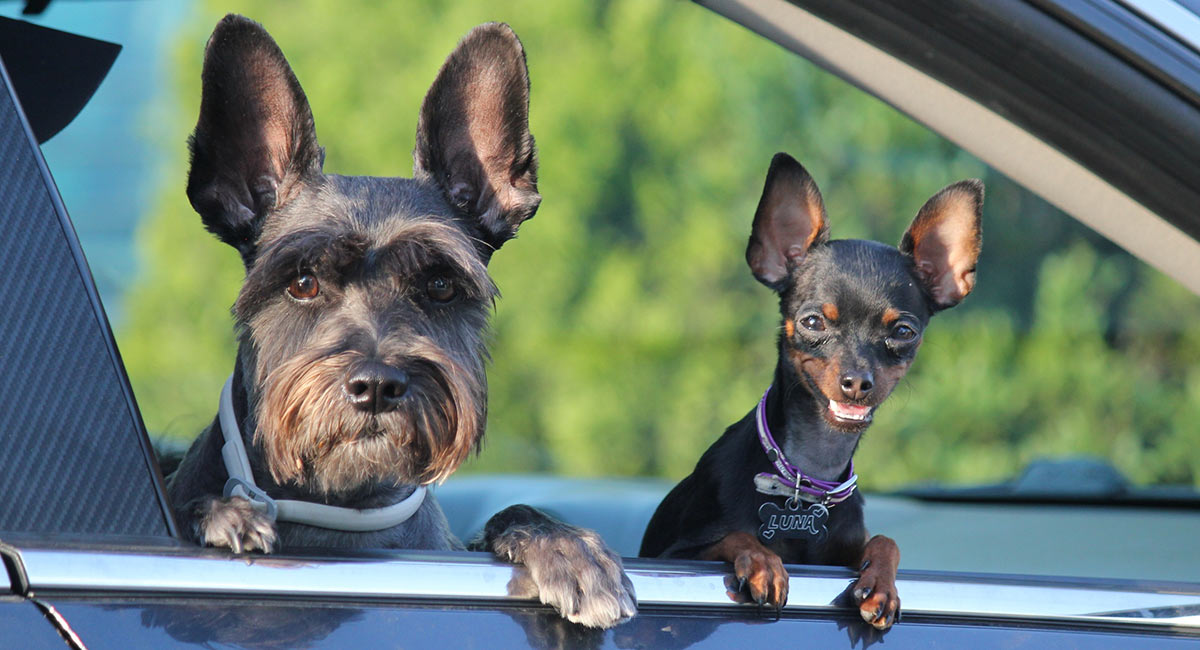 Traditional dog trainers are often bemused by the enthusiasm for modern, science based methods.
They struggle to see the point.
Their old methods work.
They really do.
So why is everyone in such a rush to change?
Not to mention the fact that many traditional trainers see themselves as rescuers of the many people that get into difficulties with modern methods.
Traditional dog training
Traditional dog trainers often tell me:
"I have to deal with the results of all this modern training, with owners that have tried bribing and cajoling their dogs, and are now completely out of control."
And they are telling the truth.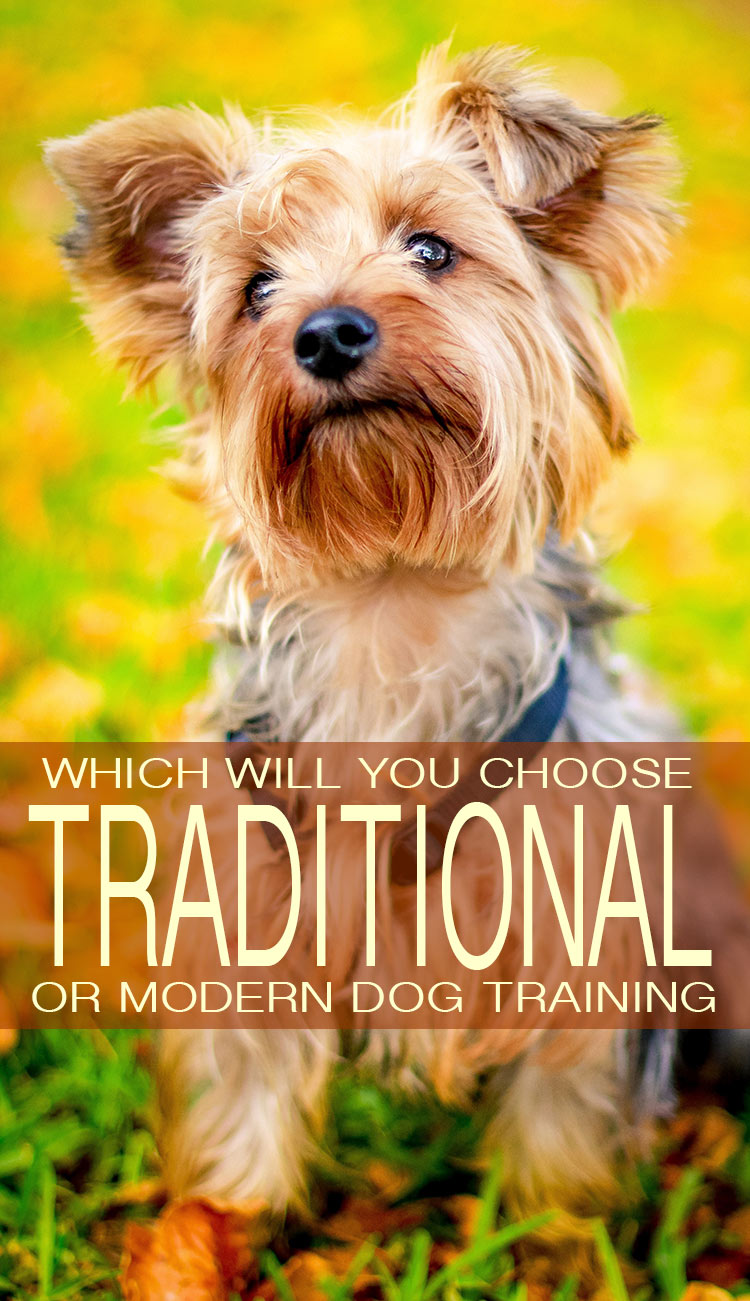 They genuinely do see many clients that have failed to train their dogs using modern methods.
They genuinely do see people that have got confused by modern methods and are bribing their dogs rather than training them.
Some traditional trainers mistakenly believe that dogs cannot be effectively trained with reinforcement only.
Many (not all) traditional trainers still subscribe to outdated theories of dominance and pack behavior in dogs.
Modern dog trainers
Modern dog trainers, on the other hand, are frustrated by the failure of traditional dog trainers to understand the principles of behavioral modification.
Or to recognise the body of evidence in support of science based training
They struggle to understand why traditional trainers cling to the old ways when, in their view, the new is clearly better.
Not to mention the fact that modern trainers see themselves as rescuers, for the many people whose dogs are mentally scarred by the abuse they have received at the hands of traditional trainers.
Modern trainers often tell me:
"I have to deal with the fall out from these old fashioned dog training methods, dogs that have come apart under punitive methods or grown hardened to punishment and are now completely out of control"
And they are telling the truth
They genuinely do see many clients that have failed to train their dogs using traditional dog training methods.
And they genuinely do see dogs that are distressed and 'shut down' by being physically pushed around.
Some modern trainers mistakenly believe that dogs cannot be happy or effectively trained if any level of punishment or force is used in training.
And some modern trainers overstate the impact on a dog of mild and even moderate levels of punishment.
Two sides to the dog training story
As you can see, there are two sides to the story.
People are failing, and people are succeeding, with both traditional dog training and modern training methods.
The Truth
The truth is that there is no right or wrong way to train a dog, there are just different ways. And different methods appeal to different people.
The truth is that many people fail to train their dogs, no matter what 'method' or approach they use.
The truth is also that many people succeed without using punishment, just as many people succeed whilst including punishment in their training programmes.
And the final truth, is that people are switching in their droves from traditional methods to modern methods. And nobody is going the other way.
What you need to do, is decide how you want to train your dog. And that will depend on a number of factors
Your choices in dog training
Whether you choose to use a traditional dog training approach, or feel more comfortable with modern methods is a matter for your personal choice, but chose you must, because the two approaches are very different.
If you are going to be attending classes or getting help from a professional trainer, you'll need to know in advance which approach you wish to take.
This will enable you to find a trainer you are comfortable with.
Not all traditional trainers are open about their methods. This is because they use a degree of force and they are aware that some people find this objectionable.
How to recognize a traditional trainer
You can often recognise traditional trainers by their language, which tends to focus on characteristics of the dog such as defiance or respect, and on a breakdown in leadership on the part of the owner.
He or she may use a range of aversive tools such as prong collars or in the USA electric shock collars – often called E-collars. In traditional dog training classes edible rewards may not be permitted.
A modern trainer will focus on the training process itself, will comfortable discussing positive reinforcement, and will refer to cues rather than commands.
Edible rewards will be encouraged and any tools tend to be management based – training lines for example. The dogs in a modern class will often be wearing a harness, rather than a collar.
When it comes to online dog training courses, if you want to use a modern trainer, be very wary of any trainer that is 'secretive' about his methods. Or that doesn't make it clear in advance of payment, what methods will be used.
Modern dog trainers are always up front about their methods.
Science based training
We often refer to modern training methods as 'science based' But it is worth remembering that all dogs learn according to the laws of science.
They learn through the consequences of their behavior, whatever those consequences may be.
The laws of science apply to all dogs and all trainers, not just modern dog trainers.
This is true whether or not the person training the dog is aware of the science behind what they are doing.
The only difference is that traditional trainers are often unaware of the 'laws' that underpin the results they are getting.
Of course, you don't need to understand the basic rules of behavior in order to train a dog, any more than you need to understand the physics that applies to wind an waves in order to sail a boat.
But it helps. It really does!
Some of us feel that we are better trainers if we understand how those 'laws' are influencing our behavior. And our dog's behavior.
And if we understand what is actually happening when we train a dog.
The public image of dog training
When you are considering methods or approaches to use in dog training, it is also worthwhile remembering that the media often portrays quite an unbalanced view of the dog training community.
Apart from the gun dog training sector, most professional dog trainers nowadays use modern and largely force-free methods, but these gentle and effective techniques do not make good television.
T.V. Dog Trainers
This is gradually changing, but many of the dog trainers that we see in the media, and whose books sell prolifically, still tend to be traditional trainers.
And they often use apparently dramatic 'cures', based on outdated and disproven theories of dominance and hierarchy in dogs.
These methods may not have lasting results and can be harmful, resulting for example in aggression and stress related behaviors in the dog.
To find out more, check out: The Use of Punishment In Dog Training
Effective training
We all want a well behaved dog. And that means using effective training methods. But it is important not to confuse efficacy with style.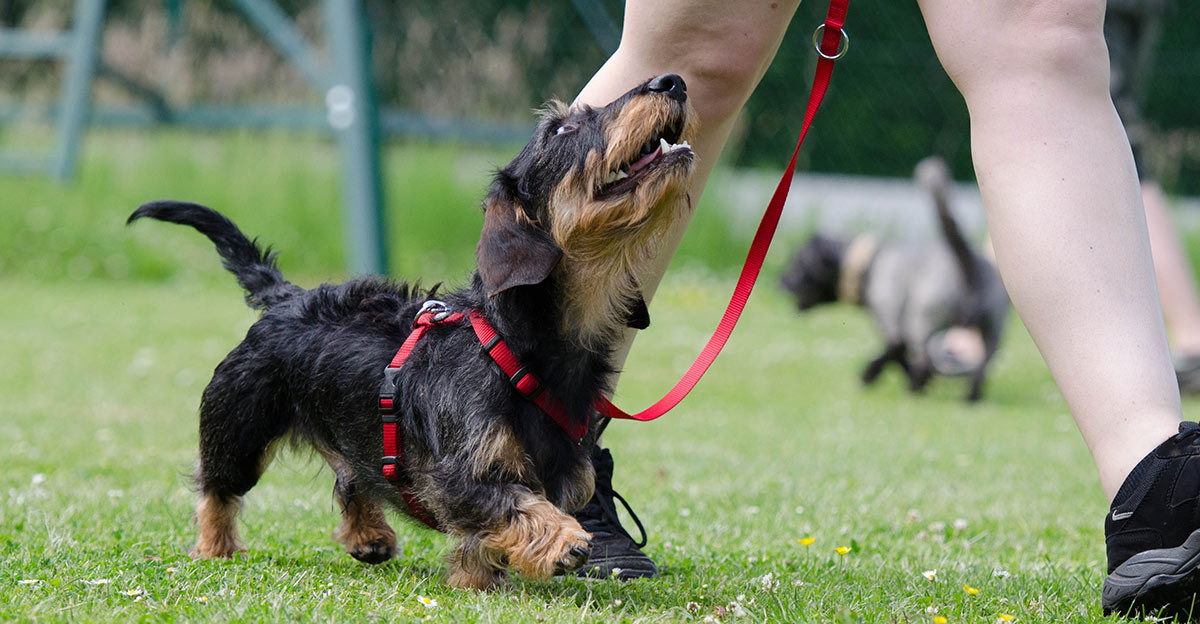 Remember that if consequences to your dog's behavior are not controlled effectively, or consistently, or in a structured way, then training will not take place. No matter which style you train in.
If you effectively apply good consequences to good behaviors they will be strengthened.
If you effectively apply bad consequences to bad behaviors they will diminish.
If you effectively ensure that the dog does not benefit in any way from bad behaviors, these too will diminish.
Traditional trainers mainly use a mix of 'bad consequences' and 'good consequences'. Modern trainers mainly use a mix of 'good consequences' and 'no benefit'.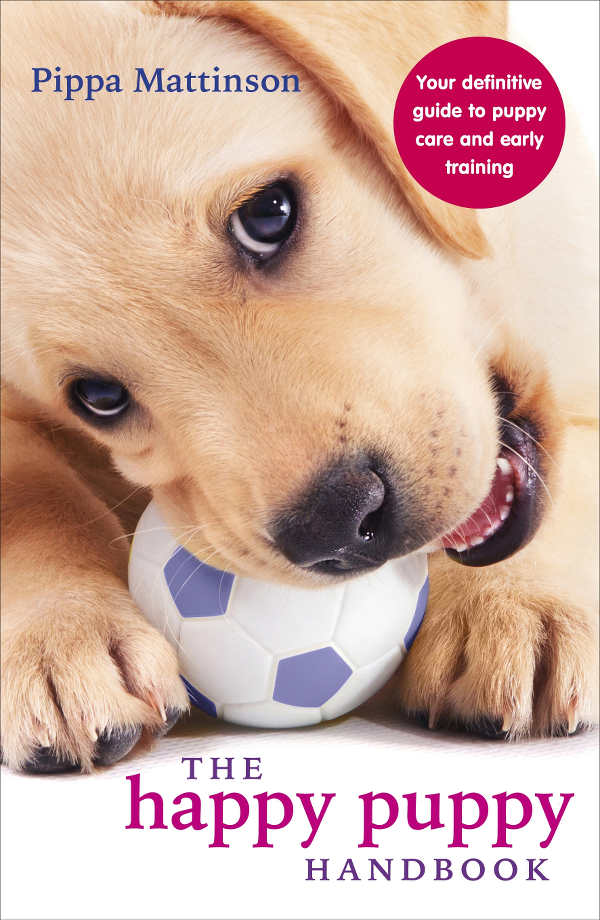 How you balance these three consequences is a personal matter.
But there is evidence now to suggest that applying bad consequences may have unwanted side effects, including aggression and delays in learning.
Why trainers are switching to modern methods
The side effects of traditional training, together with the many benefits of modern training, are just some of the reasons that modern dog trainers are moving away from the use of aversives in dog training.
Increasingly, dogs are being trained to high standards without the use of force or coercion.
You can watch dogs being trained this way on a number of excellent youtube channels.
This movement towards modern methods is good news for dogs and their owners.
It means that it is now a whole lot easier to find an competent, effective, modern dog trainer to help you, than it was ten years ago.
Kind and gentle
If you would like to train your dog in a modern, kind, and gentle way, and to get great results, you need a to follow a force-free training programme, and stick with it.
You also need to learn the basics of how dogs learn or canine behavior modification. This is not nearly as complicated as it sounds.
It just means learning to control the consequences of your dog's behavior through good management and rewards. A good positive reinforcement trainer (see below) will help you.
You will be working through the five stages in training for each skill you teach. Starting with Stage One. You can find lots of information to help you throughout this website.
More information
If you want to give force free training a go, you can find a helpful guide in my book Total Recall.
Total Recall takes you through the stages in training for one important skill, teaching your dog to come when called, with detailed exercises and instructions every step of the way.
Total Recall also gives you the knowledge and information you need to teach your dog anything he is capable of learning.
To find out more, and really understand how your dog learns, check out: How Dogs Learn
If you are looking for a dog trainer, why not check out Victoria Stillwell's network of trainers in the USA or the Association of Pet Dog Trainers website in the UK.