Short legged dogs make up some of the most popular pet and working breeds.
From the herding Corgi to the homely Dachshund, these pups are incredibly distinctive as well as diverse in temperament.
But having very short legs has its drawbacks.
Short Legged Dog Breeds
Those adorable short legged dogs have comparatively small legs compared with their body and head size.
Their distinctive stance and walk makes them an incredibly eye catching companion.
But not all of them are always short legged, for example the Jack Russell can come in quite long legged varieties too!
And this can be a good thing for the breed, as health issues in short legged dogs are a big problem.
Health Issues In Short Legged Dogs
When you breed any dog to an extreme, it's likely that something bad is going to happen to their health.
Look at the dogs nature produced - wolves!
They have even legs and backs, a long muzzle and a well proportioned head.
In the wild the most healthy animals live the longest, and make the most babies.
And the largest proportion of those babies will survive, because they are best equipped to deal with the challenges wild living brings with it.
Animals that are unhealthy or poorly equipped to hunt for food, are less likely to survive and procreate.
But our pet dogs are a million miles away from their feral ancestors, and so they have been selected by humans for looks or a purpose.
And over time those appearances have become more extreme and often less healthy.
Short legs were bred into dogs to improve their ability to hunt for vermin, but they were also bred just for the look of it.
And the shorter many breeds legs became, the more people started to realise that wild dogs had those even proportions for a reason.
We bred short legs into dogs in two main ways. One was through breeding shorter and shorter legs dogs together.
The other was by encouraging the dwarfism gene.
And it's this gene that causes all Dachshunds, Basset Hounds and other breeds to have such little legs.
Dwarfism In Dogs
Dwarfism is in dog breeds such as the Dachshund is known as chondrodysplasia, and is genetic.
When this gene is passed along it causes the dog to have:
Short legs
Large head
Bowed knees
Swollen joints
Bent back
There are several different genes that cause dwarfism in dogs, but this is the main one that impacts those well known for having very short legs and long backs.
And unfortunately this condition can cause back and leg pain, and mobility problems.
Intervertebral Disc Disease
Dogs walk on all fours, as you know.
They run, jump, leap and play from that position.
Healthy dogs are very active, and even unhealthy dogs that don't realise they are at risk will try to play like healthy dogs.
And that's where intervertebral disc disease (IVDD) rears its ugly head.
Dogs with short legs and long backs can suffer from severe and crippling back pain, and even paralysis.
This is due to the progressive degeneration of the discs that cushion the vertebrae of the spinal cord.
A shocking proportion of dogs with long backs and short legs, such as Dachshunds, suffer from this condition at just a few years old.
If you own a Dachshund it is important to prevent them from jumping and climbing, and to take them to the veterinarian for regular checkups to ensure that they aren't in pain.
Short Legged Mixes
One way to decrease some health problems associated with extreme breeding, but still get a dog you desire, is to look at mixed breeds.
Mixes get a lot of bad press, because they are less predictable in outcome.
The puppy can be much more like one parent than the other, or a random combination of the two.
But if you do your research in the same way as you would for a purebred puppy, you can find some real gems in the mixed breed world.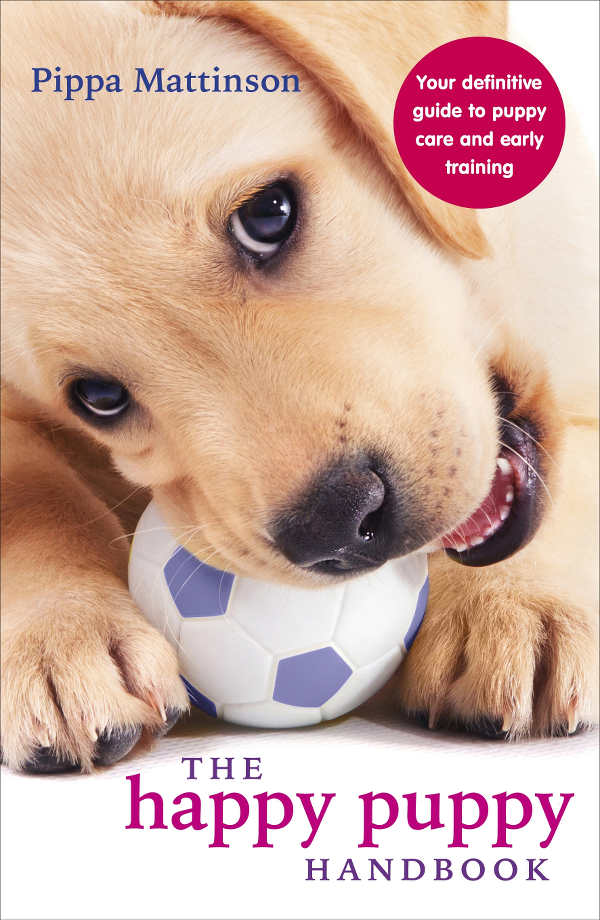 And mixing a dog with very short legs with one with longer legs for example, can get you a dog that is similar to the one you love but with potentially fewer health problems related to their extreme breeding.
Golden Retriever Corgi Mix
Best Short Legged Dogs
The best short legged dogs are those that are the most likely to be healthy.
Although their legs are short, they are well proportioned without excessively long backs.
Their tails are straight, and their muzzles are long.
The most healthy short legged dogs are usually terrier breeds, like the Jack Russell.
If your heart is set on a small dog, then rather than going for an extreme you might have more like finding your perfect breed if you broaden your search slightly.
And remember, whatever dog you choose, do lots of research on the breed.
Make sure that the temperament is a good fit for your lifestyle.
And go to a breeder that only uses health tested parents, and is happy to show you proof of their certification too!