Please click on the photo links given below for great, informative reviews of the best puppy supplies, products and accessories.
The Best Puppy Beds
Extensive, expert reviews of the very best puppy beds, blankets and baskets for your little darling to cuddly up and relax in.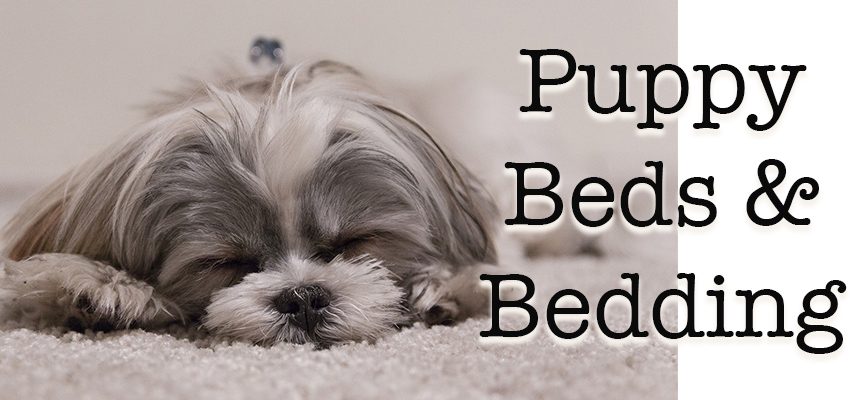 With numerous options ranging through luxury, specialist and bargain puppy beds, blankets, baskets and mats.
Best Puppy Toys & Games
This article takes a look at the best dog toys for your active, growing puppy.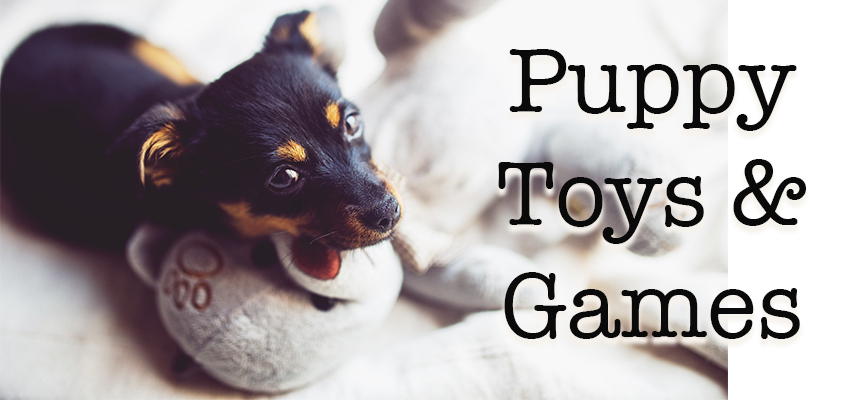 Find our favourite puzzle toys, chew toys, teething toys, tug toys, fetch toys and plush toys.
Puppy Training Aids
Top choices for your first steps into the world of training your puppy.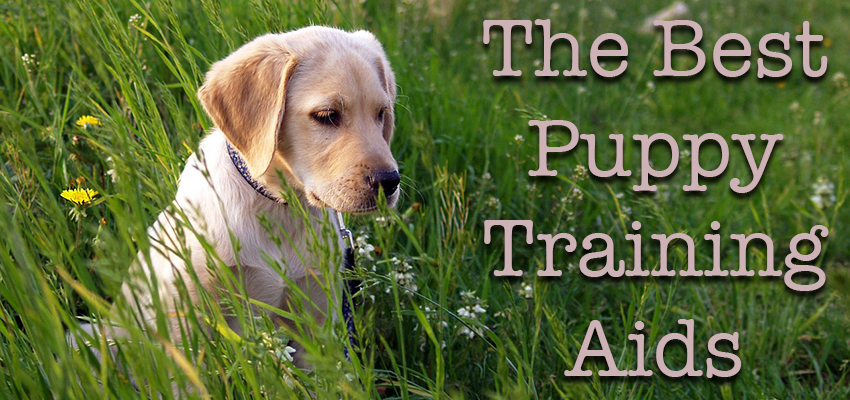 Making sure you pick the right new equipment for your clever little dog.
Please note that the Happy Puppy Site receives a small commission if you make a purchase using one of these links.  This does not affect how much you pay,  and we very much appreciate your support.