The Pastoral group of dogs is a famous and historic one.
It boasts not only some beautiful and distinctive dogs, but also some of the most intelligent ones too.
Pastoral dogs have a very specific sense of purpose that unites it's relatively small number of breed members in a highly unique way.
Role & Purpose
Pastoral dogs are perhaps best known colloquially as 'sheep dogs'. This breed group includes those dogs which you would be familiar with as working on farms. Primarily used for herding livestock, but also for guarding it. They are most commonly thought of in association with sheep, but are also used today for herding other breeds, including cattle and even reindeer in some parts of the world.
In order to work co-operatively with their handlers they have by necessity been bred with intelligence as a priority. Collies in particular are popularly considered to be one of the most intelligent breeds of dog, with impressive memories for commands, quick learning speeds and they use these skills to win copious prices at agility, flyball and other obedience events.
They are also a very loyal as a group. Having been bred to work devotedly for a single person.

Worked all year round even in very cold or wet conditions, their coats are generally thick, warm and waterproof to deal with the most extreme climates.
Divisions of Type
Modern pastoral dogs are falling gradually into separate types due to a change in purpose.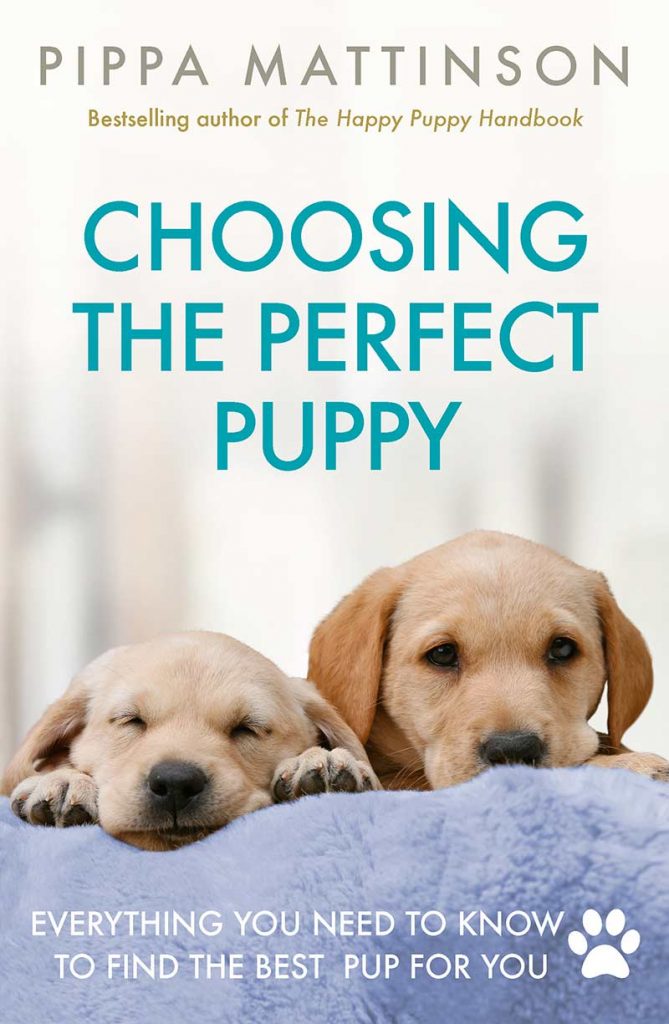 With a divide growing between those which are still worked as sheepdogs, and the show/pet lines.
Border Collies bred for the show ring are starting to have a slightly different appearance to their working companions, but the difference in the German Shepherd for example is stark.
Working German Shepherds retain most of the conformation of their ancestors, but show bred examples have very sadly suffered at the hands of exaggeration through selective breeding.
Their hips ride much lower than their front legs, and they have a high occurrence of back and hip problems as a result.
Pastoral Pets
Members of the Pastoral group of dogs can make fantastic pets for active outdoorsy families. They are full of energy and willing to accompany you wherever you want to go.
As a group, they do not tend to be overly pushy with other people or animals to. This can be very beneficial if you are not looking for a dog who will want to greet everyone and everything he sees when out on a walk.
The downside of this loyalty is that it can cause misplaced hostility to strangers. This is particularly noted in the German Shepherd breed, who have been bred over generations to protect herds of sheep in isolated areas. Their guarding tendencies are innate, and without proper socialisation can prove troublesome for friends of their families.

The other potential shorter term issue that can arise with a pastoral dog as a family pet, is related to their herding instincts. It has been anecdotally suggested by numerous people that sheepdogs can mistakenly express their herding instincts around children. Circling them and gently nipping to try and manipulate them like they would livestock.
If you see this behaviour from your puppy it can be reduced and managed by immediately removing the puppy from the situation. Pop him into his crate for a couple of minutes, and let him out again. You will need to be vigilant in the same way that you would with toilet training. Whenever your pup is around kids, watch him like a hawk and gently remove him straight away any time he starts to behave in this unwanted fashion. He should soon learn that it isn't appropriate.
However, with proper socialisation from an early age and correct attention to positive training, there is no reason why a correctly managed pastoral dog cannot prove a welcome addition to a family. As well as a loyal friend and companion.
Health Issues
As they have been bred primarily over the years as working dogs, the pastoral group tend to enjoy very good health.
In general their structure mostly still resembles that of their ancient ancestors, and hasn't been overly polluted by fads or fashions that can so often result in health problems.
There are however some health problems which you should take note of within specific breed groups.
There are also some breed specific issues you will need to research if you want a certain pastoral type: for example those related to the Blue Merle gene in Border Collies, or hip problems in German Shepherds.
As a group the Pastoral dogs do share some health problems in common with all other breeds.
Hip dysplasia and blindness being two of the more prevalent examples.
The risk of these conditions can be reduced to an extent by making sure you only buy a puppy from parents who have good hip scores and have recent clear eye tests.
Overall though, the Pastoral enjoy excellent health and should make a long lasting companion for their families.
Popular Breeds
The Pastoral Group is not the largest, but it does contain some of the biggest characters of the dog world! Perhaps the most popular are the following:
Border Collie
German Shepherd
Rough Collie
Old English Sheepdog