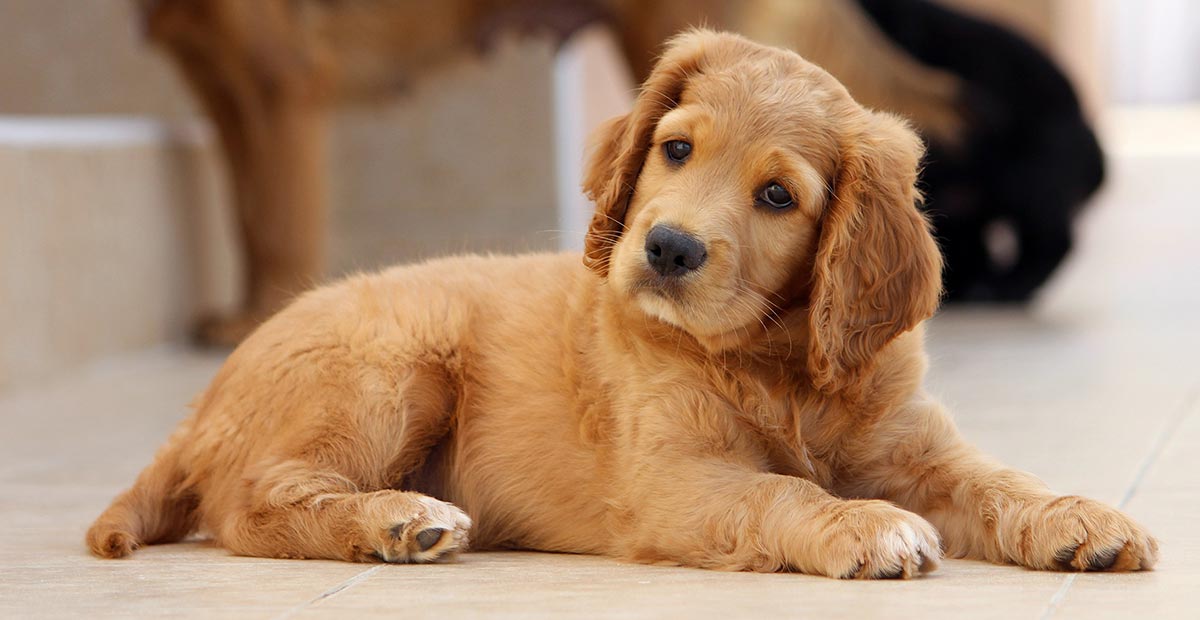 Your puppy search starts here! Finding a puppy is incredibly important, and picking the right litter will set you up for the best possible dog owning experience. Today we share the ultimate guide to finding your perfect puppy. Discover our dog breed selector and in-depth dog breed reviews.
Contents
Today we'll learn how to choose between mixed breed and purebred dogs. Find out how to choose the right size and breed of dog for your family and much more.
The guides are brought to you by Pippa Mattinson, author of best selling dog books: The Happy Puppy Handbook and Total Recall. Pippa will show you how to avoid common mistakes when choosing a breed of dog to share your life with. And she'll show you exactly how to find a puppy that will suit your family and circumstances
Your Puppy Search
Use the links above to find expert guidance on every aspect of choosing and finding the dog of your dreams. Find out which dogs are healthy, which dogs are easy to train. Which dogs live the longest and much much more.
This unique online resource has been created specifically to help new puppy buyers and anyone thinking of bringing a dog into their lives.
It's divided into two parts. Part one "The Right Dog" is all about deciding what type of dog is right for you. And part two "Finding Your Puppy" is all about finding your perfect puppy. Each part has its own menu above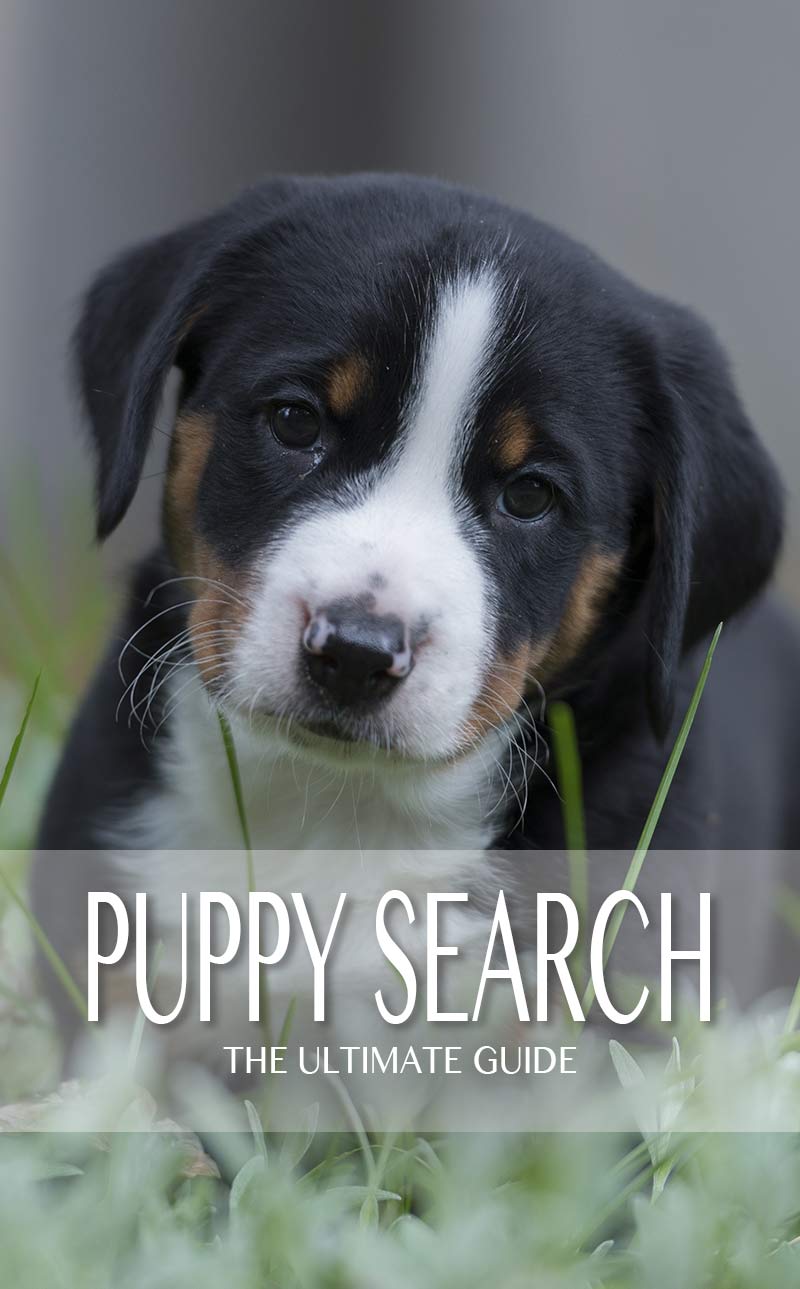 Can't I just go and buy a puppy from the mall?
The idea of just buying a cute puppy on the spur of the moment is very appealing, but we strongly recommend that you don't.
Puppies for sale in Malls, or street markets, or advertised on websites are sometimes very sickly and may grow up to be aggressive.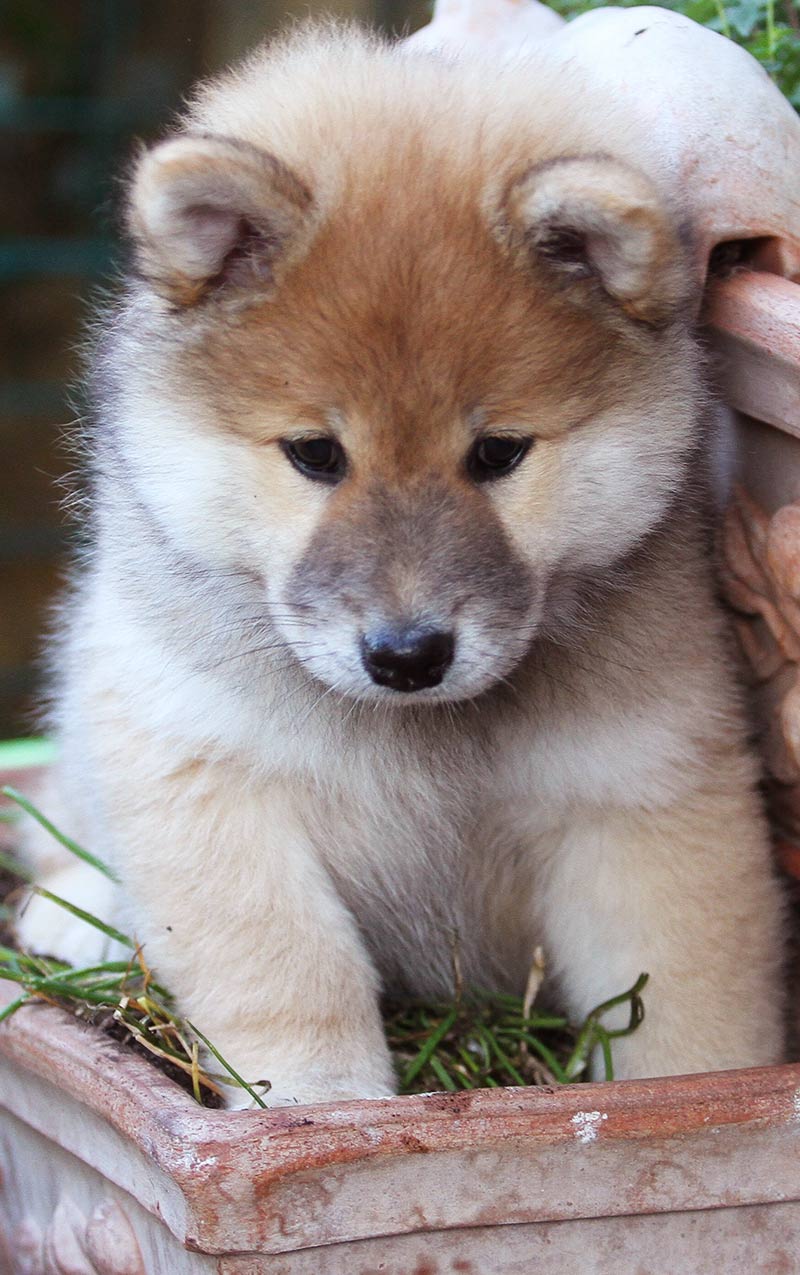 Or they may have other problems that will drain your wallet and profoundly affect your life.
The mother dogs used to create these puppies for sale are often badly treated.
So it's important that you do this the right way.
Just as importantly, you'll have much more fun if you follow our guide.
And avoid some potentially very expensive mistakes
How to get started with puppy search
The guides are numbered in the order of the steps you need to take, and we recommend that to start with you read them in order.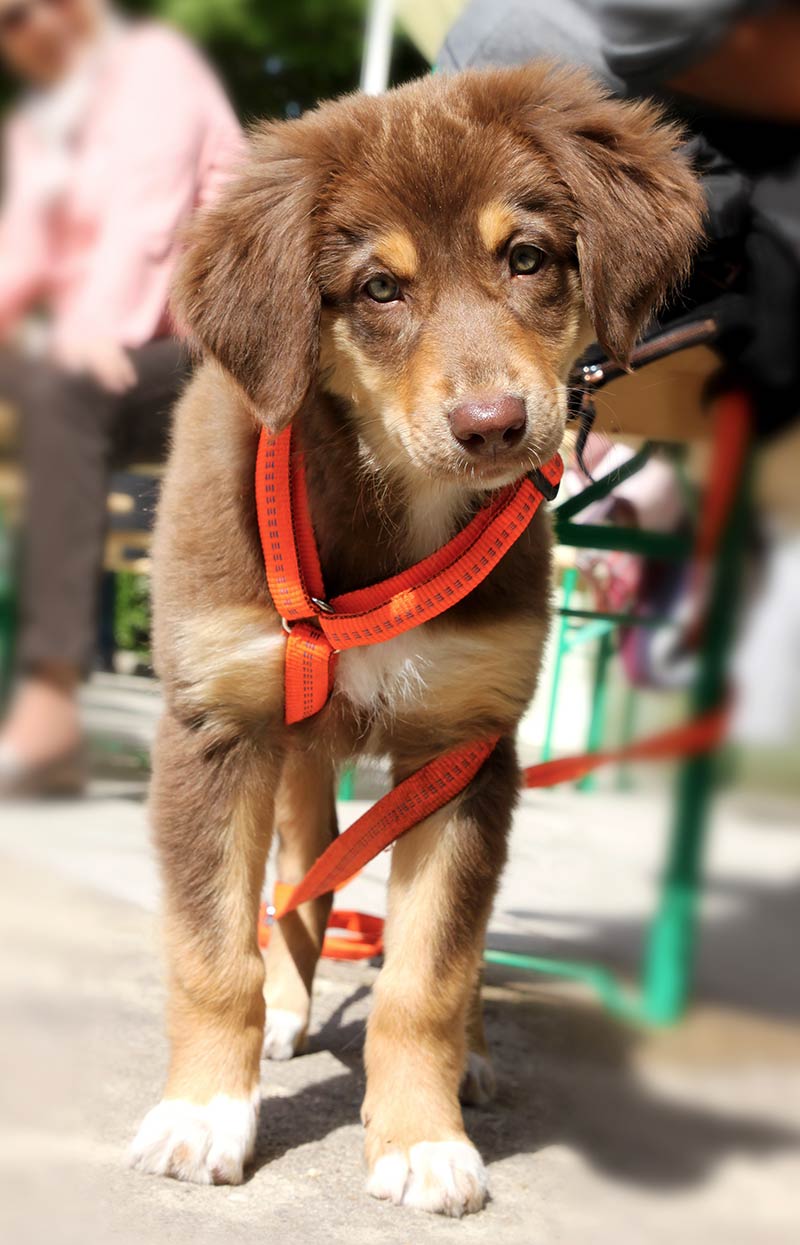 You can use the pink menu to return to the guides that interest you or to look up important information as you progress in your search
The information you need – all in one place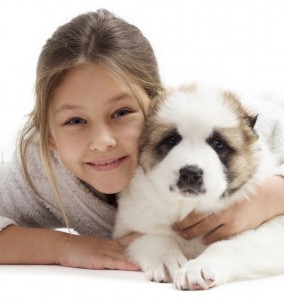 You need your puppy to be the right puppy for your family.Getting a puppy will change your life. We want that to be in a good way.
And that means gathering information and making decisions
Puppy Search is more than just a collection of helpful tips to assist you in finding your new friend.
You'll find a growing collection of dog breed reviews on this site, but the puppy search series goes further. It helps you match your family to the perfect breed for you.
We believe it's the most thorough and comprehensive guide to getting a new puppy you've ever read.
What is in the guides?
Purebred dogs have been divided into groups depending on their original purpose and you'll discover how each dog breeds origins can affect that dog's behavior both inside the home and out.
But don't worry, we won't be leaving mixed breeds out.
We'll also look at how size and shape affects the way a dog fits in to family life and even the health of your dog.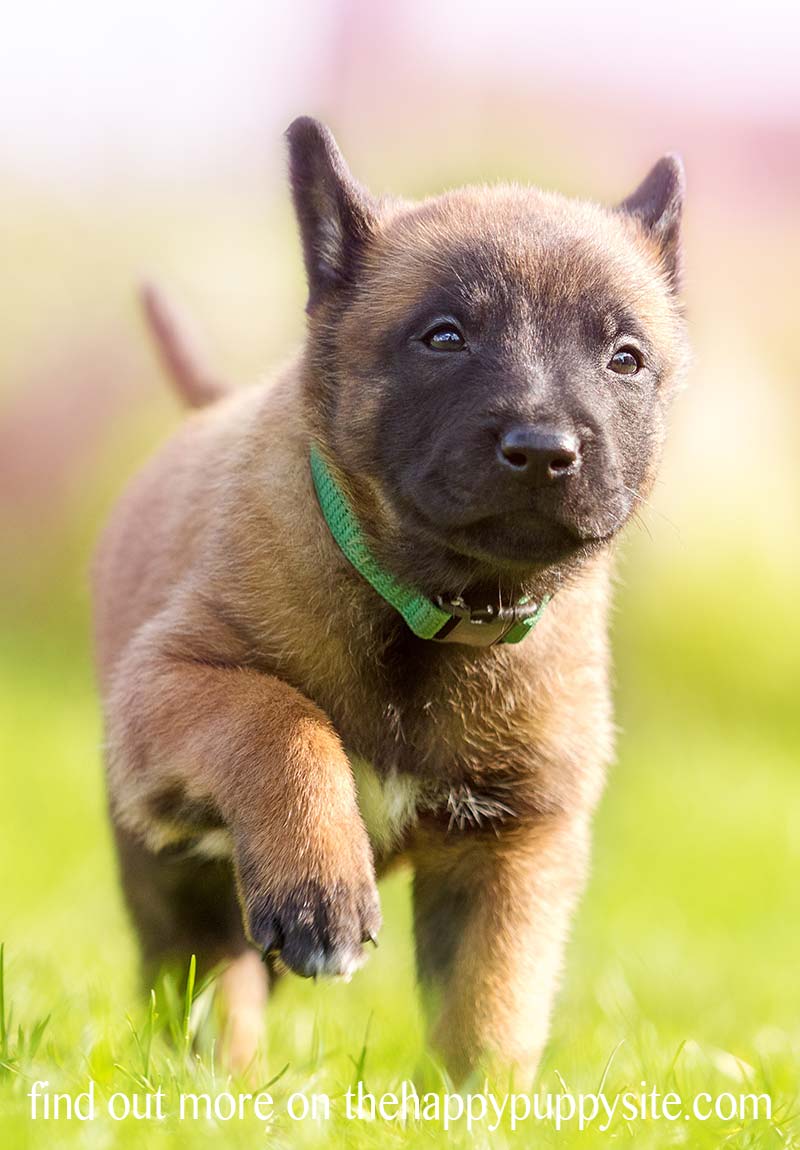 You'll discover which dogs are great for children, which dogs are the most healthy and which are the most sickly. And we'll look in detail at the purebred versus mixed breed debate.
There may be a few surprises along the way, hopefully many of them will be pleasant ones. The most important thing is that you have honest and clear information available with which to the right choices.
Caring for your new friend
Health is an important part of Puppy Search, simply because health and happiness are so closely linked.
Once you have chosen a healthy puppy, you can look forward to a lifetime of pleasure and happiness with your new friend.
Caring for a puppy isn't always plain sailing.
Of course there will be some challenges along the way, and we can help with those too.
So you'll also find links to the latest information on puppy care and training as you go
Let Puppy Search be your guide
We hope you enjoy your own Puppy Search journey. And don't forget to add your questions and comments in the box below