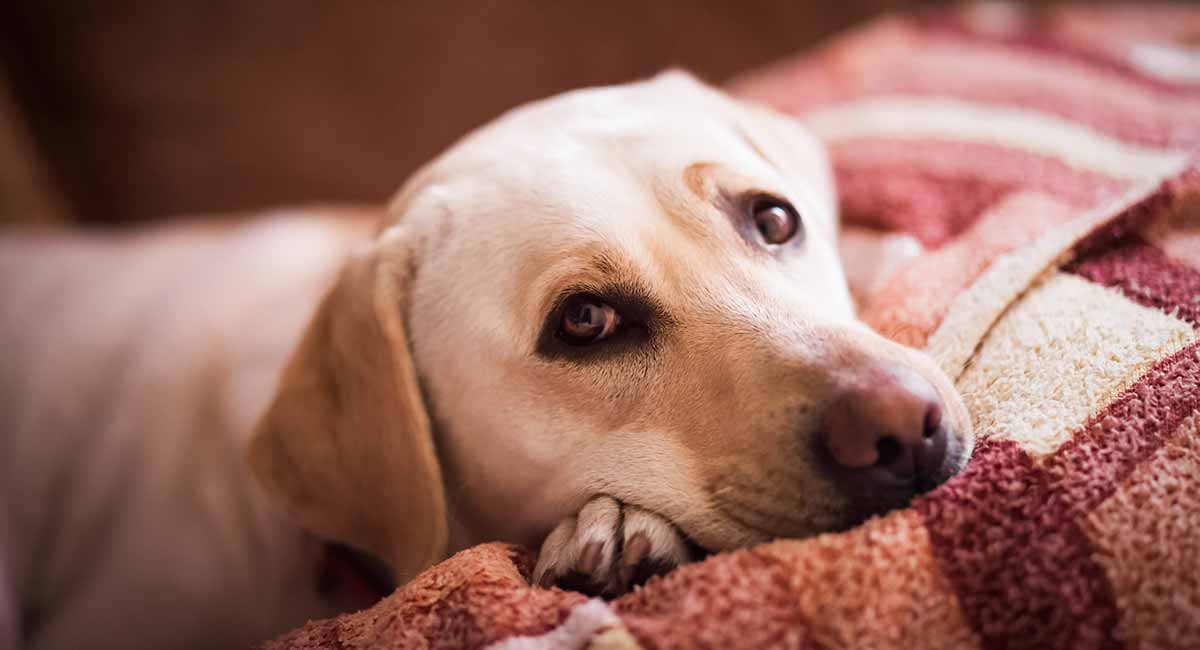 Pet loss poems help us find the words to express our grief, or sympathize with someone else's, when our own words feel insufficient.
We think these are the most moving poems to convey how it feels to lose a pet:
But these are just a few of many beautiful verses, which you can also read here.
Pet Loss Poems
Is it any wonder there are so many pet loss poems in the world today? The love we share with our beloved pets is unconditional and pure. When they die, it often feels as though a part of us has died, too.
While that grief is tangible and fierce, it can be hard to put those feelings into words. As Anatole France wrote, "Until one has loved an animal, a part of one's soul remains unawakened." And once that love has been felt and we are awake at last, our soul cannot return to sleep ever again.
Many of the beautiful pet loss quotes and poems we have today were penned by pet lovers grieving the passing of their animal. It is true nothing can ease the ache but time. However, sometimes reading a pet passing poem can help you feel less alone in your pain.
Pet Loss Grief Is Grief
The most important fact to remember after the loss of a pet is that pet loss grief is grief.
A research study published in 2017 backs this up with hard data, showing that pet loss grief has just as powerful an impact on our lives as any other type of grief.
Truly, there is no difference between the grief you feel when losing a human loved one and the grief you feel when losing a non-human loved one.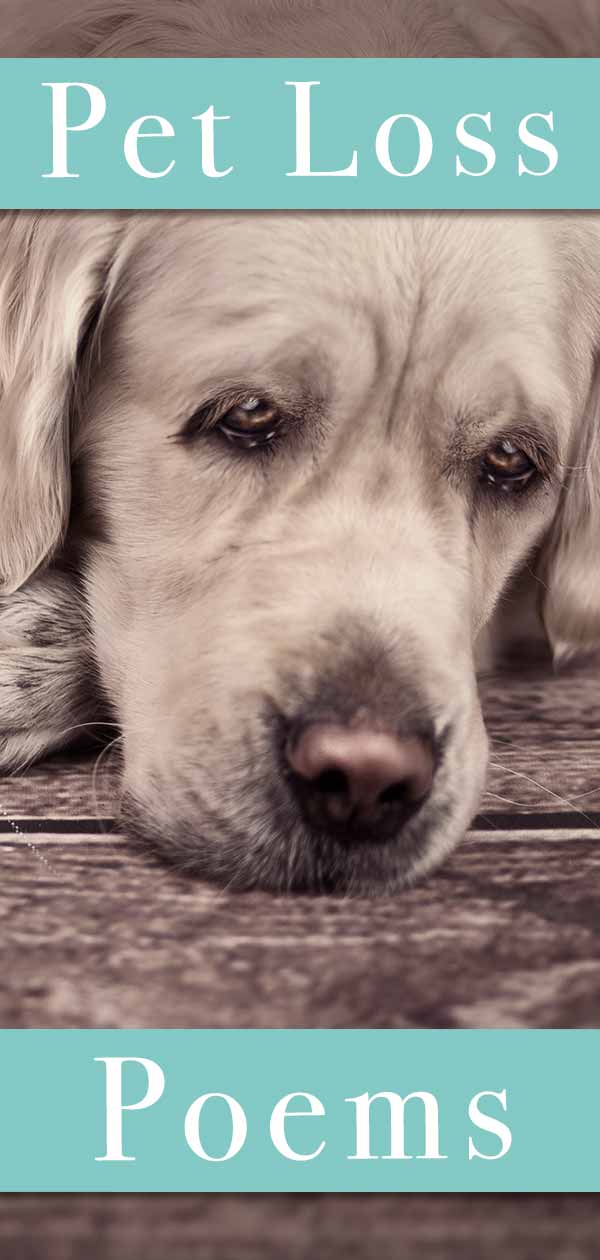 And just as we often need support after losing a person we love, it is so important to seek support if you need it when grieving a precious pet's loss.
Rainbow Bridge Pet Death Poem
Perhaps the most famous of all pet sympathy poems is the one called "The Rainbow Bridge." This poem envisions our treasured animals in soul form, crossing a beautiful rainbow-colored bridge into the afterlife where they faithfully watch over us and wait for us.
No one is quite sure who wrote this beautiful verse and today several variations exist. Regardless, we are lucky to have it!
Here is one of our favorite versions of the Rainbow Bridge Poem.
Rainbow Bridge Poem – Pet Loss
By the edge of a woods, at the foot of a hill,
Is a lush, green meadow where time stands still.
Where the friends of man and woman do run,
When their time on earth is over and done.
For here, between this world and the next,
Is a place where each beloved creature finds rest.
On this golden land, they wait and they play,
Till the Rainbow Bridge they cross over one day.
No more do they suffer, in pain or in sadness,
For here they are whole, their lives filled with gladness.
Their limbs are restored, their health renewed,
Their bodies have healed, with strength imbued.
They romp through the grass, without even a care,
Until one day they start, and sniff at the air.
All ears prick forward, eyes dart front and back,
Then all of a sudden, one breaks from the pack.
For just at that instant, their eyes have met;
Together again, both person and pet.
So they run to each other, these friends from long past,
The time of their parting is over at last.
The sadness they felt while they were apart,
Has turned into joy once more in each heart.
They embrace with a love that will last forever,
And then, side-by-side, they cross over… together.
Pet Loss Poems From Literature
These timeless pet bereavement poems come to us from true literary giants who took to the pen to work through pain from the loss of their own pets.
Here is an excerpt from a much longer verse by Elizabeth Barrett Browning about her dog, Flush.
To Flush, My Dog
Loving friend, the gift of one,
Who, her own true faith, hath run,
Through thy lower nature;
Be my benediction said
With my hand upon thy head,
Gentle fellow-creature!
-"To Flush, My Dog" by Elizabeth Barrett Browning
Poet and teacher Matthew Arnold was in the habit of writing elegies for his pets, including this elegant snippet from a much longer poem about his dog, Geist.
Geist's Grave
That loving heart, that patient soul,
Had they indeed no longer span,
To run their course, and reach their goal,
And read their homily to man?
That liquid, melancholy eye,
From whose pathetic, soul-fed springs
Seem'd urging the Virgilian cry,
The sense of tears in mortal things—
That steadfast, mournful strain, consol'd
By spirits gloriously gay,
And temper of heroic mould—
What, was four years their whole short day?
-"Geist's Grave" by Matthew Arnold
Pet Loss Poems From Celebrities
If there is one event in life that can literally level us all, it is pet loss. All that glitter, the bright lights, the fame and glory fades all too quickly when a beloved animal passes.
These pet loss poems from celebrities showcase the realness and depth of our shared pet grief.
Actor Tom Hardy wrote this heartfelt poem after his rescue dog Woody passed.
For Woody
Thank you, Woody, for choosing to find us.
We will love you and be with you and you with us forever.
Never ever ever forgotten.
Your Boy Tom xxx
p.s. love you beyond words.
To the moon and back again and again to infinity and beyond.
Run with Max now and the Angels.
I will see you when I get there.
With all of me I love you. Always.
Thank you for your love beautiful boy.
-"For Woody" by Tom Hardy
While not precisely a pet death poem, this reflection on the loss of his dog Buster, penned by former MP Roy Hattersley, couldn't be more poignant.
For Buster
I sat in the first floor room in which I work, watching my neighbours go about their lives, amazed and furious that they were behaving as if it was a normal day.
Stop all the clocks. Buster was dead….
Buster's death was the most painful thing I had ever experienced, more painful than losing my mother.
We were so close.
I didn't put out my mother's breakfast in the morning or walk her in the evening.
She didn't sleep in a basket in my bedroom.
In objective terms, I am sensible enough to put human life above dog life.
But one's affections aren't objective.
-"For Buster" by Roy Hattersley
Actress and dancer Julianne Hough wrote this poem after losing her two dogs, Lexi and Harley, quite suddenly.
For Lexi And Harley
Thank you for being my babies, my daughters.
Thank you for choosing me.
Thank you for teaching me how to be your mother.
Thank you for allowing me to give and receive love.
Thank you for your kisses.
Thank you for your blessings every single minute of every single day.
Thank you for your souls.
Thank you for protecting me.
Thank you for letting me protect you.
Thank you for protecting each other.
Thank you for the timeless memories.
Thank you for your magic.
-"For Lexi and Harley" by Julianne Hough
Pet Loss Poems For Dogs
These pet loss poems for dogs remind all dog lovers that true love is timeless regardless of species.
No one knows who wrote this lovely poem, but its author clearly knew pet loss intimately.
We Have A Secret
We have a secret, you and I
that no one else shall know,
for who but I can see you lie
each night in fire glow?
And who but I can reach my hand
before we go to bed
and feel the living warmth of you
and touch your silken head?
Only I walk woodland paths
and see ahead of me,
your small form racing with the wind
so young again, and free.
And only I can see you swim
in every brook I pass
and when I call, no one but I
can see the bending grass.
-"We Have a Secret" by Author Unknown
This excerpt from famous author and poet Mary Oliver comes from a book called "Dog Songs."
Little Dog's Rhapsody In The Night
He puts his cheek against mine
and makes small, expressive sounds.
And when I'm awake, or awake enough
he turns upside down, his four paws in the air
and his eyes dark and fervent.
'Tell me you love me,' he says.
'Tell me again.'
Could there be a sweeter arrangement?
Over and over he gets to ask.
I get to tell.
-"Little Dog's Rhapsody in the Night" by Mary Oliver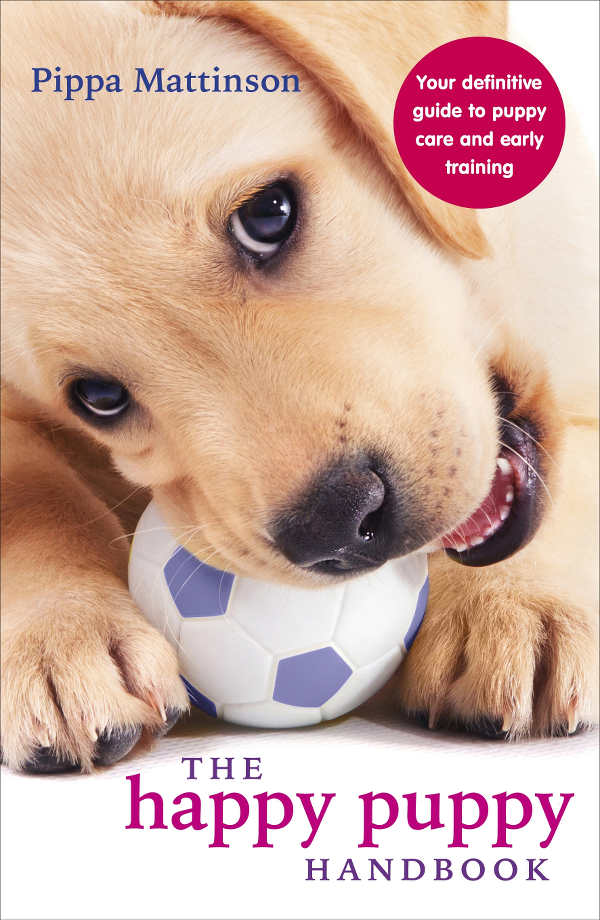 Pet Loss Poems For Cats
When you love sharing your life with animals, the loss of a precious pet brings with it both aching grief and also an awareness that one day, you will welcome a new animal into your life.
But that doesn't mean the grief part is over.
Part of being human is being able to grieve and love all at the same time, as these beautiful short pet loss poems highlight.
Cat Poem
They will not go quietly,
the cats who've shared our lives.
In subtle ways they let us know
their spirit still survives.
Old habits still make us think
we hear a meow at the door.
Or step back when we drop
a tasty morsel on the floor.
Our feet still go around the place
the food dish used to be,
And, sometimes, coming home at night,
we miss them terribly.
And although time may bring new friends
and a new food dish to fill,
That one place in our hearts
belongs to them. . . and always will.
-"Cat Poem" by Linda Barnes
A Poem For Wally
Oh my sweet kitty, I love you still,
there's a place in my heart, you always will fill.
I still feel your fur, and find it around,
bringing back memories of the kitty I found.
I miss you, I miss you, what more can I say,
I wish you were here for just one more day
-"A Poem for Wally" by Heather
Finding Comfort In Pet Loss Poems
We so hope you have found comfort from reading through these pet loss quotes and poems.
In the list of references and resources to follow, you will find ideas to seek extra group and/or one-to-one grief support after losing a pet. Please reach out to the resources that resonate if you need some extra support!
References And Resources
Luiz Adrian, J.A., et al, "Pet Loss, Complicated Grief, and Post-Traumatic Stress Disorder in Hawaii," Journal Anthrozoös, 2017.
Gardner, A.M., "What is the rainbow bridge and why do we think dead pets cross it?" The Washington Post, 2018.
Trombetta, S., "How 'Dog Songs' By Mary Oliver Helped Me Grieve & Heal After The Death Of My Dog," Bustle, 2018.
Clark, A., LCSW, AASW, "Four Steps to Take After Experiencing Pet Loss," Psychology Today, 2017.
Brancato, G., "The Loss of a Cat, FiFi," Rainbow Bridge Pet Loss Support Forums, 2019.
McVety, D., DVM, et al, "Grief Resources, Support Groups and Counseling," Lap of Love Veterinary Hospice, 2019.
Rainbow Bridge Poem: ©1998 Steve and Diane Bodofsky. All Rights Reserved.