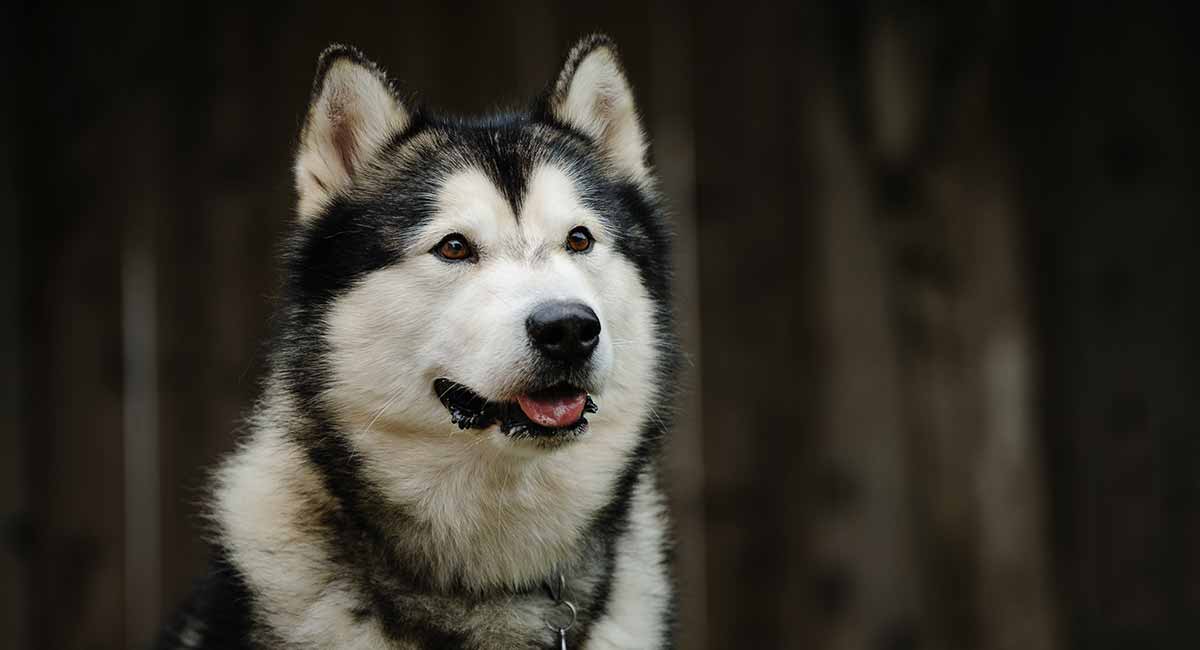 Finding the best Malamute names can be tricky.
There are so many wonderful ways to choose.
How can you possibly pick the right one?!
Naming Your Malamute Puppy or Rescue Dog
The Alaskan Malamute is a large, strong breed that was originally bred to haul heavy freight.
Trudging his way through the frozen landscape of the tundra.
These hardy, robust pups were later used as sled dogs.
The Malamute's ancestry and origins are often used as inspiration for names for this breed.
Also, many Alaskan places and things that are associated with the state are commonly chosen as good names for a Malamute.
Of course, the name you choose for your dog must suit his looks and personality.
You also want a short name.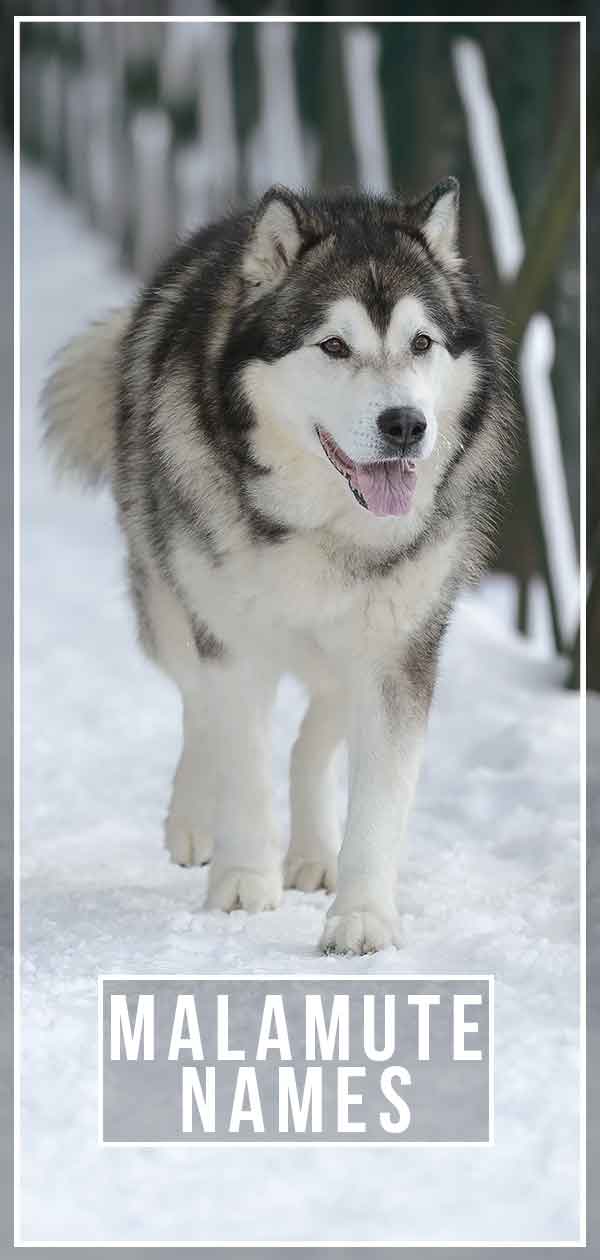 Long names are too difficult for a puppy to memorize and can make teaching him to come to you complicated.
If you do see a long name that you love, try to come up with a nickname.
Don't choose a name that sounds like one of your training commands, one of your family or another of your pets.
Just imagine the confusion this would cause!
Best Malamute Names
The State of Alaska where the breed comes from can provide a great source of inspiration for Malamute names.
Here are some good names that will tell admirers exactly where your dog hails from as soon as you tell them his name.
Alaska
Alpine
Arctic
Aspen
Aurora (after the Northern Lights)
Bear
Beluga (a white whale, often sighted off the Alaskan coast)
Borealis (after the Northern Lights)
Chinook
Eskimo
Glacier
Granite
Grizzly
Inuit
Moose
Nomad
Nova
Orca
Polar
Raven
Sierra
Ski
Sky
Star
Summit
Timber
Tundra
Willow
Weather-Inspired Malamute Names
The Alaskan Malamute has evolved to survive and thrive in the harshest of winter weather.
You might like to choose a winter-weather inspired name for your pup.
Ava (short for avalanche)
Blizzard
Freeze
Frostbite
Frosty
Hail
Ice
Snowy
Storm
Whiteout
Winter
Female Malamute Names
If your Malamute puppy is a girl, you might want to find a really appealing, feminine name for her.
Why not choose a native Alaskan or Inuit name for your Alaskan Malamute?
That would be fitting and original too.
Some of these names also work well for a male puppy.
We've included the meanings of these names too, so you can pick one that best suits your pup's personality.
Aga (mother)
Arrluk (killer whale)
Eska (creek)
Kanut (white goose)
Kima (candy)
Miska (little bear)
Nanuq (polar bear)
Nini (porcupine)
Nukka (little sister)
Sakari (sweet)
Shila (flame)
Suka (fast)
For loads more great ideas for female dog names, check out this article.
Male Malamute Names
So, if you're going to get a male Malamute puppy, you might want to check out some genuine Native Alaskan or Inuit boy names for him.
Although the names we've listed here are male names, there's no reason why you couldn't use them for a female dog if you wanted to.
Amak (playful)
Atka (king)
Chinook (warm wind)
Kaskae (chief)
Kavik (wolverine)
Kayuh (mountain)
Miki (little)
Nanook (cute)
Pakak (someone who gets into everything)
Siku (ice)
Ulva (wolf)
You can find more ideas for male dog names at this link.
Cool Malamute Names
Malamutes are a pretty cool dog to have.
Handsome, intelligent and brave, your Malamute is sure to draw admiring glances wherever he goes.
A cool dog deserves a cool name.
Here are a few ideas:
Angel
Dakota
Juneau
Kira
Kodiak
Max
Sacha
Shadow
Silver
Sled
Storm
Tasha
Wolf
Yukon
For more cool dog names, check out this link.
Cute Malamute Names
With their delightful fluffy faces and lively, playful personalities, Malamute puppies are one of the cutest breeds around.
So, you might want to choose a cute Malamute name to suit your pup.
If you choose a cute name for your Malamute, just bear in mind that your tiny bundle of fluff won't stay that way forever.
So, if you don't have a good sense of irony, you might want to seek inspiration elsewhere.
Abby
Allie
Angel
Annie
BammBamm
Beau
Bella
Biscuit
Bluebell
Bolt
Bonnie
Boots
Buddy
Charlie
Colby
Cooper
Dash
Eddie
Flower
Frankie
Gigi
Goldie
Lily
Lottie
Lucy
Lulu
Maggie
Marley
Molly
Moose
Mowgli
Nala
Nessie
Oliver
Oscar
Otis
Otto
Pancakes
Pansy
Peaches
Pepe
Pip
Sprout
Toby
Tucker
Waffles
Winston
For more cute dog names, check out this link.
Funny Malamute Names
If you have a good sense of humor, you might want to pick a funny Malamute name.
A funny name can be taken from any source of inspiration.
For example, you might want to use the name of a teacher who you find particularly amusing.
Or maybe a politician whose antics are a current "in" joke.
Just be careful not to cause offense to anyone you know.
And do bear in mind that today's "in" joke will be forgotten by tomorrow.
Your dog will have his name for life.
Here are just a few funny dog names you might like to choose.
Fluffy
Kitty
Mittens
Nutty
Peewee
Slim
Squirt
Tiny
Trump
Twinkie
Unique Malamute Names
Nobody wants the dog to have the same name as half a dozen other pooches at the dog park.
After all, just imagine the puzzlement that would cause.
By choosing a unique dog name for your Malamute, you can be sure that you won't bump into another pup with the same moniker.
One way of choosing a unique Malamute name is to take a look at your dog.
What makes him special?
Does he remind you of a movie star, a rock god or a folk hero?
Here are a few ideas for unique Malamute names.
Banksy
Beckham
Beyoncé
Biggie
Biggie Smalls
Bono
Boo Boo
Cash
Chanel
Cher
Clooney
Ernest
Gryffindor
Hermione
Idris Elba
Joni Mitchell
Kanye
Lupin
Malfoy
Minerva
Nelson
Neville Longbottom
Picasso
Sirius
Springsteen
Weasley
Winona
If you want to see more than 200 more unique dog names, check out this article.
Tough Malamute Names
Some Malamutes just look plain tough, even though they're big softies at heart.
If you want a tough name that suits your pup, you might want to check out these names we've come up with.
Brawn
Burly
Doom
Draco
Dracula
Dredd
Gollum
Gruber
Hades
Hannibal
Jedi
Krueger
Loki
Mighty
Odin
Ragnar
Tarzan
Thor
For tough Malamute names, take a look at the suggestions in this article.
Fun Facts About Malamute
Here are a few tidbits about the Last Frontier's favorite breed.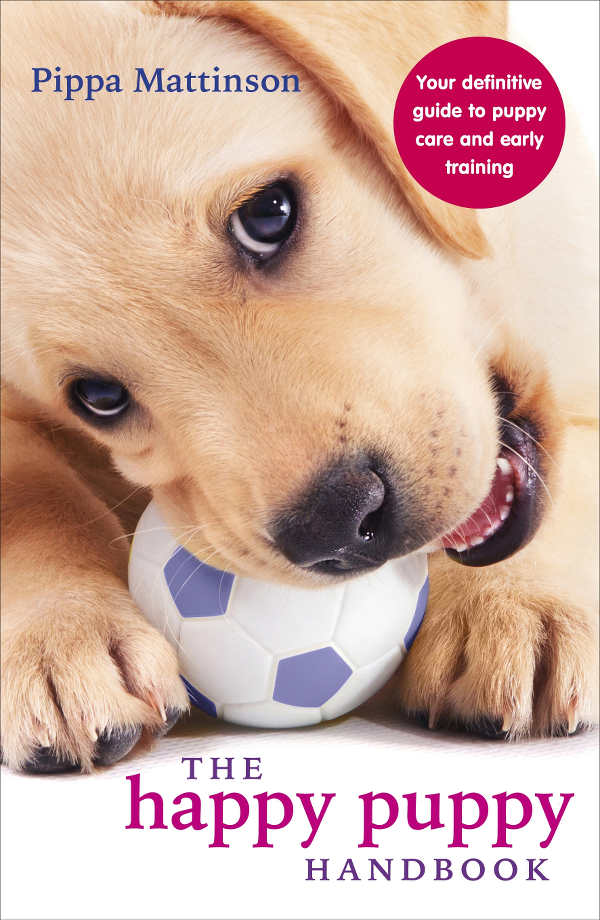 Did you know that the Alaskan Malamute was named as Alaska's official state dog in 2010?
Malamutes have been around people for a very long time – 5,000 years.
They were originally kept as companions and work dogs.
The Labrador Retriever is distantly related to the Malamute.
Malamutes prefer to howl rather than bark.
Malamutes helped to open up the Last Frontier by carrying mail and supplies to the state's first settlers.
During the First World War, 450 Malamutes were transported to France to help deliver supplies to French troops who were stationed in isolated mountain outposts.
The Malamute was a part of World War II as search-and-rescue dogs.
They also worked as weapons carriers and sniffer dogs, searching for mines.
The Malamute was in high demand during the Gold Rush when prospectors used them to haul huge quantities of food and supplies through mountain passes.
Congratulations on welcoming your new Malamute puppy or dog into your life.
If you found inspiration for your new best friend's name in our article, we'd love to hear about it.
What name did you choose for your Malamute?
Tell us your dog's story in the comments section below.
References and Further Reading