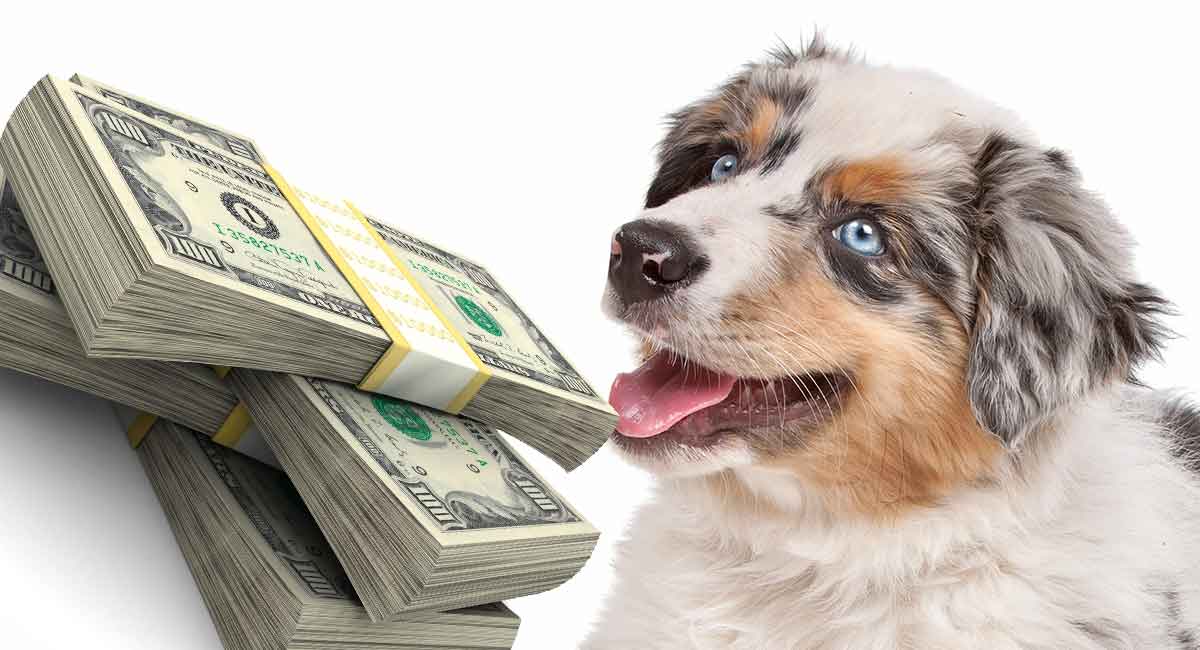 The average cost of an Australian Shepherd puppy from a good breeder is between $800 to $1000. Typically, female puppies and unusual patterns like tricolor are more expensive than males or more common colors. But the cost of a puppy isn't just your upfront payment, but includes all the kit you'll need to keep them happy and any ongoing costs over their lifetime too.
Contents
What It Costs To Breed A Litter
If you decide to buy an Australian Shepherd puppy from a licensed breeder, you may think that the cost is astronomical! But raising a healthy litter of working breed puppies is a seriously expensive thing to do, even before your new friend is born the breeder will have shelled out several hundred dollars.
Genetic health screening
Screening tests on breeding animals is necessary to highlight inherent health problems that are prevalent in the breed, for example, in the case of Australian Shepherds, hip dysplasia. Depending on the number of screening tests required, the cost can range from $300 to over $800.
Stud services
If the breeder has a breeding female but prefers to use a registered male dog that's owned by someone else, they will pay a fee for the stud dog's services. Depending on the stud dog's lineage and competition record of his progeny, costs can range from a few hundred dollars to many thousands.
Veterinary expenses
Throughout the pregnancy, the mother pup will require regular vet checks to ensure that all is proceeding well and that the puppies are healthy. If the birth is complicated or the mom needs surgery to deliver the puppies safely, the costs incurred can be many thousands of dollars.
Vaccinations and health checks
Vaccination costs can be from $100 to $500, depending on the shots required. Health checks for the pups and mom can cost upwards of $125.
Deworming
Before the puppies leave the breeder, they must be dewormed at the cost of around $25 each.
Food
When they are born all your puppy will need is its mother's milk, but mom is still eating and in considerably larger quantities than normal to feed those hungry pups. Once they are weened, puppies will move onto a good quality food until they are ready to go home with you.
Breed society registration
If the breeder has registered the puppies with a breed society, costs can range from a couple of dollars to over $25 to register with the AKC.
Microchipping
Microchipping is something that all dog owners should do, just in case their pup becomes lost. The cost of microchipping a puppy is around $50 each.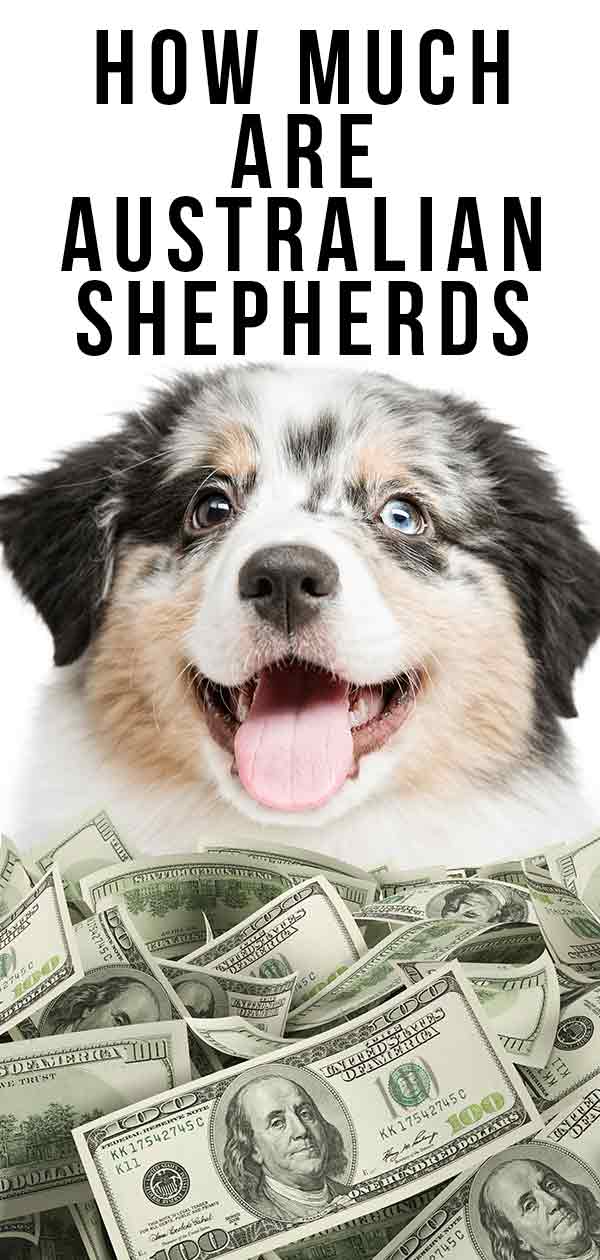 Expensive Puppies vs Cheap Puppies
Raising a litter of puppies is an expensive business if you do it right, often costing the breeder several thousand dollars. Most breeders aren't looking to get rich selling puppies, but it does need to be worth their money and the huge amount of time they have spent on care.
Occasionally you'll find a puppy for a very low price because a potential owner has returned it and so it's a little older than usual. Or potentially the breeder simply doesn't need to turn a profit for external reasons, and can afford to give you a bargain.
However, most of the time if puppies are cheap it's because they have not come from health tested parents, and the breeder has scrimped on their care. These pups will be less likely to be healthy or well socialized.
Puppy Mills
Puppy mills are run by unscrupulous breeders, who are trying to exploit a particular breed's popularity by churning out hundreds of puppies to meet consumer demand. They exist only to make money for their owners.
Often, dogs are kept in horrendous conditions, lacking essential comfort and hygiene. As a result, many puppies that come from puppy mills are sick, and some even die within weeks of arriving at their new home. Now that's a price not worth paying.
How Much Are Australian Shepherds to Rescue?
Dogs from rescue centers are not "for sale." Instead, shelters ask adopters to make a minimum donation to help with their running costs.
The center will carry out checks on anyone asking to adopt a dog to make sure that the animal goes to a suitable forever home. But that also means they can have stricter rules for who can take home one of their pups.
Although the upfront price of rescue will be somewhere from $50 to $150, you might find you need to work harder to find the right dog for you, and then pay more on training once you bring them home.
How Much Are Australian Shepherds As Puppies?
You can expect to pay around a thousand dollars for an 8 week old Australian Shepherd puppy from a good breeder. But that's not where your initial costs will stop.
Costs Of Setting Up Your Pet
As all experienced dog owners know, the cost of buying your Australian Shepherd puppy is not where your expenditure ends! Throughout your new furry friend's lifetime, you will be spending money on his care!
You will need to buy your new puppy all of the following essential items before you bring him home:
at least two beds (washable)
a harness, collar, and leash
grooming tools
food and water bowls
toys
puppy toilet training pads
a puppy crate
stair gates to prevent your pup from wandering
food.
All in all, you can expect to spend up to $250 on all the new gear your puppy will need!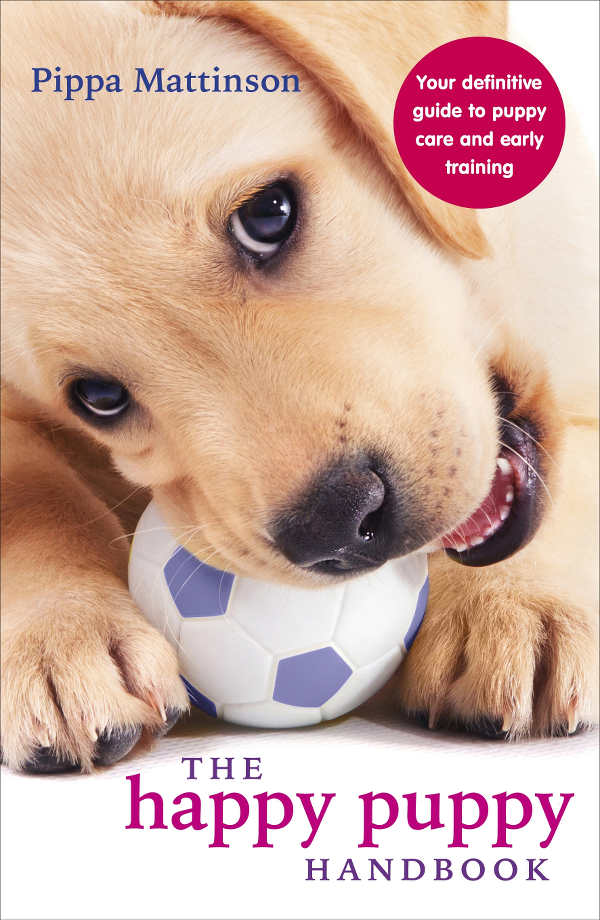 Ongoing Costs
All puppies and adult dogs need vaccinating, and most of them will need a health check or veterinary visit every year or so. They also need worming tablets, flea and tick drops, and even dental care.
Most owners also choose to neuter or spay their adult dogs, which costs around $300 but varies a lot depending on who you see.
Feeding a large active breed isn't cheap either. You'll need a high quality food that focuses on proteins and fats, with minimum fillers. I spend roughly $500 per year feeding each of my adult dogs.
How Much Are Australian Shepherds?
The cost of an Australian Shepherd puppy will vary according to where you buy him. Although you will pay more for your pup, you should always buy through a reputable, licensed breeder. Never buy from a puppy mill where conditions are horrendous and sick puppies are often sold to unsuspecting buyers.
As well as the puppy, you must budget for all the gear he will need from day one. Regular vet visits will also be necessary throughout your dog's life.