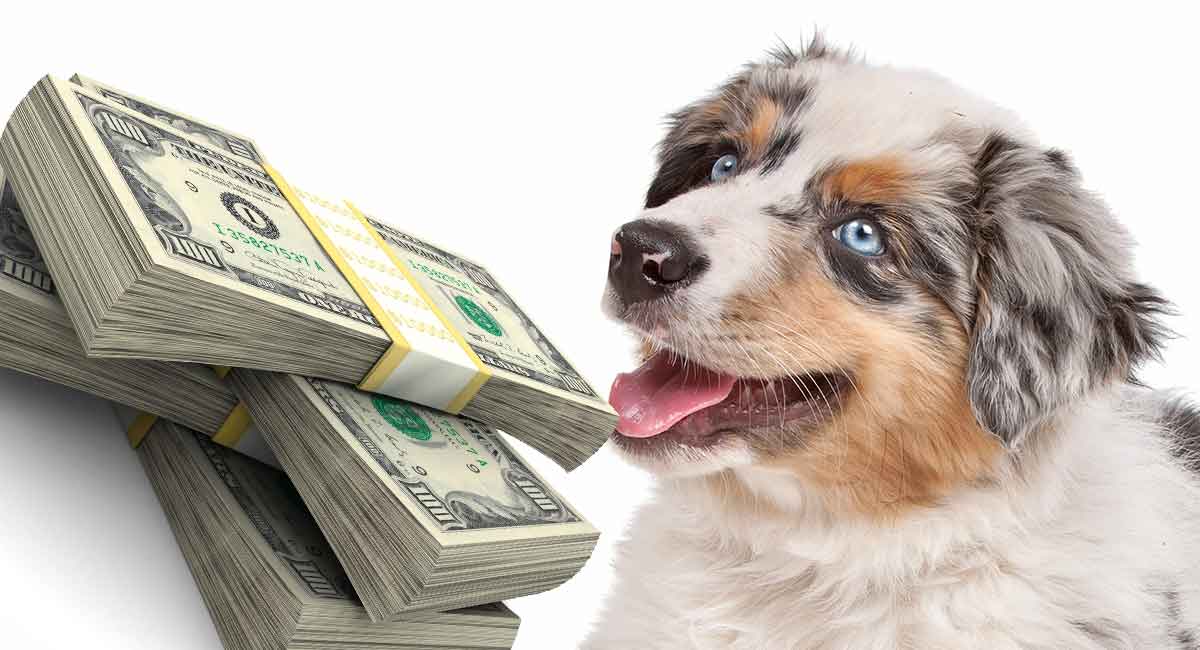 If you're thinking of buying one, you may be asking how much are Australian Shepherd puppies?
Many factors influence the cost of pedigree and purebred puppies, and we're going to explore that question in this article.
As well as the cost of the puppy, there are quite a few other expenses that you'll need to take into consideration when calculating how much your new puppy will cost you.
We'll look at these in this guide.
Calculating the Cost for an Australian Shepherd Puppy
If you decide to buy an Australian Shepherd puppy from a licensed breeder, you may think that the cost is astronomical!
So why are pedigree and designer dogs so expensive?
The breeder will incur most of the costs involved in producing healthy, well-bred puppies before they are even born.
The expenses we've listed below are based on genuine breeder-reported figures.
Purchasing breeding stock
Before they can breed puppies, the breeder must buy healthy, well-bred parent dogs.
Dogs such as these can cost many hundreds of dollars, depending on their lineage and on what awards they have won.
Housing
Parents and puppies need somewhere to live!
Sometimes, small-time breeders will keep their breeding dogs and offspring in their own home.
Larger breeding operations build kennels, runs, etc., for their dogs.
The housing must be lit, heated, and cleaned, all of which incurs costs.
Genetic health screening
Screening tests on breeding animals is necessary to highlight inherent health problems that are prevalent in the breed, for example, in the case of Australian Shepherds, hip dysplasia.
Depending on the number of screening tests required, the cost can range from $300 to over $800.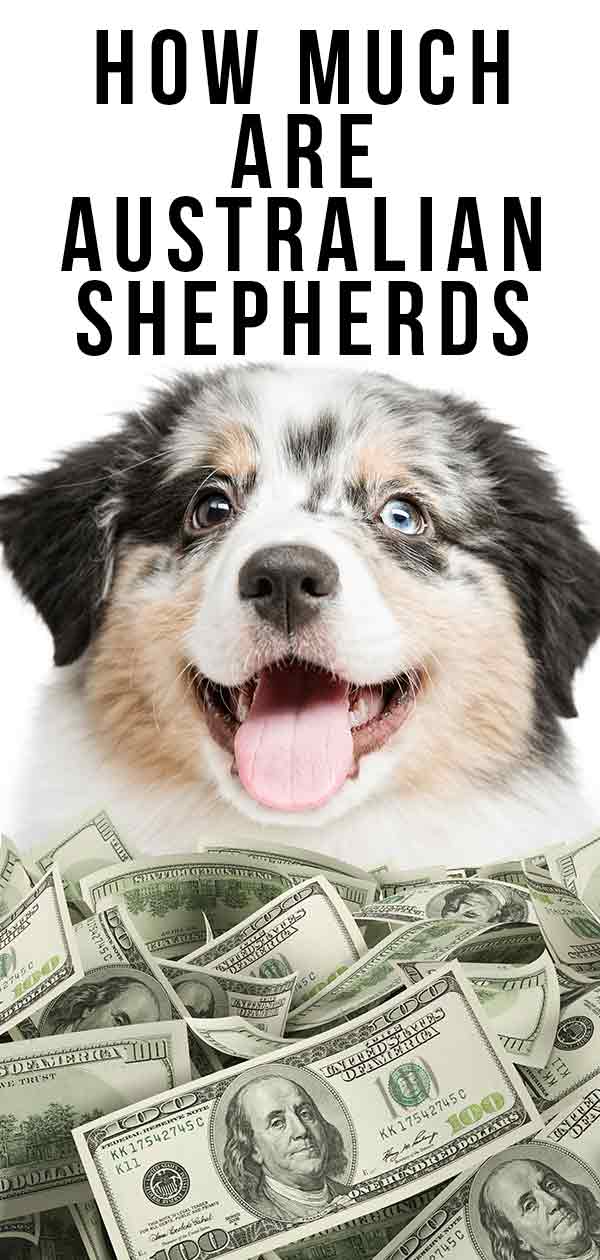 Stud services
If the breeder has a breeding female but prefers to use a registered male dog that's owned by someone else, they will pay a fee for the stud dog's services.
Depending on the stud dog's lineage and competition record of his progeny, costs can range from a few hundred dollars to many thousands.
Veterinary expenses
Throughout the pregnancy, the mother pup will require regular vet checks to ensure that all is proceeding well and that the puppies are healthy.
If the birth is complicated or the mom needs surgery to deliver the puppies safely, the costs incurred can be many thousands of dollars.
Vaccinations and health checks
When the puppies are born, they must be health checked and vaccinated.
Vaccination costs can be from $100 to $500, depending on the shots required.
Health checks usually cost around $50 per puppy.
Health checks for the pups and mom can cost upwards of $125.
Deworming
Before the puppies leave the breeder, they must be dewormed at the cost of around $25 each.
Sundries
Puppies need toys, collars, leashes, etc., and the cost of this can range from a few dollars to around $100.
Food, supplements, etc.
The puppies and their parent(s) will need to be fed and supplemented.
That can cost upwards of $100 per month, depending on how many pups there are and what supplementation they need.
Breed society registration
If the breeder has registered the puppies with a breed society, costs can range from a couple of dollars to over $25 to register with the AKC.
Registration is often done to verify the puppies' pedigree status, justify their value, and reassure buyers.
Microchipping
In the U.K., it's now a legal requirement that all dogs have a microchip.
Microchipping is something that all dog owners should do, just in case their pup becomes lost.
The cost of microchipping a puppy is around $50.
So you can see from the above why designer and pedigree puppies, including Australian Shepherds, are so expensive!
But can't you buy a cheaper Australian Shepherd puppy from an unlicensed hobby breeder?
Read on to find out why you should be wary of paying too little for an Australian Shepherd puppy!
Expensive Puppies Vs. Low Price Puppies
Although there are quite a few reputable Australian Shepherd breeders in the U.S., the puppies they sell may be out of the financial reach of some would-be Aussie owners.
There are low-price Australian Shepherd puppies to be found, but if the price is low, that should be a red flag that you may be dealing with a puppy mill.
Puppy Mills
Puppy mills are run by unscrupulous breeders, who are trying to exploit a particular breed's popularity by churning out hundreds of puppies to meet consumer demand.
They exist only to make money for their owners.
Often, dogs are kept in horrendous conditions, lacking essential comfort and hygiene.
As a result, many puppies that come from puppy mills are sick, and some even die within weeks of arriving at their new home.
Some puppy mills are licensed, but many are not.
And many puppy mills supply stock to pet stores too.
You can help to put puppy mills out of business by researching carefully to make sure that the Australian Shepherd puppy you buy is not the product of one of these dreadful places.
You can find out more on how to spot a puppy farm in our article at this link.
Rescue
Did you know that, according to stats produced by the Puppy Mill Project, in the U.S. alone, an estimated 1.2 million dogs are euthanized in shelters every year?
Another way of welcoming an Australian Shepherd into your home is by adopting one from a rescue center.
A rescue dog from a shelter will give you just as much love and joy as an expensive puppy from a breeder.
And imagine how great you'll feel, knowing that you just saved a life!
Dogs from rescue centers are not "for sale."
Instead, shelters ask adopters to make a minimum donation to help with their running costs.
Also, the center will carry out checks on anyone asking to adopt a dog to make sure that the animal goes to a suitable forever home.
So you can see that knowing how much you should expect to pay for an Australian Shepherd puppy is very important.
In general, the maxim, "You get what you pay for," is true when it comes to buying puppies.
What Is the Cost of an Australian Shepherd Puppy?
What should expect to pay for an Australian Shepherd from a reputable breeder?
The average cost of an Australian Shepherd puppy from a licensed breeder is currently between $600 and $800.
Typically, female puppies are slightly less expensive than males.
Also, Australian Shepherd puppies that are tri-colored are highly sought after and are consequently more expensive than other colors.
A word of warning here: DO NOT buy a white Australian Shepherd puppy!
Although these dogs look beautiful, they are white thanks to a genetic quirk that predisposes them to suffer from auditory and visual problems.
Many white Australian Shepherds are blind and deaf.
White Australian Shepherds are the result of mating two dogs that carry the double merle gene.
A reputable breeder will have their breeding stock tested to make sure that genetically faulty puppies don't result from the mating.
Puppy mills and unlicensed breeders may not be so diligent, so you must be careful.
You can read more about the fascinating subject of the merle gene in this article.
Are There Other Costs with an Australian Shepherd Puppy?
As all experienced dog owners know, the cost of buying your Australian Shepherd puppy is not where your expenditure ends!
Throughout your new furry friend's lifetime, you will be spending money on his care!
Essential Items
You will need to buy your new puppy all of the following essential items before you bring him home:
at least two beds (washable)
a harness, collar, and leash
grooming tools
food and water bowls
toys
puppy toilet training pads
a puppy crate
stair gates to prevent your pup from wandering
food.
All in all, you can expect to spend up to $250 on all the new gear your puppy will need!
And don't forget: regular vet checks, deworming, flea and tick prevention, dental care, and neutering!
Food
So what about food for your Australian Shepherd puppy?
Australian Shepherds are lively, active dogs that burn a lot of calories every day.
You'll need to feed your puppy to replace the energy he's used and to allow for his growth needs too.
Whatever your dog's stage of life, there will be a formulated food to suit him.
Most major dog food manufacturers run a free advice line where qualified nutritionists will help you to choose the correct nutrition for your Australian Shepherd.
Dry dog food works out cheaper to feed in the long term than wet, canned food.
Also, dry kibble removes plaque from your Aussie's teeth, reducing the danger of dental decay and gum disease.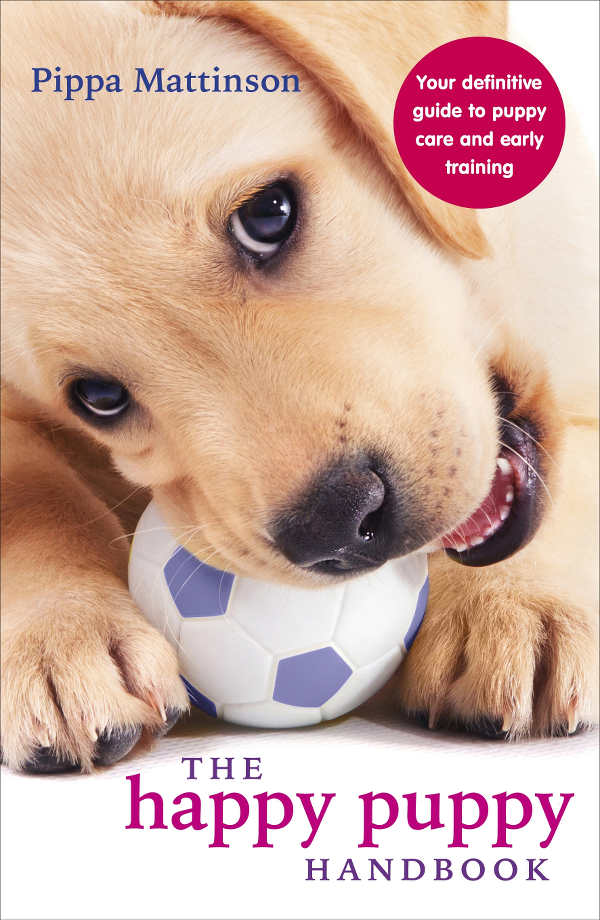 Dry food amounts depend on the dog's body weight.
An adult Australian Shepherd typically weighs between 45 and 55 pounds and will need from three to four cups of dry food every day.
Sometimes, young puppies do better with wet food to begin with, especially when they're teething and their gums are sore.
Again, wet food amounts depend on the dog's weight, typically one tin of food for every ten pounds of weight.
Active dogs will need more than that, up to a total of five cans per day or even more.
Most dog owners replace wet food with kibble once their puppy is old enough to eat it comfortably.
Feeding guidelines appear on the product's packaging.
If you're not sure how much to feed your Australian Shepherd puppy, ask your vet for guidance.
How Much Are Australian Shepherds?
The cost of an Australian Shepherd puppy will vary according to where you buy him.
Although you will pay more for your pup, you should always buy through a reputable, licensed breeder.
Never buy from a puppy mill where conditions are horrendous and sick puppies are often sold to unsuspecting buyers.
As well as the puppy, you must budget for all the gear he will need from day one.
Regular vet visits will also be necessary throughout your dog's life.
Do you have an Australian Shepherd?
Did you get him from a breeder, pet store, or a rescue center?
Tell us your dog's story in the comments box below!
References and Resources
American Kennel Club, Puppy Finder
The Kennel Club UK, Puppy Finder