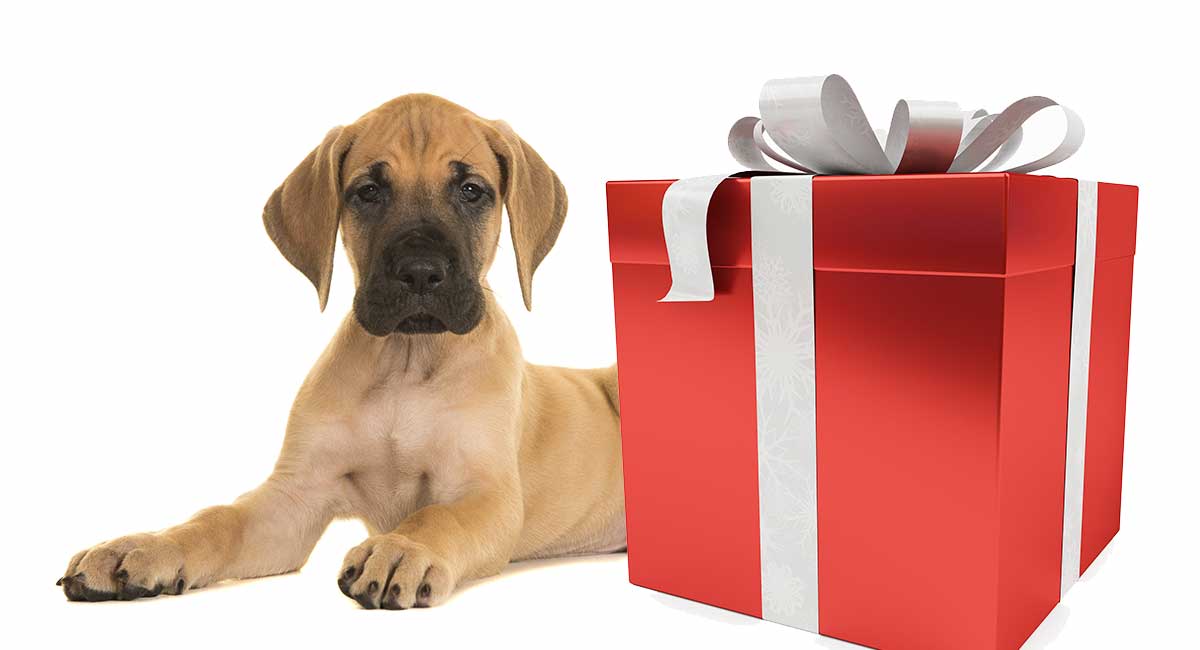 The best Great Dane gifts reflect their love, loyalty and impressive stature.
And they put a smile on every fan of this colossal breed.
We've been checking out some of the most fun and fabulous gifts for Great Dane lovers that are available right now!
Gifts For Great Dane Lovers
Looking for something that could appeal to pretty much anyone?
These artful and creative gifts for Great Dane lovers will appeal to young and adult owners alike!
Great Dane Book
This popular book, Silly Milly the Dane makes an awesome gift for a young, aspiring Great Dane lover or a family who is owned by a Great Dane.
It comes in print or e-book version.
Great Dane bag
This unique Great Dane tote bag is high quality for carrying dog supplies or even groceries.
The background is light khaki with a green imprint of a Great Dane.
Great Dane coasters
Here is a Great Dane gift you don't see every day!
A match set of Great Dane coasters that comes in its own box.
Each coaster has a furniture-protecting cork backing.
The set is made in the USA.
Great Dane t-shirt
This adorable T-shirt comes in five colors and two styles with a wide range of sizes to pick from.
Great Dane Gifts And Collectibles
For true breed lovers, nothing is more fun than amassing a unique assortment of collectibles showcasing their favorite dog breed.
Best of all, each one of these fun Great Dane collectibles is sufficiently petite.
So there is still plenty of room left over for the resident giant pup!
Great Dane sign
This 6" x 2.5" freestanding wood block is the perfect decorative accent for a windowsill, countertop, or table.
The front has lettering and the sides are surrounded by big paw prints!
Great Dane sculpture
This delicate and adorable black Great Dane is made of hand-blown glass.
The artist lives and works in the USA and creates each piece by hand.
Great Dane pendant
This uniquely lovely Great Dane pendant comes on a silver 18" link chain with a lobster claw closure.
Choose from six colors and designs.
The manufacturer offers a 60-day money-back guarantee on all purchases too, which is very handy for a gift!
Great Dane windchimes
These lovely wind chimes feature a hanging Great Dane pendant.
It's surrounded by hollow wind tubes, tuned to a 5-note pentatonic scale.
This wind chime comes in 19", 27" or 35" sizes. Choose from silver or bronze color.
Gifts For Great Dane Owners
Owning a Great Dane comes with some special perks and some special responsibilities.
These functional yet fun gifts for Great Dane owners will ease the learning curve.
Celebrate the joys of living with such a unique dog breed!
Great Dane guide
This gift is a fantastic pick for the first-time Great Dane owner.
It's appropriate for both adults and older children who are caring for a Great Dane.
Great Dane decal
This 5" x 4.75" decal lets others know you have a Great Dane on board.
This high-quality, made-in-the-USA vinyl decal is rated for seven years with no peeling.
High dog water station
This is a simply gorgeous all-steel elevated feed and water station.
It features a powder finish and heart accents, with a Great Dane cutout in the center of each.
Great Dane canvas
This unique and visually striking 20″x24″ stretched canvas print celebrates how truly super-sized the Great Dane family member is!
The art is made in the USA of UV-resistant ink, so it should last well.
Great Dane Themed Gifts
It is not every day you decide to spend your life with the Apollo of Dogs, the Great Dane.
These Great Dane themed gifts celebrate that special "gotcha" moment in some very unique ways.
Great Dane wall art
This classy black and white stretched canvas art print features an image of a Great Dane dog.
It is also decorated with some of the attributes that make this breed so special to so many dog lovers.
Great Dane key holder
This 9" wide classic black steel key rack can hold a leash, keys, coats or umbrellas.
It features a Great Dane standing guard over each hooked item.
The kit includes the rack and two matching screws for mounting.
Great Dane book
This is a must-have gift for parents of rescued Great Danes.
The book includes 50 heartwarming stories of Great Dane rescue dogs finding forever homes.
A portion of proceeds from each sale is donated to various Great Dane rescue charities.
Great Dane photo frame
Choose from a 5" x 7" vertical or horizontal-facing wood frame with etched saying and paw prints.
It can be displayed using the freestanding easel or as a wall hanging.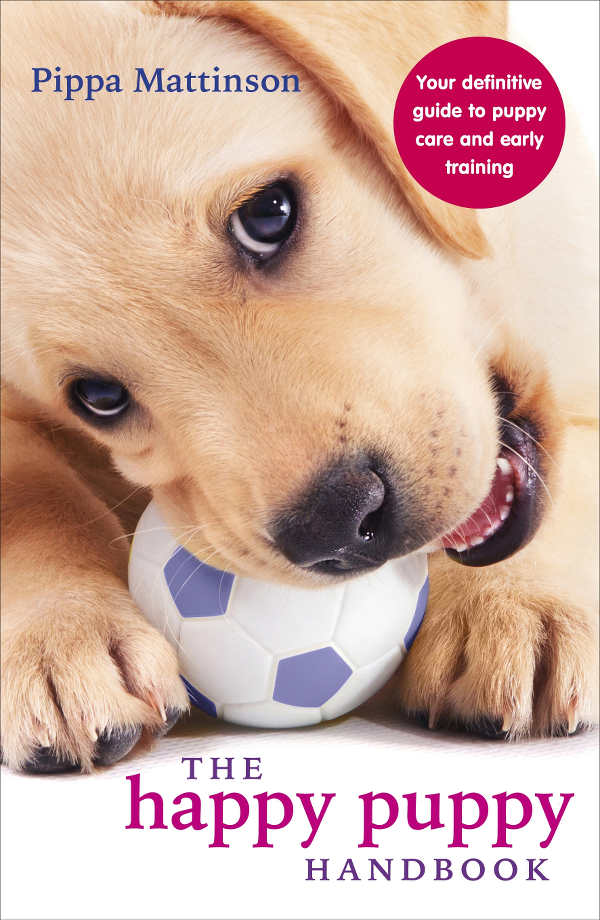 The Perfect Companion For Life With A New Puppy
Practical Great Dane Gifts
Each of these Great Dane gifts is both special and practical.
Great Dane mug
This microwave-safe, dishwasher-safe, 11-ounce white ceramic coffee cup is guaranteed to bring a smile to the recipient's face.
Great Dane wine glass
This dishwasher-safe, elegant wine glass features an etched imprint of a Great Dane.
So enjoyable to drink a favorite beverage out of such a unique glass!
Great Dane socks
These crew socks fit sizes 4 to 10 and feature a long-lasting blend of nylon, polyester and spandex.
They have a Great Dane image on the ankle and another on the foot area.
You get two pairs of socks with your order – one pair is a lighter color and the other is darker.
Great Dane watch
It's cool enough to sport a smart watch on your wrist. But your special pup is a Great Dane!
Strap on that smart watch with your very own Great Dane watch band.
The band is soft PU leather with stainless steel closures.
Great Dane Gifts
The best Great Dane gifts suit the owner as well as the dog.
Try to pick something that you think they would choose for themselves, as well as something that reflect their delightful dog.
You can't go wrong!