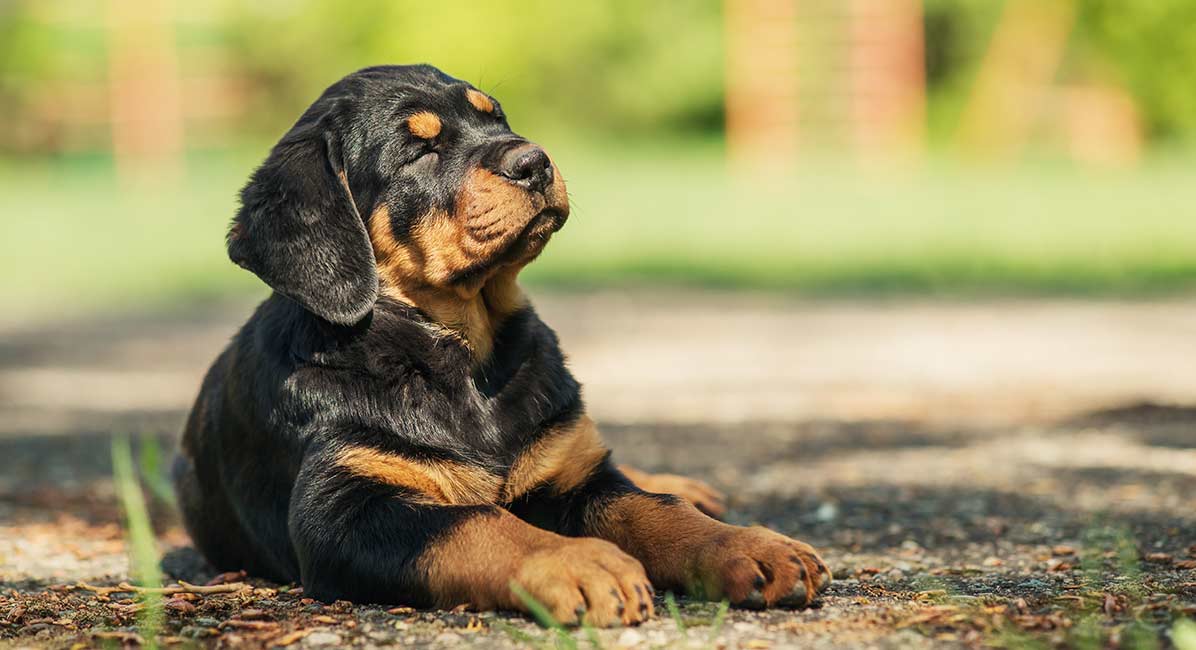 Dogs with eyebrows all have distinct eyebrow ridges. Some have a pattern of fur that gives them a doggy eyebrow appearance, phantoms brows, and others have longer fur on their eyebrow ridges. But they all have a hilarious, funny expression in common. From angry frowns to inquisitive confusion. And some experts think their facial hair makes them better canine communicators too! Dogs with eyebrows in their patterns include the Rottweiler and German Shepherd Dog. Other dogs with eyebrow-like long hair include the Cesky Terrier and Miniature Schnauzer. Today we'll share pictures and information on breeds of dogs with eyebrows. Sharing their breed traits, characteristics and personalities. We'll look at how to care for dogs with eyebrows, and what makes these surprised or quizzical looking pups so special.
Contents
If eyes are the windows to the soul then eyebrows are… the candles on the cake? Forgive the metaphor, but we're going to have a bit of fun today taking a peek at dogs with eyebrows!
Joking aside, there actually are some breeds of dog that appear to have big eyebrows. So let's take a look at these precious pooches, and along the way describe the breed's qualities, health issues, and origins. Who knows, you may find yourself falling in love with white dogs with eyebrows or dogs with brown eyebrows, and may even decide to add one to your canine family!
Why Do Dogs Have Eyebrows?
Go on, take a good look at your dog's face right now. Above those puppy dog eyes, what do you see? You may see fur that resembles eyebrows, perhaps even a few long-ish hairs that appear to want to be eyebrows when they grow up.
But in actual fact, pups just don't have the kind of distinct, follicle-y brows that we humans do. You know, the kind that bush out, need to be pruned into shape and generally run amok as we age.
If you are gazing at a Rottweiler or German Shepherd at this moment, you may disagree with me, and argue that your pooch does indeed have furry shapes above its eyes. And you would be right. These breeds have marks—oftentimes very vividly colored—that you might call eyebrows. But are these really dogs with eyebrows? These marks or furry shapes are, in fact, phantom brows.
What you are seeing is a ridge directly over the eye that rises and falls as different emotions cross your dog's mind and are subsequently expressed on their beautiful face.
Dog Body Language
Dogs and cats are great at communicating with their body parts. Certain facial movements can portray distinct canine emotions. These include raising or lowering of brows.
For example, we've all seen a dog or cat express its feelings via their tail. In both species, an angry, furiously swishing tail means back off, I'm not in my happy place right now. The ears are another body part that is easy to read on our furry friends.
When my cat is mad or disgruntled, his ears flatten like pancakes and thunderclouds appear above his head (OK, only the first part is true!) Likewise, dogs twist and turn their ears to show feelings of fear, happiness, etc., depending on who they're with and the situation they find themselves in.
Dogs With Eyebrow Markings
So, what are those raised or lowered eye ridges trying to tell you? Most animal experts (and by this, I mean you, the animal's proud and astute owner!) will tell you that pooches raise their brows when something concerning catches their eye.
For example, a juicy steak sitting out on the counter, a smaller dog invading their yard or something of that ilk. Conversely, when dogs lower their brows, they appear to be puzzling out a solution to something they can't quite figure out—why aren't you taking me outside or was that dad's car pulling into the driveway?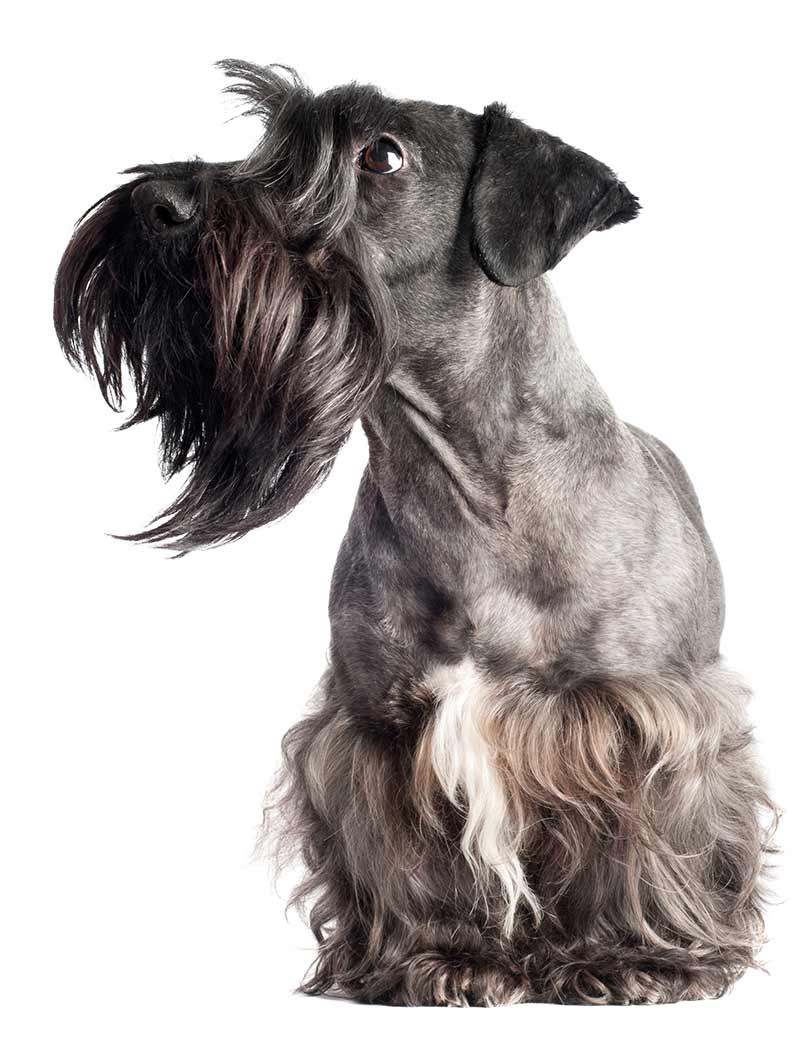 So why do dogs have brow ridges but no eyebrows? That seems to be a bit of a cheat on Mother Nature's part, no?
Dogs With Eye Brow Ridges
Brow ridges exist to protect the eyes and they do a pretty good job all on their own even without brows. These bony protrusions act as barriers to keep debris such as dirt, as well as liquids like rain and sweat, out of the eye socket.
What is behind our dog's puzzled "brows" is a small but strong muscle called the levator anguli oculi medialis. This lifter muscle threads along the area above the eye that holds the "eyebrow" hairs. Thus, the muscle is what is really responsible for the brow area twitching up and down at the sight of an unattended steak or squirrel.
So, what dog breeds appear to have eyebrows? Or at least in the eyes of some very creative-minded humans? Terriers are one breed well known for their excessive eye-area hair and one such pooch is the shaggy-haired Cesky Terrier.
Cesky Terrier Dogs with Eyebrows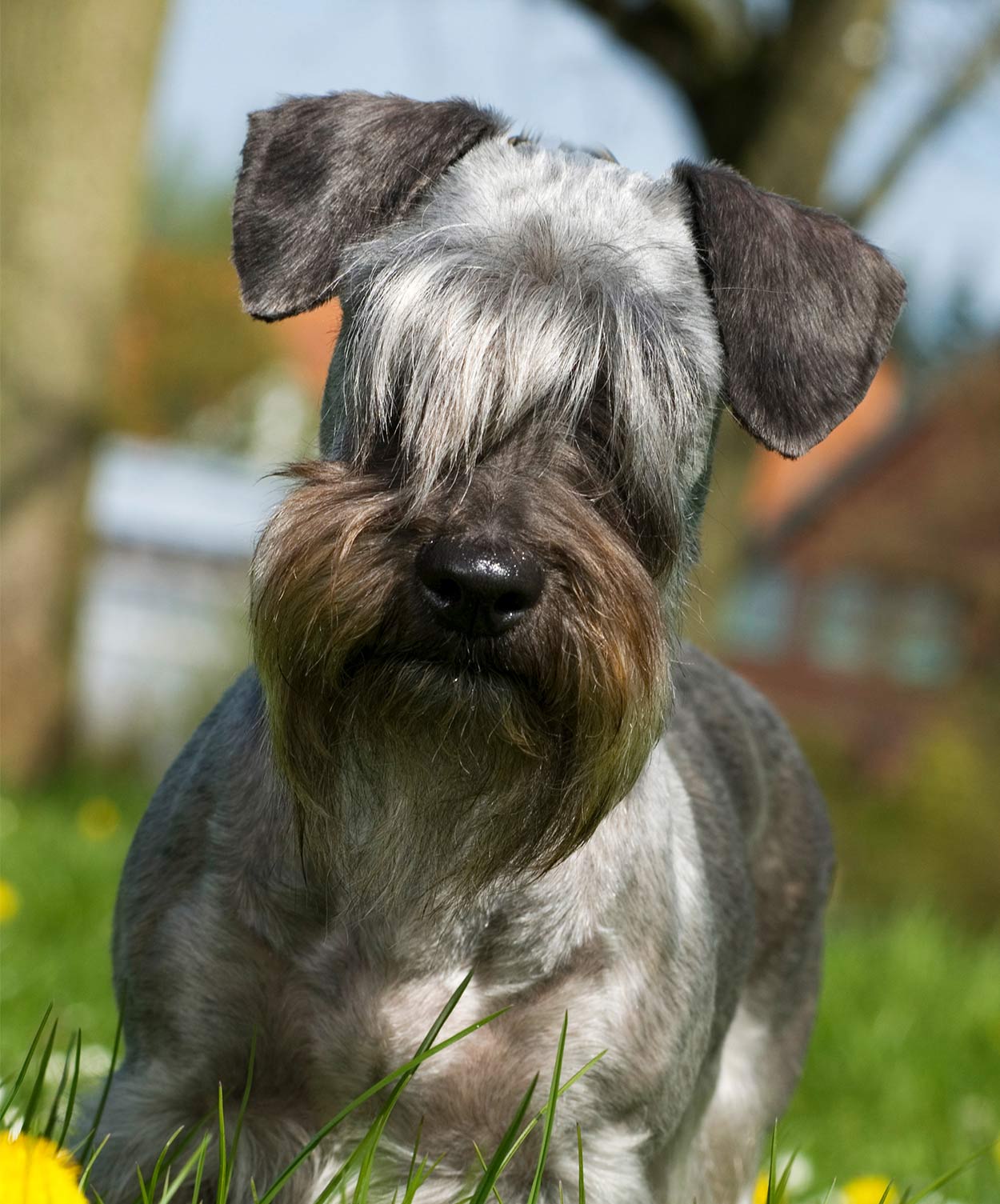 This cheerful Cesky Terrier is a spunky little dog with an abundance of hair. The faithful, family-friendly Ceskies have virtual fountains of fur cascading down from their brow ridge. If left unclipped, this hairy waterfall completely covers their eyes!
If you're looking for a pint-sized guard dog, you might want to give the Cesky some consideration. The roughly foot tall pooch weighs anywhere from 15 to 25 lbs and has a long life expectancy of 12 to 15 years.
While they have the traditional Terrier drive to hunt, Ceskies enjoy a more laid-back persona, which makes them equally good companion dogs.
This adorable little fellow has silky-fine, wavy hair that manifests in numerous shades of gray. In addition to their "eyebrows," the hirsute Cesky's long locks can be groomed in such a way so that they appear to be a "beard."
Pug Dogs with Eyebrows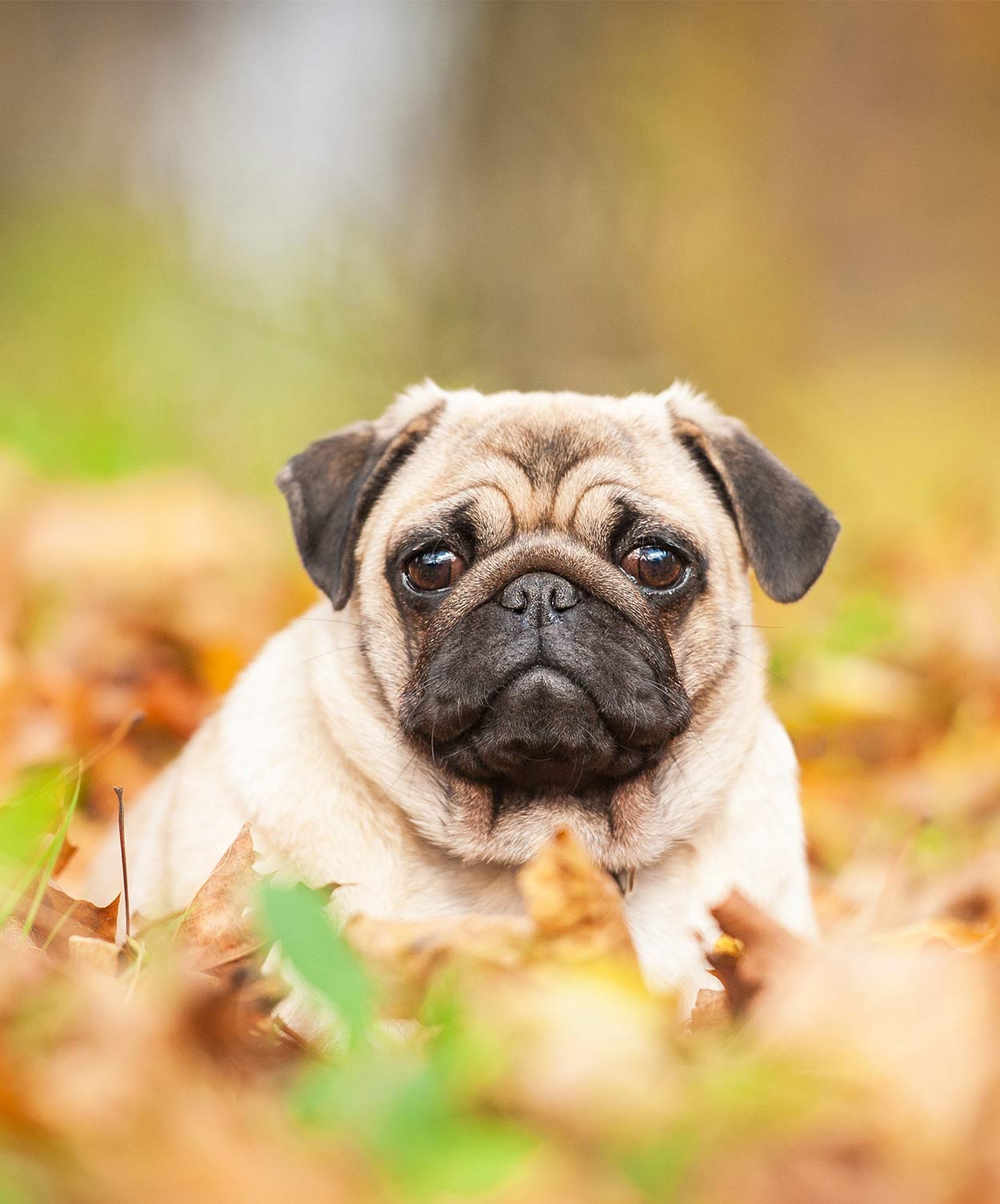 The pedigree Pug doesn't just look like he has eyebrows, his "eyebrows" look they have eyebrows, too! Despite having a perpetually worried look on their adorable faces, the wrinkly, sturdy little fellows enjoy a strong allegiance among dog owners.
The muscular Pug is one of the oldest breeds of dog, dating back to before 400 BC in China. Pugs reach about one foot in height, give or take an inch or two, and pack a solid 14 to 18 lbs into their stout frame.
Pugs have a short, glossy, low maintenance coat that sheds on the high end of the scale. Nonetheless regular—although, not necessarily daily—brushing should be more than enough to keep your little fellow looking ready for company.
Pugs are covered in one of three colored coats: all black, apricot fawn with a black face mask, or silver fawn with a black face mask.
Characterized by bulbous heads, equally large eyes, and their impressive "brow within a brow," it's the rolls of flesh cascading over the brow ridge that allow the Pug a wide range of expressions. The ultimate meaning of each expression is open to interpretation, of course!
German Shepherd Dogs with Eyebrows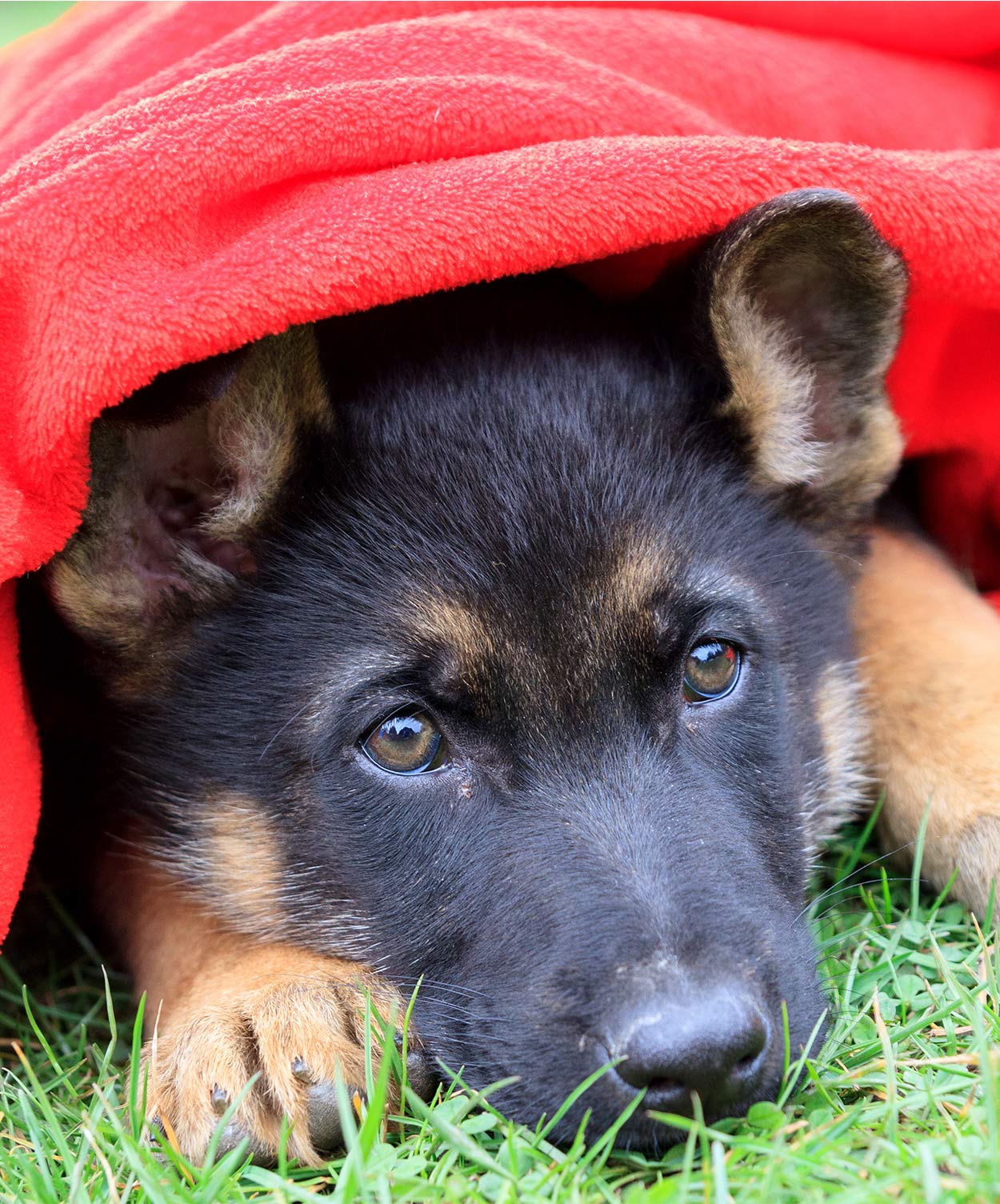 German Shepherds are one of the most intelligent dog breeds, a reputation that is further enhanced by the serious looking peepers gazing out from beneath their expressive brows. Of course, these aren't true eyebrows, but the German Shepherd's appearance is such that their highly contrasting facial markings look for all the world like eyebrows sprouting atop their eyes.
They belong to the herding group and the hard-working German Shepherd is the AKC's number two most common dog, close behind the friendly Labrador retriever in the popularity sweepstakes. German Shepherds are stealthy and agile dogs who average around 24 inches tall with males weighing between 65 and 90 lbs, whereas females weigh 50 to 70 lbs.
The German Shepherd has an average life expectancy of roughly 7 to 10 years. Because of their self-assured, authoritative manner, German Shepherds are often used in law enforcement and other professional roles. They are protective of their family and make good guard dogs, but their demeanor is not one that can be described as overly warm and fuzzy.
The medium-length double coat of the German Shepherd is prone to shedding. The soft undercoat is protected by a top coat of closely laid, rough, dense fur.
Rottweiler Dogs with Eyebrows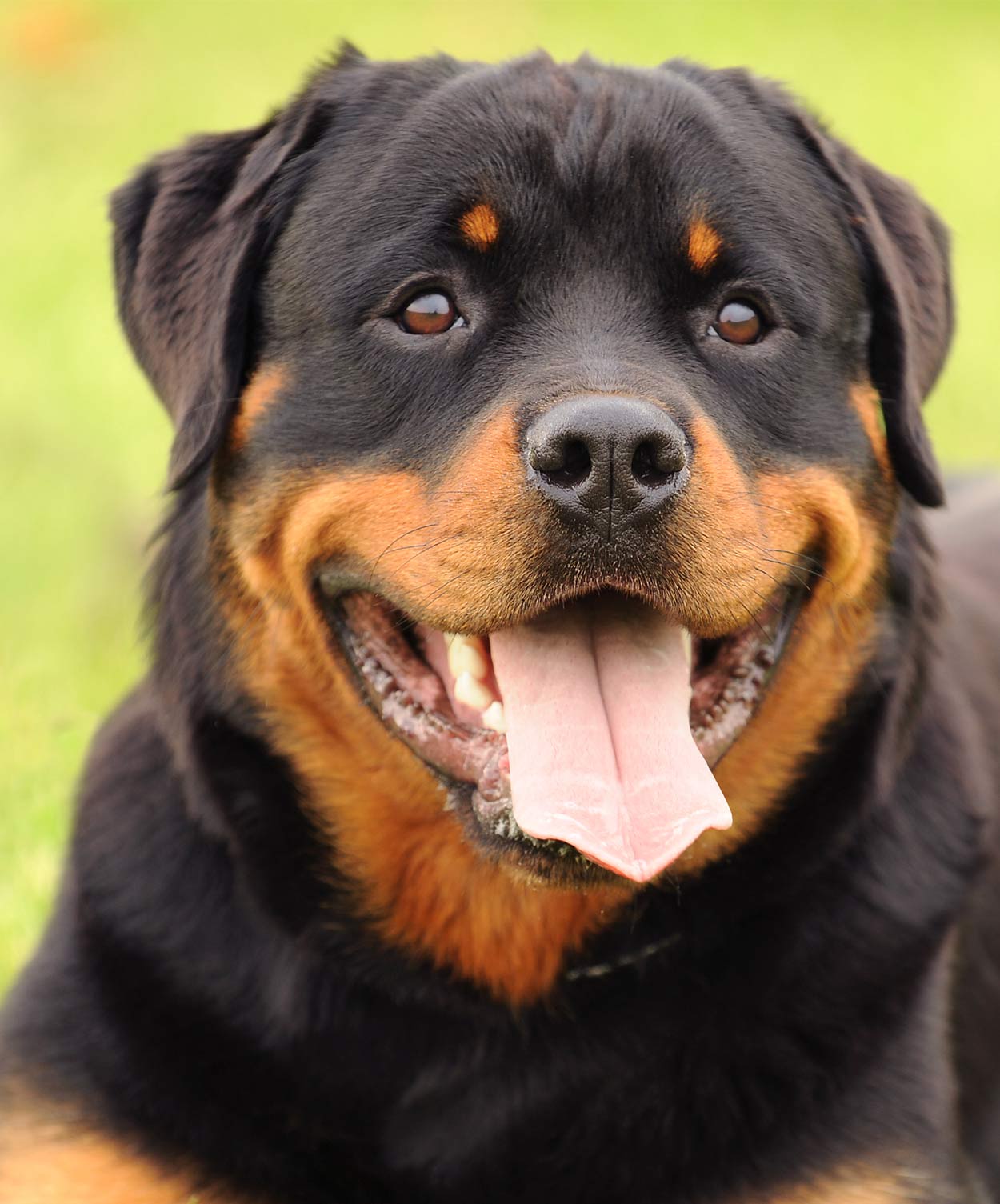 The Rottweiler appears to sport jaunty eyebrows courtesy of contrasting fur markings about the eye, mainly buff colored smudges riding amongst a sea of black fur. So Rottweilers most certainly could be considered dogs with eyebrows!
Also similar to the German Shepherd, this large pedigree breed is a popular, self-assured, strong dog with a reputation for being a good guard dog, traits making them suitable for law enforcement work.
Rotties average 25 inches tall with males reaching 95 to 135 lbs and females around 80 to 100 lbs. This working dog enjoys an average lifespan of approximately 10 years.
The proud and protective Rottweiler has a medium-long, rough, straight, hair that lies flat against their body. Weekly brushing will keep their coats shiny and healthy as they are moderate shedders, however, more robust shedding occurs bi-annually.
Shih Tzu Dogs with Eyebrows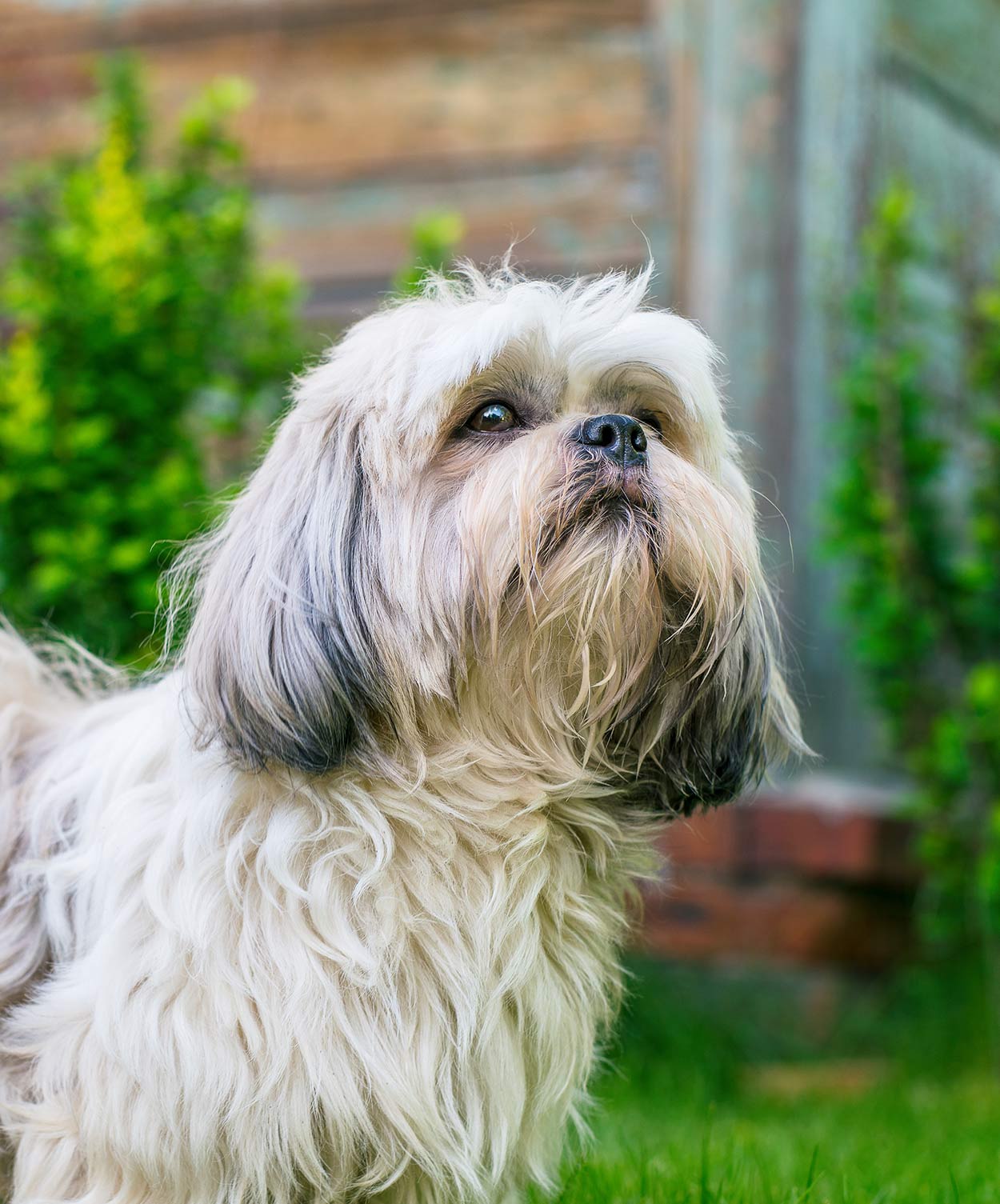 Shih Tzus are toy dogs with hair that sometimes weighs more than they do. OK, that's an exaggeration, but only slightly! These loving and alert little pups are so well known for their cascading locks that they've been nicknamed the Lion Dog.
With such an abundance of hair, it should come as no surprise that Shih Tzus look as if they are dogs with eyebrows. Especially if the owner chooses to keep their hair loose and trimmed at eye level, rather than pulled back into a topknot.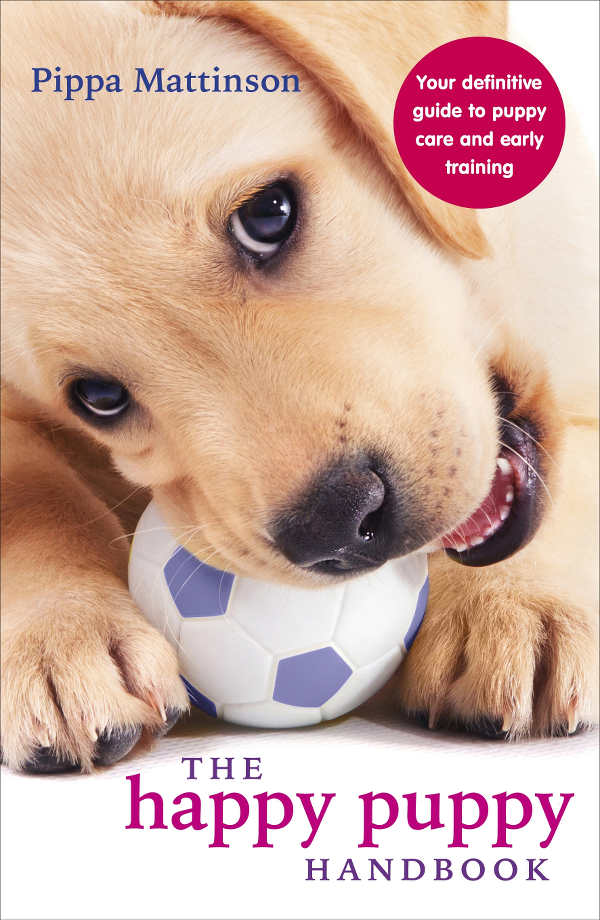 The petite lapdog of ancient Chinese origin stands well under one foot (9 to 10.5 inches) and weighs anywhere from 9 to 16 lbs. The average lifespan is 10 to 18 years.
The appealing Shih Tzu coat comes in numerous shades and requires a lot of work to remain pristine and show-worthy. Daily brushing is necessary, requiring careful sectioning out and brushing of single layers of fur. Shih Tzus need a bath at least once a month to keep their hair clean, fluffy, and looking its best.
Bernese Mountain Dogs with Eyebrows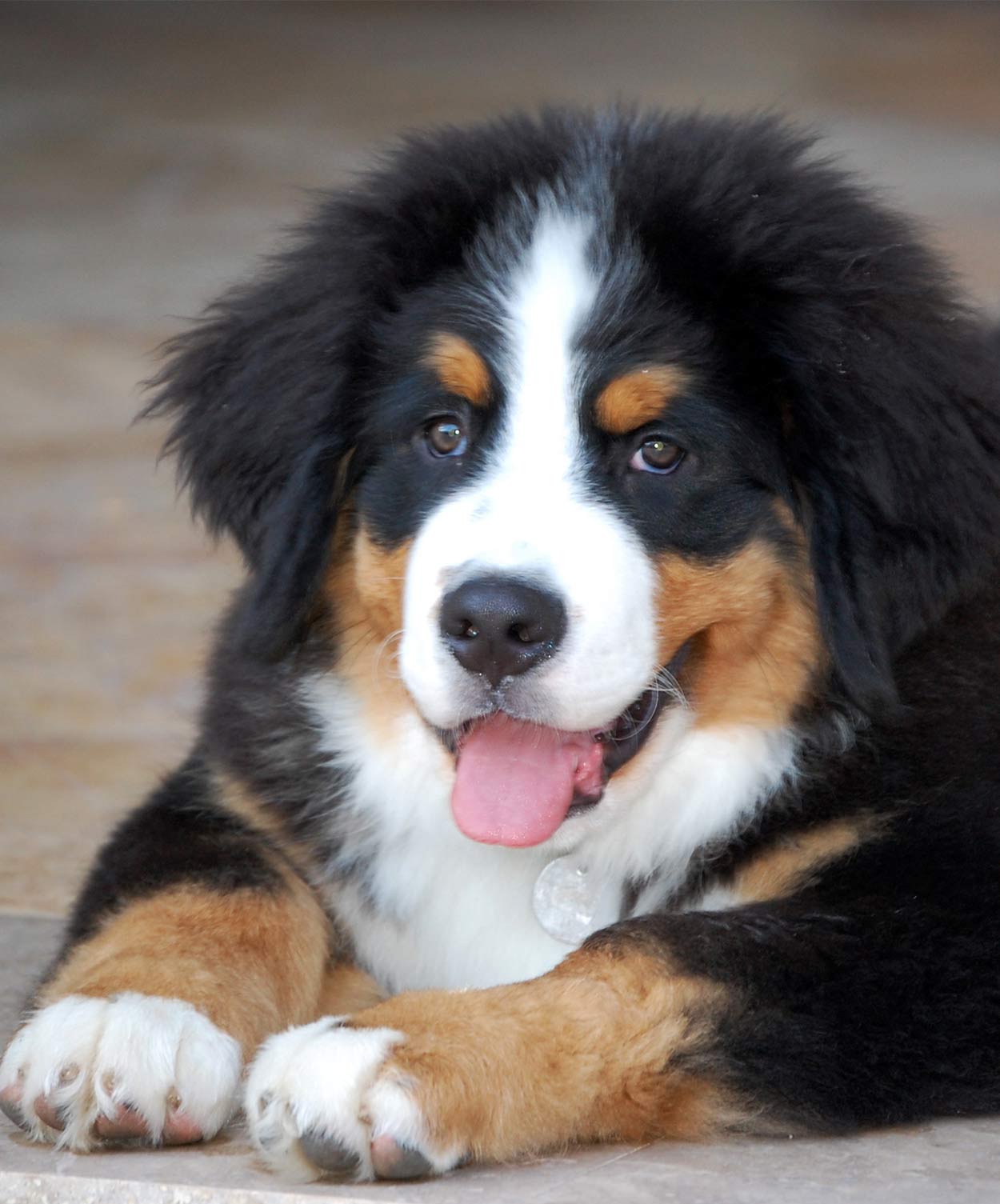 The large, strong Bernese Mountain dogs have a set of sweet, tan-colored fur patches above their eyes that resemble comma-shaped eyebrows. It's hard to miss these wiggly little brows as the light fur absolutely pops against the pooch's ink black facial hair.
If you want a gentle giant of a dog then the affectionate, mellow, and lovely Bernese Mountain dog is definitely for you. From the working group of dogs, they average approximately 25 inches tall, with males weighing from 80 to 115 lbs and females a leaner at 70 to 95 lbs.
The Bernese Mountain dog is native to Switzerland where they were originally used to guard farms and drove cattle. Because of their sweet nature, these big dogs were allowed inside with the family once the day was done.
This pedigree dog has a dense and silky-smooth medium length double coat featuring three colors: black, white, and rust. These very energetic pooches shed a respectable amount, with heavier shedding twice a year. Regular brushing is a must to keep the hair tangle-free and mat-free.
Basset Hound Dogs with Eyebrows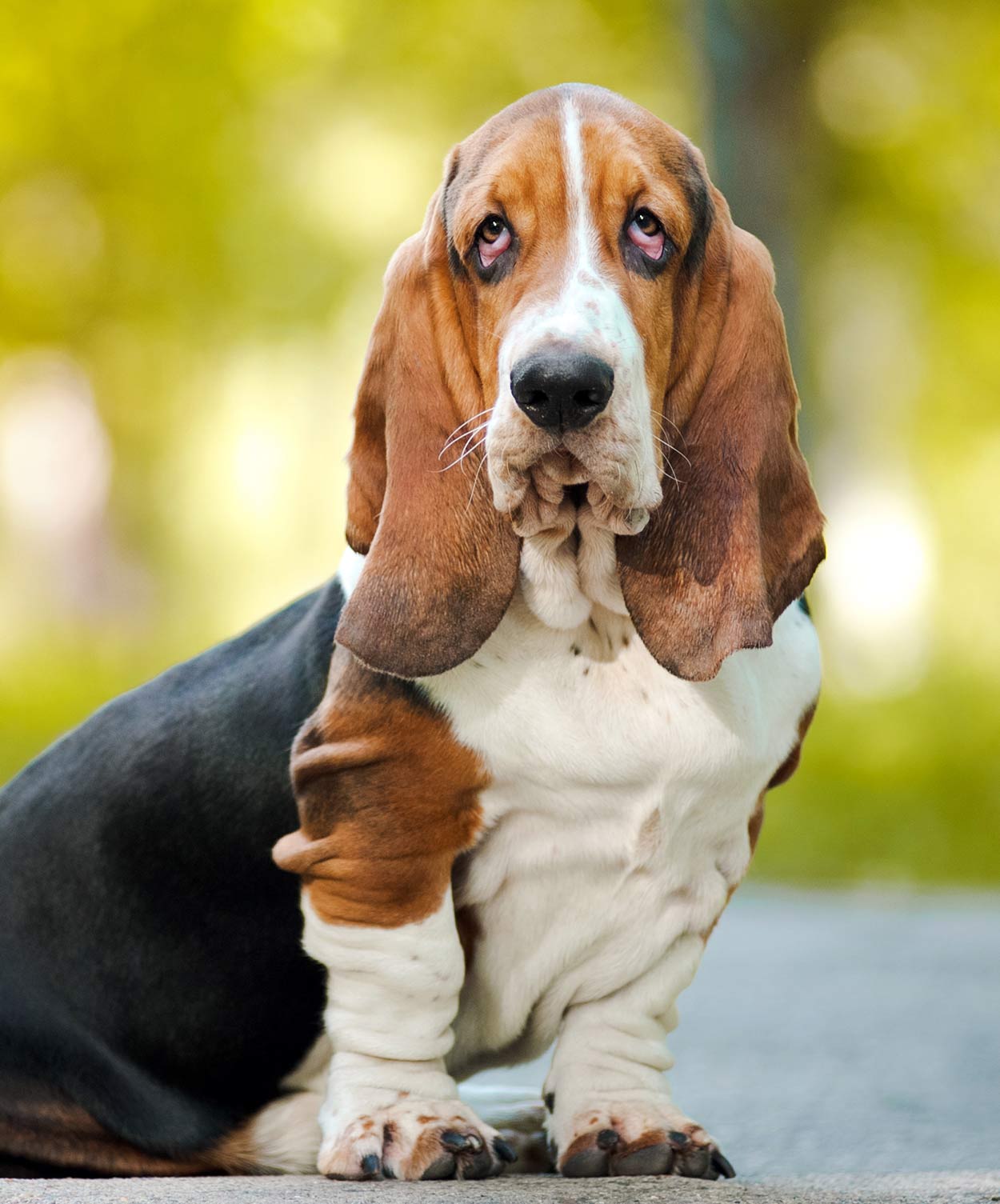 The Basset Hound breed has adorable furrows above its eyes and could be mistaken for dogs with eyebrows. This mellow and steadfast low-lying dog has a loveable charm. The thick chunky Basset hound stands at 15 inches tall and can weigh 40 to 60 pounds.
Despite being a short dog, this pedigree is a strong canine. They have huge paws and robust legs that give them an edge over other dogs in endurance tasks.
The Basset Hound has a smooth, short coat that nonetheless sheds profusely. Regular brushing is required to keep it mat-free. Special attention must be paid to their ears.