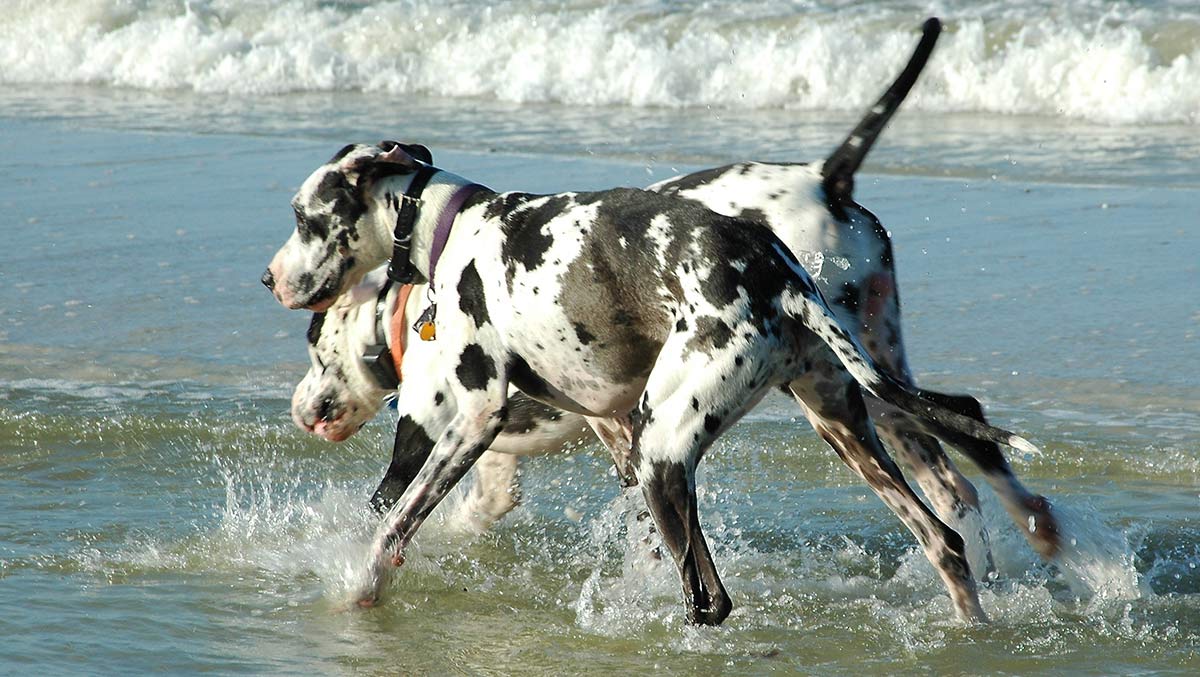 We all love to read about record breakers. Today we are all about dog records. It's going to be fun!
The tallest dog, the fastest dog, the most expensive dog, the rarest dog, the longest tail, and much more – they're all here.
These are dogs that have achieved fame for breaking records or just being the best at what they do.
If you think we have missed any off the list, just add your suggestions in the comments box below!
#1 Tallest dog
In July 2016 The Daily Mail ran a story  on Major, a great dane from South Wales who stood seven feet tall on his back legs
Great Danes are the world's tallest dog breed whichever way you measure them!
And according to the
International Business Times
,  the record for the tallest living dog was eventually scooped by Freddy, another Great Dane from the UK.
Freddy was nearly 41 inches tall on all four paws, and 7 foot 6 inches on his hind legs.
The Guinness Book of Records 2017 lists the tallest dog ever as a Great Dane from Michigan called Zeus who measured 44 inches in October 2011.
Great Danes are amazing dogs, but not everyone has the right home to cope with one of these giants.
Freddy weighed in at 14 stone and it was reported that at the point when Freddy was measured, he had already destroyed 23 couches in his four years of life!
Sadly, like many other very large breeds, Great Danes have a much shorter lifespan than some other dogs.
#2 Biggest dog
The word big means different things to different people.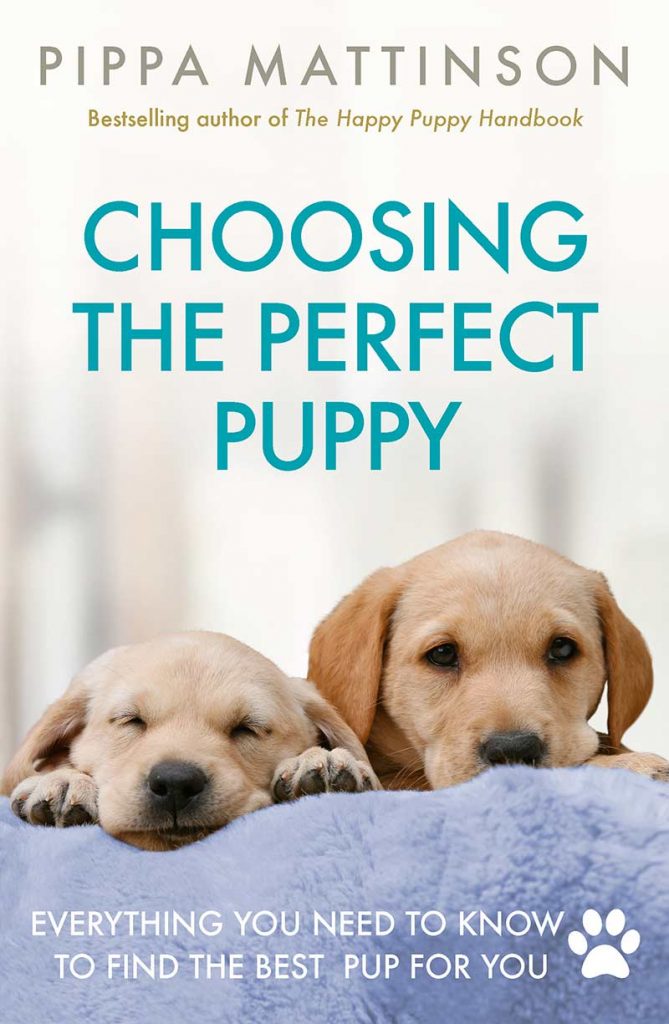 Many people are thinking of height when they talk about the world's biggest dog.
In which case Freddy (above) takes that record.
Others are thinking of weight so for that we need to look at the world's heaviest dog breeds
#3 Heaviest dog
According to Wikipedia,  an English Mastiff called Zorba weighed in at 343lbs in 1989 and an unverified weight of 366lbs was later recorded for a St Bernard named Benedictine.
There are several dog breeds, also known as giant breeds, that can reach weights in excess of ten stones.
In some respects though, it is a good idea to get away from weight as a source of doggy extremes.
Obesity is a growing problem for dogs and weight can be a reflection of malnourishment rather than sheer skeletal size.
Which brings us to the dog with the longest tail
#4 Longest tail
Irish Wolfhounds, another of our giant breeds, tend to have the longest tails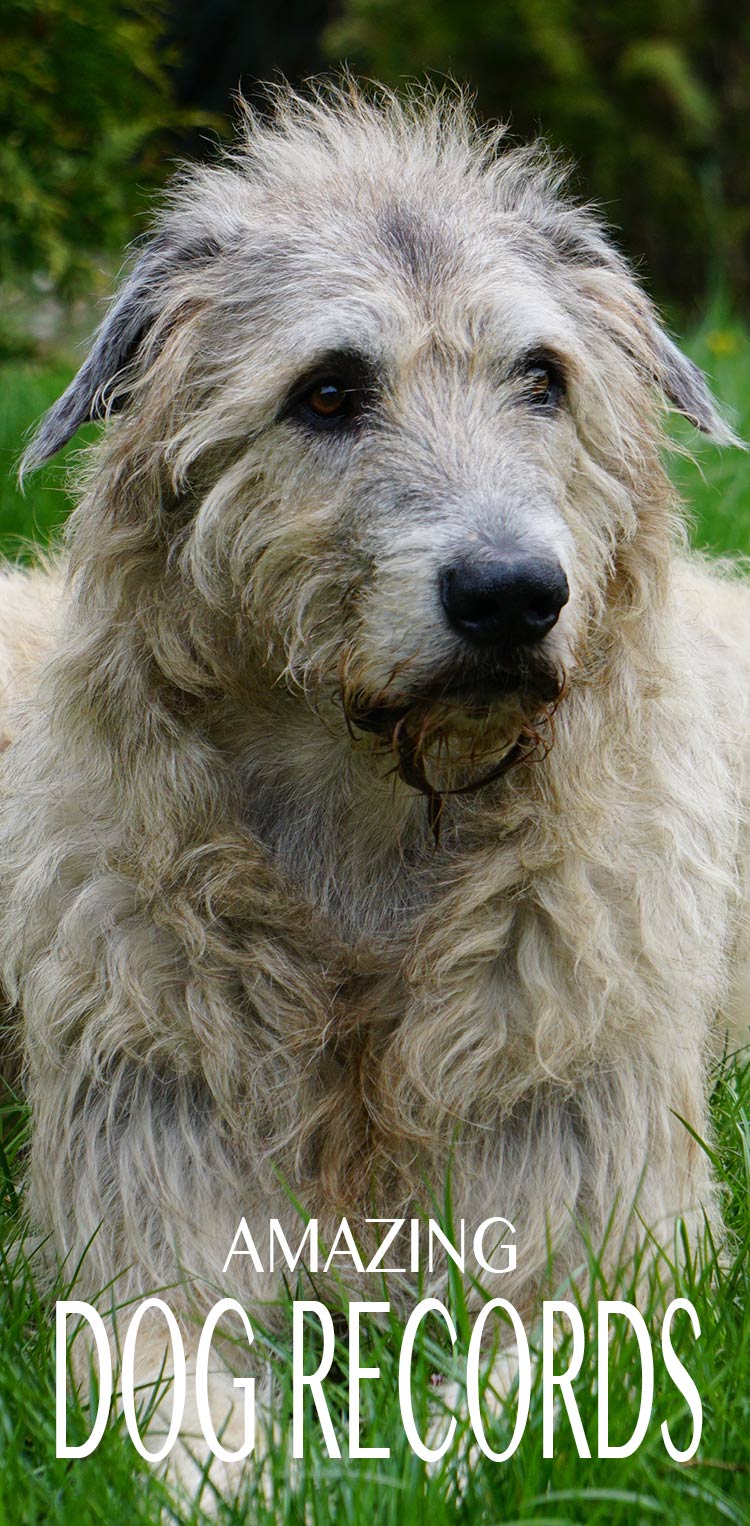 The current longest tail record holder is an Irish Wolfhound called Keon.
He was measured in with a tail of 2 feet and 6 inches in 2015 (Guiness Book Of Records)
#5 Most expensive dog
The Huffington Post reported in February 2016 that the most expensive dog in the world was a red Tibetan Mastiff  called Big Splash who apparently changed hands for an eye popping one and a half million dollars.

Tibetan Mastiffs can weigh up to twenty stones – and will eat you out of house and home if you've anything left in the bank after purchasing your pup.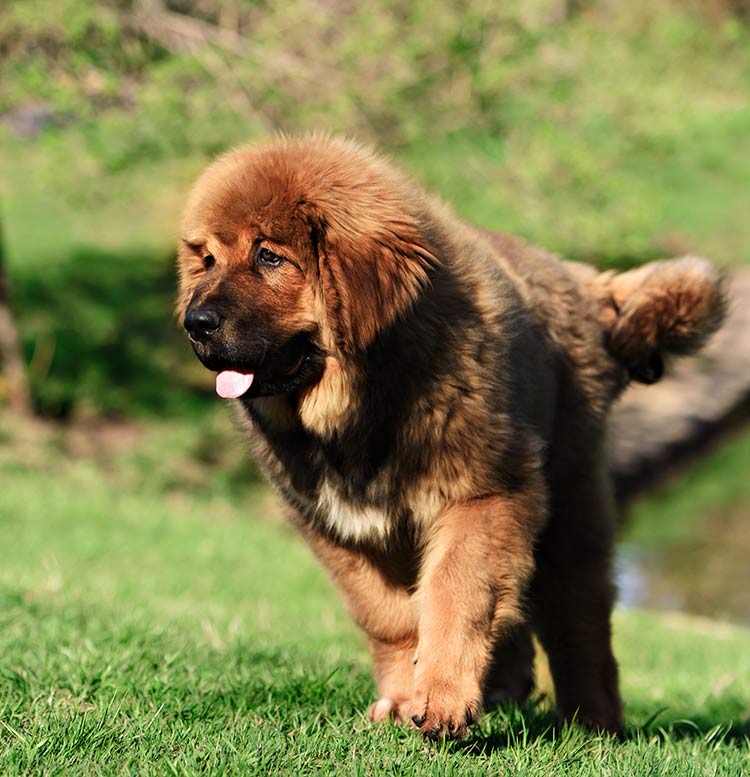 While most of us won't be splashing out a million dollars on a puppy any time soon, there are plenty of people willing to shell out thousands of dollars to get the pedigree puppy of their choice.
Two of the most expensive breeds are the Chow Chow and the English Bulldog.
French Bulldogs often command a high price tag too, especially in unusual colors not recognised by the AKC. But there is an even bigger catch than the initial dent these puppies will make in your wallet
Sadly, for many of these ultra expensive breeds, the price you pay is ultimately far higher in terms of veterinary fees, and emotional distress.
This is because extremely flat faced breeds come with a whole raft of health issues.
#6 Ugliest dog
You won't find this one in the Guiness Book of Records but every year since the 1970s the Ugliest Dog contest has taken place at the Sonoma-Marin fair in California
The 2015 winner was Quasi Modo a rescued shelter dog from Florida
As his name suggests, Quasimodo suffers from a spinal defect that gives him a hunch backed appearance
#7 Cleverest dog
Many people consider the Border Collie to be one of our smartest breeds.
Often featured in talent competitions, they are the dog of choice for many obedience and agility enthusiasts
In 2010 the New Scientist  reported on a Border Collie called Chaser who had been taught to recognize the names of over 1000 different toys.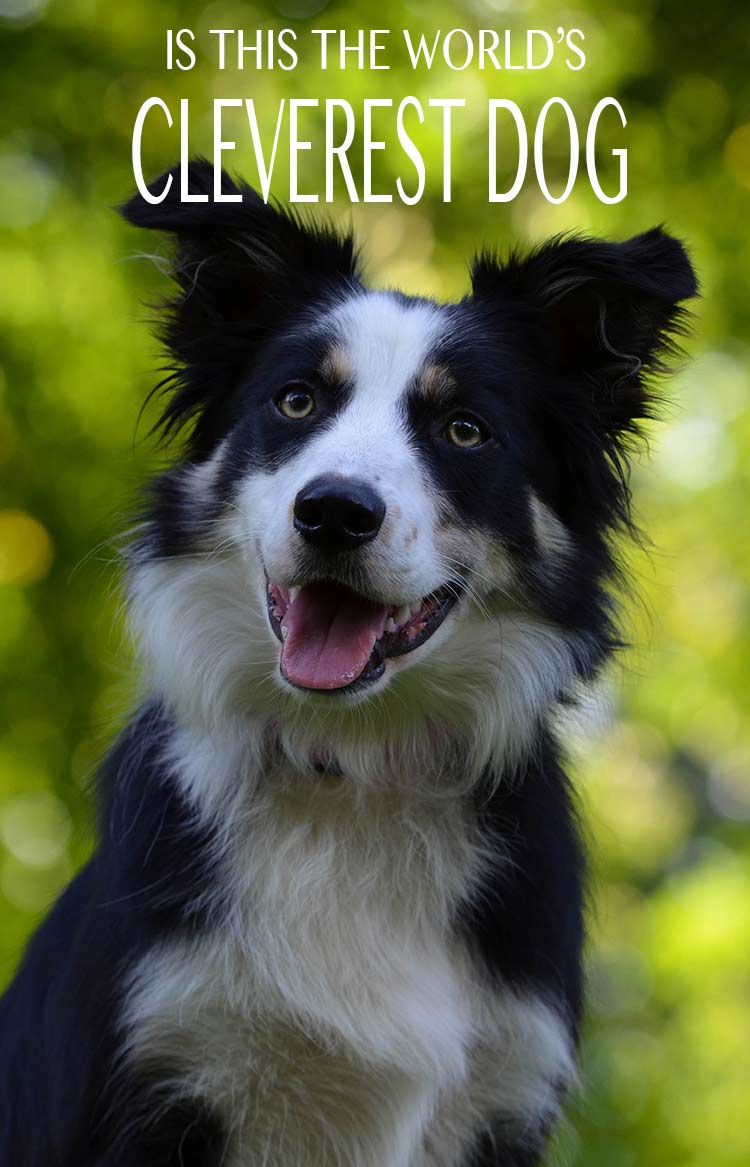 Not only that, but Chaser was able to make a significant leap in understanding.
If given several toys that he knew, and one toy he did not recognize, he would figure out that the unknown toy must be the correct choice when asked to fetch a toy with an unfamiliar name.
Our similarly intelligent Gun Dog breeds are favored as service and assistance dogs and by bomb detection units and the military, and military dogs.
What the herding breeds and gun dog breeds have in common is a long history of working in close partnership with a human handler. 
This has led not just to selection for intelligence and problem solving ability, but for co-operative temperament too.
#8 Oldest dog
Not only are Collies clever, they are also long lived. In a study on longevity and mortality of owned dogs in England published in 2013 the Border Collie came out as the third longest lived breed with a median lifespan of 13.5 years.
With the Bearded Collie in second place (13.7 years). Only the Miniature Poodle beat them to take first place with a median lifespan of 14.2 years
Wikipedia has a table of the longest lived individual dogs , and right at the top is another herding breed – an Australian Cattle Dog called Bluey who lived for 29 years and 160 days.
In second place is a twenty eight year old Beagle called Butch, followed by two more collies and two mixed breed dogs.
Mixed breeds come high up the charts for lifespan, while the shortest lived breeds in the 2013 study were the Dogue de Bordeaux and the Great Dane.
You can read more about this and other studies in our dog lifespan article
#9 Richest dog
It isn't unusual for people to leave large sums of money to their dogs.
One of richest dogs in the world is a German Shepherd called Gunther whose carefully managed fortune is now reportedly worth more than $300 million.
The Guiness Book Of Records however, lists the wealthiest dog ever as a standard poodle called Toby who inherited a $15 million dollar fortune from his mistress Ella Wendel in 1931
#10 Smallest dog
The Chihuahua is often considered to be the smallest dog breed in the world.
However, according to the Guiness Book Of Records, the smallest individual dog ever, was a Miniature Yorkshire Terrier born in the UK and measuring 2.8 inches tall and 3.7 inches long
Very tiny dogs often have big personalities, but need to be considered as pets with some care as they are easily harmed by rough handling.
You can find out more about the affects of size on health and longevity in our article: does size matter
#11 Most decorated dog
Famous for his military excapades during world war I a Pitbull Terrier called Sergeant Stubby took part in 17 battles on the Western front. Stubby was promoted to Sergeant in the field and survived the war to become the mascot for Georgetown University
More recently, a yellow Labrador called Endal has been named as the most decorated dog in the world.
He earned many accolades and awards including the PDSA's gold medal for animal gallantry and devotion to duty.
#12 Strongest dog
Terms like 'strength' are a little more challenging to measure than height and weight. One way to determine strength is to measure the pressure of a dog's bite.
A study carried out for National Geographic in a documentary called Dangerous Encounters: Bite Force, showed a number of animals having their bite pressure measured, including some domestic dogs.
The Rottweiler came out top, though not all breeds were tested.
Various other claims have been made for bite force of different dogs, but it's hard to find evidence to support these.
Hauling power is another measure of strength. And some of the breeds traditionally used for hauling carts and sleds (among other roles) are very strong
Size and strength are naturally related and some of our biggest dog breeds such as the Mastiff and the St Bernard, are undoubtedly our strongest. But exact measurements of strength and power are hard to come by.
#13 Rarest dog
In an article published on Vetstreet in 2014 the American Kennel Club list the English Foxhound as their rarest breed.
Presumably in terms of registration numbers
This was a surprise to me as Foxhounds are still locally abundant where I come from in the UK.
Numbers may have been reduced somewhat by the current ban on hunting foxes with hounds, but there are plenty of packs that are still active on a drag hunting basis.
Just behind the English Foxhound in the AKC's rare breed list is the American Foxhound followed by the Norwegian Lundehund
In the UK, the Kennel Club publishes a list of vulnerable native breeds. That includes breeds where less than 300 pups are registered each year
In 2015, the Otterhound was the most vulnerable on the list with just 34 puppies born, though some breeds had not been updated at the time of writing.
#14 Fastest dog
Our sighthound dog breeds such as the greyhound and the saluki are elegantly built for running at high speed
Most of us if asked to choose, would probably name the greyhound as the fastest breed of dog. Greyhounds have certainly been timed at speeds of up to 45mph.
Many other dog breeds can also travel pretty fast over short distances. And canine sports specialist Christine Zink DVM disputes the greyhound's claim to supremacy.
She points out  that many flyball dog teams are travelling at an eye watering 37-40mph when they hit the box. (At which point you'd imagine they are decelerating – my words not hers)
Dog Records Summary
So there it is – fourteen different ways to look at dogs and their achievements or fame.
Remember, many of the claims to fame and achievement and dog records that you'll find online, are unverified, and often need to be taken with a pinch of salt.
We've tried to be as accurate as we can but cannot guarantee any of the listings are correct. So this page is meant to be fun, rather than a definitive work.
We hope you enjoyed our dog records, and don't forget to add your own suggestions for records or achievements to add to this list!