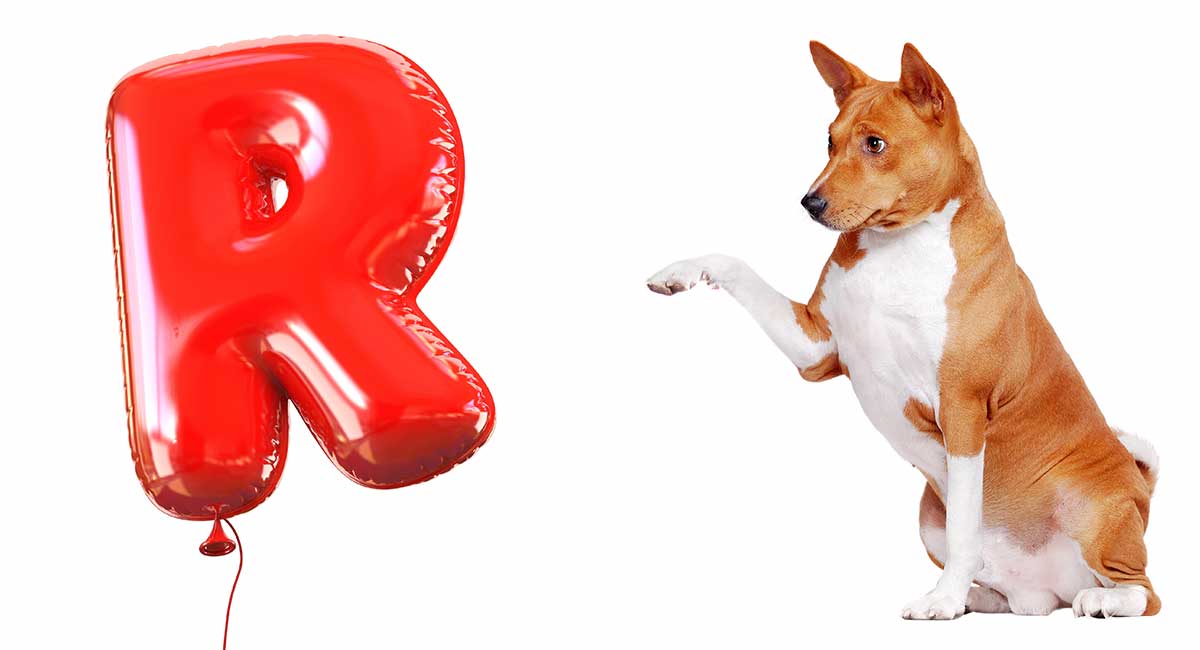 Dog names that start with R are fun to say, versatile and seriously popular. Did you know that Rover has been a common dog name since the 1700s? And then of course there is Rex, Ranger and even the slightly less known Ruffler! Whether you're bringing home a Ruby Rose or a Roger Randy, picking your favorite letter is a great way to get inspired.
Contents
Picking the right name for your new puppy or rescue dog can be challenging for a number of reasons, but it can also be super fun. Still, if that elusive one-of-a-kind name for your one-of-a-kind pup has you pulling your hair out, then you've come to the right place. Especially if you have an affinity for R names. Whether you're a family of R-named folks or you just like the way the letter rolls off your tongue, you are going to love this list of awesome R names for dogs. We have funny R names, unique R names, and everything in between!
Naming Your Puppy or Rescue Dog
Picking out the best name for your new dog is supposed to be fun, but you should also take some time when making the decision.
Keep in mind that this is a name you will be repeating often. If you enjoy being silly and are dying to name your pet something off-the-wall like Armadillo Pants, for example, just be sure this is a name you won't mind calling out in public.
Best Dog Names that Start with R
Wondering what the hottest R names for dogs are? Well, wonder no more! Below you will find a list of twenty of the most pup-ular dog names that begin with the letter R.
• Riley
• Roxy
• Rover
• Roo
• Rain
• Roscoe
• Riggs
• Reggie
• Rubin
• Ringo
• Roosevelt
• Remy
• Rosie
• Ruby
• Robby
• Reid
• Rusty
• Reese
• Roxanne
• Rocco
Female Dog Names that Start with R
While this is a list of "female" dog names, we would like to point out the obvious—there are no rules here! If you find a name you absolutely love on this list, but you have a boy dog, who cares? Name away! These names are strong, sassy, and full of personality perfect for any gender!
• Ruthie
• Raya
• Rachel
• Raja
• Rosalyn
• Reba
• Rose
• Rita
• Rebecca
• Rosita
• Rosanna
• Rihana
• Rhinestone
• Ronda
• Rochelle
• Rekha
• Rae
• Rainy
• Roma
• Regina
Male Dog Names that Start with R
As we mentioned in our female names list above, just because this list is titled "Male Dog Names" doesn't mean it can't work for female dogs as well. Behold this powerful list of masculine sounding R names perfect for your pooch!
• Rodney
• Radcliff
• Reagan
• Rebus
• Rick
• Raymond
• Rich
• Raffi
• Ronno
• Roper
• Romy
• Reginald
• Rex
• Rio
• Roman
• Roy
• Roscoe
• Ryan
• Ronnie
• Rupert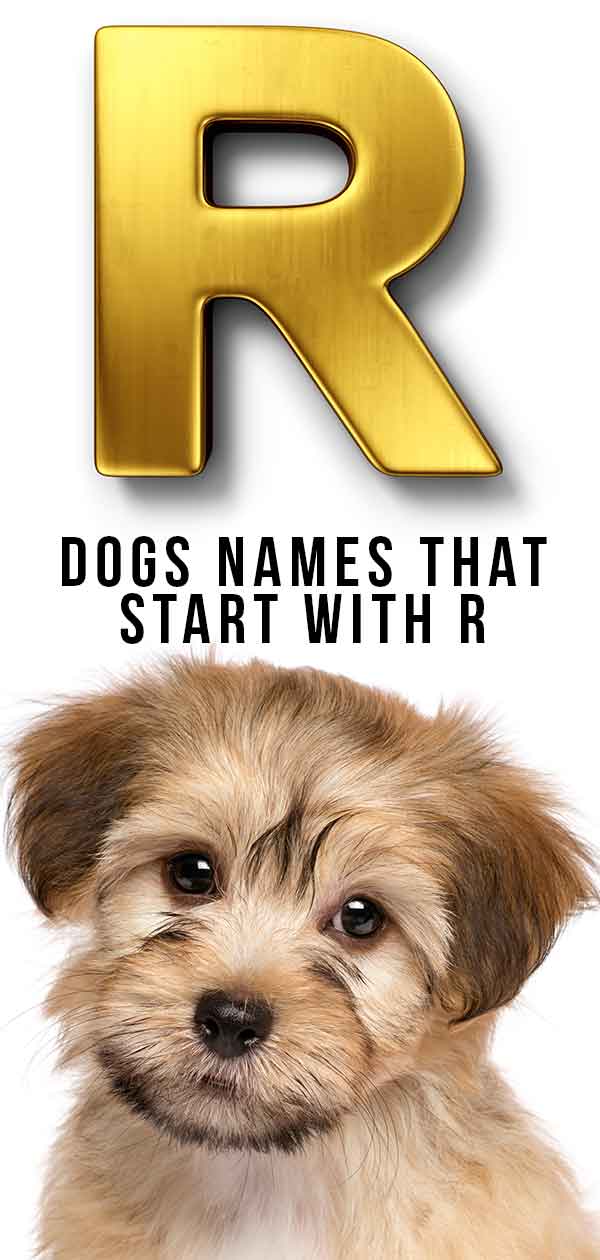 Cool R Names
Some dogs just have that special something about them, don't they? Although I admit, every dog I've ever met has had that special something. Still, if your dog is a notch above the rest, then this is the list for you. Each and every R dog name on this list is filled with enough swag to keep Fido feeling fly.
• Raven
• Rebel
• Relic
• Roamer
• Ripp
• Ramm
• Royal
• Radar
• River
• Rider
• Royce
• Radio
• Reef
• Racer
• Riel
• Razz
• Riddle
• Ripley
• Ren
• Rookie
Not sold on these wickedly cool R names for dogs? That's fine. We've got tons more for you to check out, just pay us a visit here!
Cute Names that Start with R
Forget cool. Your dog is cute. And we're not talking cute like aww, we're talking cute like aww-dorable! And if you're on the hunt for the world's cutest R name, keep reading. But beware—these R names are so cute, you just might melt while reading them.
• Rugrat
• Rocket
• Rainbow
• Rooster
• Redhead
• Red
• Rosebud
• Ragamuffin
• Ruffle
• Reeses
• Radish
• Ragdoll
• Raccoon
• Rudolph
• Rabbit
• Rags
• Rice
• Ribbons
• Raison
• Reindeer
If you have somehow survived becoming a puddle, then here is an even larger, more extensive list of delightfully cute dog names just for you! Click here!
Funny R Dog Names
This list is one of our favorites. It's for the witty, the funny, the oh-so-punny. Whether your dog is a natural comedian or you are the one who is super into cracking jokes and evoking giggles, this list will have you in stitches. If your doggo sidekick needs a funny R name, then get ready to laugh!
• Real D.O.G
• Royal Furness
• Ready-Set
• Ruler Wags
• Ruff-Ruff
• Reporter Barkly
• Roley Poley
• Rambo Casserole
• Royal Flyness
• R2Dog2
• Ruffcut
• Run Down
• Real Deal
• Rough Rider
• Rum Runner
• Ribs
• Regrets
• Rawhide
• Rent-Free
• Rumpelstiltskin
Unique Dog Names that Start with R
There is nothing like staying up on what's hip and in, but it's also crazy cool to start your own trend, don't you think? And while we are absolutely bananas about all the funny, cute, and cool R dog names listed above, they may not be as unique as you would like.
Don't worry. This is your list of totally one-of-a-kind dog names that start with R. Ready to stand out? Then get to reading!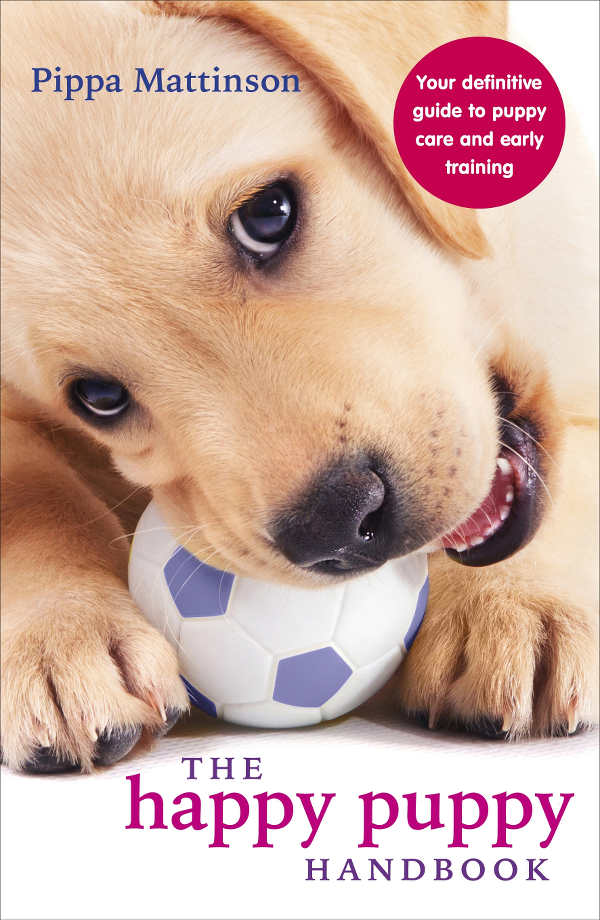 • Rumba
• Replay
• Ranice
• Risky
• Reporter
• Rocker
• Rugley
• Roach
• Ray-Ray
• Ruland
• Raze
• Rendor
• Rescue
• Raman
• Rodeo
• Ruffleman
• Replay
• Ruggles
• Rojo
• Repeat
If this list of uber unique dog names didn't tickle your fancy, that's okay. We've got even more unique dog names you should take a look at.
Click here for an entire article of over 100 unique and totally out of this world dog names for you and your four-legged friend.
Ideas That Sound Tough
Whether you have a German Shepherd or a three-pound Chihuahua, these tough sounding dog names will either add a bit of fun irony to your lovebug of a pooch or let people know this pup means business. Here are twenty of the roughest and toughest dog names that start with R.
• Riffraff
• Rambo
• Redbeard
• Raid
• Radical
• Rough Rider
• Recall
• Ruffian
• Rage
• Raider
• Rhino
• Ruble
• Riddler
• Riptide
• Ringleader
• Renegade
• Risky
• Ranger
• Ransom
• Repo